President - AMERICAS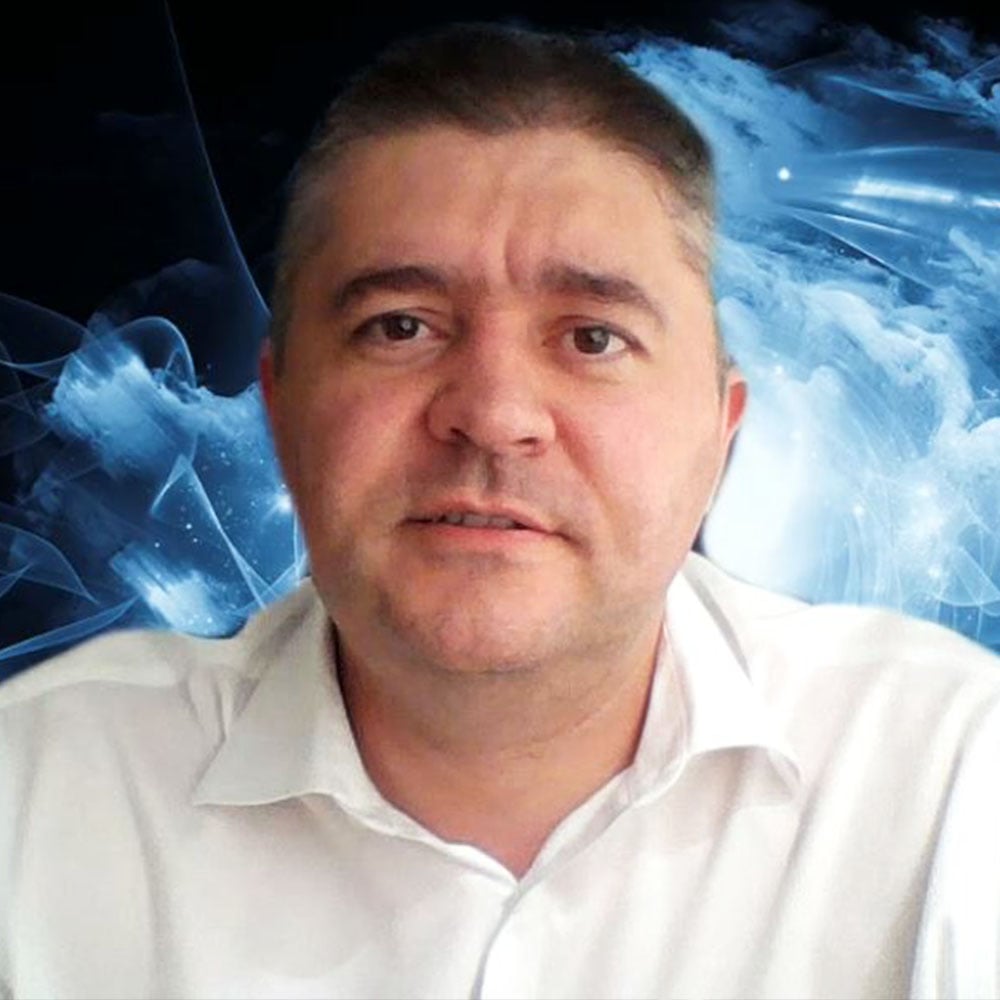 Our business has been built upon the notion that people can be more. And when telling the stories of our colleagues you'll recognise a number of related themes.
Quite simply, we love growth, especially that of the human variety.
One person who's literally grown-up with the company is our very own Liam Murray.
His journey highlights how following a clear set of principles and values can drive an individual to achieve their goals.
When did you join the company?
I joined the business in January 2004. At the time we were still called HintonLea Associates, operating as a traditional Executive Search organisation. I transitioned to the BPS side in around April or May 2005. This was the point we signed our RPO contract with RWE Nukem (now known as Nuvia).
What was your initial role?
Simon (Conington, CEO) will look back with rose-tinted glasses and would say I was the original apprentice! I didn't have any background in recruitment, I'd previously been working in a soft sales capacity for a bank. I joined at an entry-level position as a trainee recruiter.
What's your role now?
I now lead our operations in the US with the lofty title of President of BPS World Inc., having relocated to Florida with my family in July 2017. But it's been a big journey to get there, taking me from recruitment consultant to account manager through to client services director and where I am now.
In our global structure my position is Regional CEO of the Americas.
How did you find out about BPS?
I'd taken voluntary redundancy from a previous role in around November 2003. I wasn't going to actively look for something until the New Year but I received a call from someone at HintonLea in the December. I was invited to interview in January and the rest is history.
What attracted you to BPS World and recruitment?
Two things really. If I'm being honest I knew I needed to get a job and the role offered was a new position that sounded interesting. But ultimately what swung it was the people I'd met at interview, including Tristan (Chinn, now Head of Sales) and Simon. The recruiter (Andy Gunby, now an Account Director) did an OK job too! It immediately felt like a good fit.
Use three words to describe your personality
Inclusive, empathetic and stubborn!
Describe a typical day in your role
Because we're still relatively new to the US, it's perhaps more varied than it'll eventually become.
One day I've got a recruiter's hat on, the next I'll be flying across the US to see clients and the next I might be ensuring payroll is complete or that our IT is working.
We're starting from scratch. In future I anticipate my days will be very people orientated, whether that is training our people or handling new business and managing existing client relationships.
What's been your biggest career accomplishment?
I'd probably say the growth of our relationship with RWE Nukem/Nuvia. A contract that began with recruiting 90 people over a year for a single project turned into a fully fledged RPO managing 300-400 contractors and over 400 new vacancies a year. It was a real turning point for both me and the business.
We took the original deal and made it into something much bigger. What we were able to do there still stands up as a great achievement.
What's been your biggest personal accomplishment?
Sounds a bit soppy but it's seeing my children accomplish things. When I joined the business, I was the youngest but I was the only one with children. My youngest is now at High School in the US and my eldest will study Law at University which Is an extremely proud feeling.
What's been the biggest professional challenge you've faced?
Undertaking the project I'm involved in now. Starting out in the US has certainly taken me out of my comfort zone. You've got to learn so many facets of business. From what you need to do to open a business bank account, office leases, honing knowledge in risk, contracts, insurance, liabilities, it's a lot to take onboard.
The recruitment side is straightforward but grasping all those other areas in another country means I'm learning something new every day.
What or who has been the biggest inspiration in your career?
I'd have to say Simon. Along the way there's been many other people who've contributed to the business and my development. But from the time I joined until now, Simon has been my biggest fan.
What's been the defining moment on your career journey?
I don't know if there's just one but in terms of taking the leap from an operational, hands-on function to a more strategic one that is up there.
Having been an Account Director I transitioned into Client Services Director and as a result I started to look at things from a different perspective with responsibility for a lot more people.
What do you like most about your role?
No one day is the same. I love learning. I'd probably stopped learning in my previous role and got a bit too comfortable. But that's certainly not the case now and the fact I do it while enjoying blue skies and sunshine certainly helps!
How has living in the US changed your mindset on business and recruitment?
I don't know if it's changed my mindset but it's certainly reinforced a few things. Recruitment across the world is still the same. Understanding your client, understanding your position, finding great candidates and presenting things in the right way still matters.
The idea of valuing quality over quantity has been ingrained in me from my early stages at BPS and it still rings true.
What's the best thing about living and working in the US?
I've already mentioned the climate. Other than the personal opportunity, it's the chance for my family to experience a new country and environment. You'd think the US is very similar to the UK but it's not the case.
We knew the weather was a little different and that's had a positive impact on our lifestyle. Even after a long day you have more options to do things with the family outside.
What tips would you give to someone relocating aboard to work?
It obviously differs from country to country. But I suppose the main thing is preparation. If you know anyone where you're going then utilise them.
There are a few obvious issues to consider - somewhere to live, schools for the children, an office to work in.
But others you might overlook. The healthcare system has taken some time to understand and I had to take a Florida driving test as you can only drive on a UK licence for six months. All the little things can frustrate you.
So just make sure you give yourself time to acclimatise and get everything sorted.
What's next on your career bucket list/what's getting you fired up every morning?
I have an immense challenge ahead in terms of growing the US business. My goal is to have our US business more profitable than the UK. We have some short-term and long-term goals to achieve. I want to achieve as much as I can while I'm here.
What's been your best night out at BPS?
One client took me to Anfield once to watch the Merseyside derby between Liverpool and Everton (I'm a massive Liverpool fan). He was cheering on Everton and we won 4-0 so that didn't go down well.
But at BPS we've had loads of great nights out. The Christmas parties are always a particular highlight.
If you had to give one piece of career advice to others…
Don't let anyone get ahead because they've outworked you. What's stuck with me is having the commitment to do what it takes to get the desired result. Never let a lack of dedication, effort or time get in the way of achieving a goal.
Look around at your peers and ask yourself honestly whether you're working as hard as the next person. That applies to everyone in the business, from apprentices to senior management.
These are our stories...