Head of Platforms and Systems - Team EMEA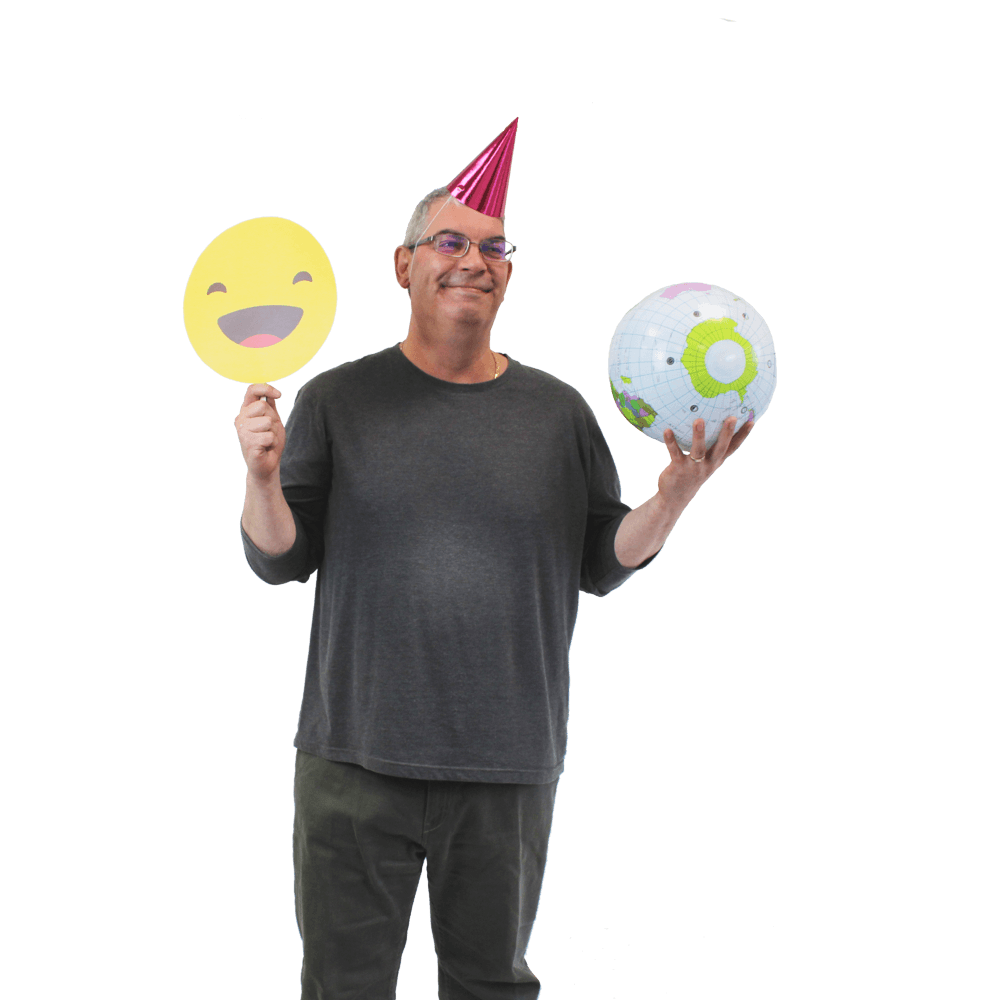 The pace of technological change and the desire to gain a competitive edge is a pain point often shared by our clients in relation to their recruitment.
But to properly service our stakeholders and provide the solutions they need we've got to be forward-thinking.
That's why we've got smart people like Matt Wheeler onboard.
Matt's invaluable technical expertise ensures we have a well-oiled machine to deliver Good Recruitment.
He hasn't always been our resident techie though.
However, we'll let him explain that bit in his own unique way…
When did you join BPS World?
Many, many moons ago before cars were travelling around space. Or back in April 2010 to be more precise.
What was your initial role?
I was hired as a recruiter to work on the Cognizant account alongside Andy Hurley.
What's your role now?
Head of Platform and Systems.
How did you find out about BPS?
I was referred to the company by a Recruitment Partner called Ben Henry. He worked at BPS World before I joined but at the time he was with Logica CMG.
What attracted you to BPS World and recruitment?
It was a small but ambitious company based in the south, outside of London, working with consultants and IT. So right up my street!
How did you get involved in tech and how did BPS help with your role switch?
I was involved in technology way before BPS and built my first Linux Server back in 1985. I worked on websites and SMS/WAP for 10 years and then went in to recruitment. It was more of a mutual agreement that I would ultimately fulfil the role within IT as I had seven years of using the in-house systems, knew the challenges faced and what had to be done.
What was your background prior to recruitment?
Wow. Insurance (young drivers, fast cars), advertising, sales, IT, web development, ISP, SMS routing and finally recruitment. It's been a very 'zig zag' road for me.
Use three words to describe your personality
Geek, humorous, tenacious.
Describe a typical day in your role
What I love about the role is that there really isn't a typical day. The most 'typical' my day gets is getting in for 6:45am and having a coffee (or three) before the consultants start to arrive.
What's been your biggest career accomplishment?
I've got two. The first was back in 2000 when the company I was working for delivered the largest UK Web to SMS(Text) service. We were sending in excess of 20m messages a month.
I would also have to say the move from being a Team Lead in BPS to the Platform and Systems Manager role. Opening up the position was not only a big step for BPS but also a big step for me to really bring all of my technology passion and experience to the table and make it work in this environment.
What's been your biggest personal accomplishment?
Marrying my wife 20 years ago.
What's been the biggest professional challenge you've faced?
Right now, the new Automation of the Billing and Transaction Platforms within BPS has to be up there. The number of individuals, teams and systems involved, bringing them all together, and making the entire process automated, is no small feat.
I suspect next on the list will be the wonderful world of GDPR not to mention a very ambitious, secret project we're about to kick-off.
What or who has been the biggest inspiration in your career?
My father and Uncle.
What do you like most about your role?
The challenge. It's never simple. So far I've never been told "this is what we want, here's an open cheque book, get what you need and make it happen". And to be honest, I doubt it ever will but hey, where's the fun and challenge in that?What excites you most about the opportunities tech is presenting recruitment?
Unification and complete mobility. Being able to work anytime, anywhere on anything is my over-arching goal.
What's next on your career bucket list/what's getting you fired up every morning?
Honestly, I've not had time to really think about it. Ultimately, achieving what I said above is a big one for me. That and retiring on a Greek island.
What's been your best night out at BPS?
There's a been quite a few and quite frankly, they've all been pretty good. However, as I've got older I've noticed I tend to leave a little earlier each year!
If you had to give one piece of career advice to others…
Stuff happens, just deal with it. I know, I know, it's so cliché. But I've always tried to live my life along those lines. Life's too short to get caught up in the 'buts', 'hows' and 'what ifs". I appreciate it's never that easy for some but it's something I genuinely believe.