Government


Contracting

.
We're experts in employee leasing, contractor management and payroll for US Disaster Relief and Power Generation projects.
With over half of the public sector workforce approaching retirement we understand the urgency to identify, attract and retain the right people in the federal and defense sectors.
We support local, state & federal agencies as both a prime contractor and sub-contractor to deliver against a range of recruitment challenges.
We understand the hiring nuances required for even the most complex organizations. This is why we act with integrity and implement rigorous service level agreements, while giving full commitment to helping our partners achieve their goals.
Sourcing and rapid recruitment
We understand the mission-critical nature of government projects and assignments. You needed personnel yesterday, which is why we've proactively built an extensive, engaged candidate database. By tapping into our networks we're able to rapidly attract, recruit and deploy, while working to extremely tight deadlines.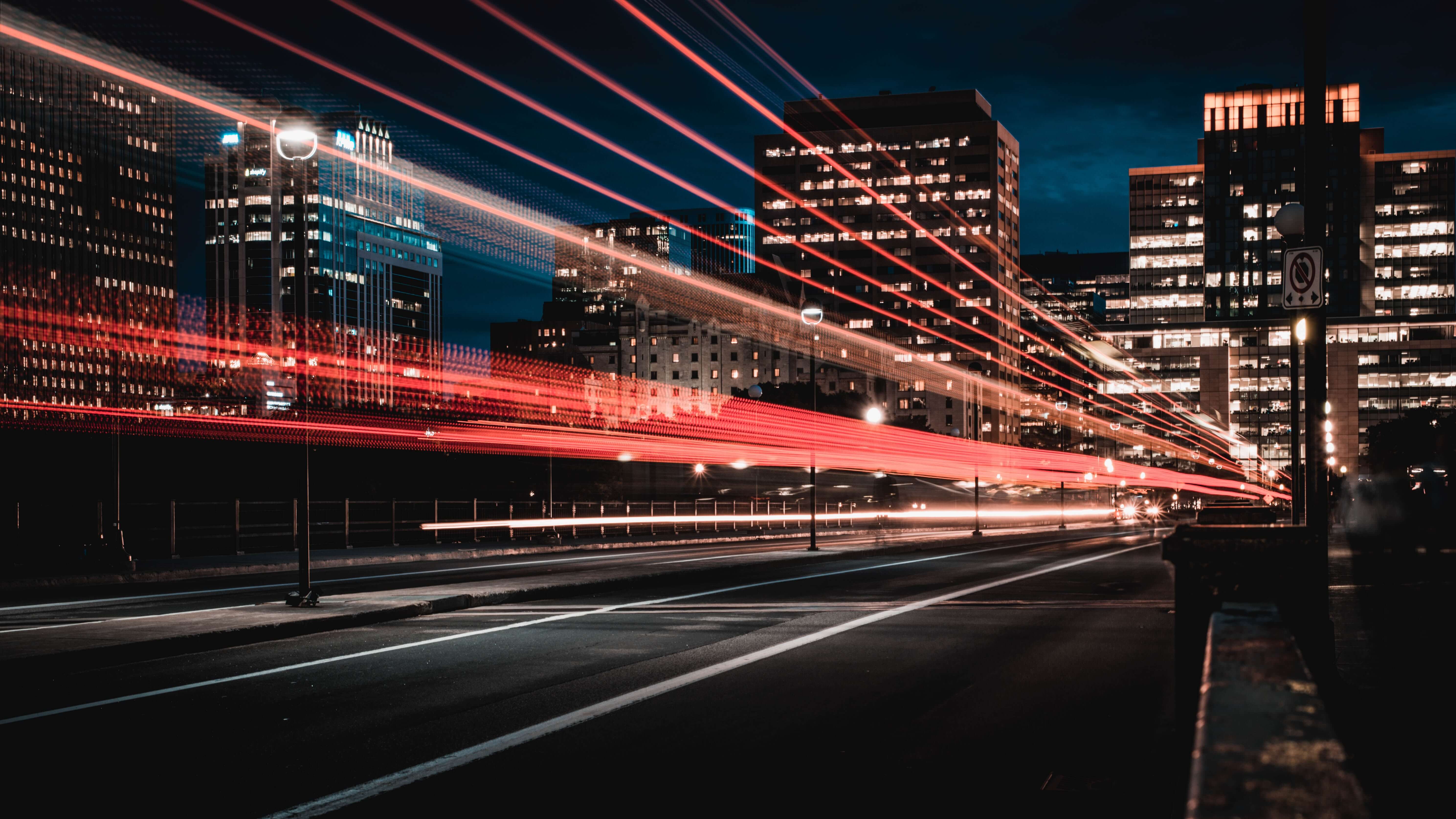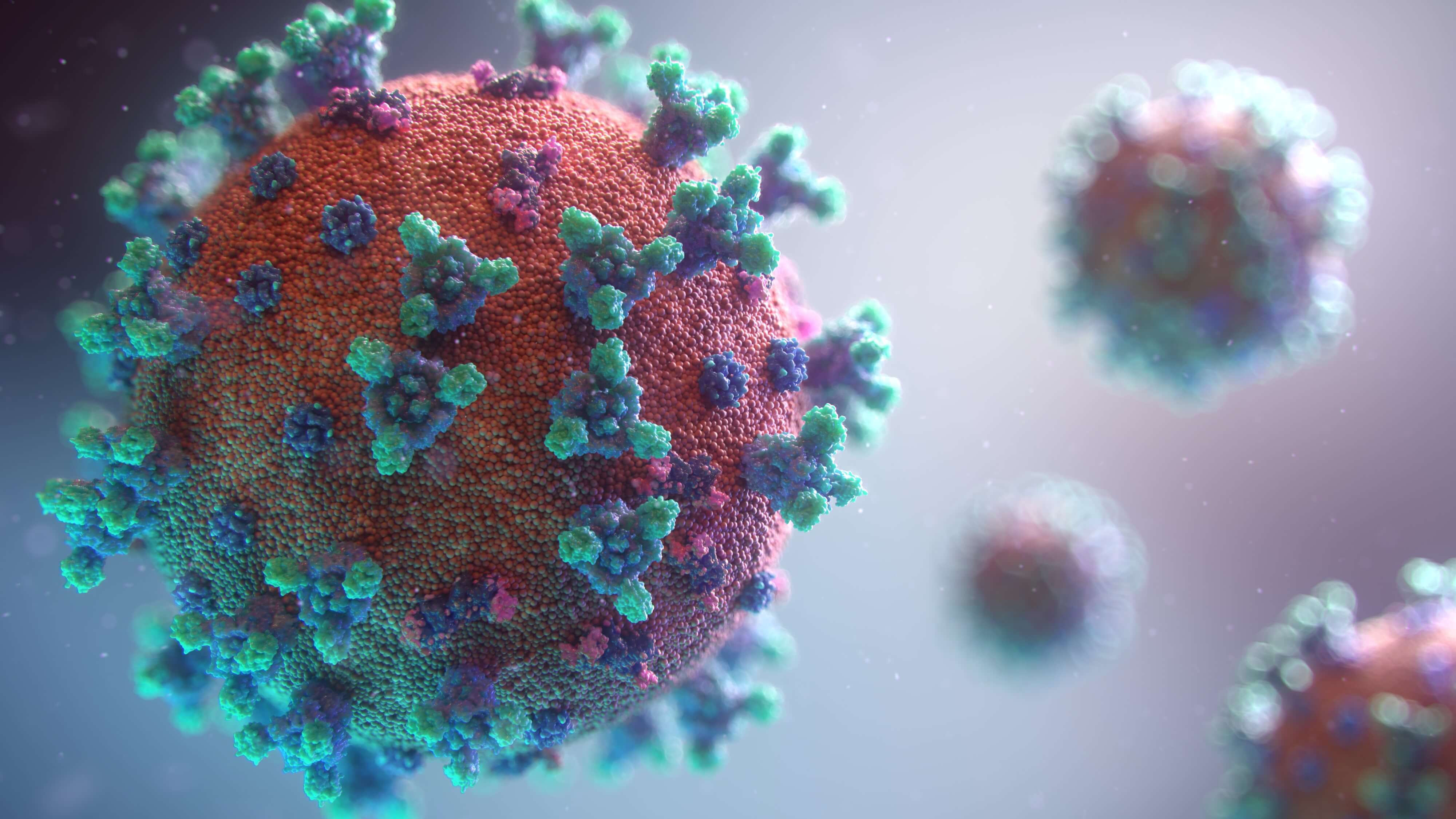 Background checks and Covid-19 compliance
Knowing who you're hiring is essential. Our service encompasses all aspects of criminal and clearance background checking and general liability. In these uncertain times, we've also developed a comprehensive Covid-19 testing and compliance capability, to protect your employees and those they come into contact with.
Deployment scheduling and orienteering
For time-sensitive and complex requirements, your organization needs a partner with an 'always-on' approach to deployment. We take care of all logistical requirements, including any necessary transport bookings and accommodation. We also offer enhanced pastoral care, local orienteering and support.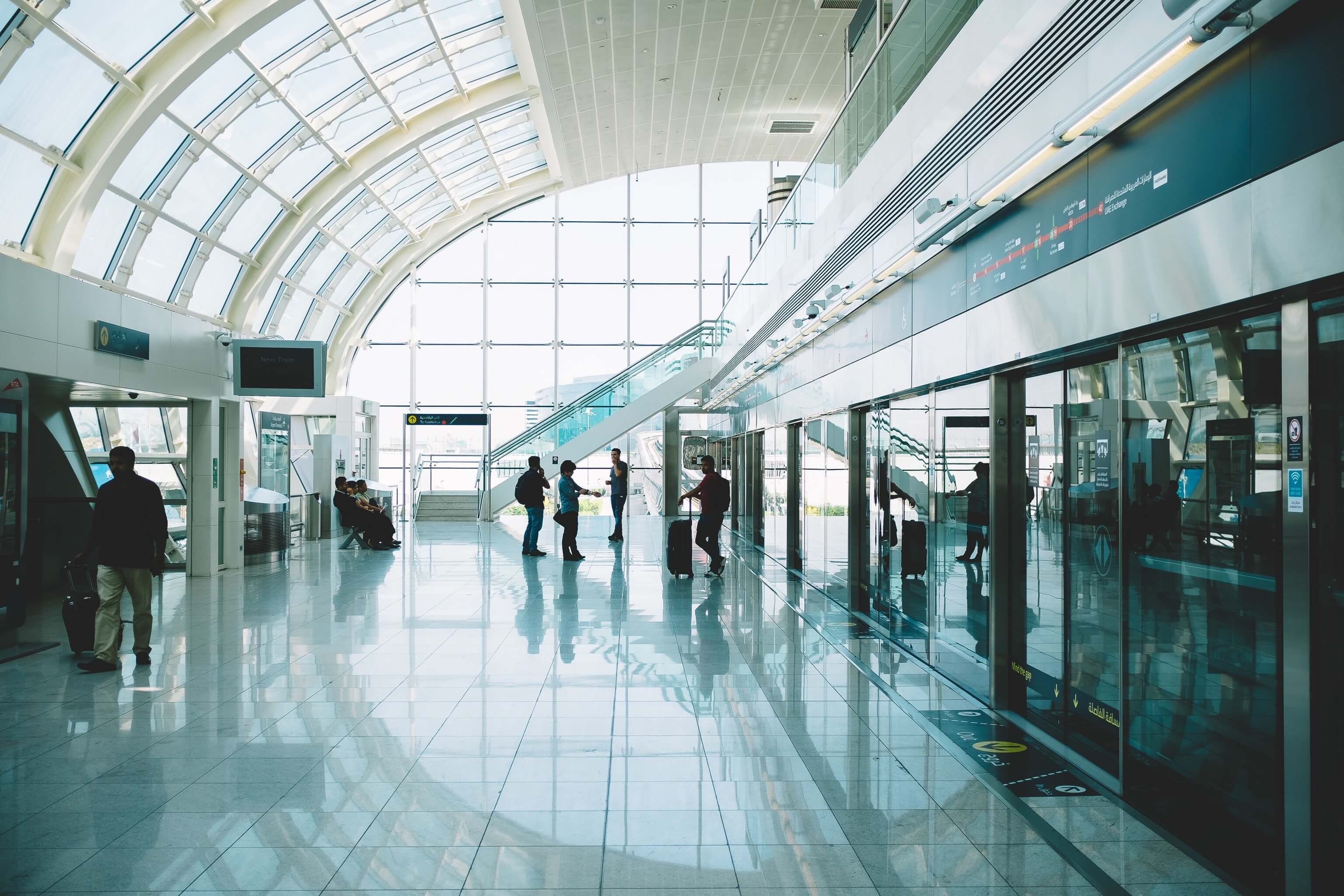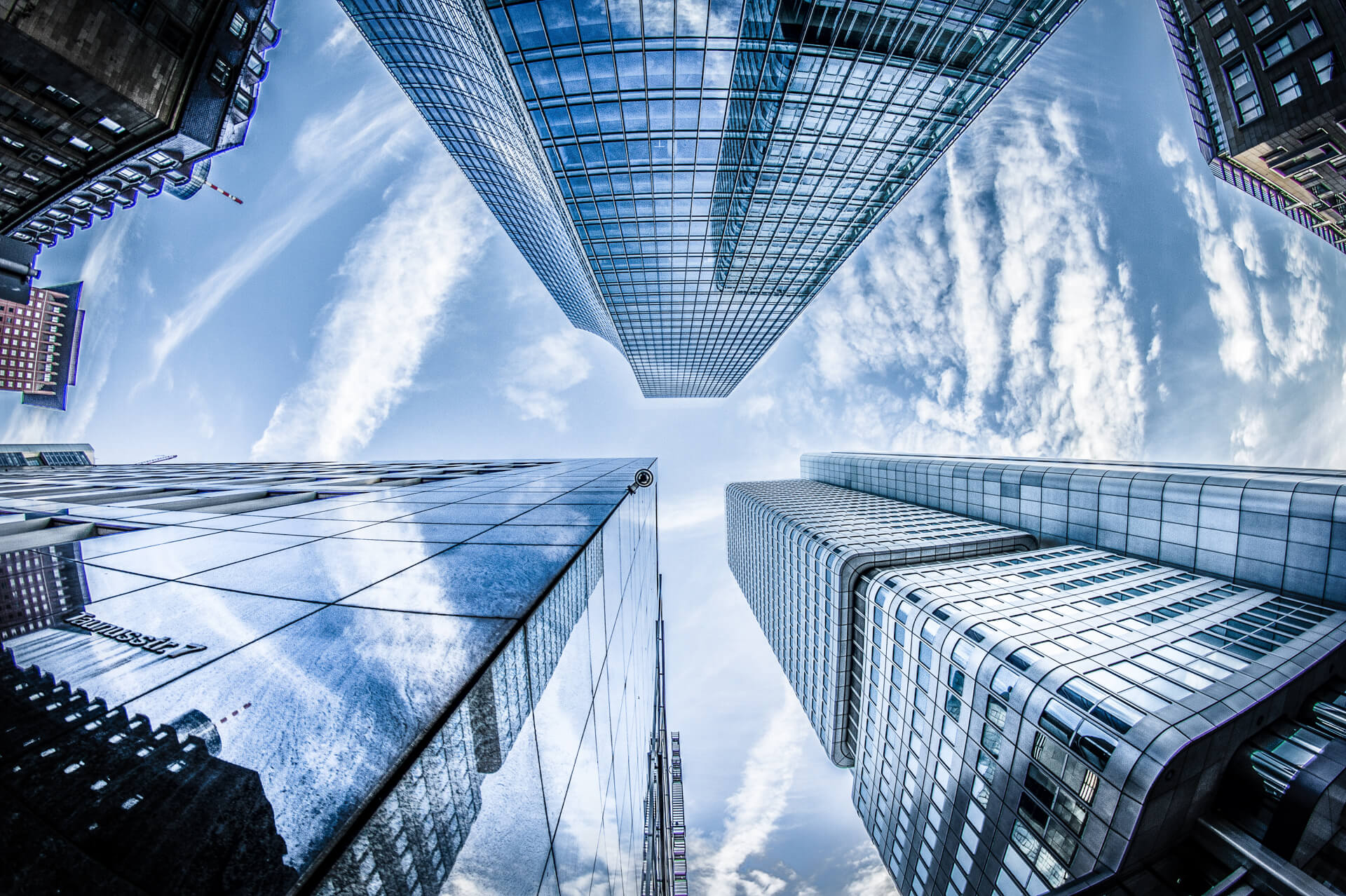 Intelligent payroll
Paying your people on time, correctly and compliantly, is non-negotiable. To assist our customers, we've implemented a multi-state payroll capability. This takes into account local taxation laws and has been designed to protect you from risk.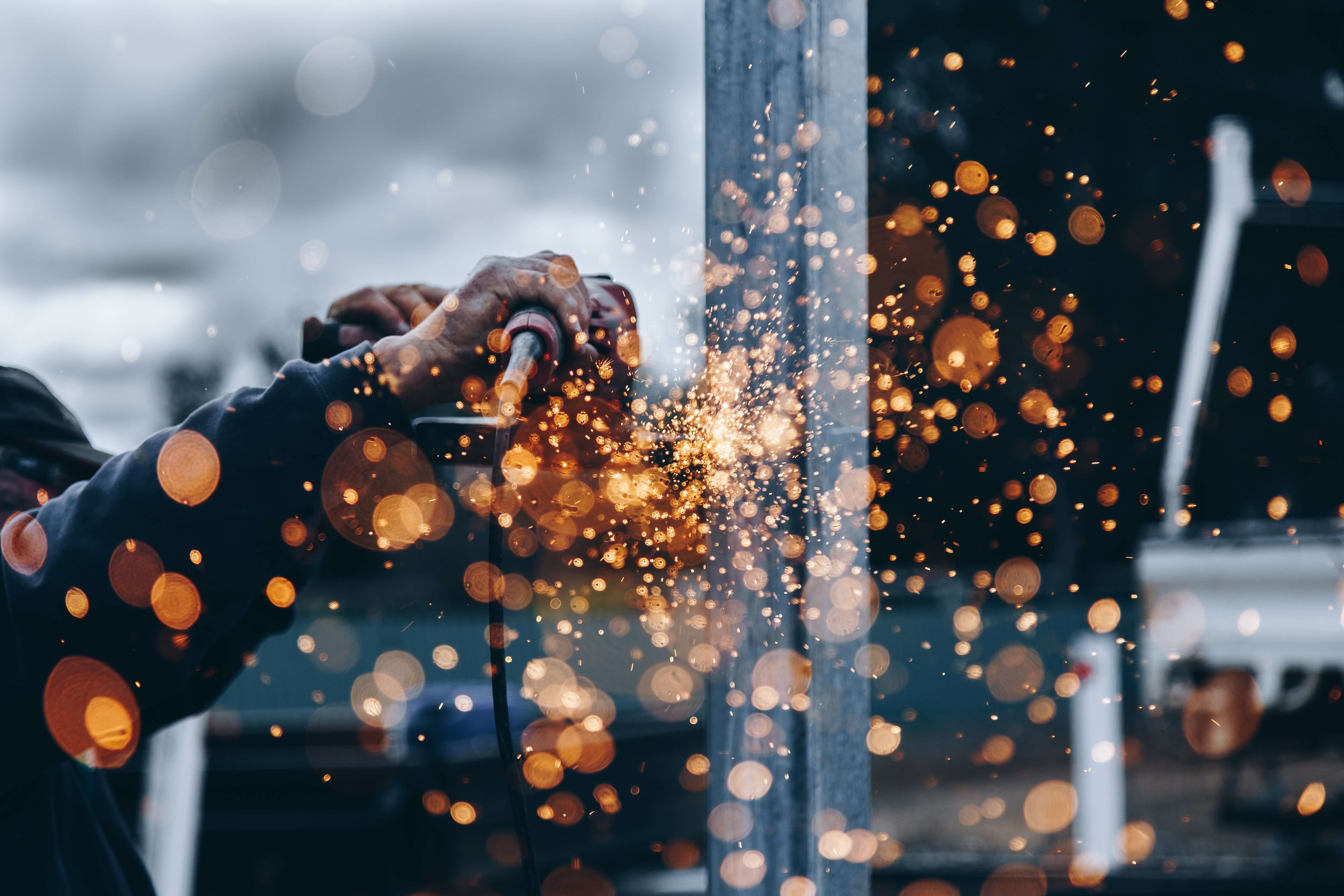 Power generation
BPS World Inc. specializes in providing hard-to-find people for hard-to-fill positions. No job is too big, no country is too small for the services that we offer.
We manage a contractor base that exclusively works long-term contracts on power plants across the globe. Our personalized process will not only help you locate the perfect candidate for the position, we will also guide them through your organization's unique onboarding process, including drug screenings, medical clearance, background checks etc.
Our recruiters specialize in hiring for Power Generation positions, including:
I&C Technicians
Plant Operators
Certified Mechanics
Journeymen
Master Electricians and more.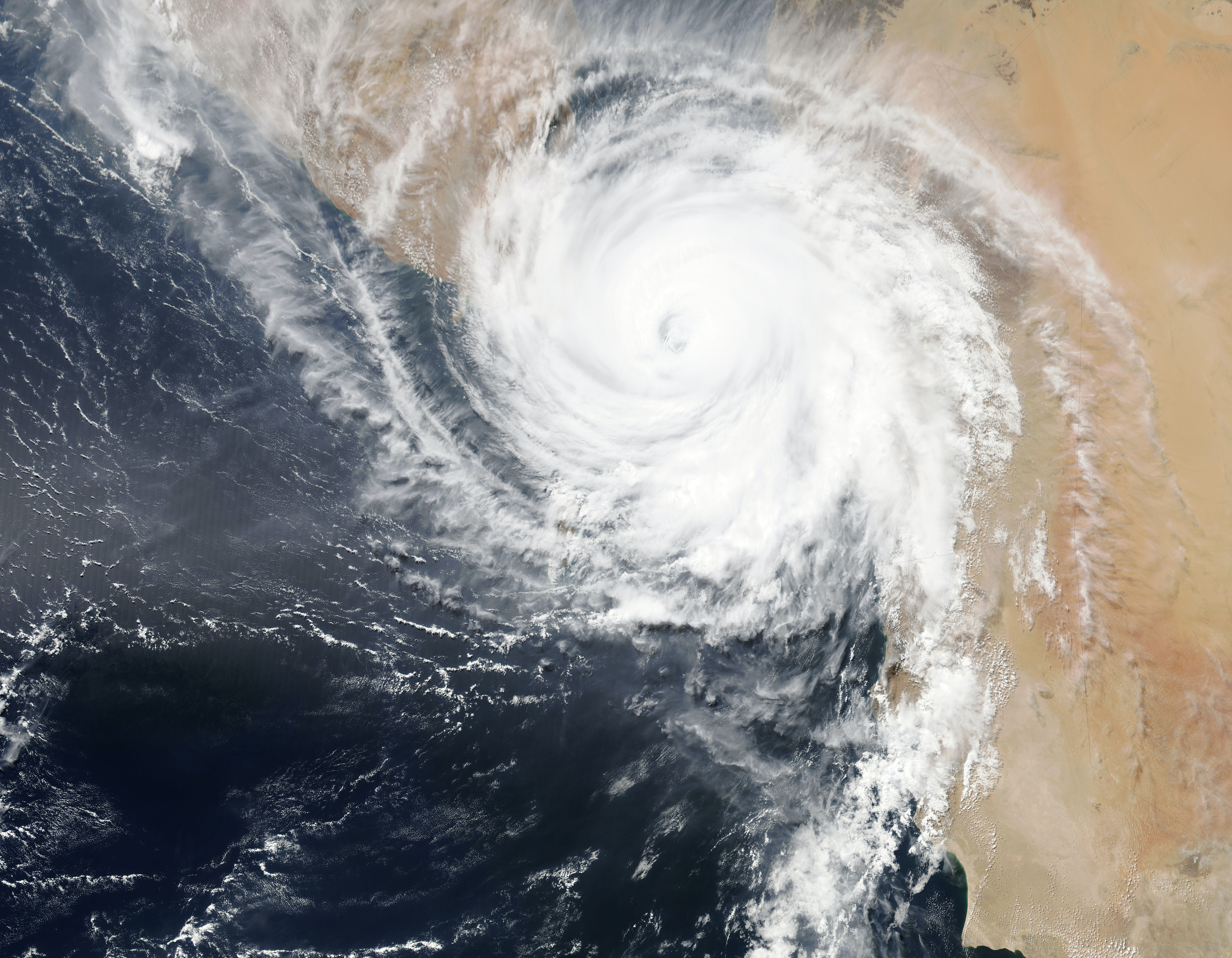 Disaster Relief
When nature trumps technology, BPS World Inc. gets the power running again.
We specialize in emergency power restoration and providing support to areas that need it most.
While operating within a tight 21-hour time frame, working closely with decision makers, we ensure that the most qualified individuals attend to sites across the country, and get the power running again.
When there is a lot of work to be done, and not a lot of time, BPS is here for you. We only work with qualified and certified individuals across multiple disciplines.
We are enlisting prospective employees on a national basis for the following positions:
Diesel Generator Mechanics
MHE Operators
Safety Managers
Environmental Specialists
CDL Truck Drivers
MV Generator Technicians
What
people
say.
"I have worked with BPS for over 2 years, recruiting for a variety of roles. Our customers operate in Emergency Response environments and the project personnel requirements vary greatly. They almost always have very challenging timelines for finding and deploying acceptable personnel to harsh, remote, and sometimes dangerous environments.
The operational and commercial demands for quick mobilization are challenging but BPS has been effective and very responsive to our requests. The quality of personnel recruited by BPS has been superior and their reaction to program issues has been rapid and dependable.
They are available 24/7/365 to address any project issues that come up and we find BPS to be a very valuable part of our team."
Doug Hall
Director
Emergency Power
Texas Power & Associates
BPS World Inc. acts fast to get the power running again
Our Americas team rapidly deployed staff to respond to a range of situations, including temporary power restoration, preventative maintenance, and to fulfil remotely located projects.
What we can do for you
We're problem solvers and we spend the time getting to understand you and your unique people challenges.
By doing so, we ensure you're set-up for hiring success and able to focus on doing what makes your business great.
The work we do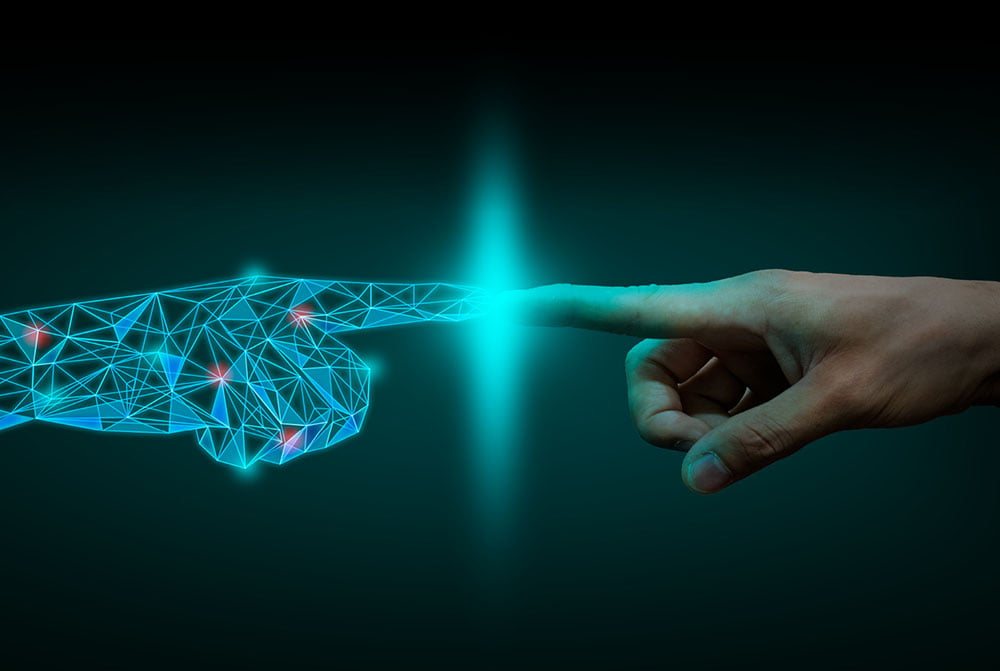 Intelligent
industry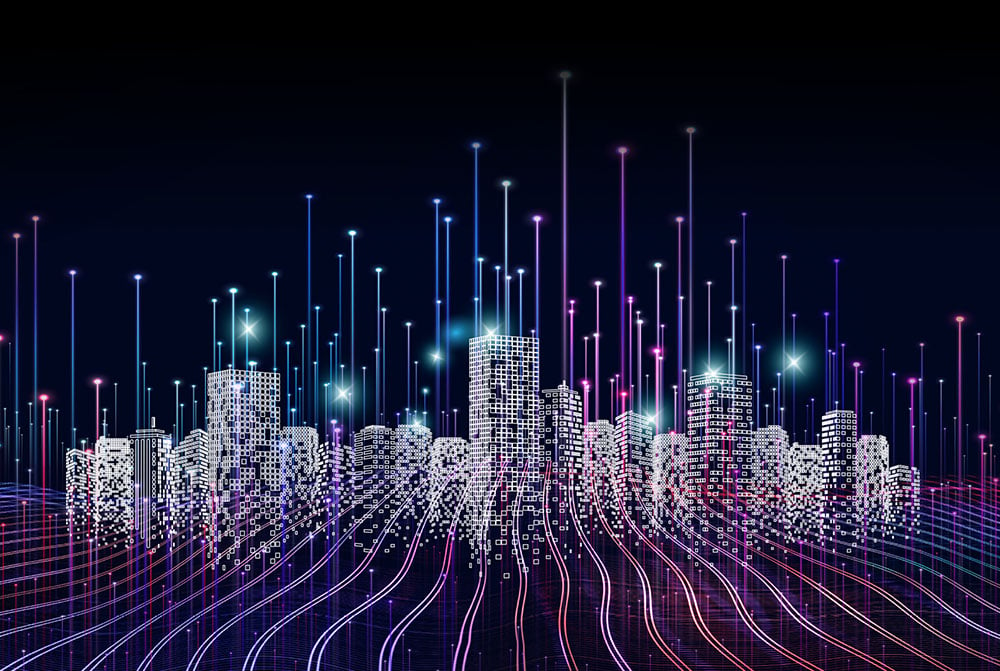 Business &
Professional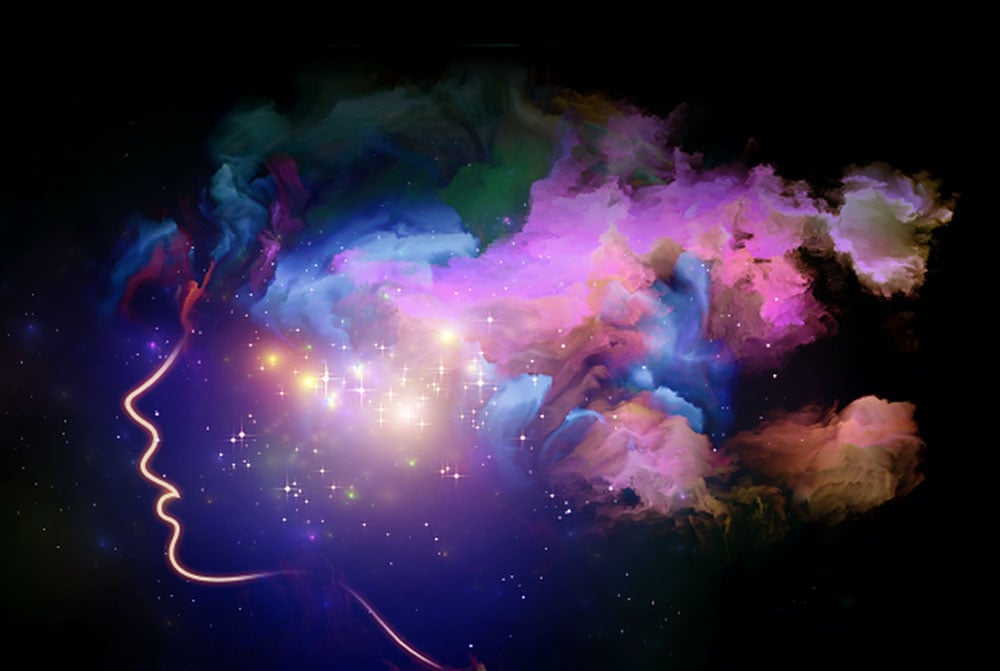 HR
partnerships
Intelligence
#1
The USA is the world's largest nuclear power generator
440
No. of global nuclear power reactors, generating 10% of the world's energy
15GW
Avg. nuclear capacity increase needed annually between 2020 and 2040 to reach the SDS level
Get in touch with us
Fill in the form and our team will get back to you straight away.