HR


Executive
Search
We deliver exceptional Executive HR Recruitment experiences. We use expert talent mapping and benchmarking methodologies to ensure the perfect match, every time.
BPS Search is part of the wider BPS World suite of services. As a global recruitment partner, we have the reach, capability and over 20 years' experience in matching senior HR Executives and HR Managers to their ideal HR jobs.
Our HR Executive Recruitment history encompasses senior placements at blue-chip clients, as well as hiring entire Talent Acquisition teams.
At our heart we're HR problem solvers. Human Resources personnel are typically our key stakeholders, so we fully understand the nuances of the profession.
The modern HR Executive is a strategic and collaborative leader and we understand the key qualities required to embrace, influence and manage ongoing change.
An Intro to BPS Search
BPS Search is responsible for delivering executive search services, acting as a trusted advisor to our clients and introducing new businesses to the BPS World brand.
In our experience, businesses are facing the same question: how do we appoint the talent that'll deliver success?
Our clients trust us to uncover every potential candidate through our proven bespoke search methodology.
Our philosophy
Our search process is open, transparent and grounded in strategic thinking and detail.
As part of this, we ensure we lay solid foundations from the beginning of each assignment.
We take the time to get to know you, your organization, its culture and values - and your competitors - before we collate a clear roadmap.
By doing so you, the pool of candidates and feedback you receive is hyper-focused.
Quite simply, we're here with you for every step of the journey. As a trusted partner, we align ambitions, conduct regular check-ins and work together towards tangible outcomes.
The work we do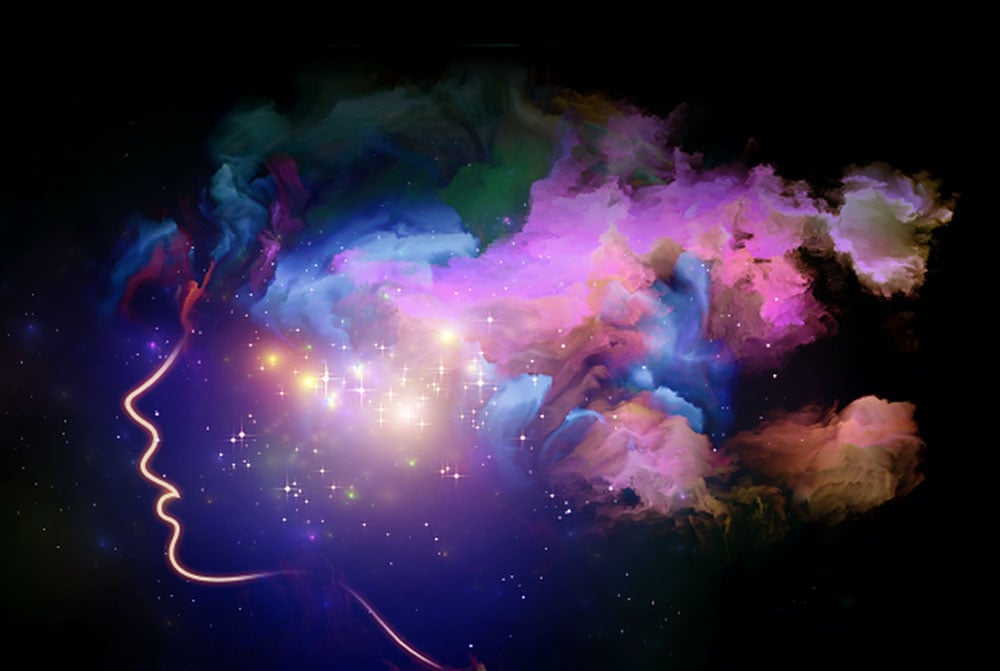 HR
partnerships
Meet our Head of Search
Tristan Chinn is the Head of Search at BPS and leads our industry practice.
Tristan has over 15 years' of recruitment experience, including responsibility for managing multi-million P&Ls and teams of up to 30 consultants across the UK.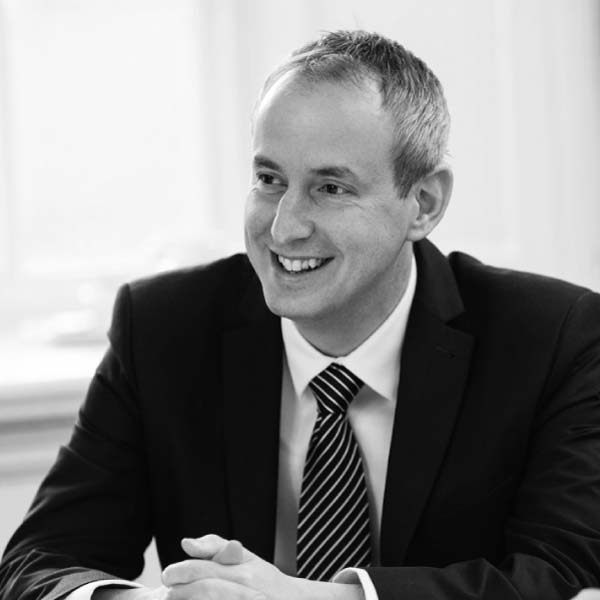 Get in touch if you need:
Guidance on finding top talent
An executive search that'll deliver
Market insight that gives you a competitive advantage
Salary benchmarking and evaluation
A personal service you can trust