HR


Recruitment

.
Our consultative, tailored, and cost-effective HR offering ensures our customers attract the very best talent on a permanent, interim or fixed-term contract basis. All while experiencing a truly dependable service.
We're
HR
problem
solvers
We deliver exceptional HR recruitment experiences tailored to our customers' needs. Drawing from BPS World's quality-driven reputation, we are passionate about ensuring every candidate and client interaction is memorable.
Our specialist HR recruitment offering is lead by two experienced practitioners in Richard Jeffery and Peter Harding.
Richard and Peter have worked together for the past 10 years, combining over 20 years' of experience within the HR field.
At our heart we're HR problem solvers. We provide HR leaders with a competitive advantage in the ability to attract, recruit and retain the right people.
This is the wider BPS World philosophy.
Whether your business is in start-up mode, scaling or evolving, we're with you every step of the way.
Who we hire
Chief HR Officer, Chief People Officer, HR Director.
Head of HR, HR Manager, HR Business Partner, HR Advisor, HR Officer, HR Coordinator.
People & Culture.
Talent, L&D, Organisation Design.
HR Systems & Analytics.
HR Project Managers & HR Transformation.
Reward/Compensation & Benefits.
Payroll.
HR Shared Services.
Recruitment/Resourcing.


Our
NPS®
We care about our customers and the way we make them feel. By using Net Promoter Score® we're able to measure the quality of every interaction. NPS is a fundamental part of our business, touching every point of our Customer Journey.
We simply ask…"On a scale of 1-10, how likely are you to recommend BPS World to a friend, colleague or someone else?"
The results speak for themselves…
Get 'Your First 100 Days - HR Edition'
'Your First 100 Days – HR Edition' is the how-to guide for senior HR leaders eager to make their mark.
Even the most seasoned HR professionals will have some trepidations when taking on a new position.
Which is why we've broken down the initial orientation into broad, manageable chunks.
Keep checking back as this is a live document, where we'll continue to feed in the latest guidance and testimonials from senior HR leaders who've been in exactly your position.
The work we do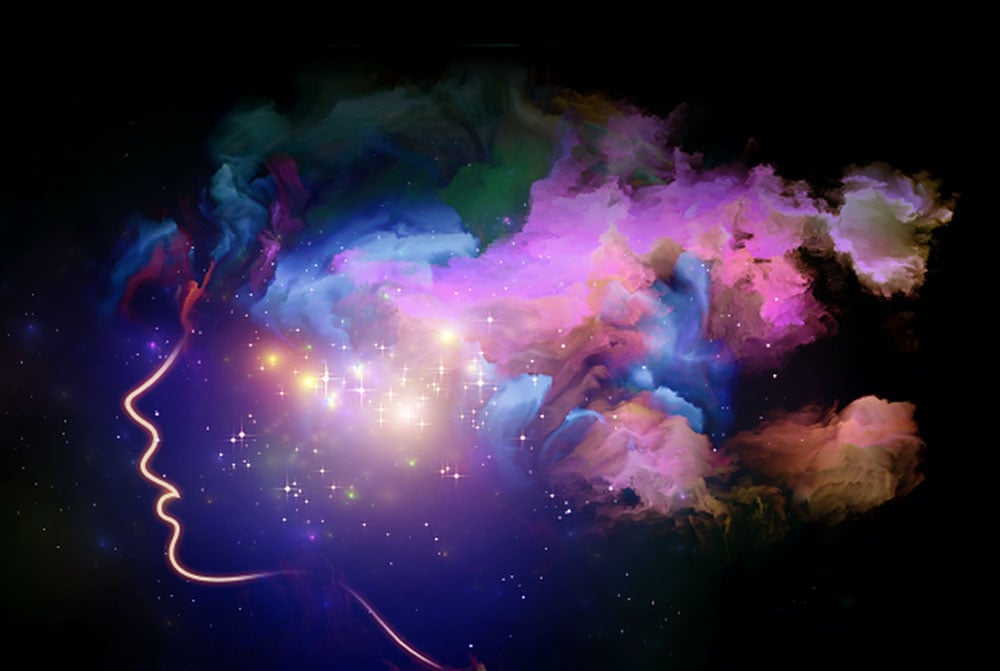 HR
partnerships
Get in touch with us
Fill in the form and we'll get back to you within the next 24 hours.