HR


Recruitment

.
Our consultative, tailored, and cost-effective HR offering ensures our customers attract the very best talent on a permanent, interim or fixed-term contract basis. All while experiencing a truly dependable service.
We're
HR
problem
solvers
We deliver exceptional HR recruitment experiences tailored to our customers' needs. Drawing from BPS World's quality-driven reputation, we are passionate about ensuring every candidate and client interaction is memorable.
Our specialist HR recruitment offering is lead by two experienced practitioners in Richard Jeffery and Peter Harding.
Richard and Peter have worked together for the past 10 years, combining over 20 years' of experience within the HR field.
At our heart we're HR problem solvers. We provide HR leaders with a competitive advantage in the ability to attract, recruit and retain the right people.
This is the wider BPS World philosophy.
Whether your business is in start-up mode, scaling or evolving, we're with you every step of the way.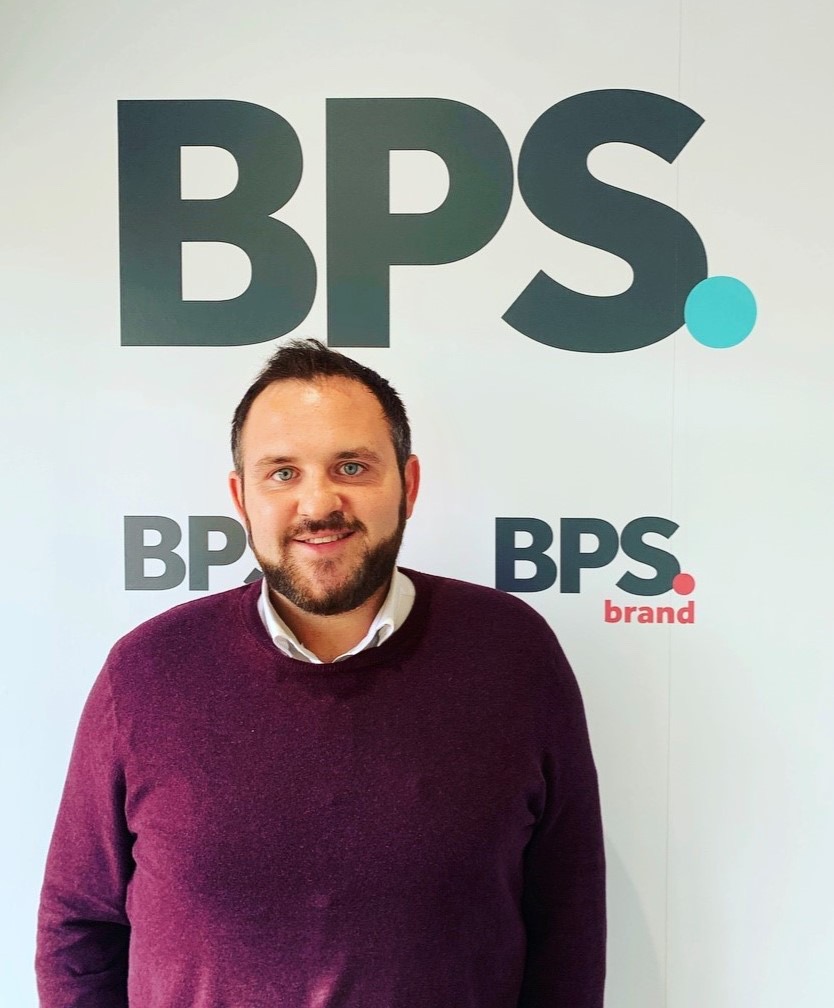 Meet the team - Peter Harding CertRP
Peter is an accomplished Recruitment Partner with significant experience recruiting HR professionals into a number of industries. Peter joined BPS World in early 2017 following a highly successful stint in a niche recruitment agency where he focused on Permanent and Contract HR Recruitment in the UK.
He has continued to grow his HR network at BPS World and delivered singular and project based HR recruitment campaigns to both existing and new customers globally.
Having been cut from the same cloth and working with Richard for nearly 10 years, Peter's approach is tailored to each specific vacancy and customer.
He has gained a wealth of experience of providing first-class recruitment solutions to a range of businesses and has an excellent reputation based on honesty, integrity and consistently delivering the highest quality of service.
"Throughout my entire recruitment and application process, Peter remained everything you could ask for in a recruiter: communicative and accessible, proactive and professional. In addition, it was clear he knew his client well and he did not hesitate to help me understand all that lies beyond the expectations of the role as laid out in the job description. Not only was I lucky enough to land the job, but I gained a partner in the process. I look forward to working with Peter in the future as we consider recruiting for my team."
Global HR Manager
The work we do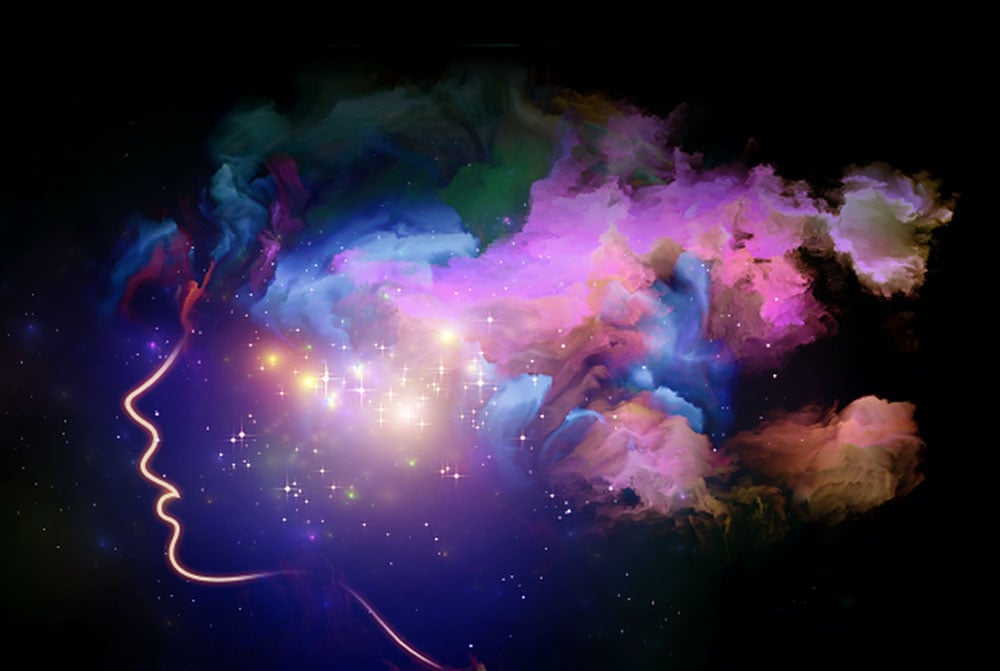 HR
partnerships
Who we hire
Chief HR Officer, Chief People Officer, HR Director.
Head of HR, HR Manager, HR Business Partner, HR Advisor, HR Officer, HR Coordinator.
People & Culture.
Talent, L&D, Organisation Design.
HR Systems & Analytics.
HR Project Managers & HR Transformation.
Reward/Compensation & Benefits.
Payroll.
HR Shared Services.
Recruitment/Resourcing.


Our
NPS®
We care about our customers and the way we make them feel. By using Net Promoter Score® we're able to measure the quality of every interaction. NPS is a fundamental part of our business, touching every point of our Customer Journey.
We simply ask…"On a scale of 1-10, how likely are you to recommend BPS World to a friend, colleague or someone else?"
The results speak for themselves…
It's time for HR to be bold
Before you finalise your 2021 strategy, take a look at our HR Blueprint.
Hear from Hung Lee of Recruiting Brainfood, HR powerhouses and published authors Perry Timms and Kevin Green, tech supremo Pip Penfold, mental health campaigner Rob Stephenson, and leading voice on racial inequality, Shereen Daniels, and many more.
Inside you'll find predictions, practical hints and tips, and plenty of insight into key areas and trends HR teams should focus on in the months ahead.
How can HR ensure it's at the forefront of change in 2021?
Our HR Blueprint has the answers.
Get in touch with us
Fill in the form and Richard or Peter will get back to you straight away.