IT & Gaming


resourcing

.
We help IT business leaders build
extraordinary people businesses.
BPS World has built a portfolio of more than 30 IT clients, including four of the biggest 10 game-development companies in the world.
Our team has successfully placed hundreds of IT candidates for numerous game and software development projects.
From our Serbia base, we've achieved this by mastering the complexities of IT industry recruitment, in central Europe and across the globe.
We've successfully sourced IT and Gaming professionals across Europe, Asia, and North America.
BPS World Serbia
IT & Gaming Recruitment
We're specialists in IT, Gaming and Fintech industry talent acquisition.
From our Belgrade hub, we offer a blend of tailored services across the recruitment lifecycle.
World-class sourcing and analytics, express hiring, quick onboarding and simple fees are our hallmark.
We live and breathe the markets you operate in.
We've mastered every code
Having developed many trusted IT company relationships, our consultants have the capacity to recruit for a range positions anywhere around the globe. We excel at performing full life-cycle recruitment, screening and interviewing candidates while remaining focussed on their technical fit for your position.
We always 1Up your game
Video game production is an elaborate undertaking which requires skilled employees in the domains of art, design, programming and production. We work with them all. BPS headhunts for niche industry clients of all sizes, ranging from small indie studios to AAA gaming studio clusters managed by the leaders in our industry.
ASOBO Studio: Our story
ASOBO Studio work on some seriously cool projects, including the Flight Simulator franchise.

With work on Flight Simulator and other projects ramping-up, ASOBO required a partner capable of delivering key players.

Our achievements included...

✈️ Successful hiring for key senior positions across the Flight Simulator project.

🤝 Partnered approach to hiring with our understanding of technical and cultural requirements paramount.

🥇 Successful mission-critical recruitment during the Covid-19 pandemic.
The work we do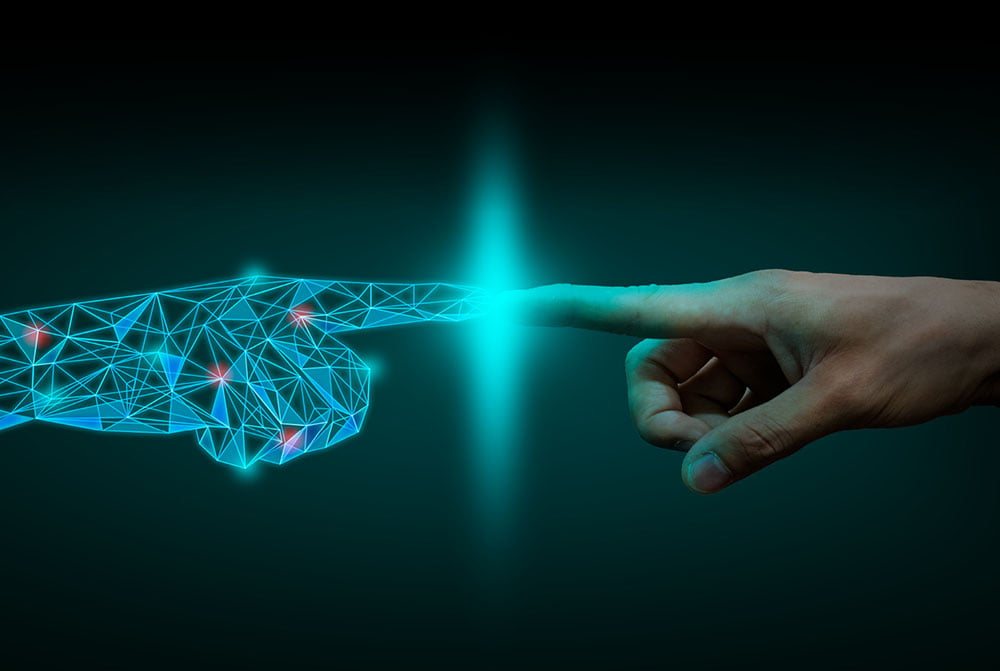 Intelligent
industry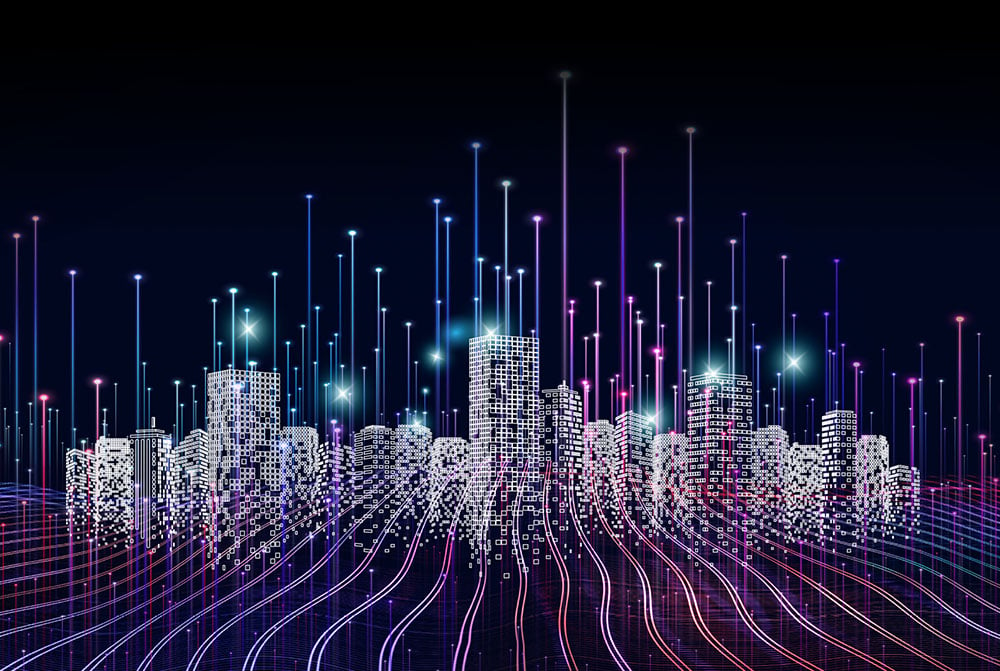 Business &
Professional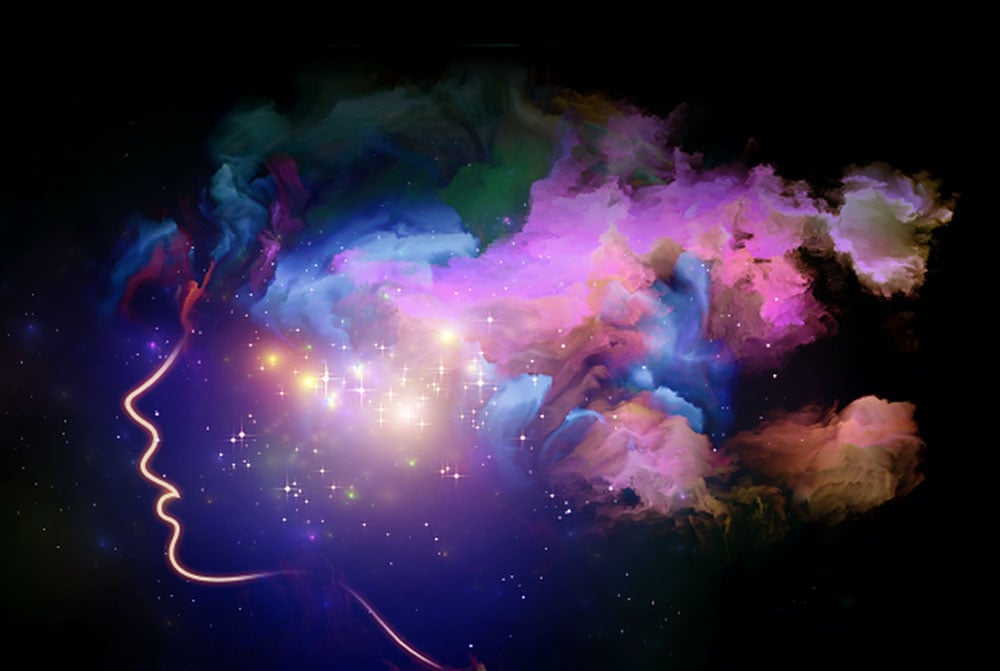 HR
partnerships
Get in touch with us
Fill in the form and our team will get back to you straight away.