Register your
interest in Labs Live
Come and solve HR problems - in real-time.
Fill in the form to register your interest in taking part.
Goodbye webinars, hello live events…
Forget stuffy webinars. We're moving into the world of immersive live events.
Labs Live invites full audience participation and delivers actionable insight and practical outcomes that HR leaders and their teams can take back into their businesses.
We invite selected HR leaders to take part in a 2-3 hour live event where you have the time and space to focus on a pressing people challenge.

Facilitated by our talent experts and invited guests, we take a topic and work with the HR community to produce actionable insight and solutions.

This is then fed back in the form of The Results, your living, breathing action plan.

Who are you?

We're BPS World, a global recruitment partner. Labs Live is an online extension of our BPS Labs offering.

At our heart we're HR problem solvers. We specialise in providing up-front, objective insight into how HR leaders can tackle their biggest people challenges.
The Hypothesis (what will we cover?)
Creating an on-demand talent strategy, re-engaging your returning workforce, retaining talent in a time of uncertainty, creating a culture of empowerment.
These are some of the most talked-about subjects.
But we want YOU to shape the agenda and tell us what really matters to your business right now.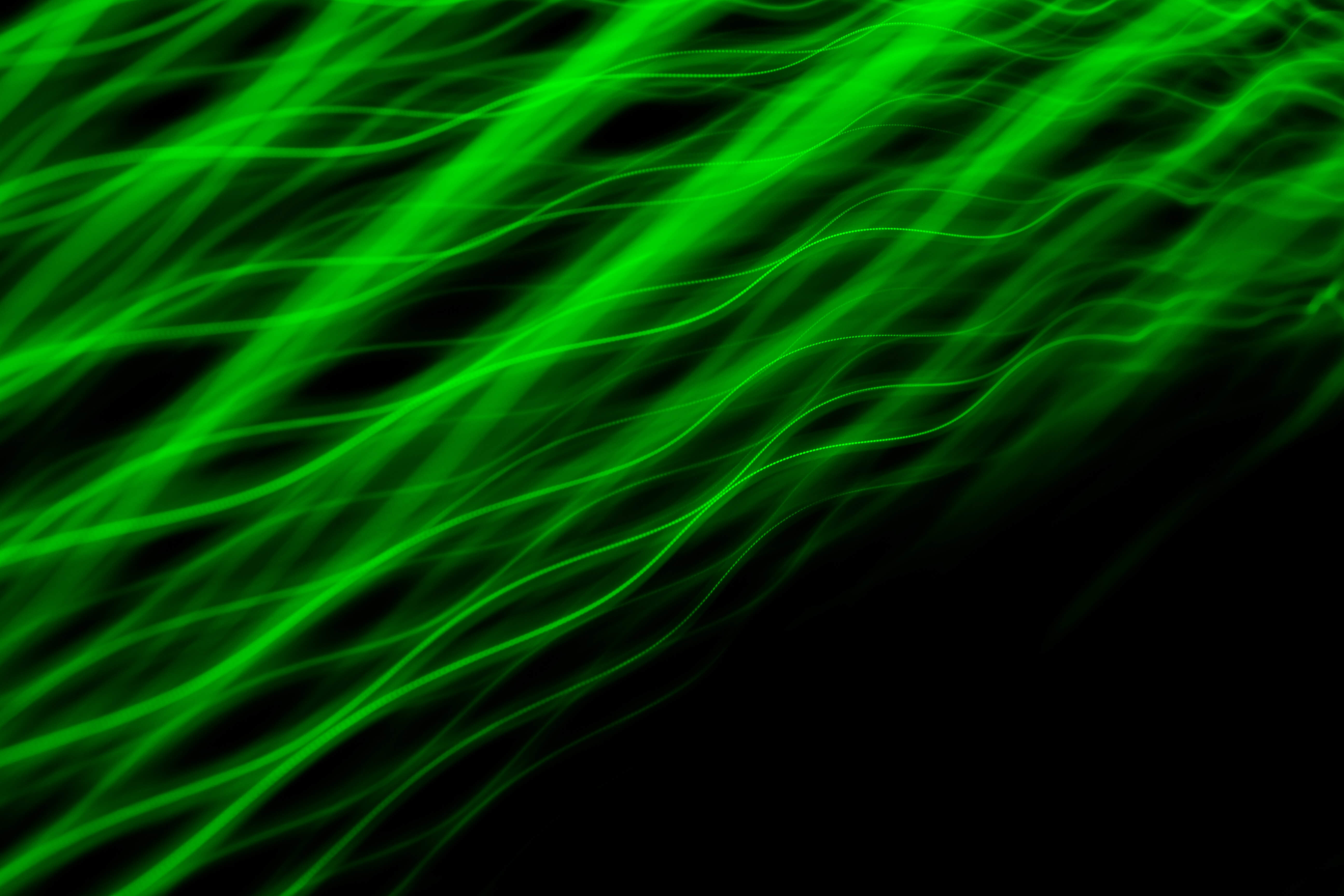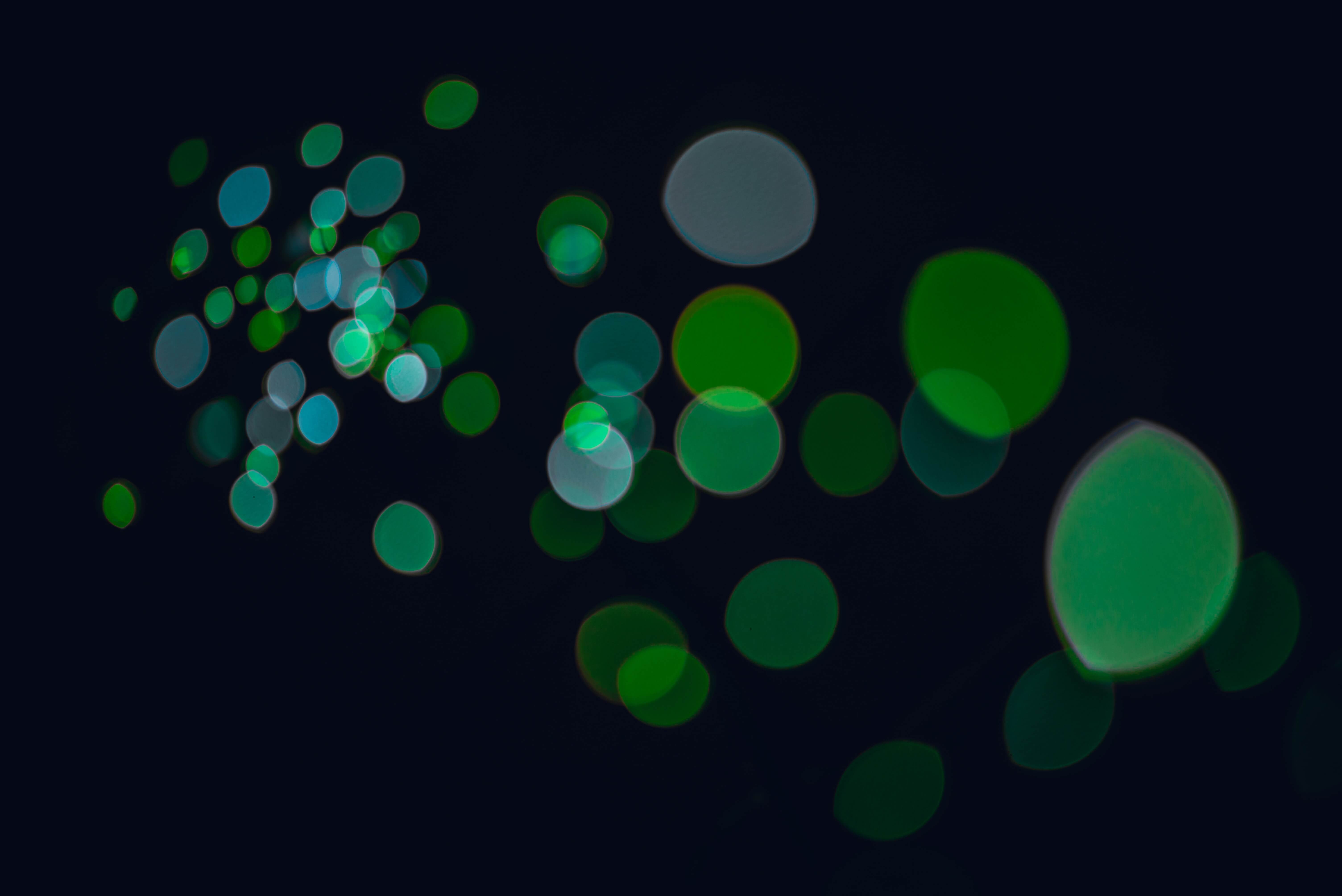 The Method (what should I expect?)
We believe the magic happens when people come together to share knowledge, ideas and learn from one another.
Work within a small group to whiteboard, sticky note and jot down your solutions.
Simply bring your buzz and come prepared with ideas.
The Results (living answers)
We believe in capturing the moment and sharing The Results of our sessions far and wide.
Which is why we create accessible reports that attendees, their colleagues and other HR leaders can benefit from.
Each Results report will feature an in-depth summary of the session and actionable solutions.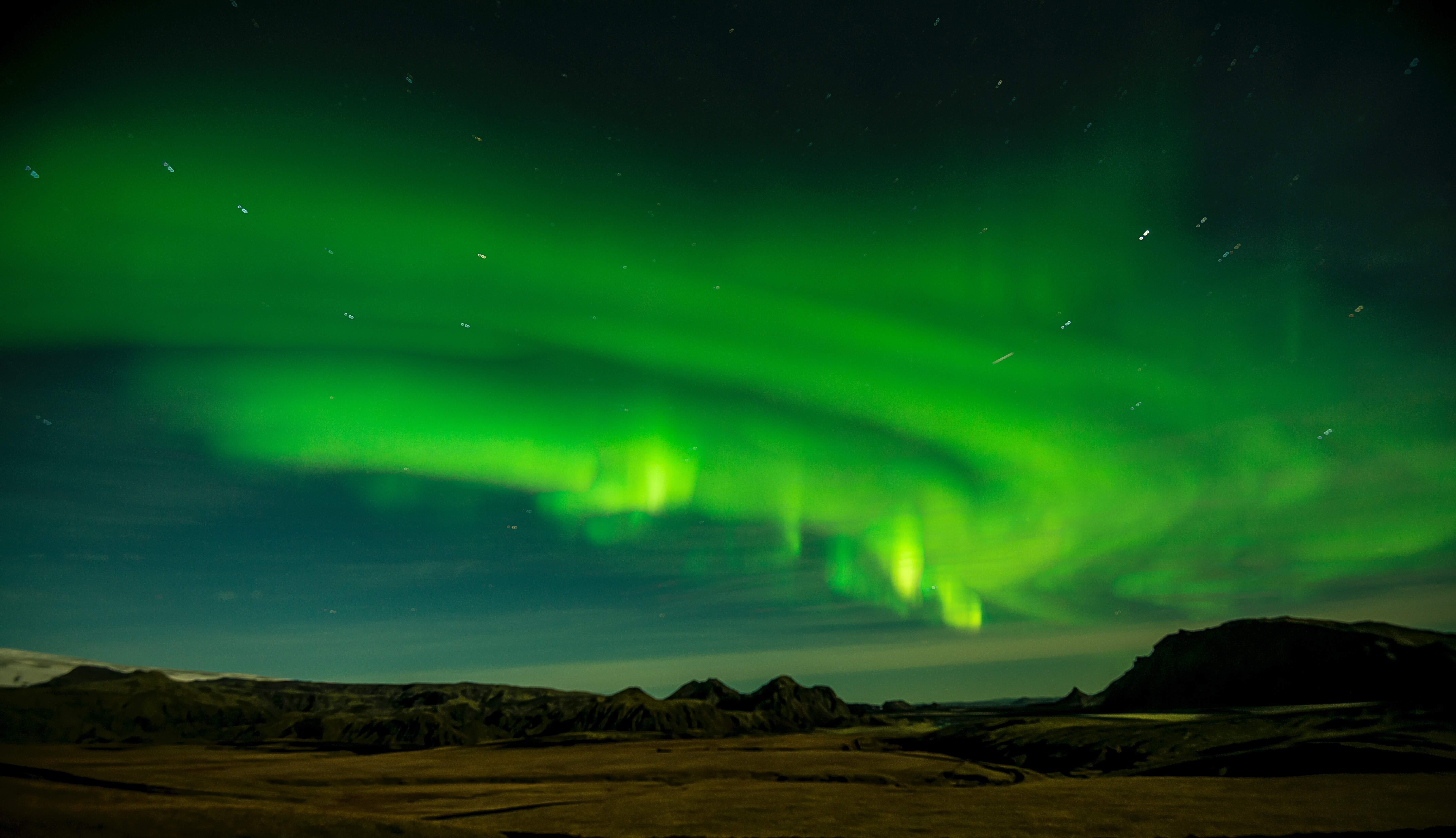 Our founding purpose is 'people can be more'. HR is at the heart of its people being more and we're passionate about fuelling the ideas that'll help fulfil this mission.

All we ask of you is your engagement.

By sharing in our journey and offering up some of your precious time you can help lead the way in the HR space. And create happier and more productive workplaces.


- Connect with great minds and make a difference.
- Be the authority on the most pressing HR challenges.
- Get free content to grow your personal brand.
- Opportunities to speak in front of eager audiences.
- The chance to give something back to the community.


Join us and contribute to the solution.
What
People
Say
"The Labs workshop really helped us to 'unfreeze' our current thinking. The session created the momentum and energy required to think more creatively about our values and purpose. The BPS team drove the creative process and the Lab was well worth the time spent."
- Rutger Helbing, CEO @ Devro
"From the first contact I had with BPS, I knew this was a great opportunity. The Lab has really helped myself and team re-look at certain areas of our strategy and gave us the confidence in others. I highly recommend to any HR leader wanting to get a fresh perspective on their plans. ."
- Louise Clough, Director of People @ Learning Curve Group
We'd be lying if we said we did not want the opportunity to become your long-term recruitment partner.
But right now we're happy with a seat at the table and the chance to form deep relationships with a forward-thinking HR community.
As the representative of its people, we know every HR team wants its organisation to 'be more' and 'do more' good for the customers and communities it serves. Let's be more together.
Get the full lowdown on Labs Live
Check out the full guide (no form to fill in!) to Labs Live.
We want you to get excited as we are about the chance to do something different and create change within your business.
Share with your colleagues and start solving your biggest people challenges.
Register your interest
Looking to solve your most pressing people challenge?
Fill in the form to register your interest in Labs Live.