Nuclear


Resourcing

.
Our heritage has been built upon over 20 years of working within the nuclear industry
The global nuclear industry is set for sustained growth in the coming years. As the world commits to tackling climate change, nuclear's ability to generate electricity with lower carbon emissions, as well as its reliability and security have been the key factors driving demand.
However, typically complex, long lifecycle projects present various roadblocks. These include: access to key skills, management of permanent and contingent labour, and managing regulatory compliance.
The nuclear industry has been close to our hearts since we started out 20 years ago. It's where we enjoyed some of our first successes, including an initial project to hire c.100 technical professionals to work on the Harwell nuclear site.
We understand the nuances of nuclear. And if your organisation faces the challenges listed above then we can help.
We understand the nuances of nuclear. And if your organisation faces the challenges listed above then we can help.
RPO and Project Recruitment
Hiring often niche technical professionals, at pace and at scale, can be tough. We give you access to an extensive database of nuclear talent, and provide flexible partner agreements that are designed to suit your unique requirements on either a fully outsourced, MSP or project basis.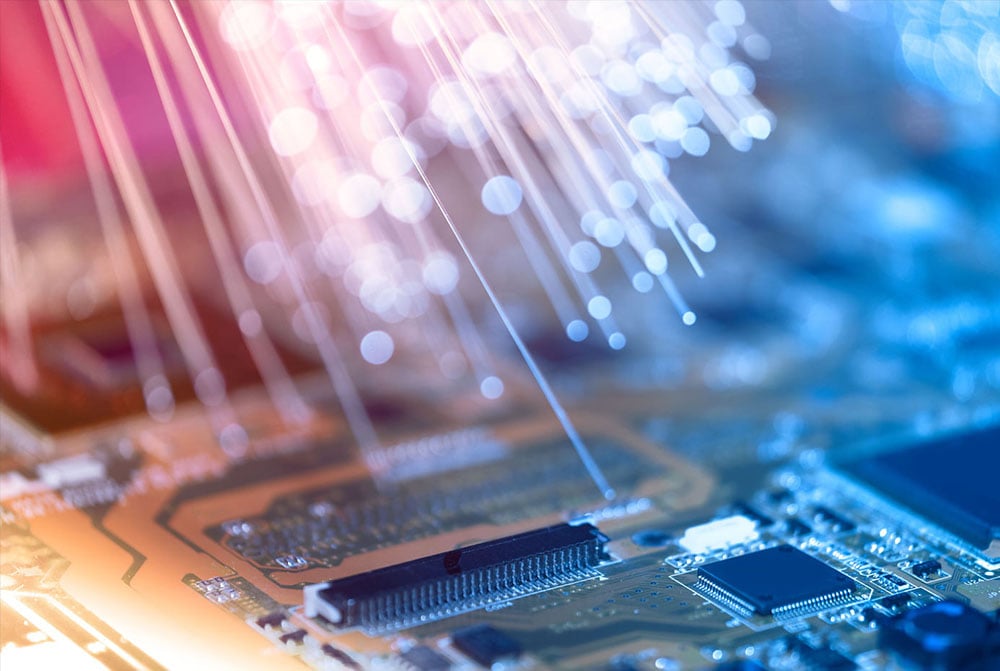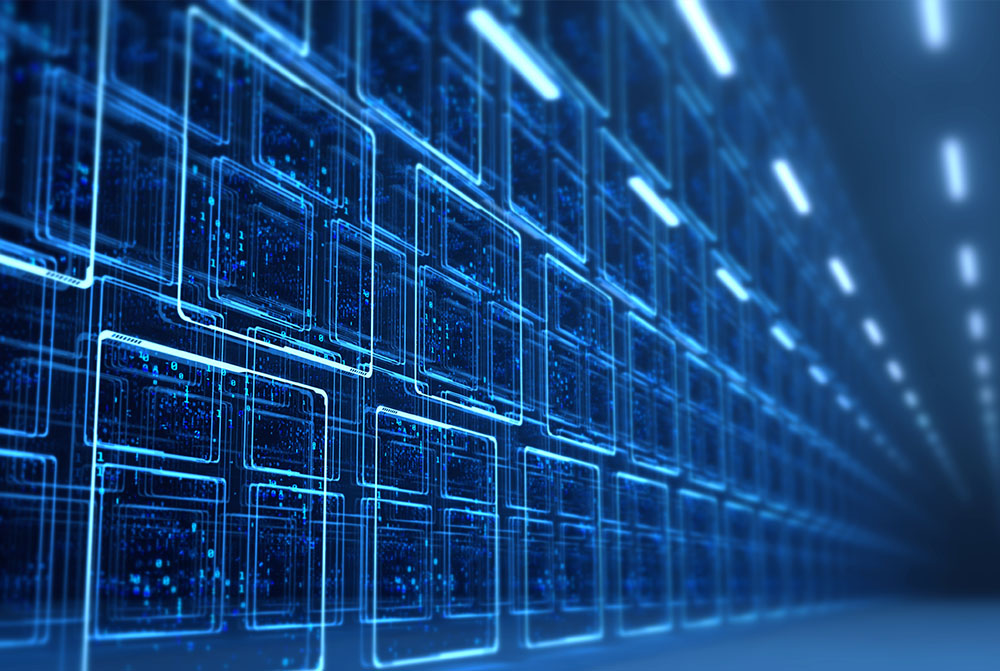 Contractor Compliance
Remove the headache from compliance and risk. Our robust processes include country-by-country mapping, IR35 assessments and actions, and navigating strict regulations. These include management of Developed Vetted (DV) security clearance and adherence to legal compliance.
Embedded partnerships
True partners show up with ideas and follow through with action. We provide dedicated, on-site presence and always know what's happening on the ground. Our services extend to enhanced hiring training, frontline support and liaison with your personnel.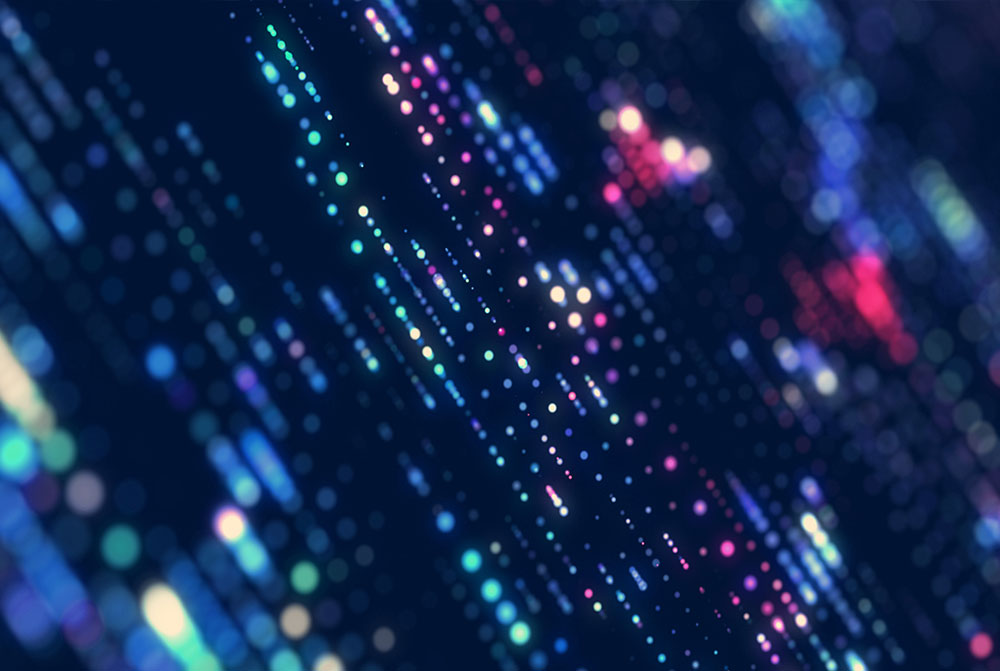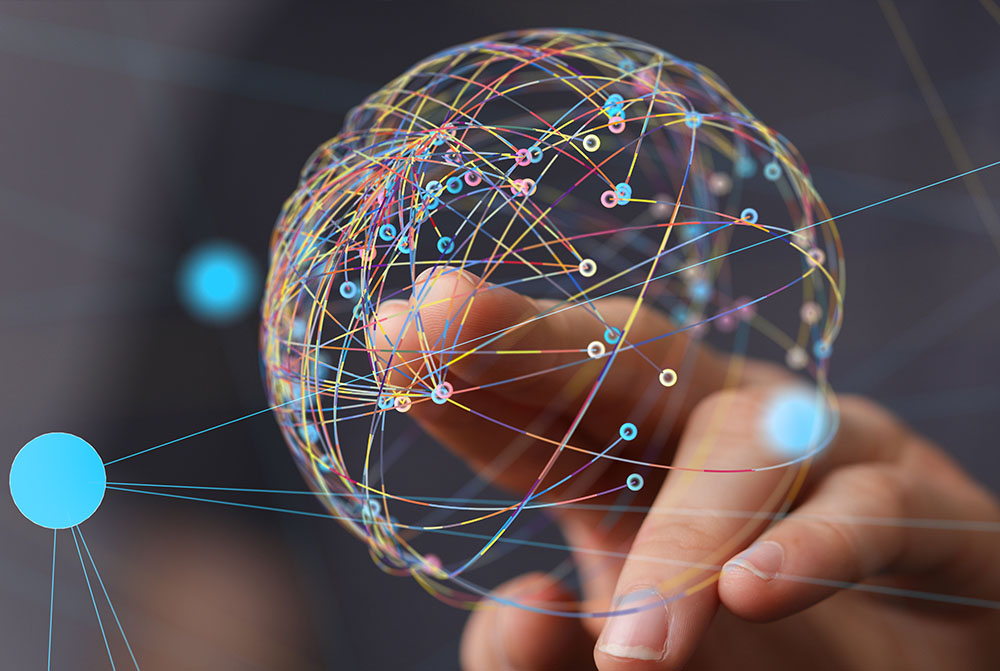 Payroll and timesheet management
You need to take care of business and keep projects on track. So we handle the payment and timesheet management of your workforce. Our invoicing systems and processes remove stress, improve efficiency, and drive down costs.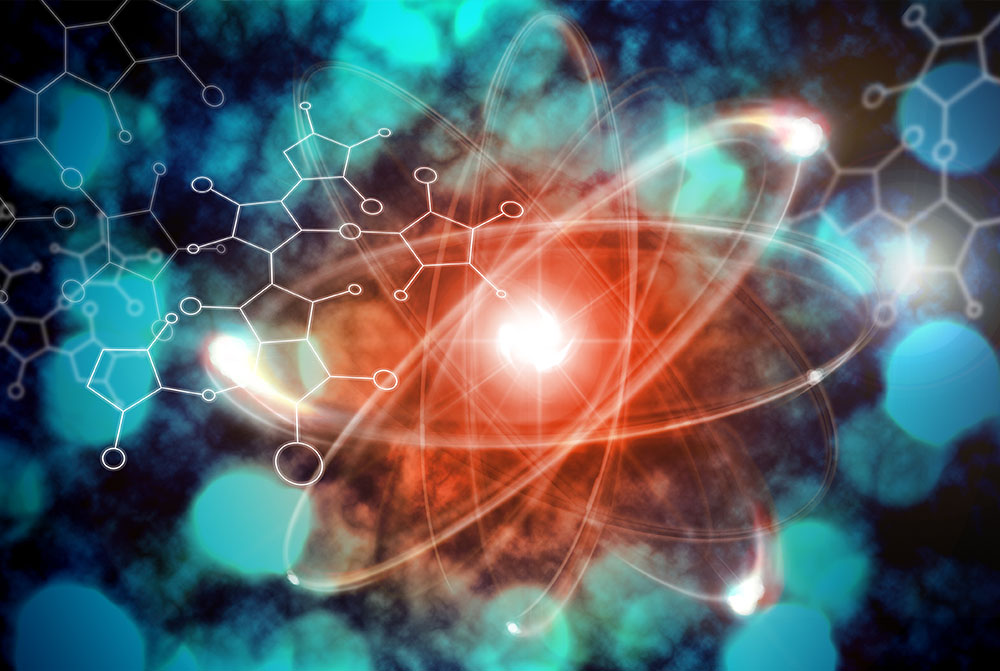 Rapid recruitment
Fast growth can result in unseen challenges, especially if you're moving into areas or locations that you haven't previously operated in.
We've successfully helped our nuclear partners scale quickly, while mitigating any risk associated with an expanding contractor community.

We begin by building strong relationships with your stakeholders. We deploy our team to your key locations and partner directly with project leadership teams to understand resource schedules and the intricacies of the onboarding process for each site.

This enables us to identify any pinch points and help you upscale and downscale project team numbers, depending upon project demand and stage within the lifecycle.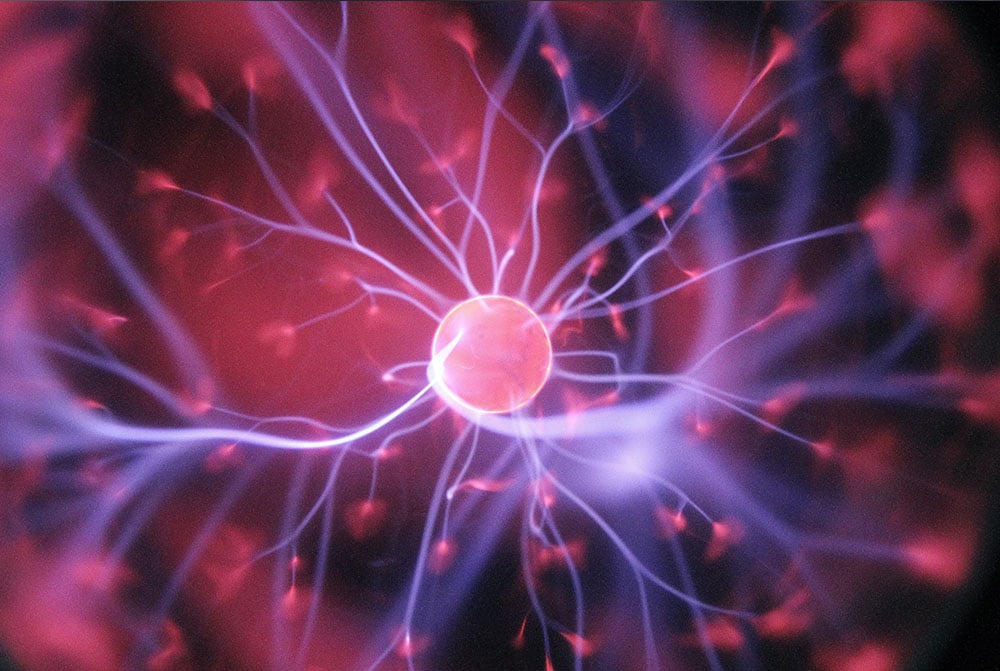 End-to-end contractor management
Focus on what matters. Our logistical expertise across the nuclear recruitment process enables you to spend valuable time on your own specialist areas of project delivery.
Give the power to your people. Our Timesheet management platform gives contractors and hiring managers swift and ready access. This enables workers and approvers

to seamlessly submit data across multiple devices, thus improving mobility, accuracy and speed of customer invoicing.

Get expert advice on complex clearance processes. By acting as the key facilitator of the security clearance process, you can make key appointments and hit critical delivery milestones.
Construction giant reaps benefits of Managed Service Provision
Our support enabled Hargreaves to deliver complex engineering projects, including HVAC, full mechanical and electrical systems. This involved work on marquee AWE, Crossrail and Novarka Chernobyl assignments.
What we can do for you
One partner described it best when they told us: "You take my recruitment problems and make them go away."
We're problem solvers and we spend the time getting to understand you and your unique people challenges.
By doing so, we ensure you're set-up for hiring success and able to focus on doing what makes your business great.
The work we do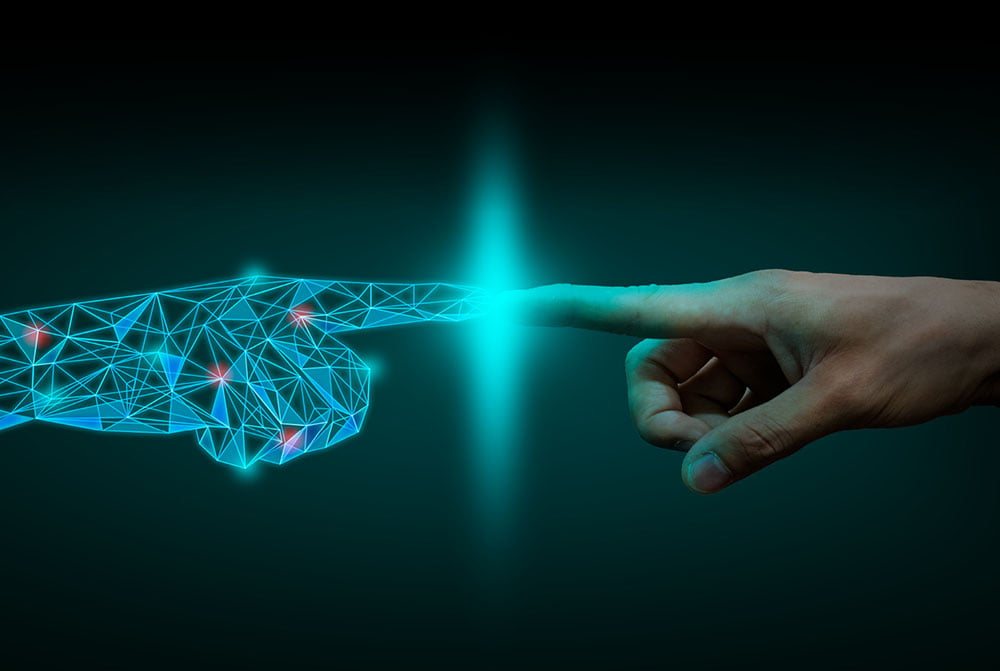 Intelligent
industry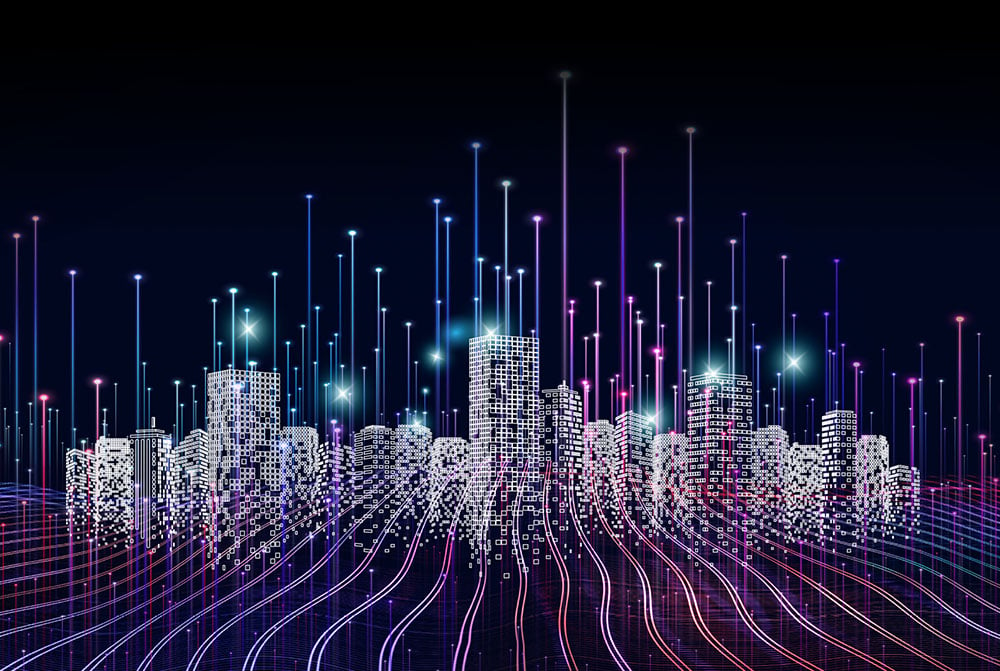 Business &
Professional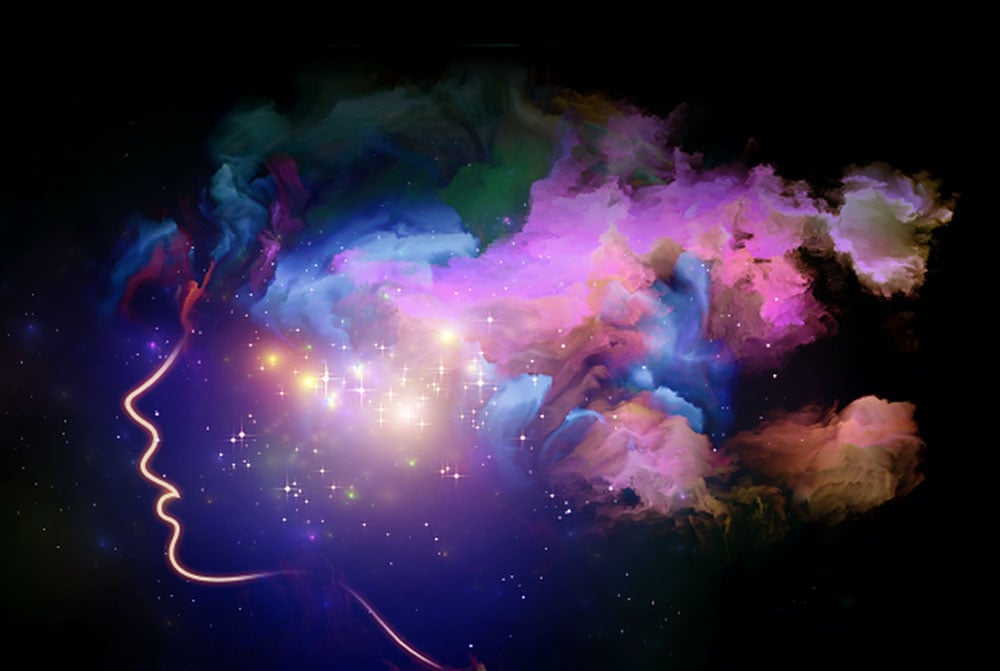 HR
partnerships
Intelligence
#1
The USA is the world's largest nuclear power generator
440
No. of global nuclear power reactors, generating 10% of the world's energy
15GW
Avg. nuclear capacity increase needed annually between 2020 and 2040 to reach the SDS level
Get in touch with us
Fill in the form and our team will get back to you straight away.