Our


focus

.
Providing the people who design and build tomorrow's world.
The deep knowledge we've gained has come as a result of throwing ourselves into the multiple challenges we've encountered.
Because to truly understand the niche requirements of your industry we've got to live and breathe it, alongside you.
This mindset has allowed us to get under the skin of each sector and every client to produce game-changing talent solutions.
We make your people strategy our primary focus. So you can concentrate on doing what makes your business great.
The work we do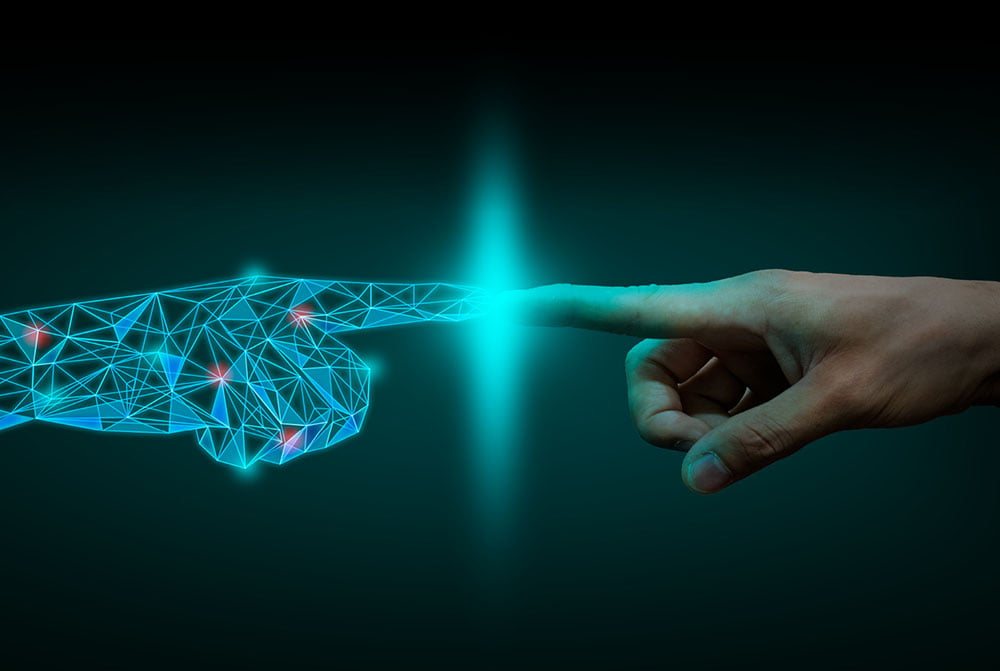 Intelligent
industry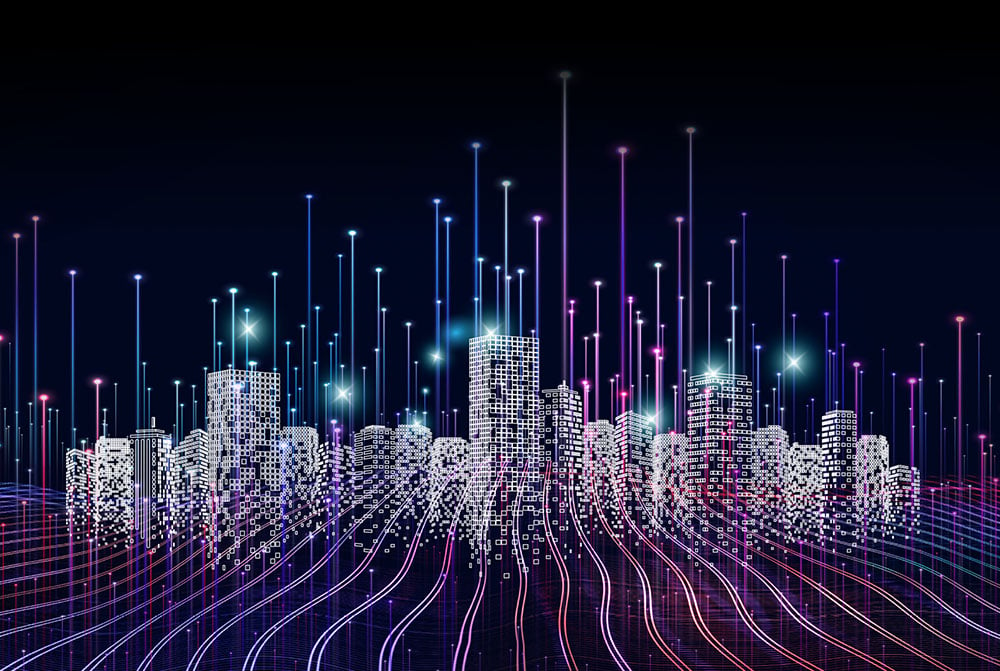 Business &
Professional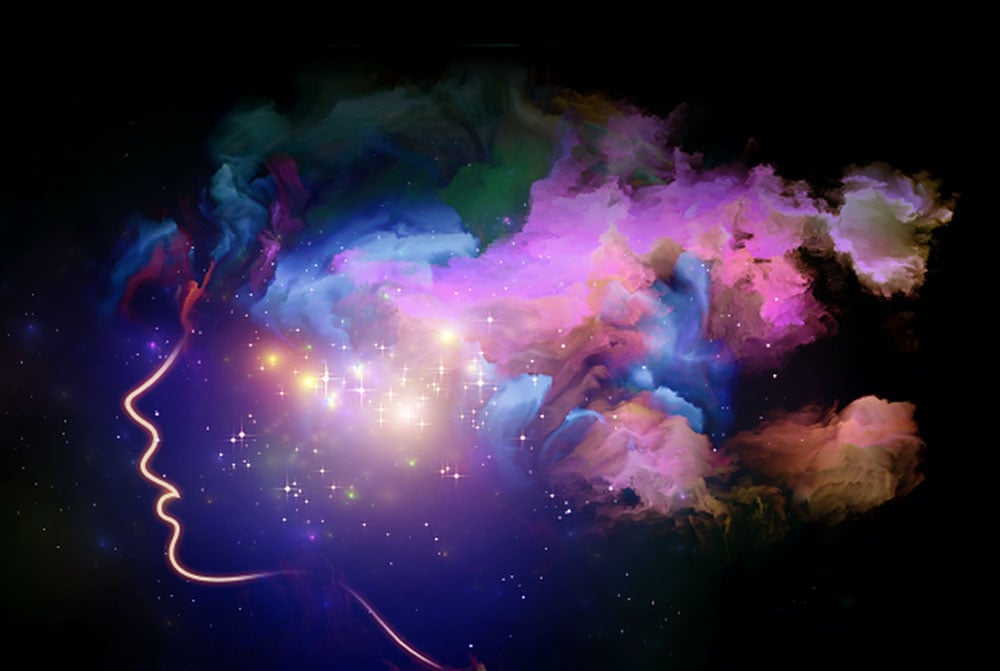 HR
partnerships
What people say...
"BPS has made me 'say wow' for a number of reasons. They are responsive and always contactable and their skilful management of stakeholders at all levels and sound knowledge of marketplace activity have been invaluable. BPS' commitment to safeguarding is outstanding, ensuring our schools feel as if they are entrusting their recruitment to a 'safe pair of hands'."
Claire Hinson, European Recruitment Partner & SCR Champion
"I have worked with the team at BPS for nearly 2 years and we have recruited over 200 people during that time.
Their operational and commercial awareness has been invaluable in order to deliver against tight deadlines in a sometimes very challenging environment where requirements and availability of our managers can change every day."
Jacquie Burgess, Head of UK HR
"BPS have worked efficiently and expertly to deliver both permanent and contract candidates to our projects throughout Asia. They have been quick to react when we have urgent, 'hard to find' requirements and they have been successful in providing creative solutions to local talent shortages."
Carol Peres, Head of HR Asia-Pacific
"BPS have significantly reduced time to hire, simplified the fee structure and refined the recruitment experience by being our sole resourcing partner."
Stuart Watkins, Chief Information Officer
These people
love

us
Labs Live: Agile 2 - The Results
Check out The Results to Labs Live: Agile 2 - This time it's Rituals.
This was our second adventure into Agile alongside selected HR leaders.
Facilitated by our expert, PTHR's Perry Timms, we learnt how to apply Rituals and Ceremonies to complete Agile HR projects.
Get The Results (no form to fill in!) and learn more about Rituals and Ceremonies and the role they play in ensuring more inventive, inclusive and iterative ways to complete projects.
Speak to our experts
Looking to solve your most pressing people challenge?
Fill in the form to get started on the solution.