Attraction


Labs

.
Collaborative workshops to identify recruitment problems, explore creative ideas and forge the future.
This is for HR teams who:
Want to improve candidate quality and build their talent pool.
Are eager to enhance their candidate application process.
Need a standout EVP that really speaks to the people they desire.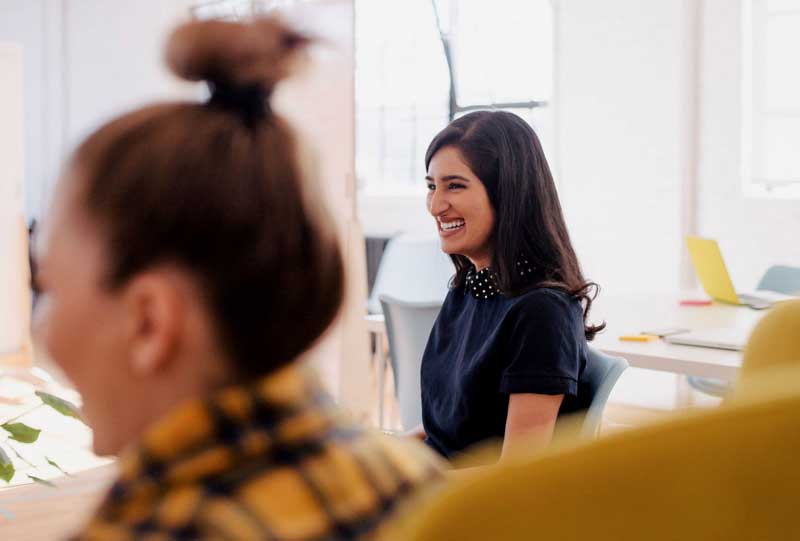 If you feel this pain...
The quality of your candidates is lower than required.
You aren't the employer of choice.
You have the basics of an employer brand but it needs depth.
You're struggling to align the organisation to your EVP.
Your technology is failing to enhance the candidate experience.
Your careers site isn't working hard enough to convert candidates.
You need a recruitment marketing strategy.
You're too reliant on job boards.
If you want the following...
An understanding of what 'best in class' employer brand looks like.
Creative recruitment marketing ideas.
A benchmark against your competitors.
Website & technology recommendations.
How to create and lead with candidate personas.
Ideas to improve your candidate experience.
Then fill in your details and we'll be in touch.
You're probably wondering what's in it for us?
We'd be lying if we didn't tell you that our hope is to become your long-term, strategic recruitment partner. But we're also comfortable with you walking away as a life-long friend. There's no obligation here, just the opportunity to get to know each other.
All we ask from you is your full commitment. For this to work effectively, we need you to highlight a problem you are facing and the key people from your team in the room with our experts for 3 hours.