Compliance


Labs

.
Collaborative workshops to identify recruitment problems, explore creative ideas and forge the future.
This is for HR teams who:
Lack the know-how to set up a compliant payroll solution in an unfamiliar territory.
Must hire people quickly, but compliance knowledge gaps are slowing them down.
Have moved into a new market and need some project-based help to hit the ground running.
Are concerned about upcoming regulations and reforms, including IR35.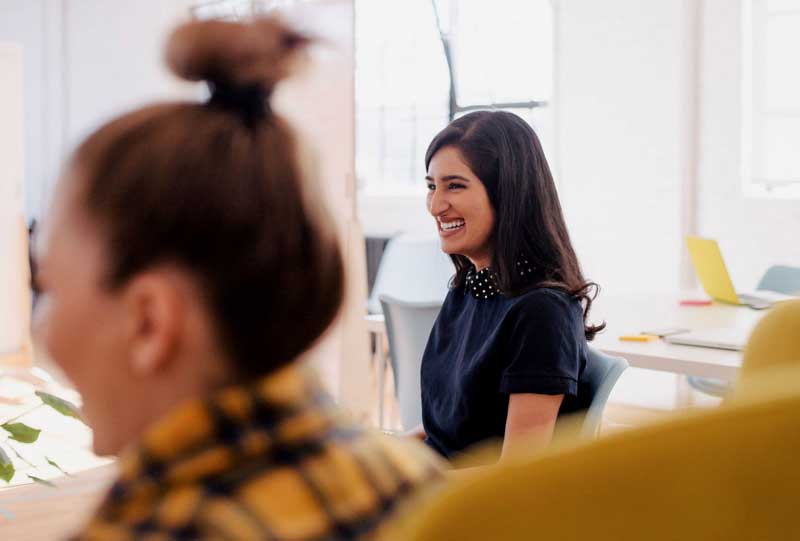 If you feel this pain...
Inefficient processes are causing friction.
You have local tax complications.
Silent legislation changes are causing increased risk.
Entering new markets, fear of the unknown.
Onboarding global candidates.
Lack of contractor compliance.
Uncertainty around local payroll set-up.
If you want the following...
Ideas to create process efficiencies.
Enhanced visibility on cost control.
Visibility on legislative changes and how you stack up.
A roadmap for becoming 'Gig Ready'.
A strategy for the 'healthy' movement of people globally.
Then fill in your details and we'll be in touch.
You're probably wondering what's in it for us?
We'd be lying if we didn't tell you that our hope is to become your long-term, strategic recruitment partner. But we're also comfortable with you walking away as a life-long friend. There's no obligation here, just the opportunity to get to know each other.
All we ask from you is your full commitment. For this to work effectively, we need you to highlight a problem you are facing and the key people from your team in the room with our experts for 3 hours.