Resourcing


Labs

.
Collaborative workshops to identify recruitment problems, explore creative ideas and forge the future.
This is for HR teams who:
Want to hire the right people and keep projects on track.
Struggle to take a chunk out of their list of open vacancies.
Need to move people fast to new sites and locations.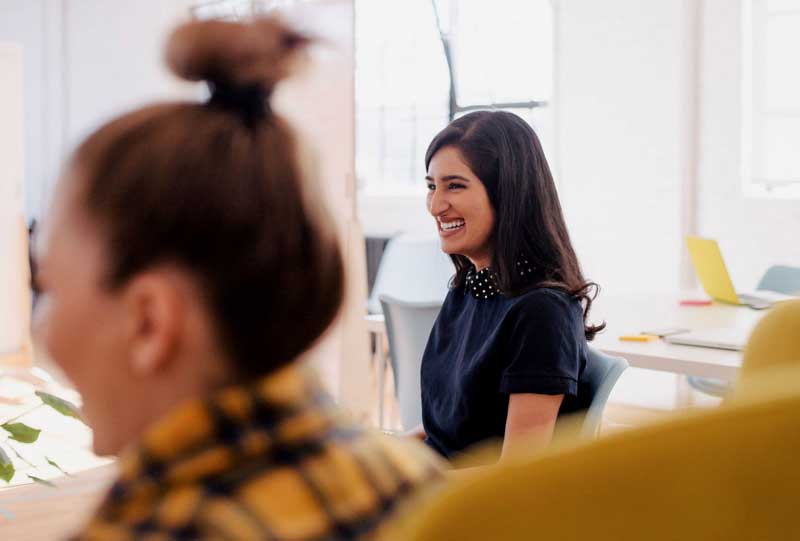 If you feel this pain...
Lost opportunity cost.
Perpetual open vacancies.
Reactive recruitment.
Lack of differentiation.
Projects off track.
Inability to scale.
Not able to attract the right people.
High turnover of staff.
If you want the following...
An international recruitment roadmap.
A resource plan, strategy and actions.
Recruitment confidence.
Creative ideas to improve retention of staff.
Then fill in your details and we'll be in touch.
You're probably wondering what's in it for us?
We'd be lying if we didn't tell you that our hope is to become your long-term, strategic recruitment partner. But we're also comfortable with you walking away as a life-long friend. There's no obligation here, just the opportunity to get to know each other.
All we ask from you is your full commitment. For this to work effectively, we need you to highlight a problem you are facing and the key people from your team in the room with our experts for 3 hours.