Strategy


Labs

.
Collaborative workshops to identify recruitment problems, explore creative ideas and forge the future.
This is for HR teams who:
Are looking to revamp their end-to-end recruitment process but aren't sure where to begin.
Want to know how they stack up against the compeition.
Need a recruitment strategy that sets-up their team or department for future success.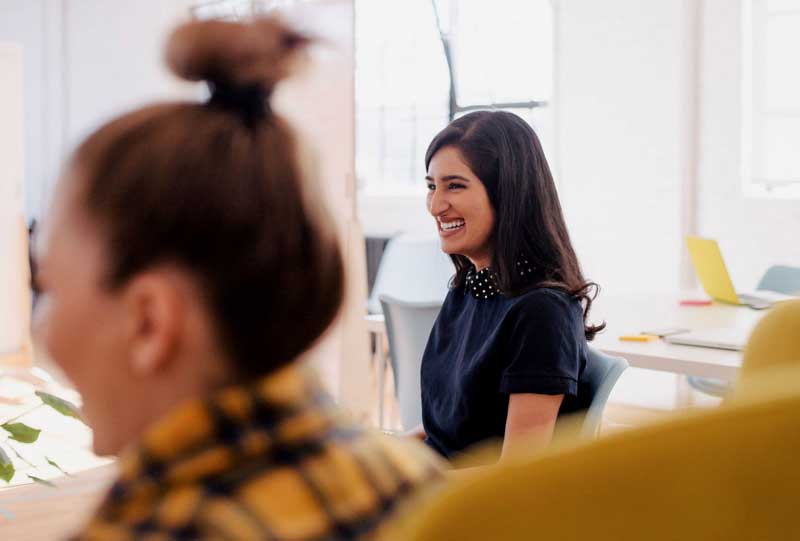 If you feel this pain...
You don't know what you don't know!
Lack of visibility and planning.
You're not set-up to succeed.
Lacking a people strategy.
You don't know if your team is structured the right way.
Succession planning is needed to identify your next leaders.
If you want the following...
Your key problems identified and defined.
Greater understanding of your competitors and how to beat them.
A roadmap for putting the right people in the right seats.
Clarity on your future leaders.
Then fill in your details and we'll be in touch.
You're probably wondering what's in it for us?
We'd be lying if we didn't tell you that our hope is to become your long-term, strategic recruitment partner. But we're also comfortable with you walking away as a life-long friend. There's no obligation here, just the opportunity to get to know each other.
All we ask from you is your full commitment. For this to work effectively, we need you to highlight a problem you are facing and the key people from your team in the room with our experts for 3 hours.