Find out more about our...
Start your journey
We understand the life-changing significance of making your next professional move. And how important it is to be part of a company that values your progression.
At BPS World we've created clear career pathways, designed to help you grow while also providing the necessary support at every step of the journey.
We call this the Stars Programme. Now it's your time to shine.
Reach for the Stars
We believe that people can be more
Our entry-level programme for Apprentices. Earn while you learn on your way to achieving a nationally recognised qualification.
Designed to develop everyone with over 24 months' prior work experience. Pick your pathway and take advantage of a range of Learning & Development programmes.
By now you're rockin' it. This prestigious status is not a promotion but a recognition that you're the expert in the room. Rock Star status comes with plenty of goodies, L&D rewards and kudos.
Typical Roles
Rising Stars
Apprentice Resourcer
Finance Co-ordinator Apprentice
IT 1st Line Support Apprentice
Shining Stars
Resourcer
Consultant/Senior Consultant
Account Executive
Account Manager
Creative Marketing Executive
Content Marketing Manager
Marketing Manager
Client Services Executive
People & Culture Executive
Financial Controller
Business Intelligence Manager
Rock Stars
By application only. Rock Star status is available to those who can clearly demonstrate how they've lived our values and made an impactful positive contribution to our world.
Meet our team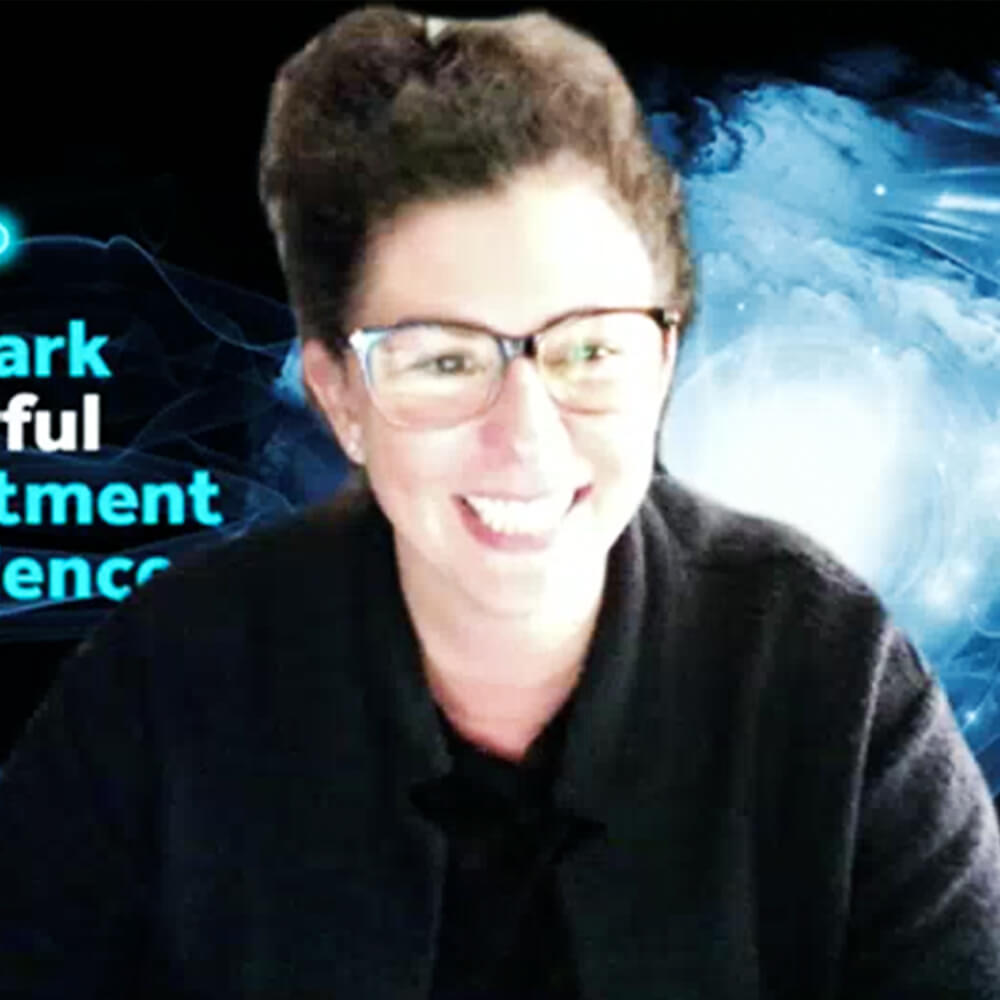 BPS TV
Lights, camera, action!
We come alive when we're in the spotlight. Check out our videos and discover the thoughts we've shared and the exciting initiatives we've been involved in.
Our people stories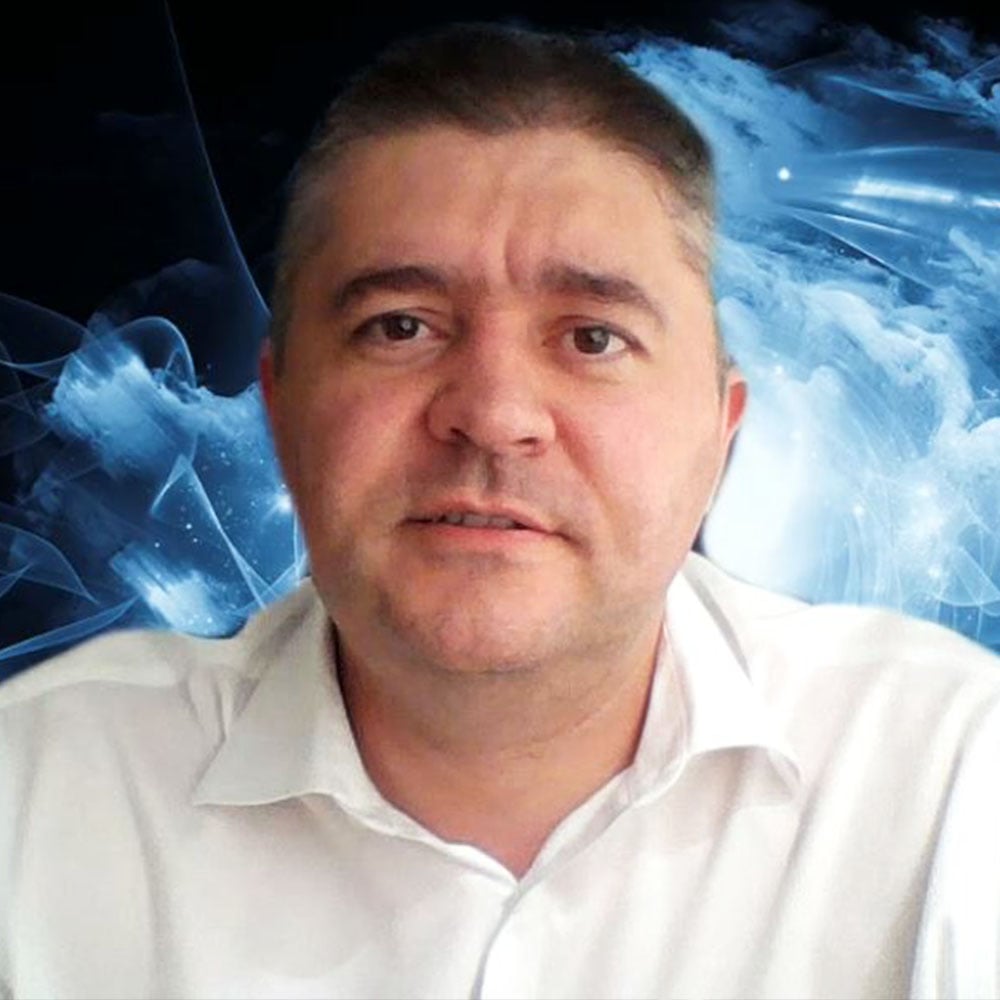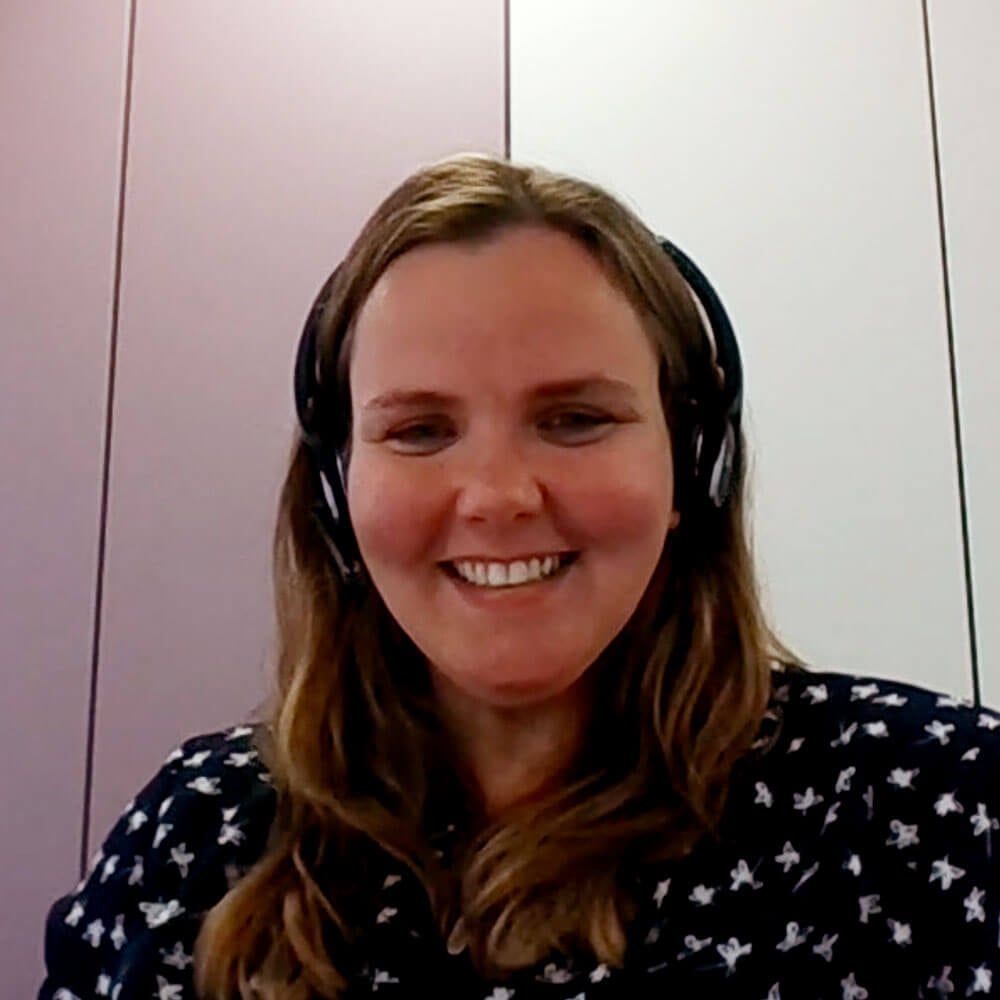 Want to join our world?
Send us your CV or simply register your interest to get the latest live roles.