Project.


recruitment
Tackle your most-pressing recruitment challenges with pace and purpose.
You need a partner that will scale with you and your team. According to your unique demands.
Hiring surges and capability gaps can cause a wide range of issues, including lost opportunity cost.
However, it needn't be this way.
Our Project RPO and Project Recruitment services are designed to meet your on-demand requirements.
Whether it's volume hiring, niche recruitment, back-office support or simply supplementary resource, we'll model a solution that's tailored to your needs.
What we offer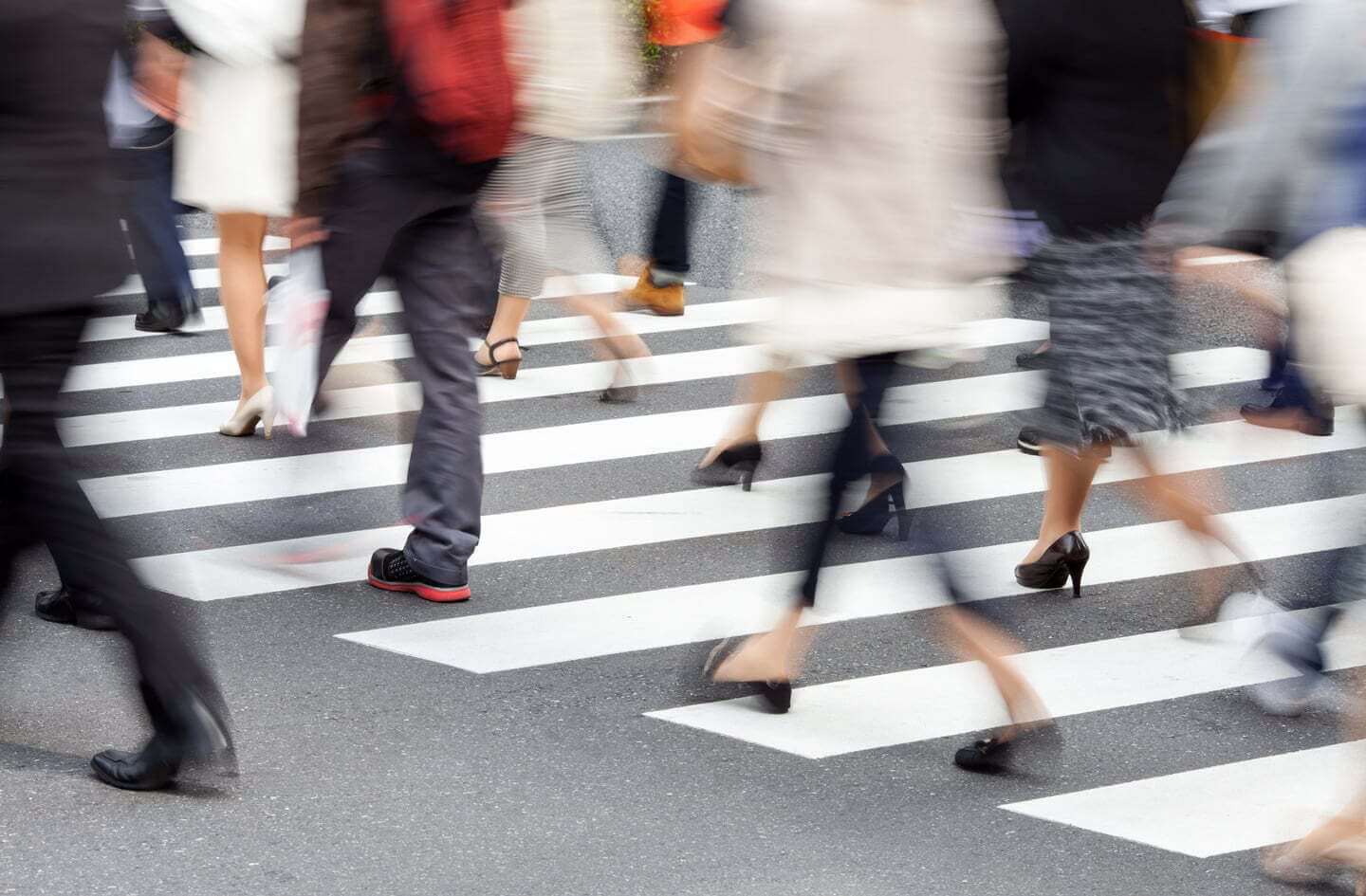 Project RPO
Talent shortages, hiring backlogs and rapid expansion are just some of the reasons to consider Project RPO. However, this method isn't simply a short-term fix with transactional outcomes. Working as an extension of your HR team, you'll benefit from an expert resourcing capability coupled with dedicated account support. This includes recruitment process management and measurement.
Rapid recruitment & volume hiring
When you need to hire fast - and boosting your internal team isn't an option - then you need a trusted partner to move quickly and ensure your goals stay on track. We're experienced in dealing with challenging recruitment assignments that require a rapid response. Our heritage also includes permanent and contingent volume hiring for partners within the engineering and technology sphere.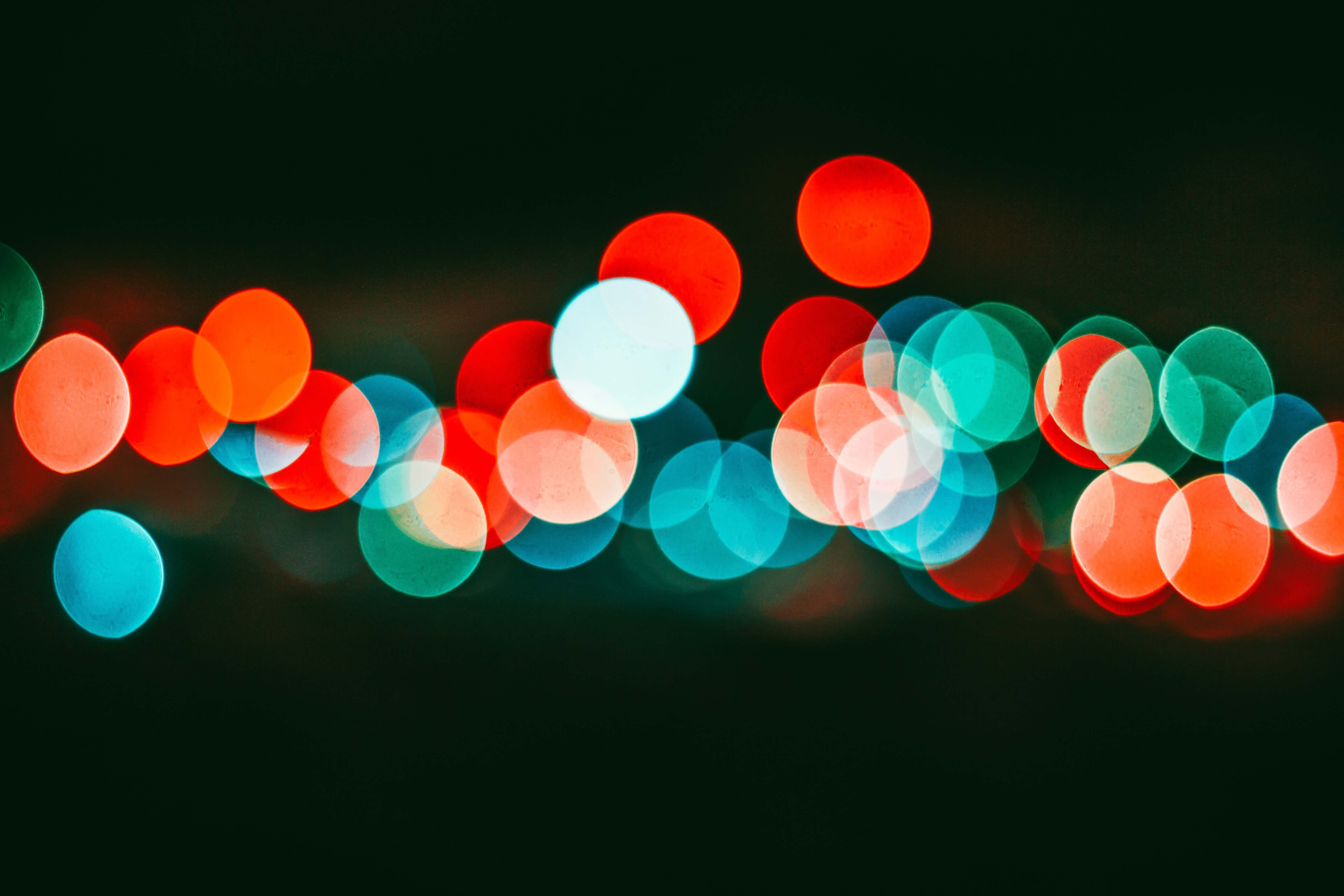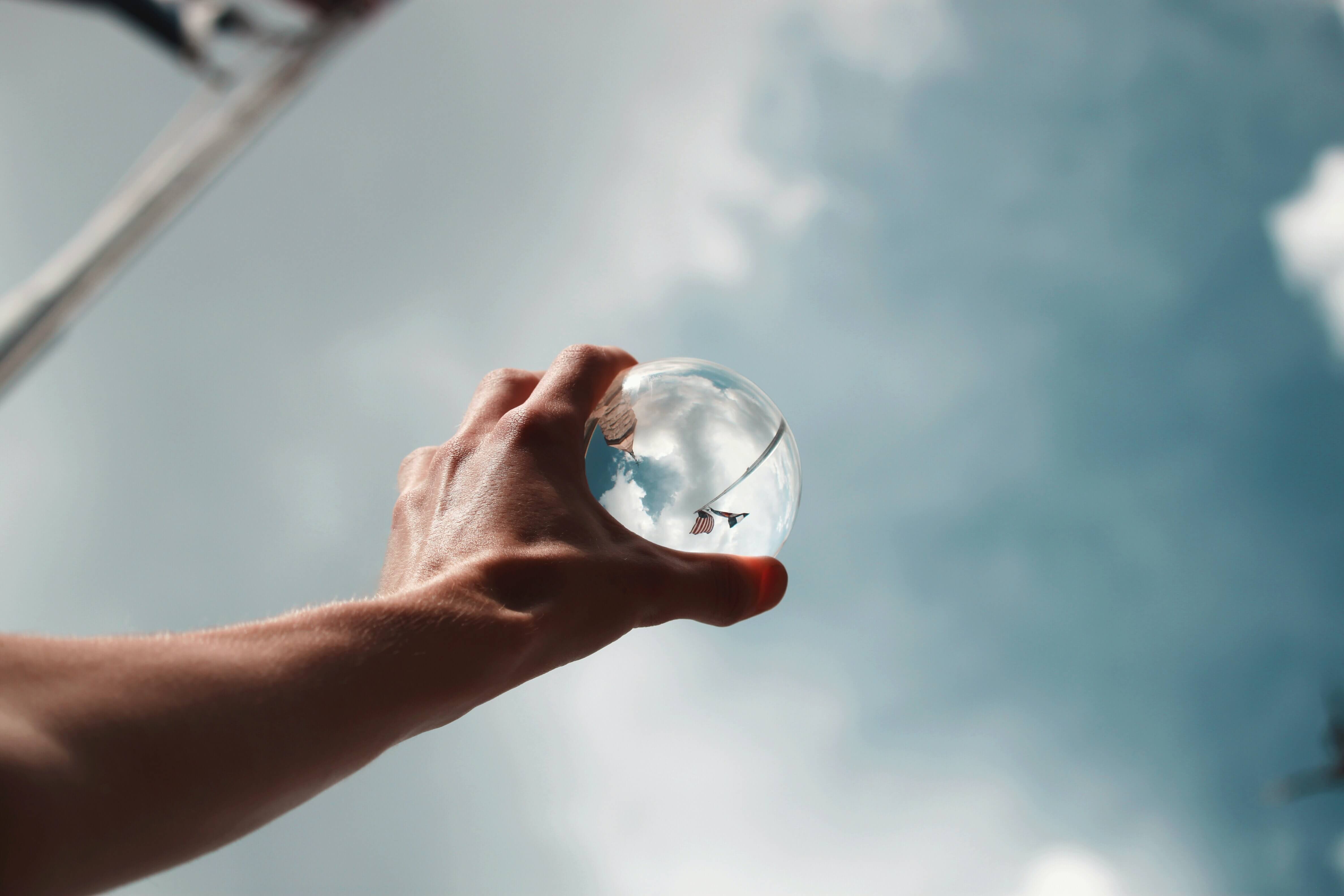 Niche recruitment requirements
Hard-to-fill roles can cause the biggest hiring headaches. Competitive talent landscapes, skills shortages and the absence of a compelling employer brand can pose seemingly insurmountable challenges. We spend the time getting to know your business so that we can create compelling propositions, before combing our niche networks to find the people you need.
Back-office support & concierge
Every business needs to be underpinned by strong processes and systems that enable success. We provide a concierge recruitment service that includes robust reporting, back-office support, assisted interviewing and training, and all the other hallmarks of a mature talent function. By doing so, we guarantee high-quality outcomes that also drive time and cost efficiencies.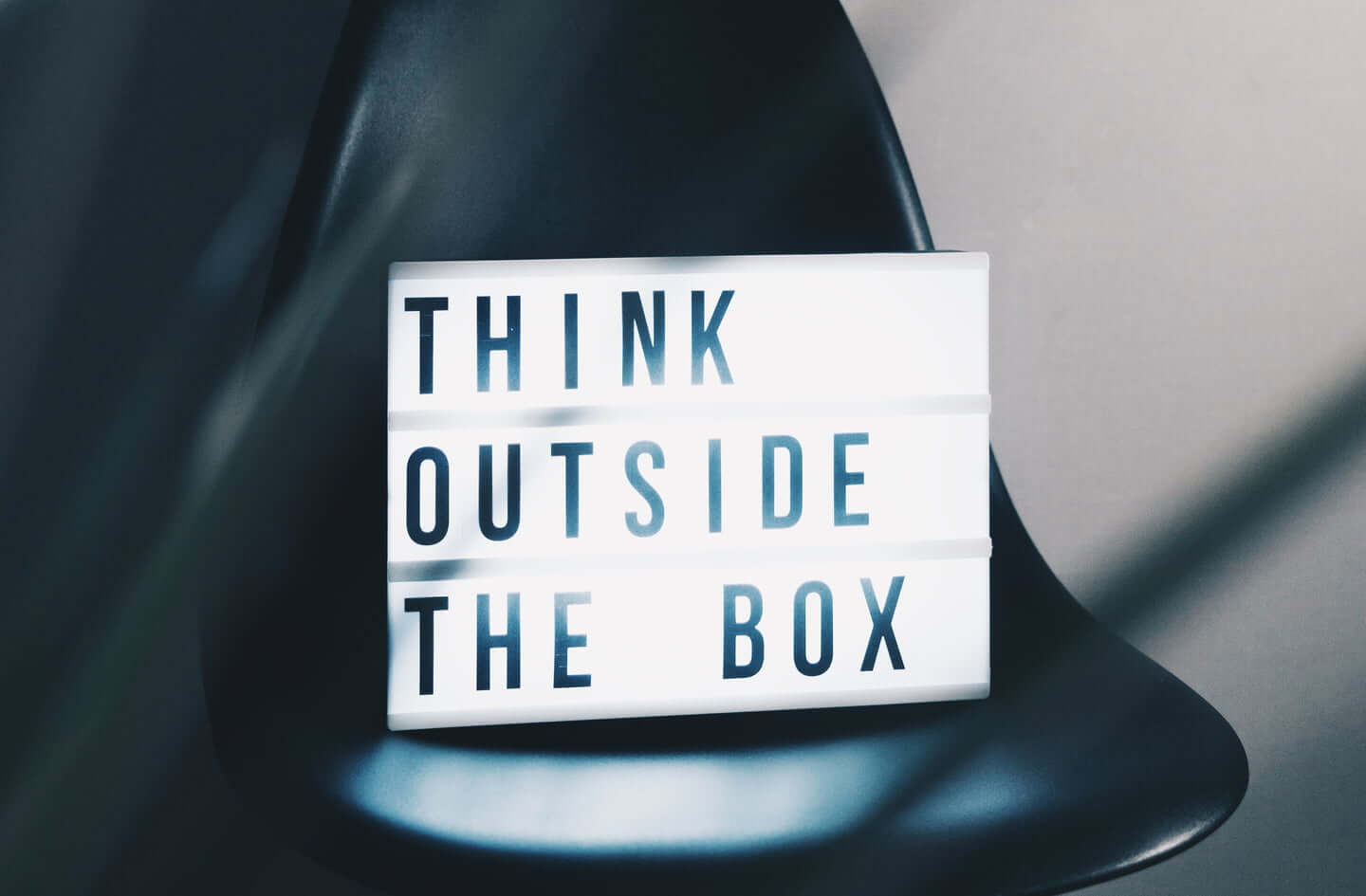 What
People
Say.
"I have worked with BPS for over 2 years, recruiting for a varety of roles. Our customers operate in Emergency Response environments and the project personnel requirements vary greatly. They almost always have very challenging timelines for finding and deploying acceptable personnel to harsh, remote, and sometimes dangerous environments.
The operational and commercial demands for quick mobilization are challenging but BPS has been effective and very responsive to our requests. The quality of personnel recruited by BPS has been superior and their reaction to program issues has been rapid and dependable.
They are available 24/7/365 to address any project issues that come up and we find BPS to be a very valuable part of our team."
Doug Hall
Director
Emergency Power
Texas Power & Associates
Change is happening. Why RPO is ready-made for the new recruitment reality.
The effects of the Covid-19 pandemic have fundamentally changed the way we live and work.
But how do we adapt to this shift?
And why is RPO more relevant than ever?
Download the guide to find out more about Recruitment Process Outsourcing and how it meets the challenges of today's talent landscape.
Speak to our experts
Looking to solve your most pressing people challenge?
Fill in the form and get the answers you need from a global RPO provider.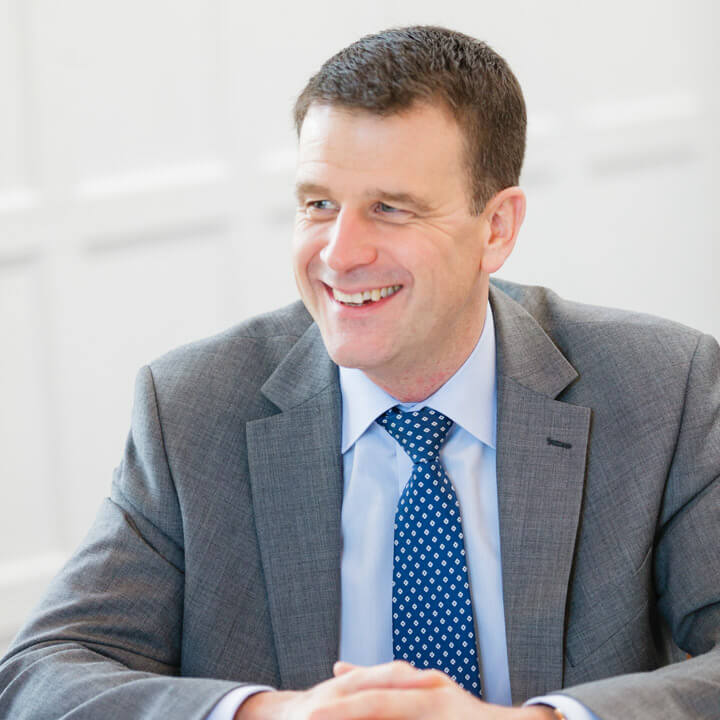 Simon Conington
CEO