RPO.


experts
Our RPO (Recruitment Process Outsourcing) solutions save time, money and improve candidate quality.
Your business and the challenges you face will be unique. Which is why we tailor, scale and remain agile to your requirements.
Our Recruitment Process Outsourcing solutions are designed to offer full flexibility across the recruitment lifecycle. We're experts in building and refining full RPO, Hybrid RPO or Managed Services that provide complete accountability and measurement of your desired outcomes.
This consultative approach usually starts by inviting your key stakeholders to a collaborative workshop, where we'll work together to create your roadmap for success. From there, we take care of the process so that your business can hone in on its end goals.
What we offer
Recruitment Process Outsourcing
Think of us as an extension of your HR team. We're experts in the attraction and retention of talent, working in partnership with you to manage each stage of the recruitment process. We offer a full suite of recruitment services so that you don't have to worry about a thing.
Project Recruitment
We understand that business needs and demands can change in an instant. That's why you need a partner with the skill and network to rapidly mobilize a workforce and ensure your projects remain on track.
Managed Service Provider
Does managing your contingent workforce present unmanageable headaches? Our Managed Services are designed to take away risk while delivering both high-quality business outcomes and cost efficiencies.
Business Intelligence Reporting
Data shapes everything we do and offers invaluable insight into the effectiveness of your recruitment processes. That's why we provide real-time Business Intelligence to our clients and candidates, designed to give full visibility and greater understanding.
Global Fintech plugs talent gaps
When an ambitious global Fintech told us they were having trouble attracting niche skills to their Czech Republic base we knew we had the capabilities to help them.
Our RPO expertize and network ensured 4Finance found the talent they needed to fulfil their growth goals, while also delivering a 35% reduction in recruitment costs.
We also worked with their internal team to improve their hiring processes, scale smartly and enhance their employer brand.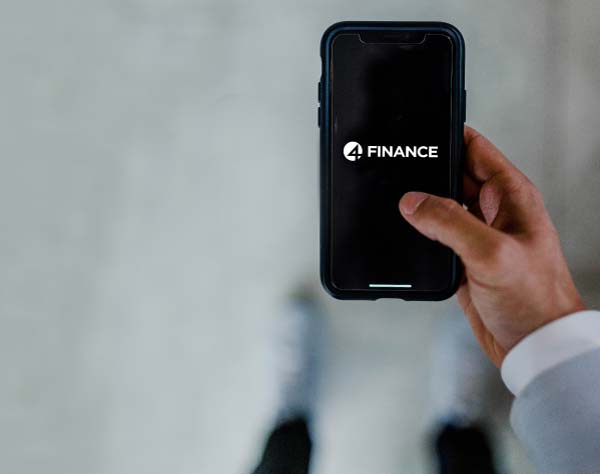 Change is happening. Why RPO is ready-made for the new recruitment reality.
The effects of the Covid-19 pandemic have fundamentally changed the way we live and work.
But how do we adapt to this shift?
And why is RPO more relevant than ever?
Download the guide to find out more about Recruitment Process Outsourcing and how it meets the challenges of today's talent landscape.
Speak to our experts
Looking to solve your most pressing people challenge?
Fill in the form and get the answers you need from a global RPO provider.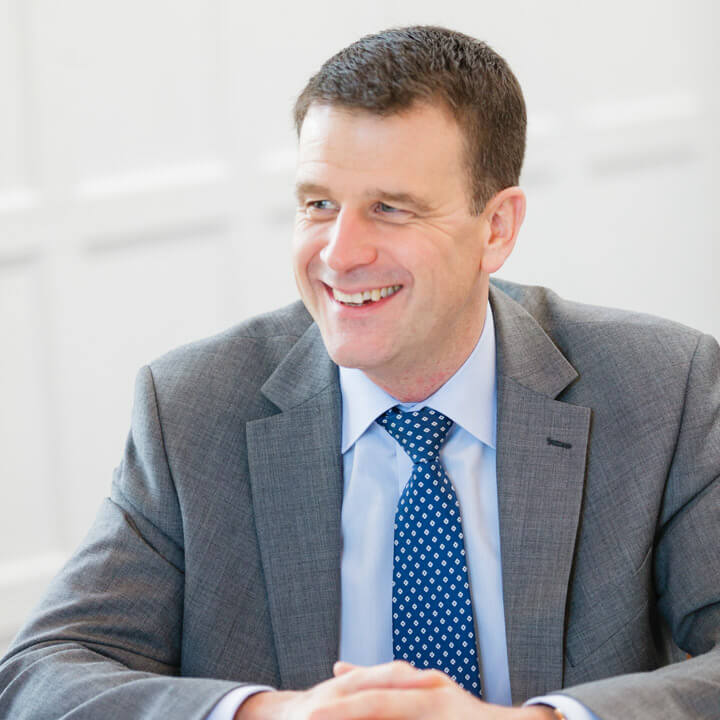 Simon Conington
CEO