Resourcing.


excellence
We've designed, built and delivered talent and compliance functions across the world. So we know how to find the right people, keep projects on track and protect businesses from risk.
No two relationships are alike to us. We believe in creating long-term strategic partnerships where we blend our services around your unique objectives.
Are you stuck in the stranglehold of agencies? Rapidly growing but lack the capability to scale fast enough?
Or perhaps your business has expanded into a new territory and you're faced with compliance headaches you've never encountered before?
We get you. We've had over 20 years' experience of dealing with these challenges. Taking them down is the reason we get out of bed in the morning.
What we offer
Recruitment Process Outsourcing
For when you need a full suite of recruitment services tailored towards your requirements. You need to break the reactive cycle of using high-cost, unaccountable agencies. And find a partner that's truly aligned with your long-term plans and strategy.
Project Recruitment
Deadlines are looming and you can't afford to miss your mark. If this is a familiar situation then we understand how crucial it is to work at pace and hire the right people so your business can deliver to tight timescales.
Contractor Compliance
You're fed up of negotiating the minefield that can be managing a contingent workforce. For starters, you need to know who you're employing, where they are and whether they have the Right to Work in their location. We're with you every step of the way to ensure your workforce is 100% compliant.
Global Payroll
Pay your people, on time and accurately. Sounds simple? But this exercise can get surprisingly tricky, especially if moving into an unknown market where taxes and regulations can vary a lot. We're experts in helping organisations like yours navigate the payroll processing minefield.
How we work
We never shy away from a challenge. Hiring for high-growth businesses, cutting through competitive local talent markets, getting to grips with skyrocketing attrition. These are just some of the problems we help HR Leaders and their Executive teams solve.
We begin by getting under the skin of your organisation to gain the bigger picture on your current talent landscape. Everything involved in the attraction, recruitment and retention of your people goes under the microscope.
Once we've fine-tuned process and procedure, the hard work really begins and we focus on enhancing the metrics that matter – cost of hire, time to hire and candidate quality.
Speak to our experts
Looking to solve your most pressing people challenge?
Fill in the form to find out more about BPS Resourcing.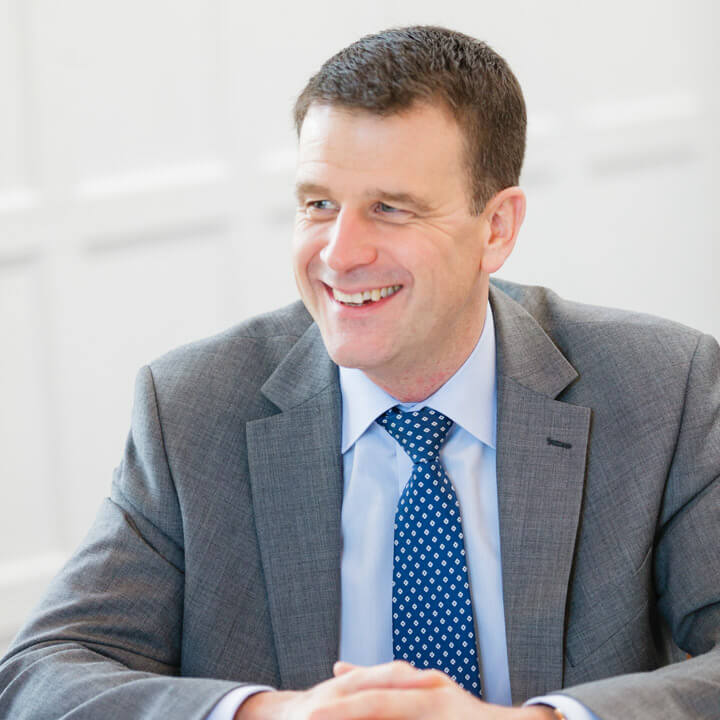 Simon Conington
CEO