Search.


distinction
We started life as an executive search firm, so we understand the language of business leaders. How they think, how they feel and what they want.
It's second nature to us. But that's only one piece in the puzzle. Sourcing, engaging and hiring executive talent is a service. Going the extra mile to assess the market and imagine the future is a true partnership.
BPS Search has extensive experience in delivering executive search services. We're a trusted advisor to our clients and act in a manner that best represents you.
Ultimately, we've found that the majority of businesses are asking the same question: how do we hire the people who'll bring us success?
Our clients believe in us to uncover every potential candidate and introduce them to the distinct talent who will make a real difference.
Meet our Head of Search
Tristan Chinn is the Head of Search at BPS and leads our industry practice.
Tristan has over 15 years' of recruitment experience, including responsibility for managing multi-million P&Ls and teams of up to 30 consultants across the UK.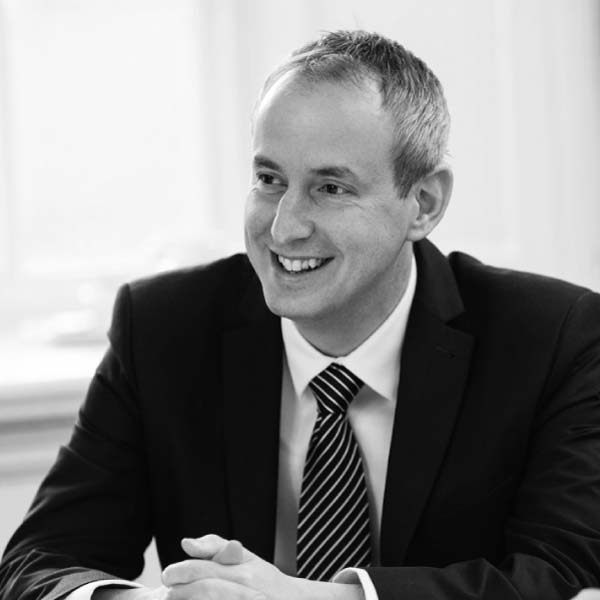 Get in touch if you need:
Guidance on finding top talent
An executive search that'll deliver
Market insight that gives you a competitive advantage
Salary benchmarking and evaluation
A personal service you can trust