Search.


distinction
We started life as an executive search firm, so we understand the language of business leaders. How they think, how they feel and what they want.
It's second nature to us. But that's only one piece in the puzzle. Sourcing, engaging and hiring executive talent is a service. Going the extra mile to assess the market and imagine the future is a true partnership.
BPS Search has extensive experience in delivering executive search services. We're a trusted advisor to our clients and act in a manner that best represents you.
Ultimately, we've found that the majority of businesses are asking the same question: how do we hire the people who'll bring us success?
Our clients believe in us to uncover every potential candidate and introduce them to the distinct talent who will make a real difference.
What we offer
Executive Search
We know how crucial it is to hire the right person for such an important position. And how we really come into our own is by providing the clarity and assurance you need when searching for the ideal candidate.
Market Mapping
We'll dig deep in your market so you don't have to. As part of our service we'll show you what you're up against and provide you the ammo you need to beat the competition. Your time is precious so let us take on the leg work.
Talent Pipelining
Not sure where the future leaders of your organisation are coming from? We can show you the right way to plan for tomorrow. And flesh out a clear succession plan that breeds the continuity you need to avoid playing catch-up with your competitors.
Compensation and Evaluation
Keeping investors happy is key so you need to know you've got the right balance between executive pay and performance. Our process will clearly demonstrate how the package you're offering measures up and any areas for adjustment.
An Intro to BPS Search
Looking to find a future leader?
Find out more about:
Who we are
What we do
How we do it
What we've done
How we work
We believe in an open and transparent search process grounded in strategic thinking and detail.
The hard yards we put in at the beginning of each assignment is an essential part of how we operate.
We spend time getting to know you, your business and who you're up against before we collate everything together to produce a clear brief.
This way, the pool of candidates you receive, the conversations we relay and the information provided will be laser focused.
In a nutshell, we're with you all the way – managing expectations, aligning ambitions and keeping the outcome in focus. We'll ensure a smooth journey from start to finish.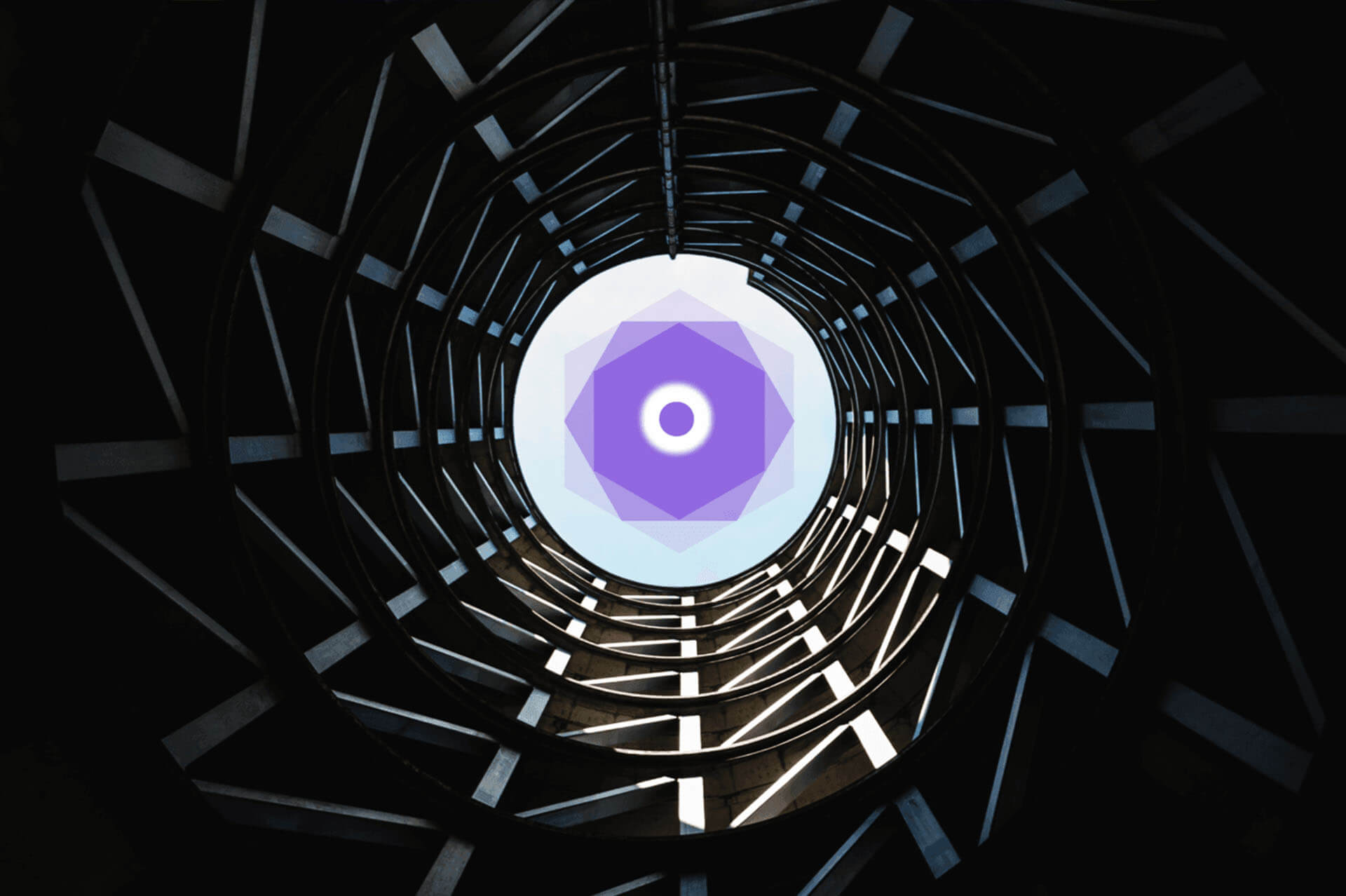 Meet our Head of Search
Tristan Chinn is the Head of Search at BPS and leads our industry practice.
Tristan has over 15 years' of recruitment experience, including responsibility for managing multi-million P&Ls and teams of up to 30 consultants across the UK.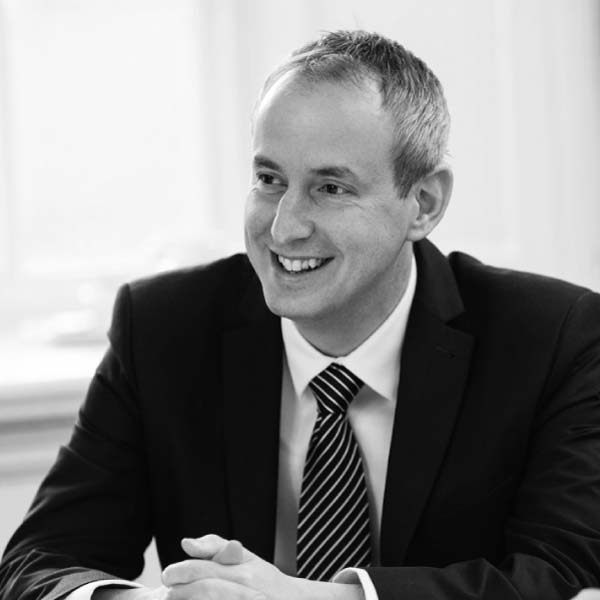 Get in touch if you need:
Guidance on finding top talent
An executive search that'll deliver
Market insight that gives you a competitive advantage
Salary benchmarking and evaluation
A personal service you can trust