From our Blog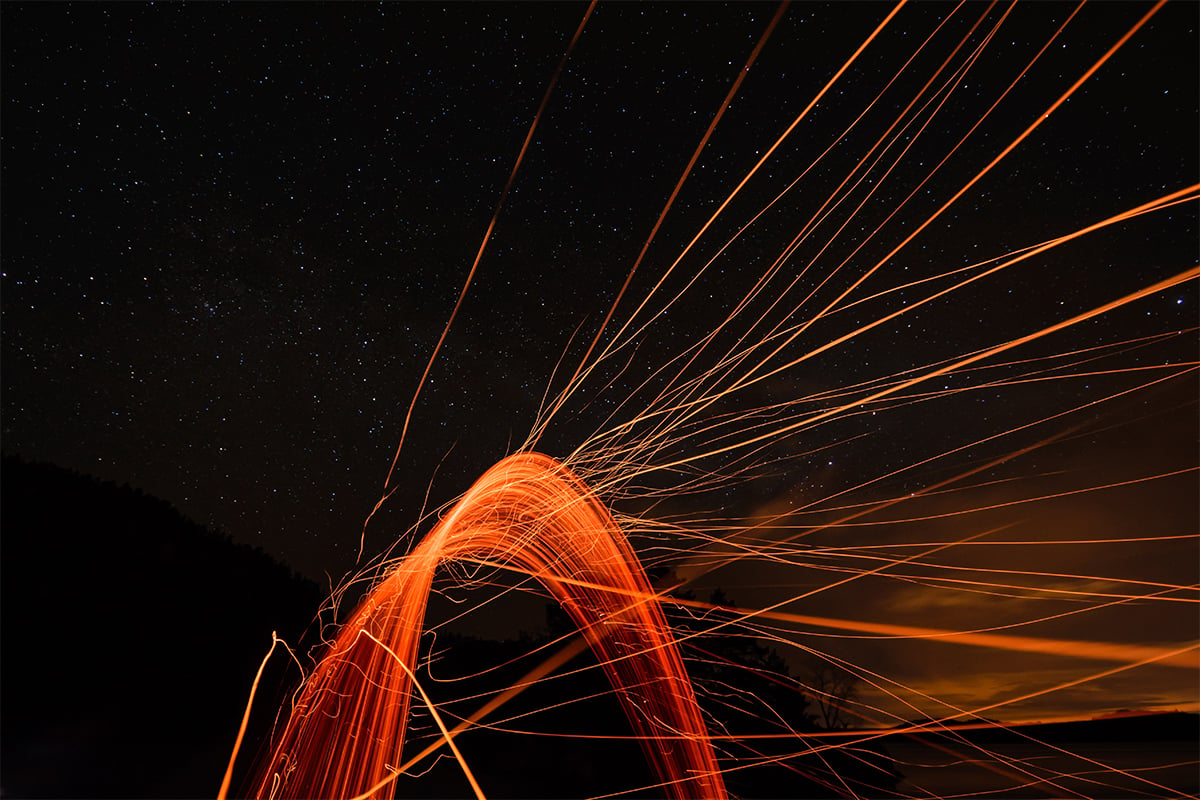 There's a common opinion that Artificial Intelligence will disrupt businesses in the short, medium and long-term. But just how much will AI really impact Executive Search? Could developments be beneficial? Or does it signal the end of the profession as we know it?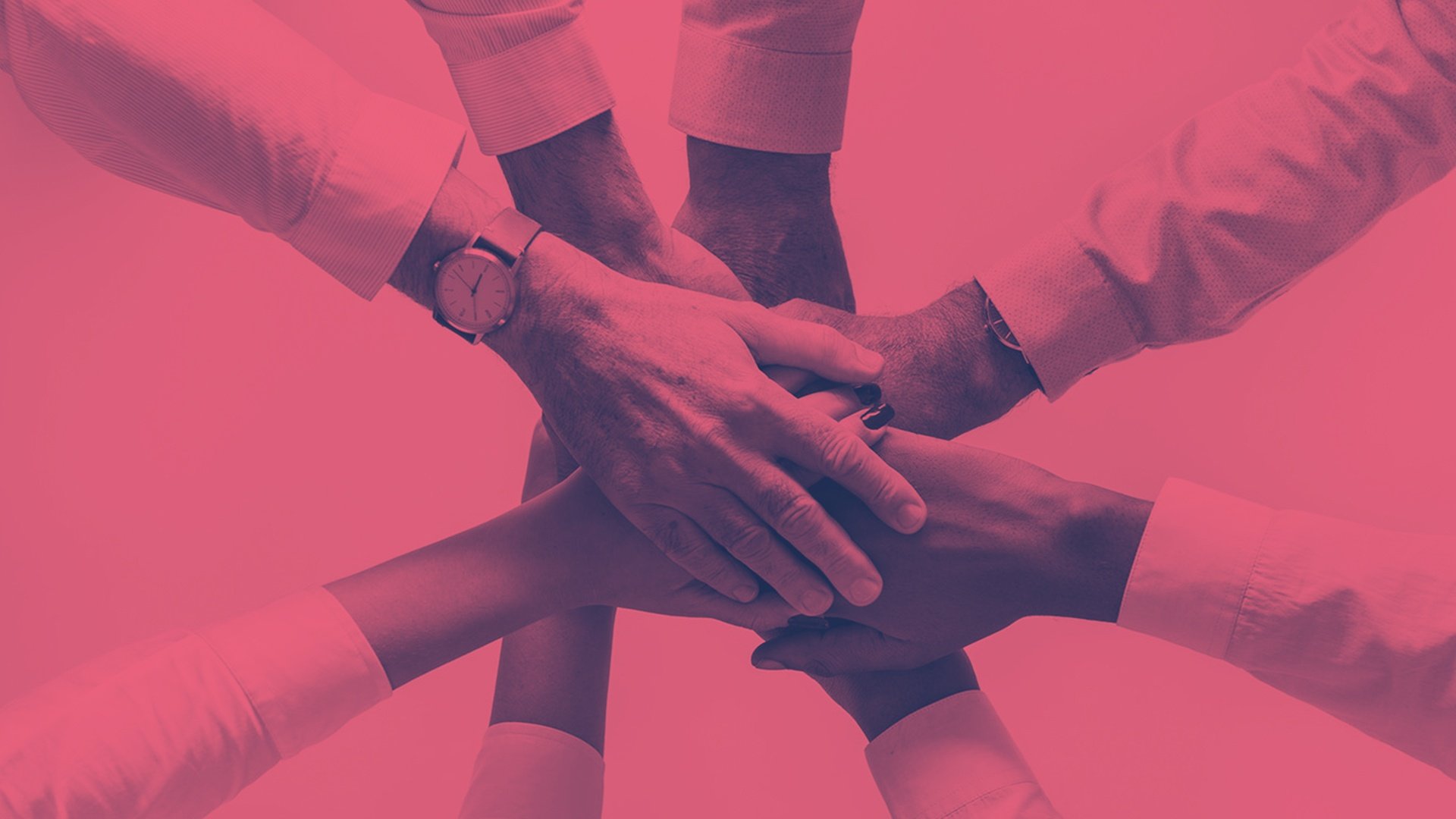 When it's time to hire your business will have an idea of why you want to recruit, who you want to bring in and how you're going to do it. But how effective and efficient are your current processes?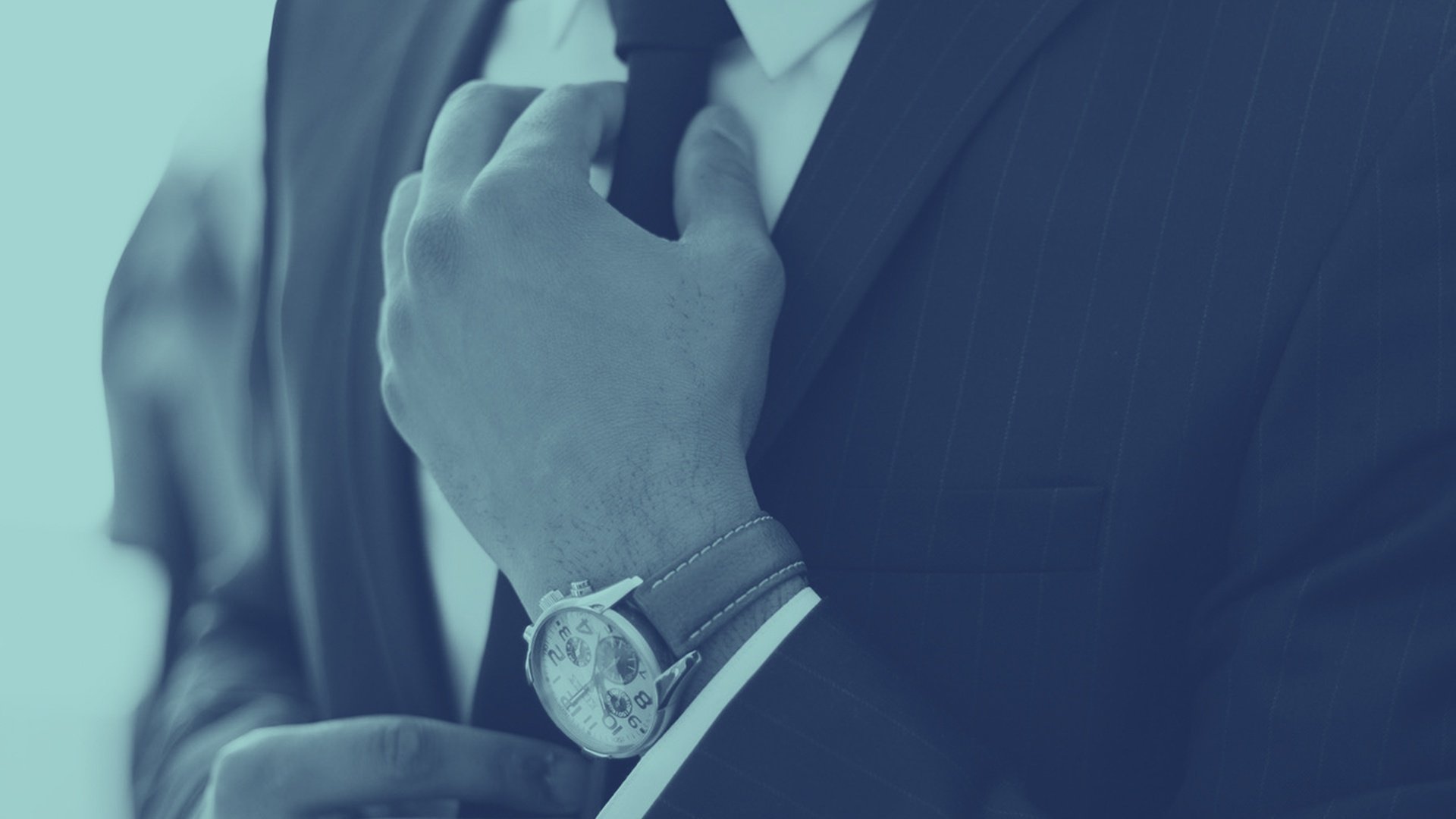 We're constantly being reminded about skills shortages, the availability or unavailability of talent, cyber security, automation and a whole raft of threats to growth. But while it might seem like there's no let-up for the C-Suite there are solutions available to reduce these stresses and enable opportunities.
Speak to our experts
Looking to solve your most pressing people challenge?
Fill in the form to find out more about BPS Labs.