The Business and Professional Services sector is vast. It comprises many functions across wide-ranging industries such as finance, marketing, accountancy and research and development.
Its jobs contribute greatly to the UK economy although short-term prospects for growth are being dampened by higher costs, the pace of digital transformation and ongoing Brexit uncertainty.
Given this backdrop, how can your business continue to thrive?
With the right people and strategy in place, we believe you can be set-up for success?
We put our sector knowledge and experience to good use by working with our clients to develop high-quality talent pipelines and by offering clear direction on future requirements.
Intelligence
3.3m
Number of people employed in the Business Services sector
12
Out of 50 of the fastest growing sectors fall under Business Services
9.3%
Amount of UK GVA generated by the Business Services sector
From our Blog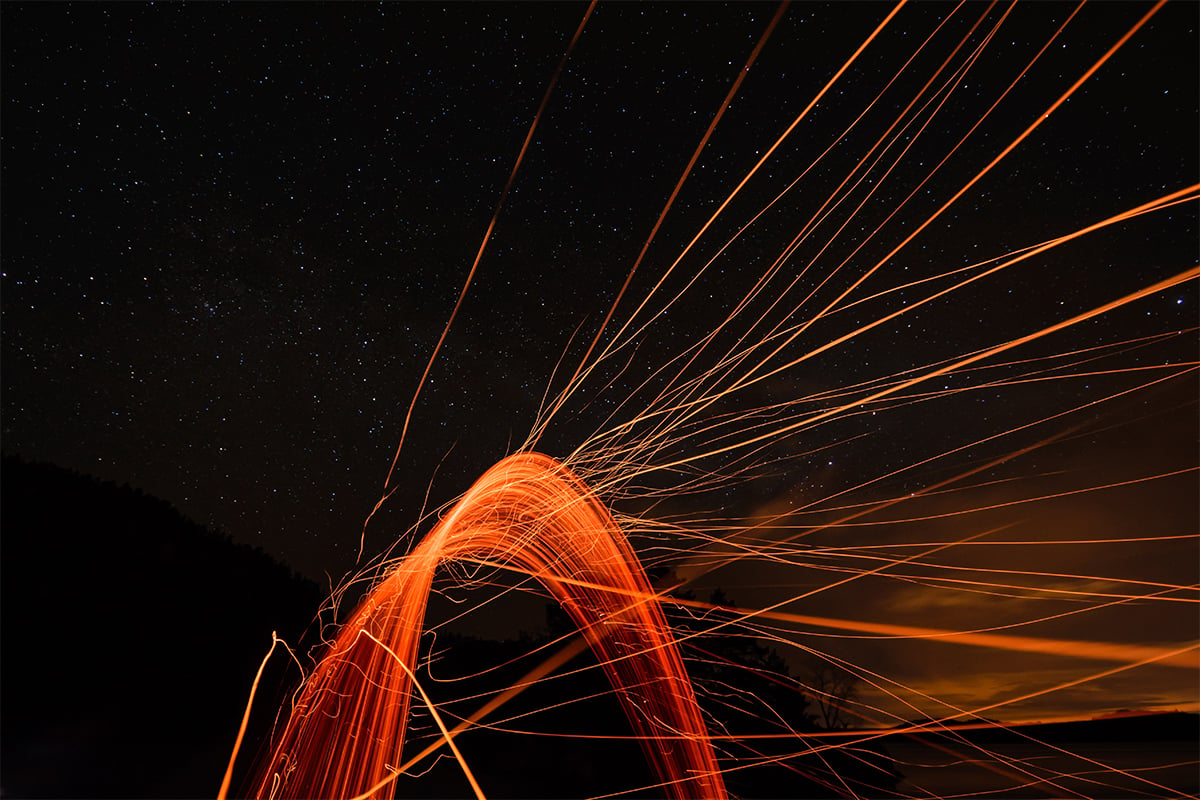 There's a common opinion that Artificial Intelligence will disrupt businesses in the short, medium and long-term. But just how much will AI really impact Executive Search? Could developments be beneficial? Or does it signal the end of the profession as we know it?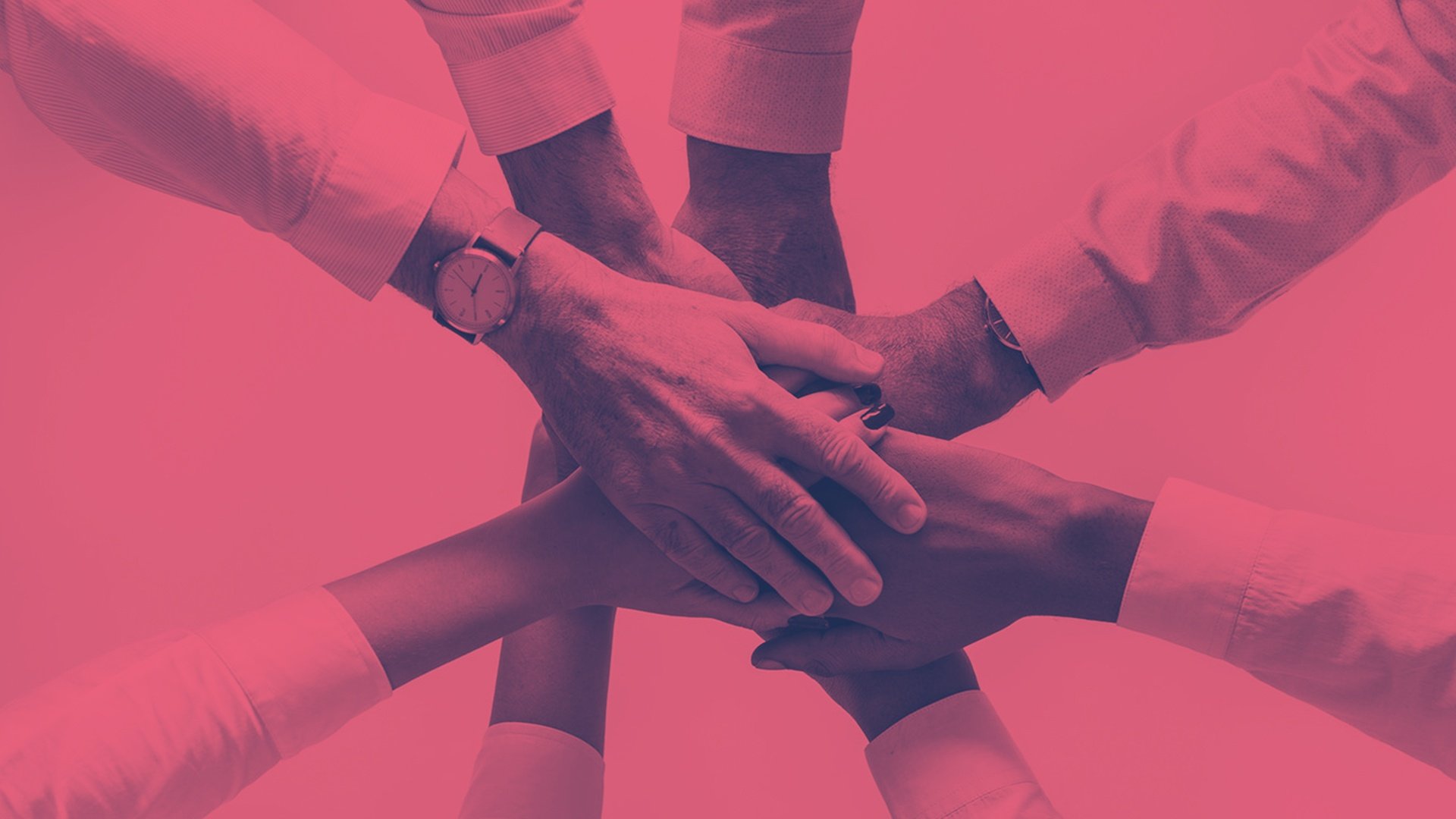 When it's time to hire your business will have an idea of why you want to recruit, who you want to bring in and how you're going to do it. But how effective and efficient are your current processes?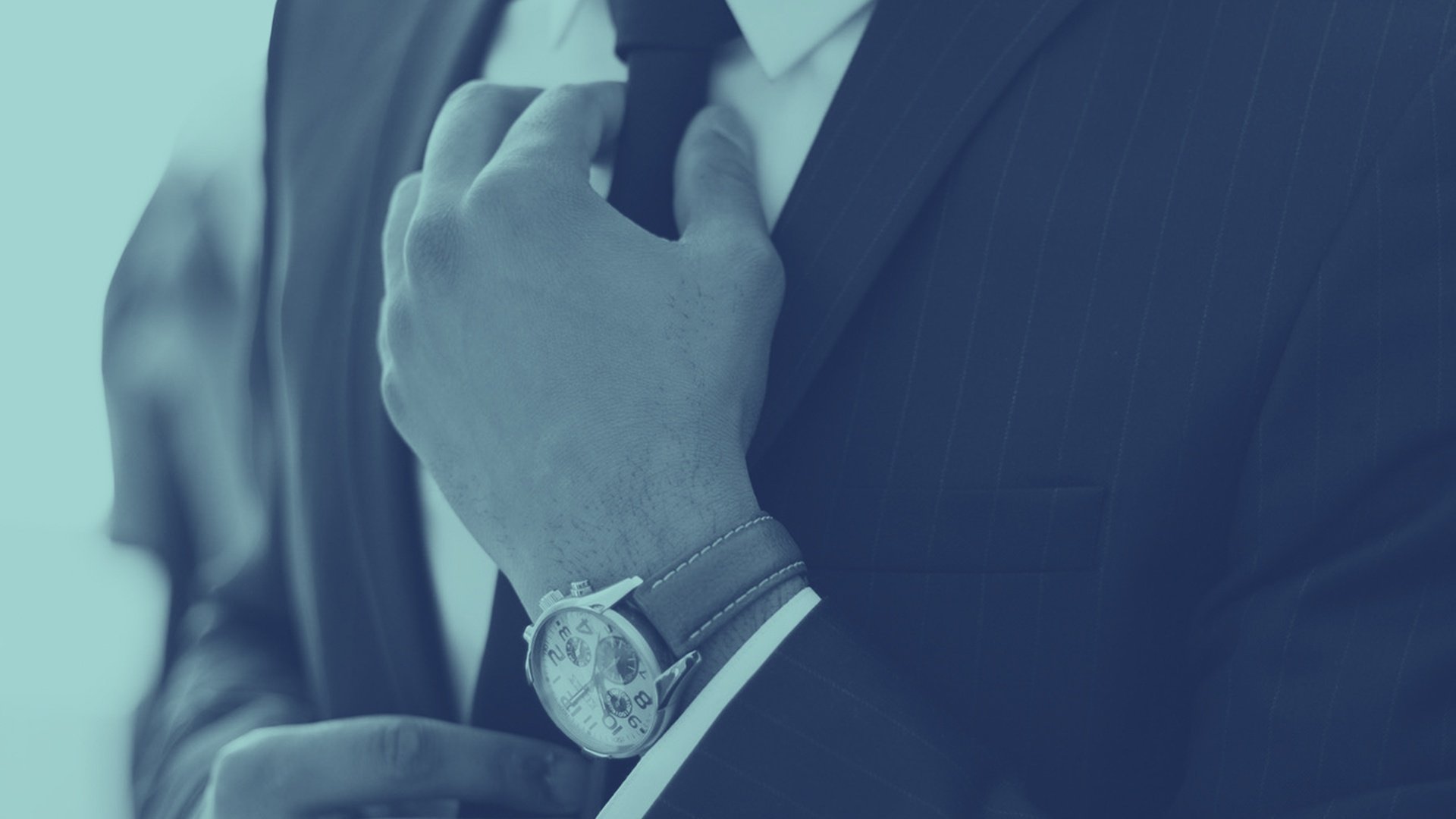 We're constantly being reminded about skills shortages, the availability or unavailability of talent, cyber security, automation and a whole raft of threats to growth. But while it might seem like there's no let-up for the C-Suite there are solutions available to reduce these stresses and enable opportunities.
Speak to our experts
Looking to solve your most pressing people challenge?
Fill in the form to find out more about BPS Labs.