The US Business and Professional Services sector is constantly faced with the twin demands of improving both efficiency and the speed by which it delivers to consumers.
These pressures are unlikely to lift anytime soon. But the way Business Services providers adapt and innovate will be crucial in meeting customer expectations.
The use of technology, including automating processes, digitization and the adoption of new technologies will forge the future.
However, this won't replace the human element required to operate and compete successfully.
Our national and international recruitment experience and ability to offer a broad range of solutions means we're able to meet the unique requirements of your Services organization.
Human Resources
At BPS World Inc., we pride ourselves on developing strong relationships with our clients' HR teams.
It's in our company DNA. Therefore, we understand more than most how important it is for organizations to find the right people for the right jobs within the Human Resources field.
Whatever level of the company, we'll work hand-in-hand with you to make sure your new hire represents a fantastic professional and cultural fit for your business. Employing a diversity forward approach, we guarantee your next hire will be your best hire.
Sales and Marketing
Let BPS World Inc. provide you with creative solutions to your sales and marketing recruitment needs.
BPS World has been operating in the sales and marketing space for 20 years and has a wealth of global experience to call upon. From Account Managers to Sales Hunters, we understand the complex and broad sales and marketing landscape. We'll take the time to truly understand your organizational culture and leverage our extensive talent pools to deliver the standout candidates who'll help fuel your growth goals.
Accounting and Finance
We work with industry savvy veteran recruiters to deliver exceptional Accounting & Finance talent across the United States.
BPS World Inc. specializes in the hiring of skilled professionals across the industry, including Accountants, Finance Managers and Risk Analysts.
We specialize in hard-to-fill positions, by targeting passive candidate and job seekers that are completely off the grid. You can count on BPS to save you not only money, but most importantly time and frustration. We go the extra mile to find the right fit for your business.
Call today to find out more about our retained search, contingent recruitment and outsourced solutions.
Intelligence
$2trn
Generated by the US professional services sector in 2018
9.4m
Jobs across 1.2m professional services firms
37%
Global market share of the US services sector
From our Blog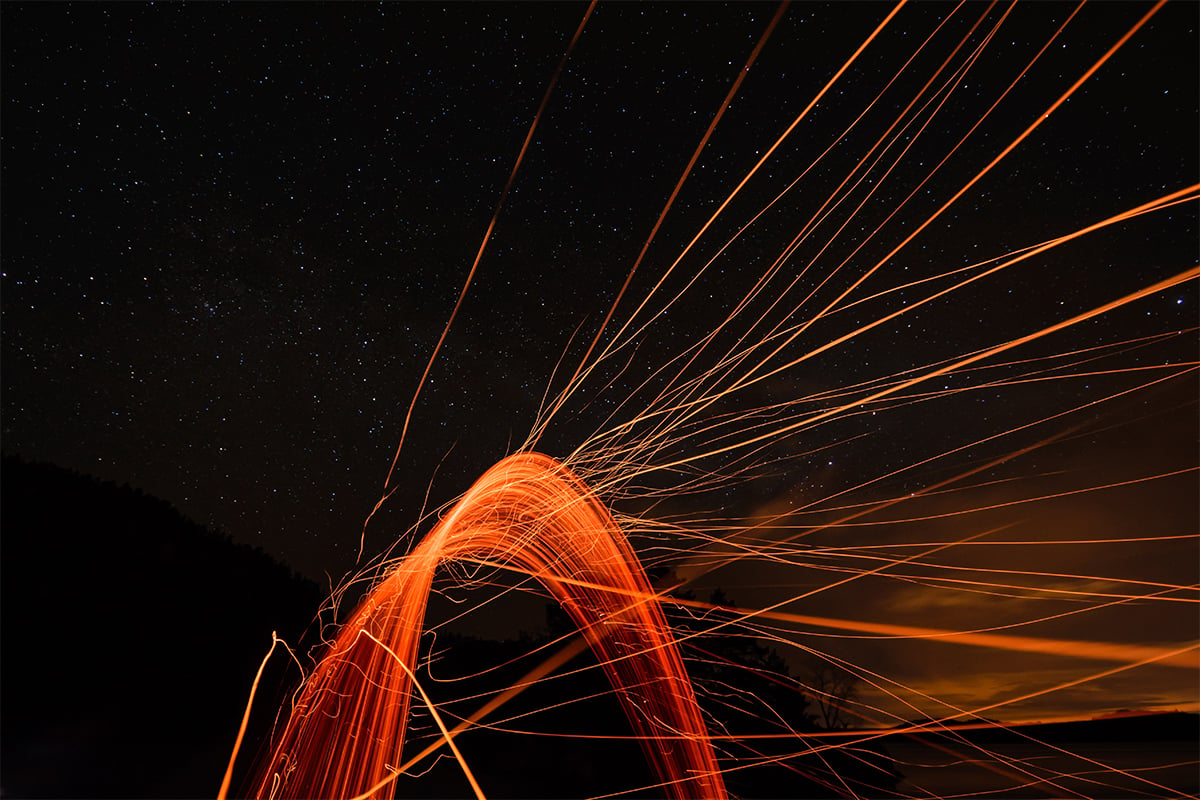 There's a common opinion that Artificial Intelligence will disrupt businesses in the short, medium and long-term. But just how much will AI really impact Executive Search? Could developments be beneficial? Or does it signal the end of the profession as we know it?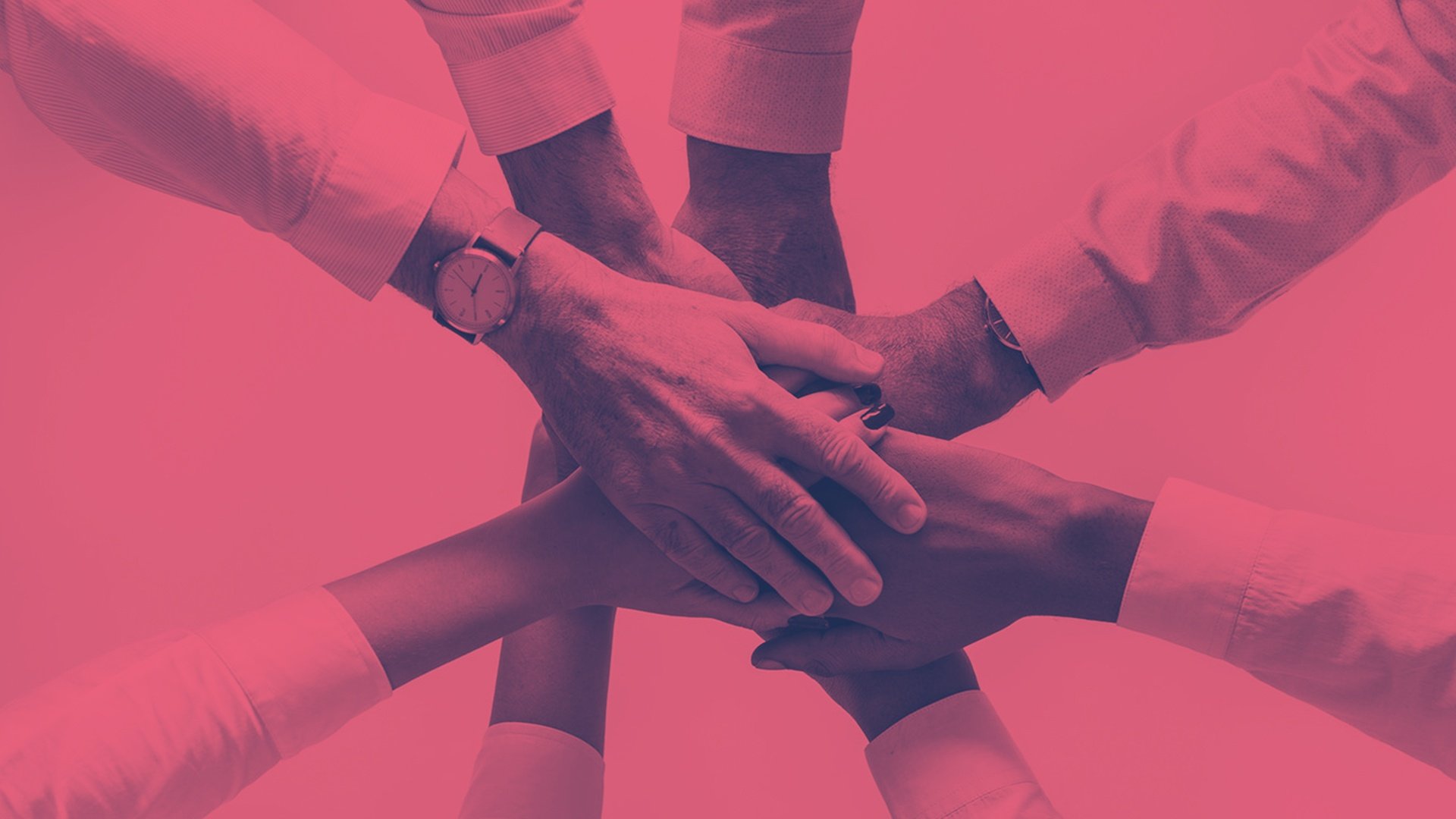 When it's time to hire your business will have an idea of why you want to recruit, who you want to bring in and how you're going to do it. But how effective and efficient are your current processes?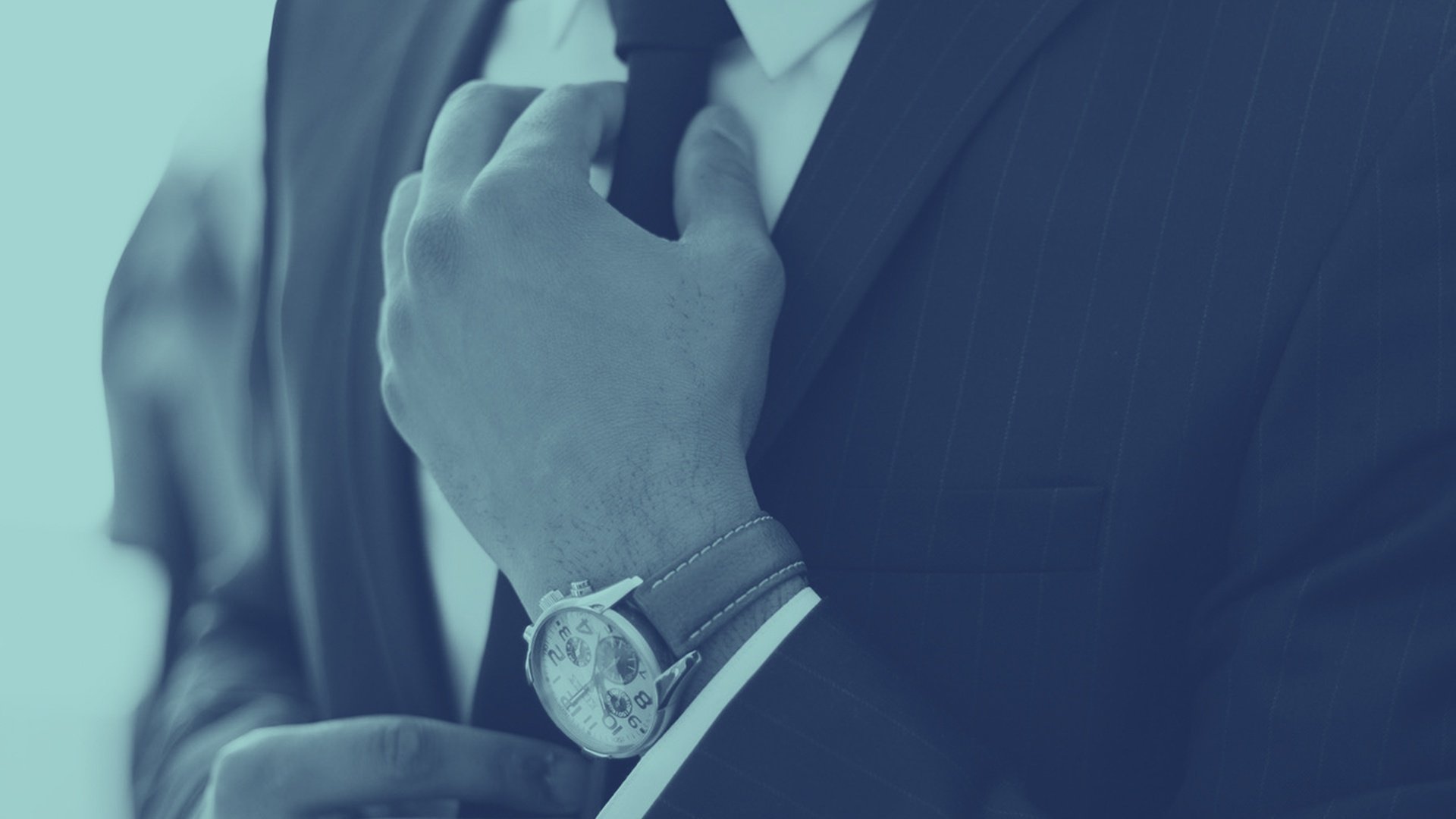 We're constantly being reminded about skills shortages, the availability or unavailability of talent, cyber security, automation and a whole raft of threats to growth. But while it might seem like there's no let-up for the C-Suite there are solutions available to reduce these stresses and enable opportunities.
Speak to our experts
Looking to solve your most pressing people challenge?
Fill in the form to find out more about BPS Labs.