From our Blog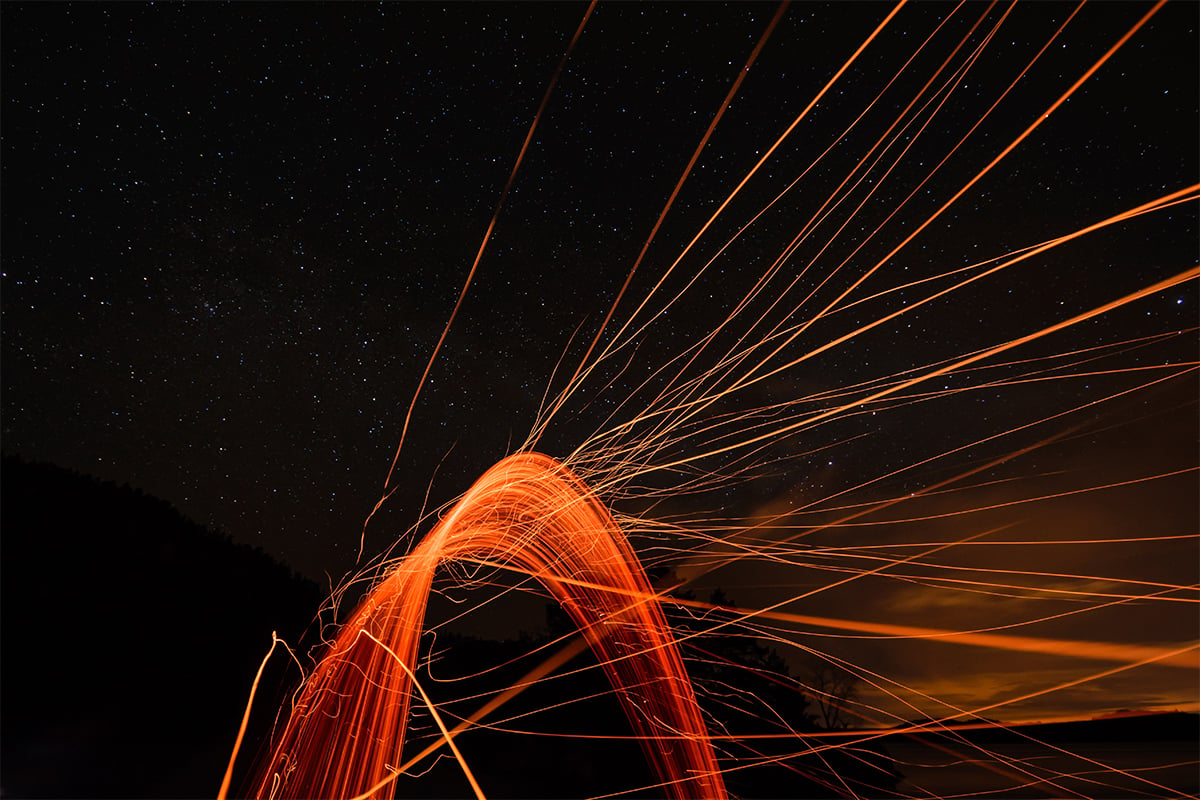 There's a common opinion that Artificial Intelligence will disrupt businesses in the short, medium and long-term. But just how much will AI really impact Executive Search? Could developments be beneficial? Or does it signal the end of the profession as we know it?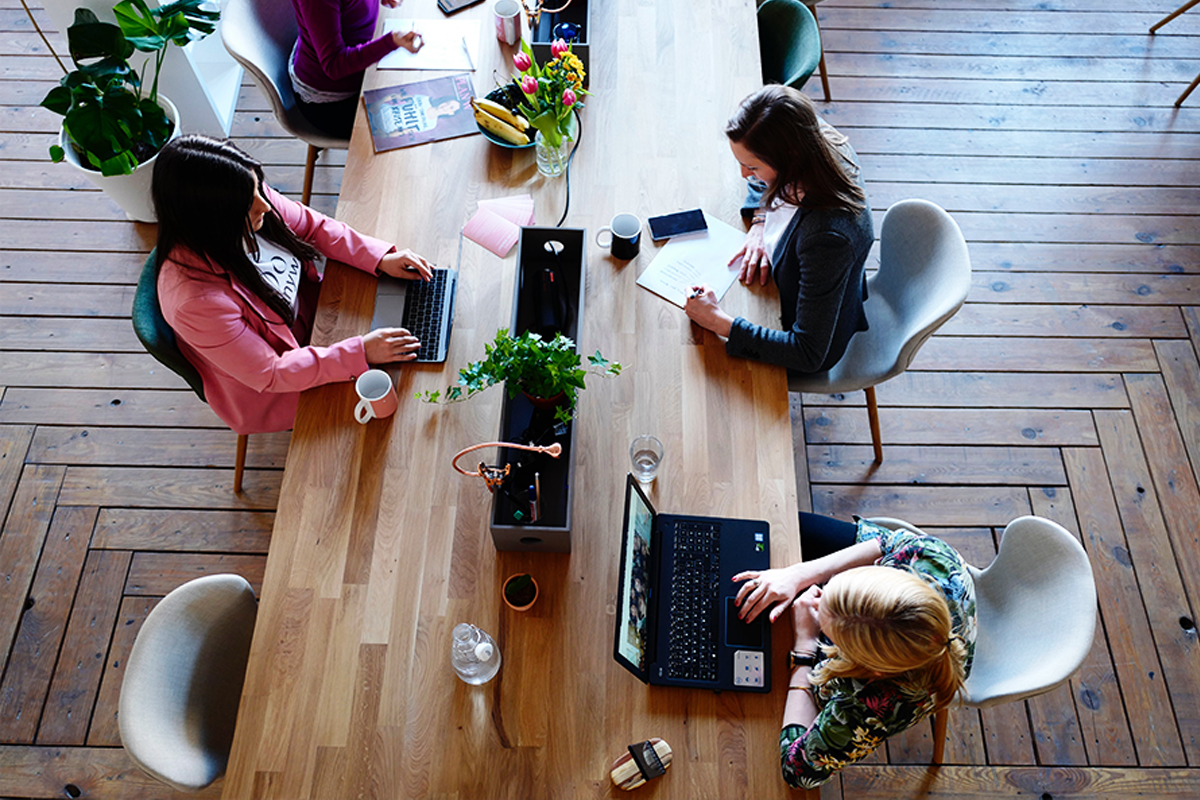 As the IR35 Reform approaches, what 7 key challenges to HR professionals face? What can they do to overcome them? Let us help you get IR35 ready.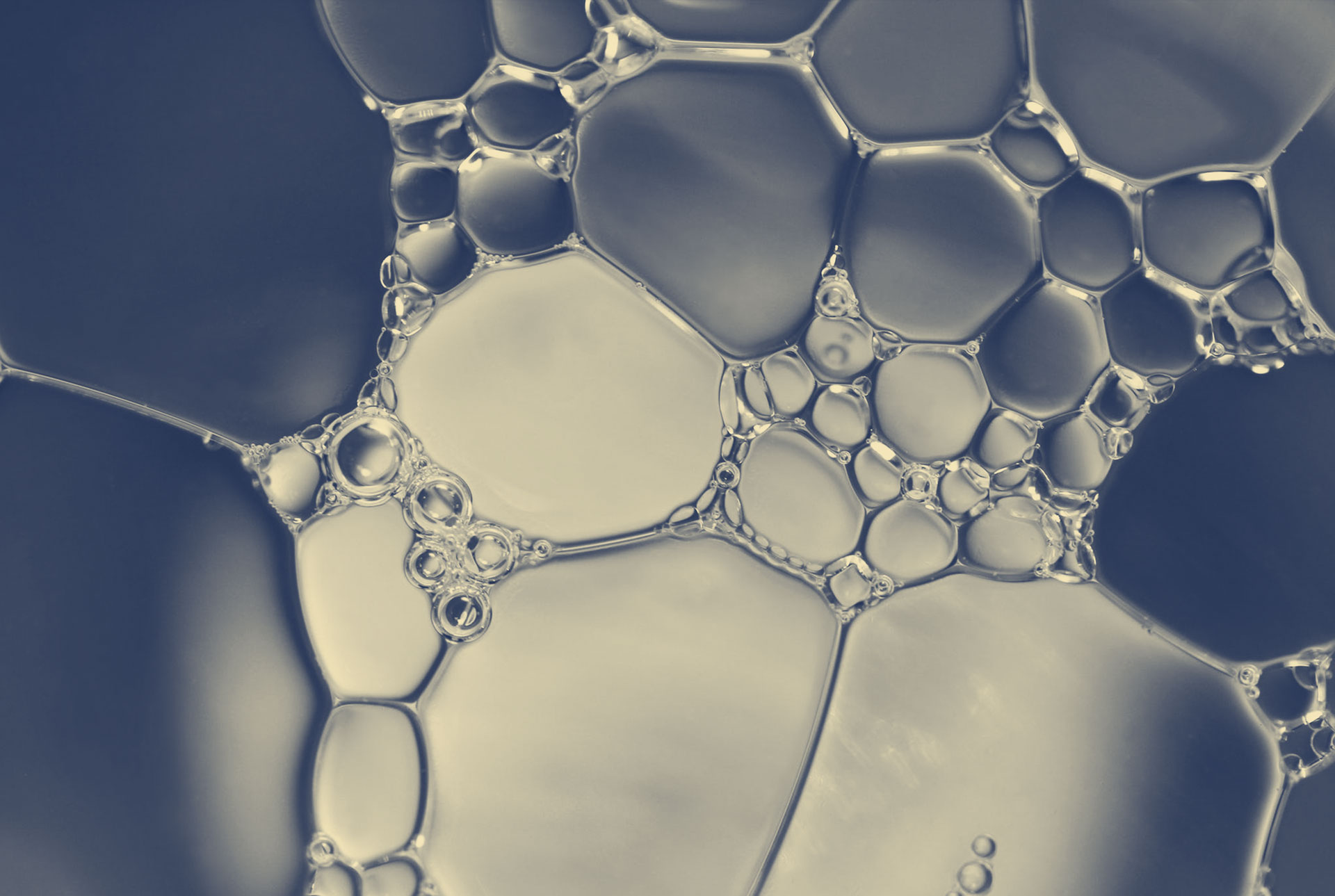 According to Gallup, companies that have a highly engaged workforce outperform peer organizations by 147% in earning's share.
Speak to our experts
Looking to solve your most pressing people challenge?
Fill in the form to find out more about BPS Labs.