The UK engineering industry has approached a crossroads. An ageing workforce, the impact of Brexit and a critical skills shortage continues to dominate discussion.
But despite these challenges there are still plenty of positives.
New technology is leading the way and the UK is ideally placed to ride this wave. Of the 721,940 engineering enterprises in the UK, the largest proportion were in information and communication (29.4%).
Fuelling this boom in ground-breaking modern engineering practice is a new generation of employees with STEM A-levels making up four of the top 10 most popular subjects.
The question is: how can you attract the talent you need right now as well as the engineers of tomorrow?
We boast two decades worth of heritage in the sector, notably within construction, utilities and energy from waste.
So, we understand the challenges you're up against and what you need to do to attract, recruit and retain the best people.
Intelligence
19%
Engineers make up 19% of the UK workforce
833,000
Open engineering roles between June 2018-August 2018
£1.2tr
The amount engineering contributed to the UK's £5.7tr turnover in 2018
From our Blog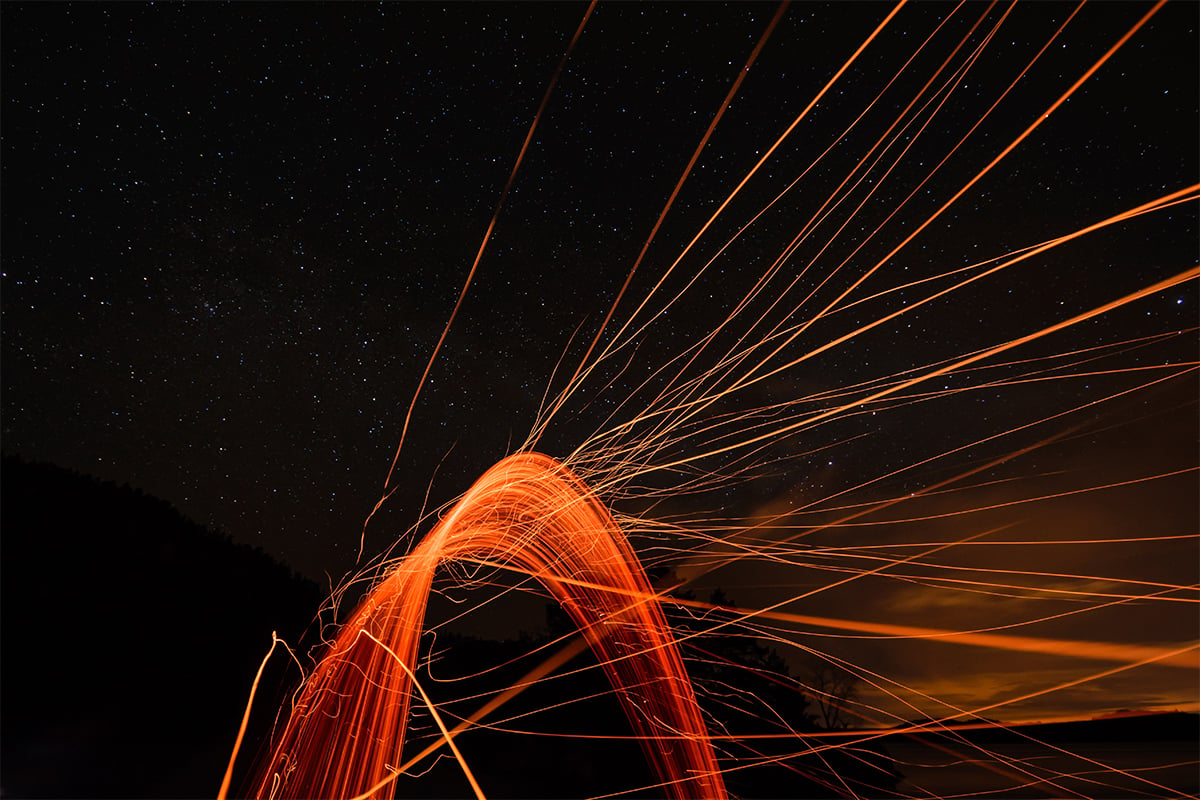 There's a common opinion that Artificial Intelligence will disrupt businesses in the short, medium and long-term. But just how much will AI really impact Executive Search? Could developments be beneficial? Or does it signal the end of the profession as we know it?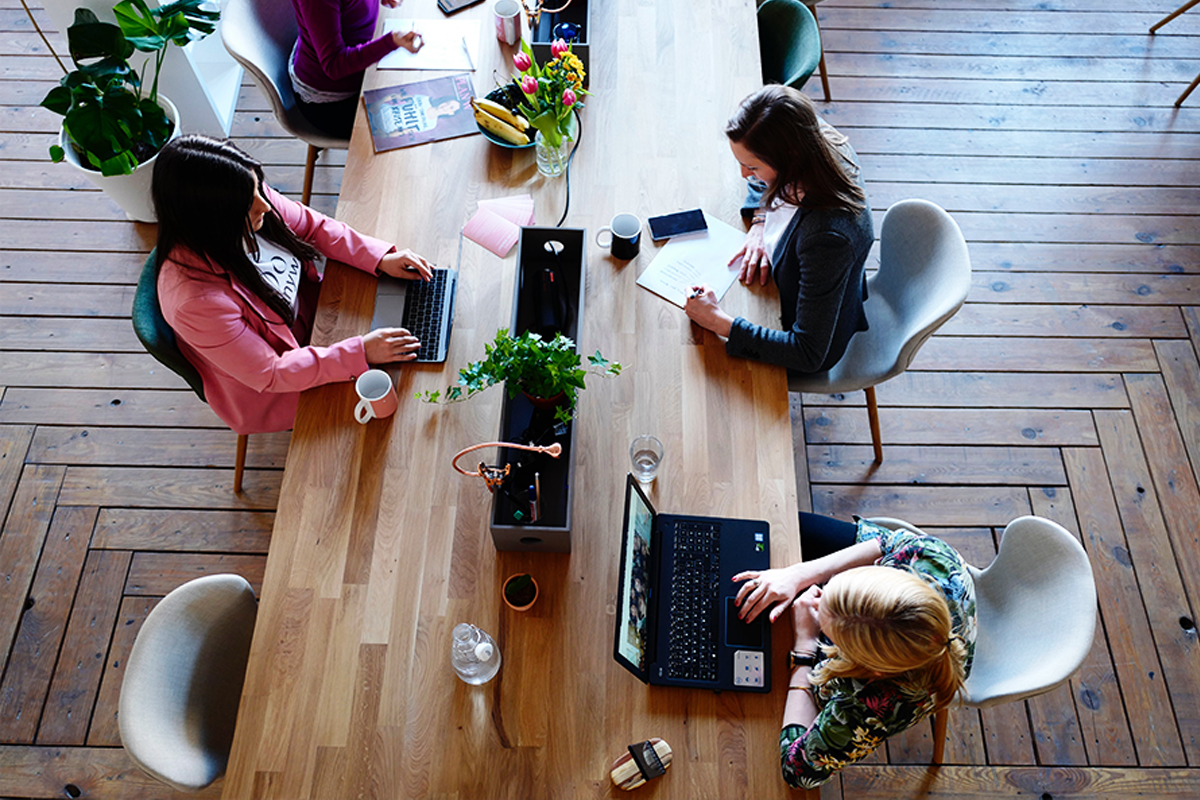 As the IR35 Reform approaches, what 7 key challenges to HR professionals face? What can they do to overcome them? Let us help you get IR35 ready.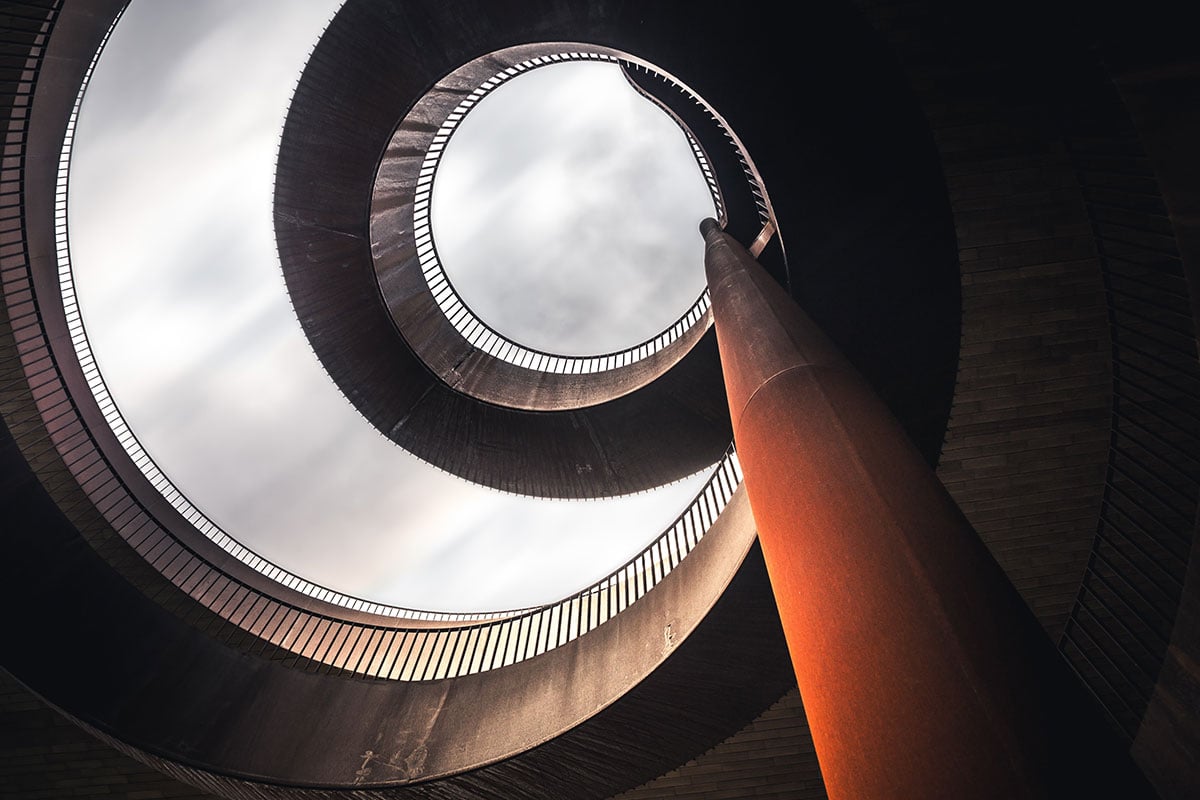 IR35 presents risks and challenges for UK businesses engaging contract workers. What is IR35? How can you prepare?
Speak to our experts
Looking to solve your most pressing people challenge?
Fill in the form to find out more about BPS Labs.