The US engineering and construction industry is at the forefront of building the future of the modern world.
Advanced technologies, smart cities and a data-driven approach are creating an exciting landscape.
However, developing the infrastructure of tomorrow is not without its hurdles.
A tight labor market continues to weigh heavily on the industry and necessitate the need for engineering businesses to re-think their approach to talent.
We'll work in partnership with you to address these challenges and help your engineering organization stay ahead of the competition.
Intelligence
7.2m
Number of professionals employed in the US engineering industry
$158bn
Expected global spending on smart cities by 2022
2x
The number of job openings in construction has doubled since 2014
From our Blog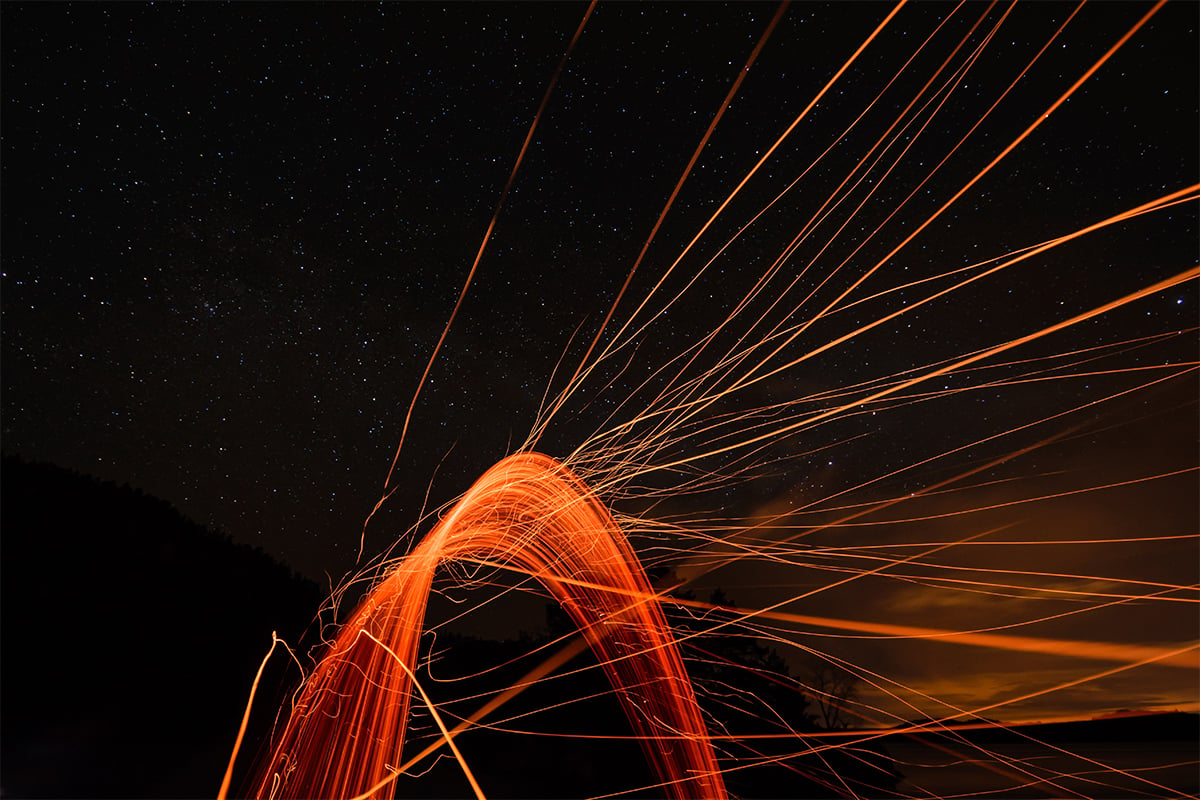 There's a common opinion that Artificial Intelligence will disrupt businesses in the short, medium and long-term. But just how much will AI really impact Executive Search? Could developments be beneficial? Or does it signal the end of the profession as we know it?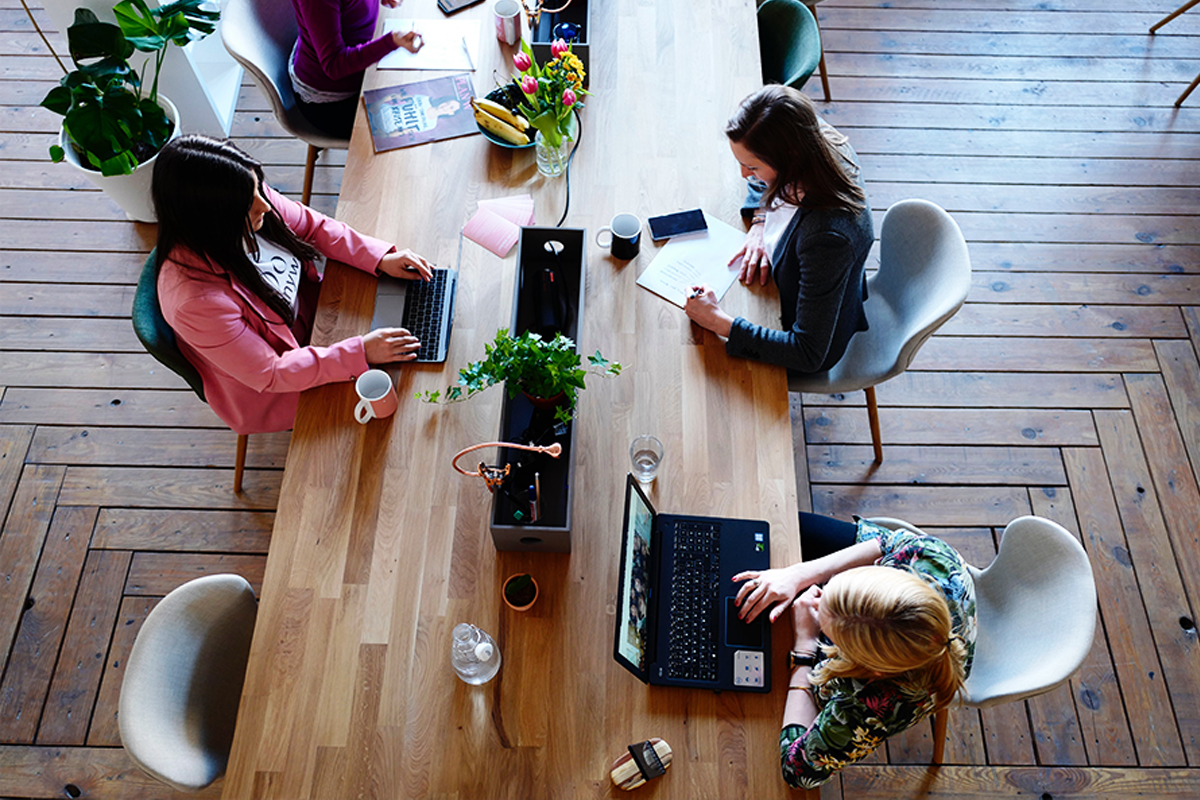 As the IR35 Reform approaches, what 7 key challenges to HR professionals face? What can they do to overcome them? Let us help you get IR35 ready.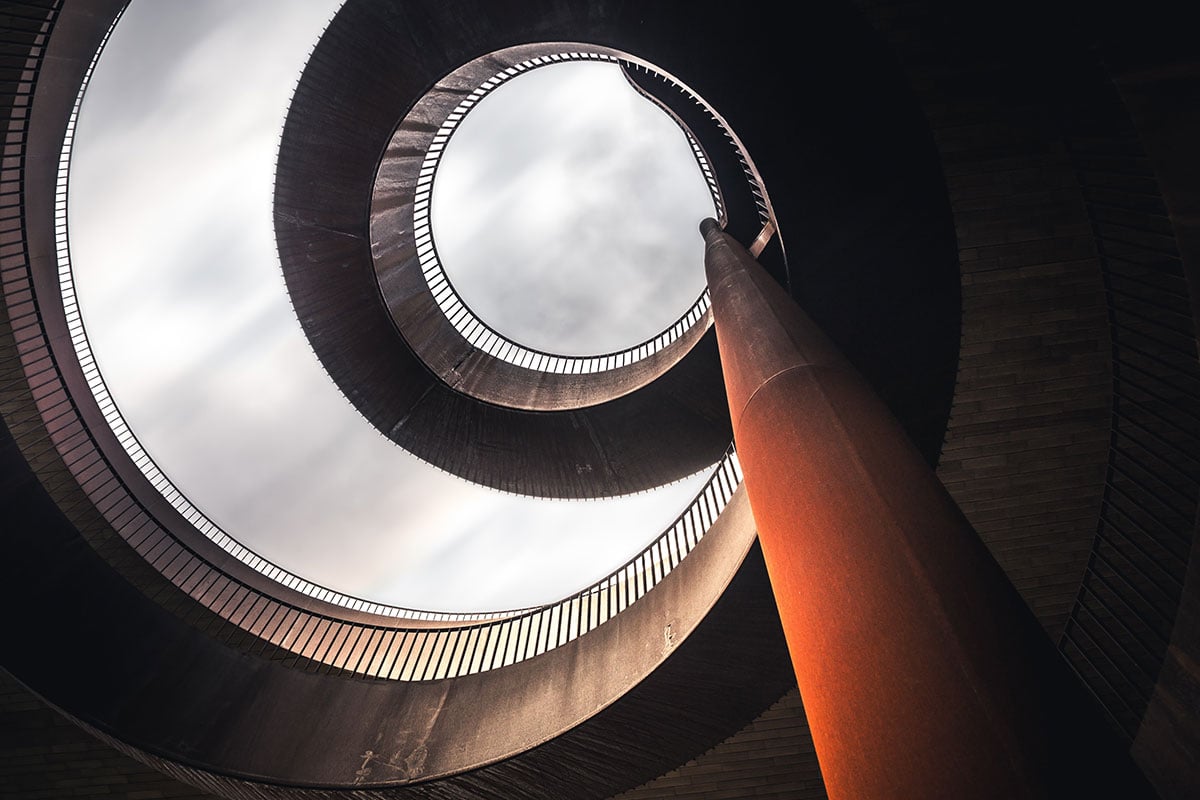 IR35 presents risks and challenges for UK businesses engaging contract workers. What is IR35? How can you prepare?
Speak to our experts
Looking to solve your most pressing people challenge?
Fill in the form to find out more about BPS Labs.