From our Blog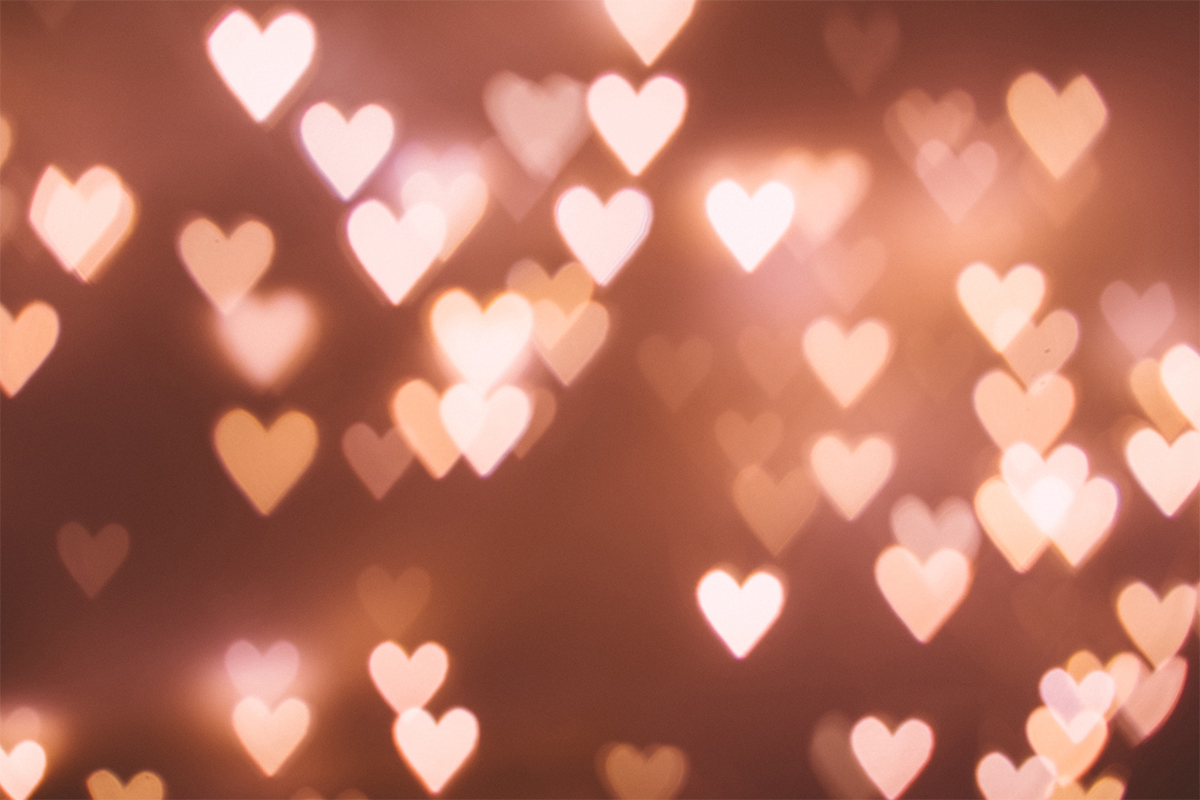 As part of our commitment to employee wellbeing and giving back we're getting involved in a number of initiatives within our local communities. We've offered our global colleagues the chance to volunteer and enjoy paid time-off. This will enable us to make a positive difference within our local communities and support causes close to our hearts.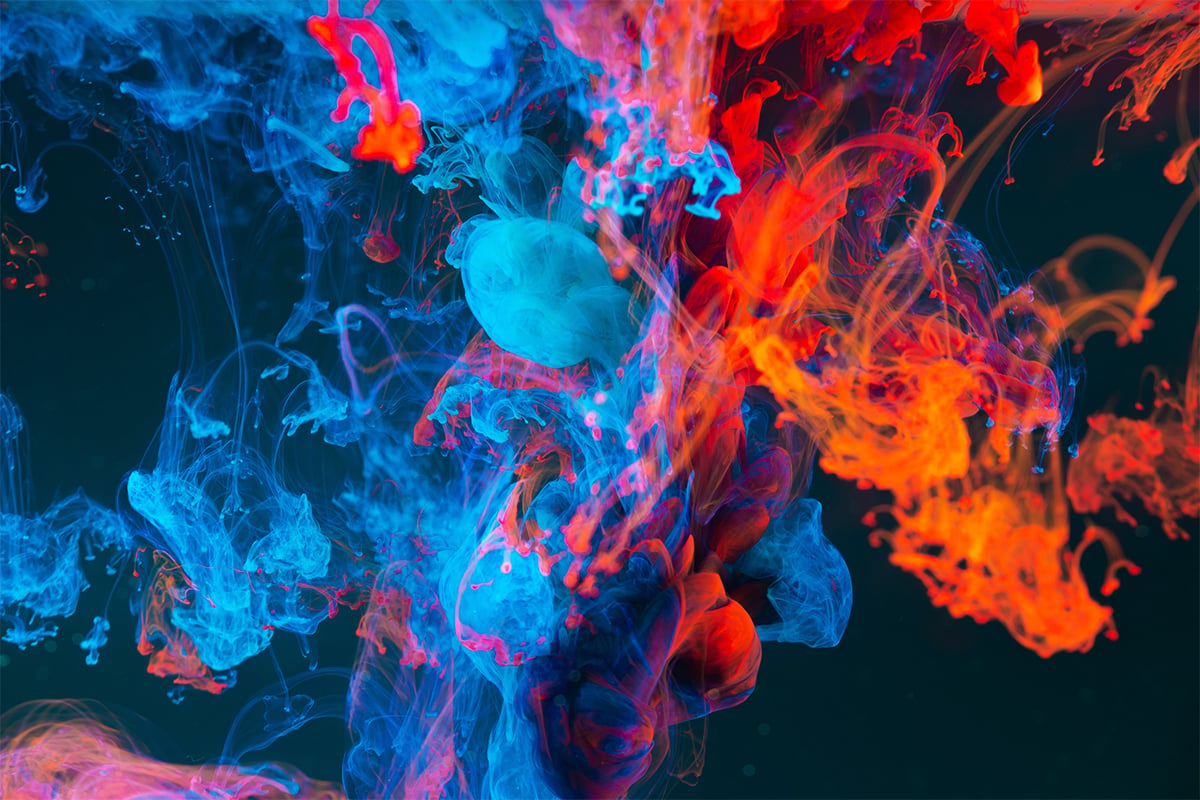 Diversity and Inclusion is fast becoming a key agenda item for businesses across the globe. But is there value in working with an RPO on your D&I strategy? We think so. Here are 4 reasons why.
Speak to our experts
Looking to solve your most pressing people challenge?
Fill in the form to find out more about BPS Labs.