With over half of the public sector workforce approaching retirement we understand the urgency to identify, attract and retain the right people in the federal and defense sectors.
We support local, state & federal agencies as both a prime contractor and sub-contractor to deliver against a range of recruitment challenges.
We understand the hiring nuances required for even the most complex organizations. This is why we act with integrity and implement rigorous service level agreements, while giving full commitment to helping our partners achieve their goals.
Disaster Relief
When nature trumps technology, BPS World Inc. gets the power running again.
We specialize in emergency power restoration and providing support to areas that need it most.
While operating within a tenacious, 21-hour time frame, working closely with decision makers, we ensure that the most qualified individuals attend to sites across the country, and get the power running again.
When there is a lot of work to be done, and not a lot of time, BPS is here for you. We only work with qualified and certified individuals across multiple disciplines.
We are enlisting prospective employees on a national basis for the following positions:
Diesel Generator Mechanics
MHE Operators
Safety Managers
Environmental Specialists
CDL Truck Drivers
MV Generator Technicians
Power Generation
BPS World Inc. specializes in providing hard-to-find people for hard-to-fill positions. No job is too big, no country is too small for the services that we offer.
We manage a contractor base that exclusively works long-term contracts on power plants across the globe. Our personalized process will not only help you locate the perfect candidate for the position, we will also guide them through your organization's unique onboarding process, including drug screenings, medical clearance, background checks etc.
Our recruiters specialize in hiring for Power Generation positions, including:
I&C Technicians
Plant Operators
Certified Mechanics
Journeymen
Master Electricians and more.
What People Say
"I have worked with BPS for nearly 2 years, recruiting for a variety of roles. Our customers operate in Emergency Response environments and the project personnel requirements vary greatly. They almost always have very challenging timelines for finding and deploying acceptable personnel to harsh, remote, and sometimes dangerous environments.
The operational and commercial demands for quick mobilization are challenging but BPS has been effective and very responsive to our requests. The quality of personnel recruited by BPS has been superior and their reaction to program issues has been rapid and dependable.
They are available 24/7/365 to address any project issues that come up and we find BPS to be a very valuable part of our team."
Doug Hall
Director
Emergency Power
Texas Power & Associates
Intelligence
$8bn
Reported annual US Disaster Relief funding
3
No. of major hurricanes in a typical year
241
No. of billion dollar disasters since 1980
From our Blog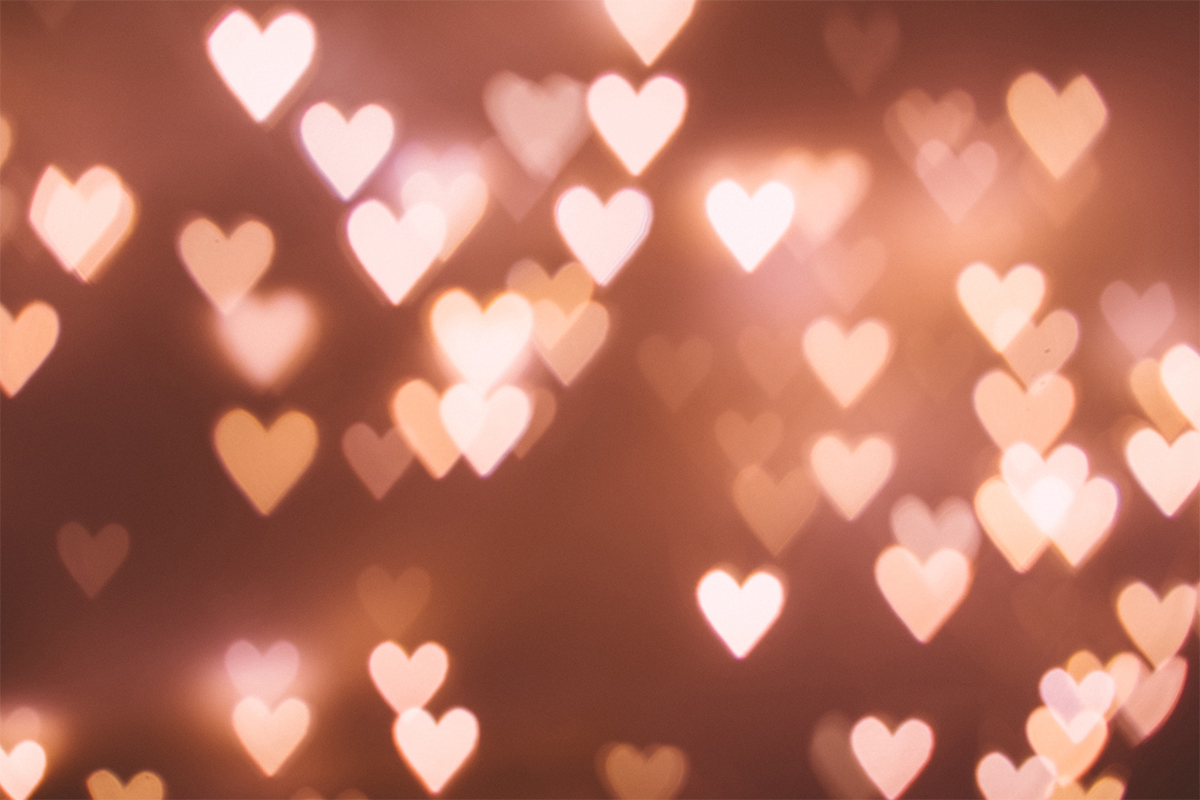 As part of our commitment to employee wellbeing and giving back we're getting involved in a number of initiatives within our local communities. We've offered our global colleagues the chance to volunteer and enjoy paid time-off. This will enable us to make a positive difference within our local communities and support causes close to our hearts.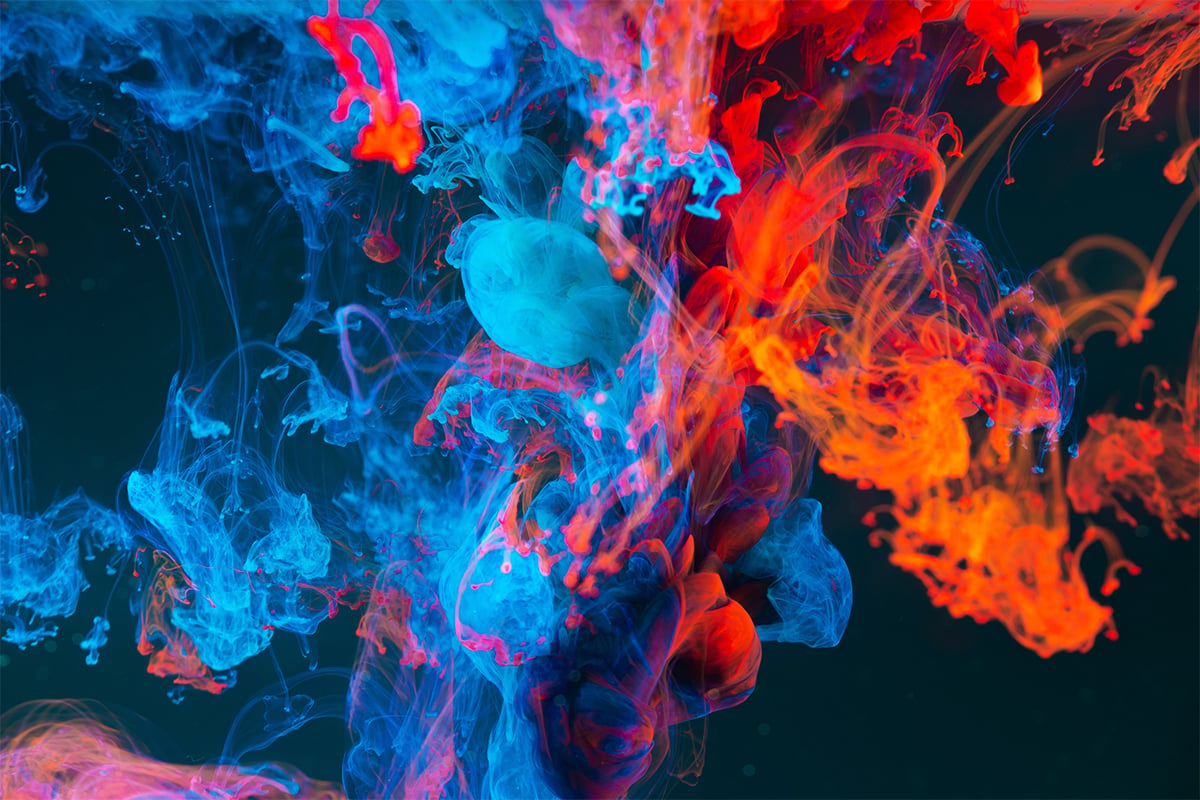 Diversity and Inclusion is fast becoming a key agenda item for businesses across the globe. But is there value in working with an RPO on your D&I strategy? We think so. Here are 4 reasons why.
Speak to our experts
Looking to solve your most pressing people challenge?
Fill in the form to find out more about BPS Labs.