From our Blog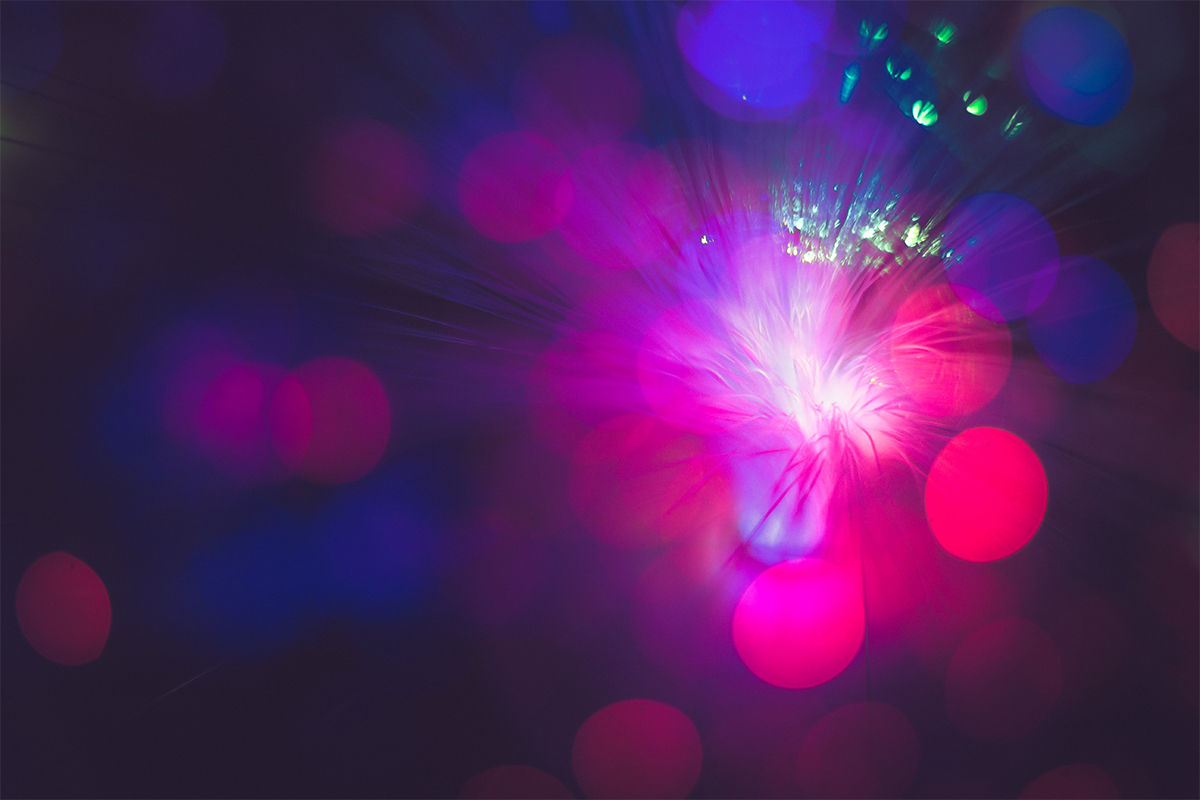 The global lack of tech talent isn't a new challenge for businesses. But as the 5G revolution picks up pace, the digital skills gap is widening and fast. So, what's the solution? Here are three ways businesses can tackle the 5G talent challenge in the short, medium and long-term.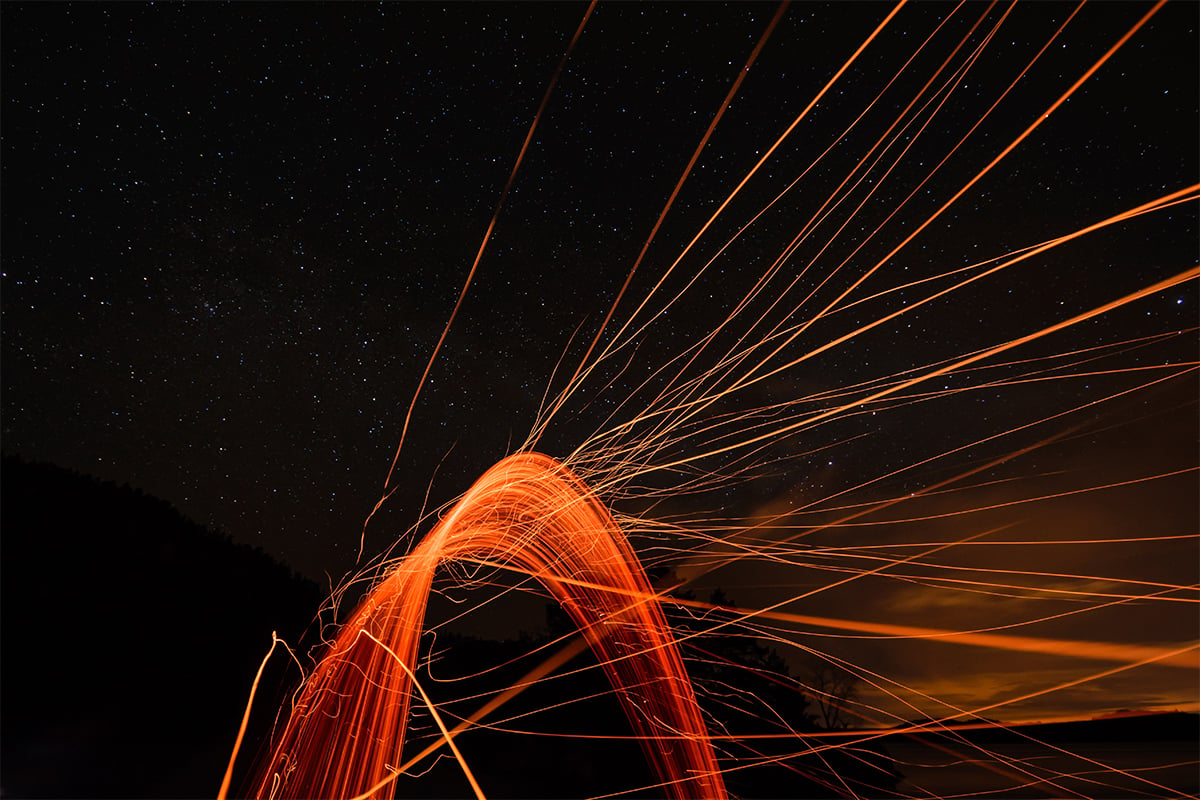 There's a common opinion that Artificial Intelligence will disrupt businesses in the short, medium and long-term. But just how much will AI really impact Executive Search? Could developments be beneficial? Or does it signal the end of the profession as we know it?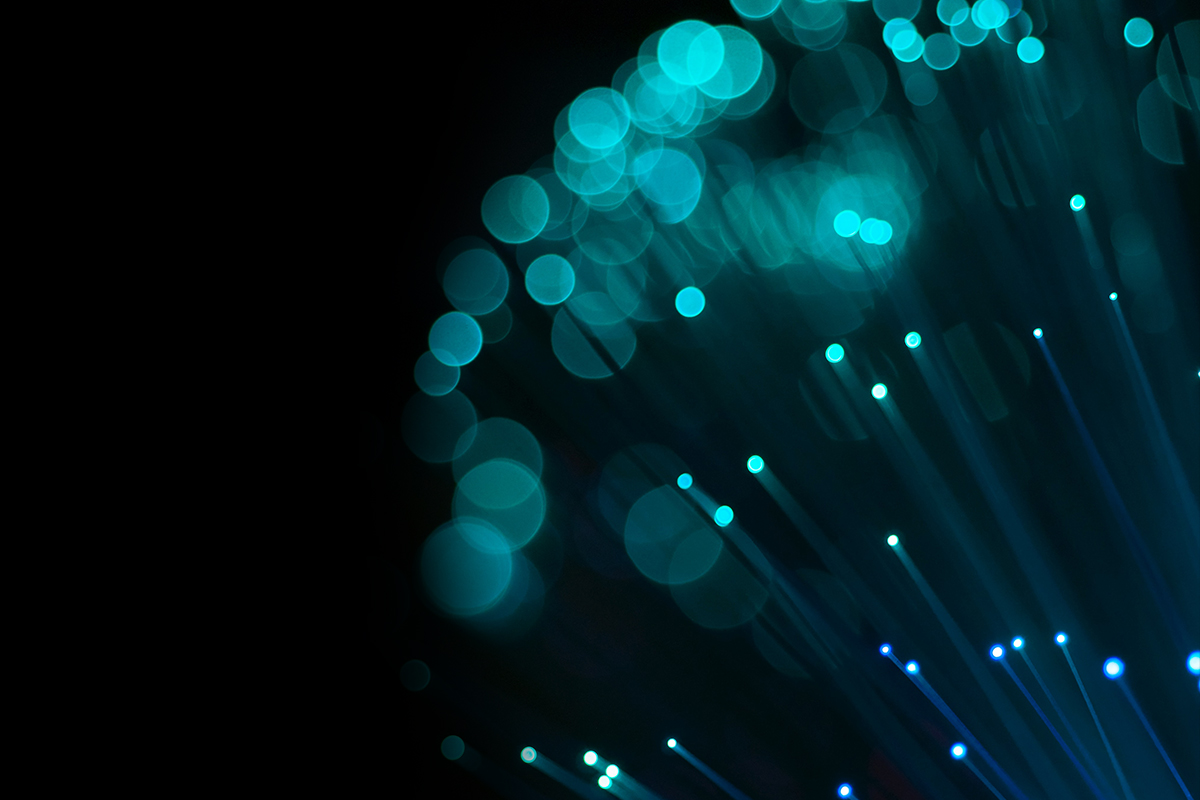 It's picking up pace, with experts predicting 5G will revolutionise businesses across the globe. But why? It seems obvious to say that faster, more reliable mobile wireless connections will be beneficial, but let's take a closer look at why. And what challenges, if any, does 5G present?
Speak to our experts
Looking to solve your most pressing people challenge?
Fill in the form to find out more about BPS Labs.