From our Blog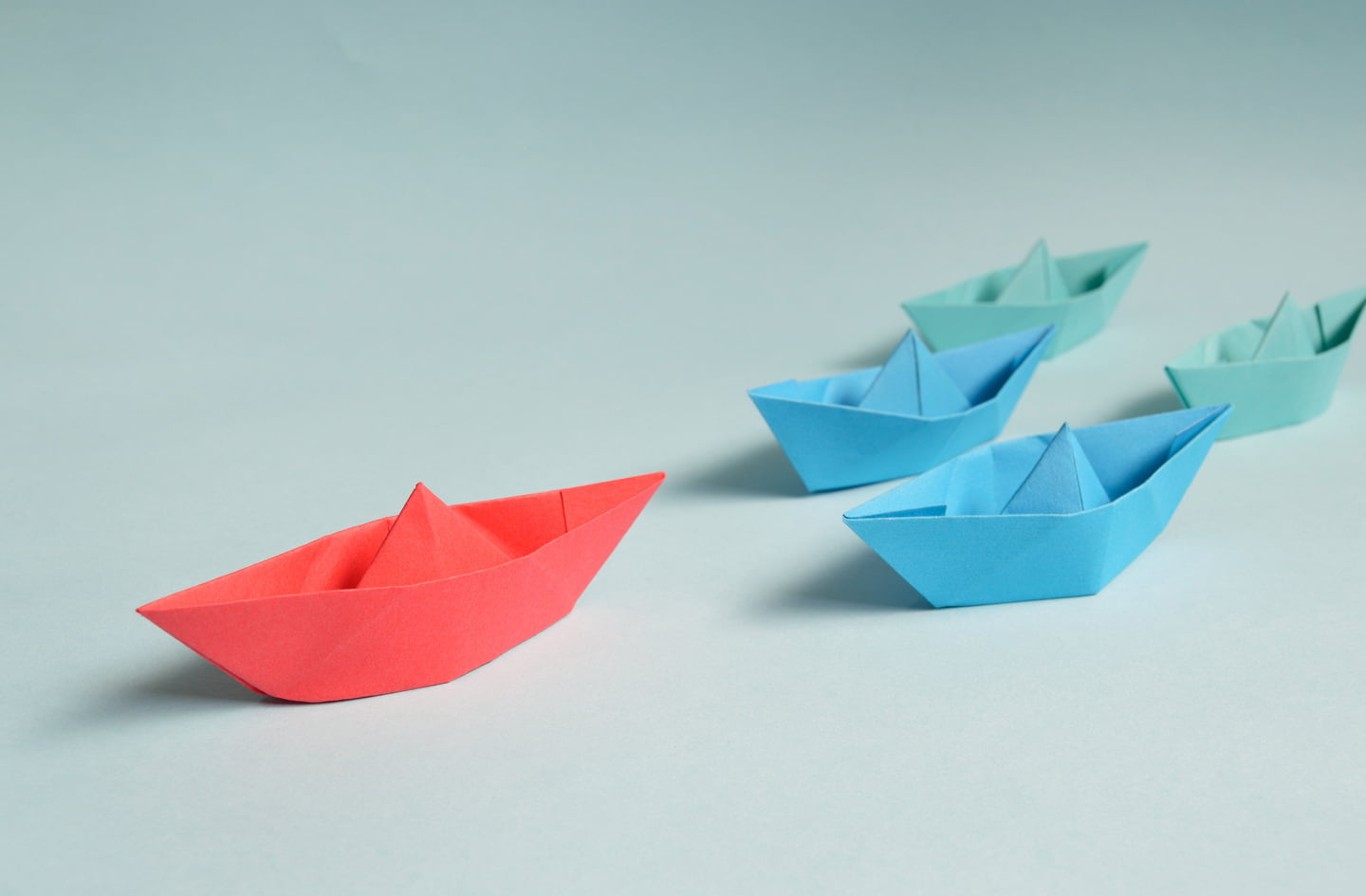 When looking to bring employees back from furlough, there are a number of key things to consider. Download our guide for a simple breakdown of the re-onboarding process: what it is, how you should do it and some tips to get you started.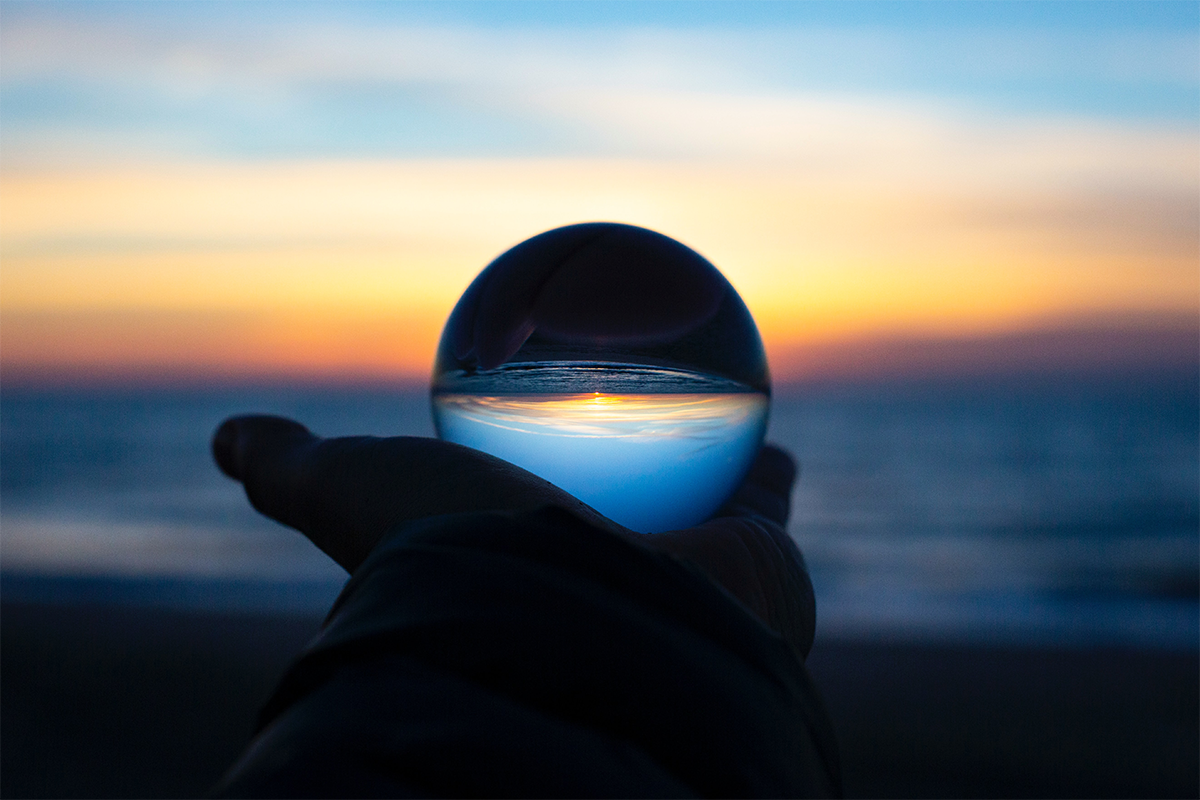 How has Covid-19 shaped the future of HR? Where do their priorities lie in a post pandemic world? Read the thoughts of 150+ industry leaders.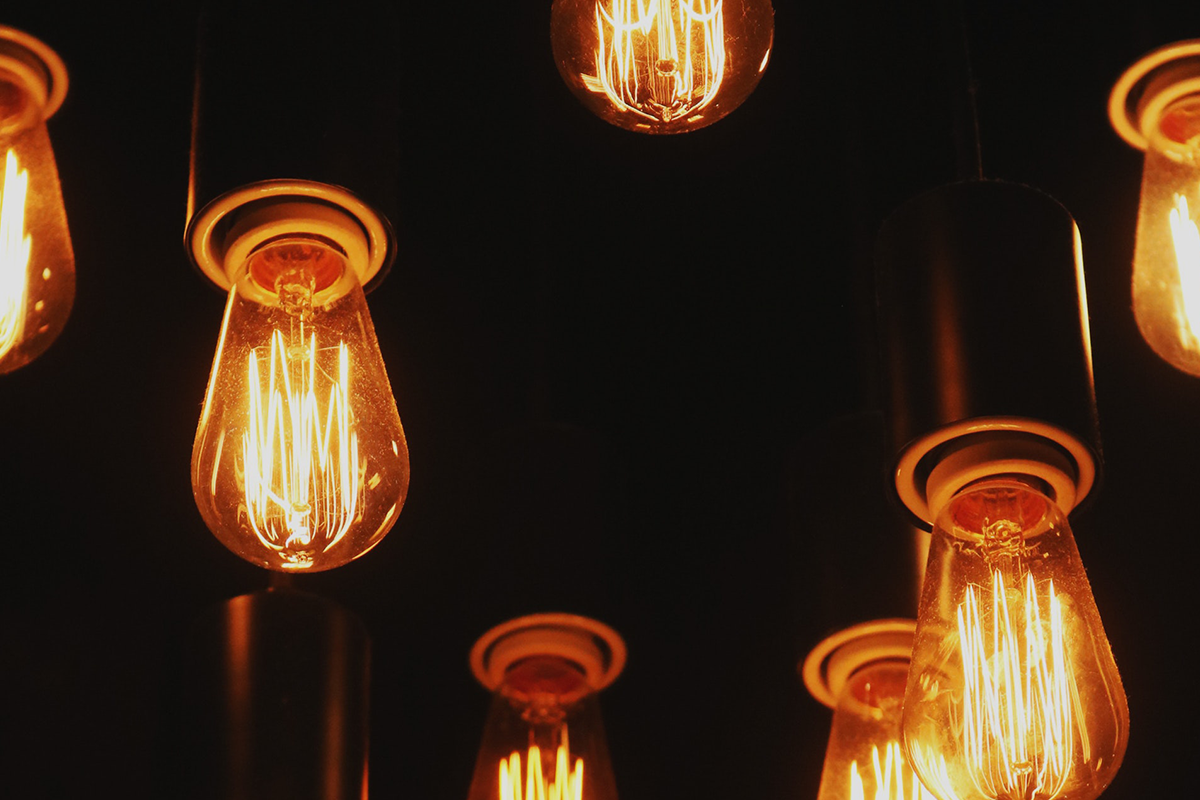 I had the pleasure of speaking to David Smith, Chief Executive of Global Futures and Foresight. David shared his predictions on the likely impact of COVID-19 on the global economy and the future of work. What will the leader of the future look like? How will developments in technology such as AI, 5G and IoT, change our personal and professional lives beyond recognition? Here are David's thoughts.
Speak to our experts
Looking to solve your most pressing people challenge?
Fill in the form to find out more about BPS Labs.