Find out more about our...
Why do we exist?
Because people can be more.
Our
values
Our vision is what drives us, our values are what guide us.
What we do and who we are is shaped by our mission and values. By living and breathing our six key values we never lose sight of what's important to our clients, candidates and colleagues.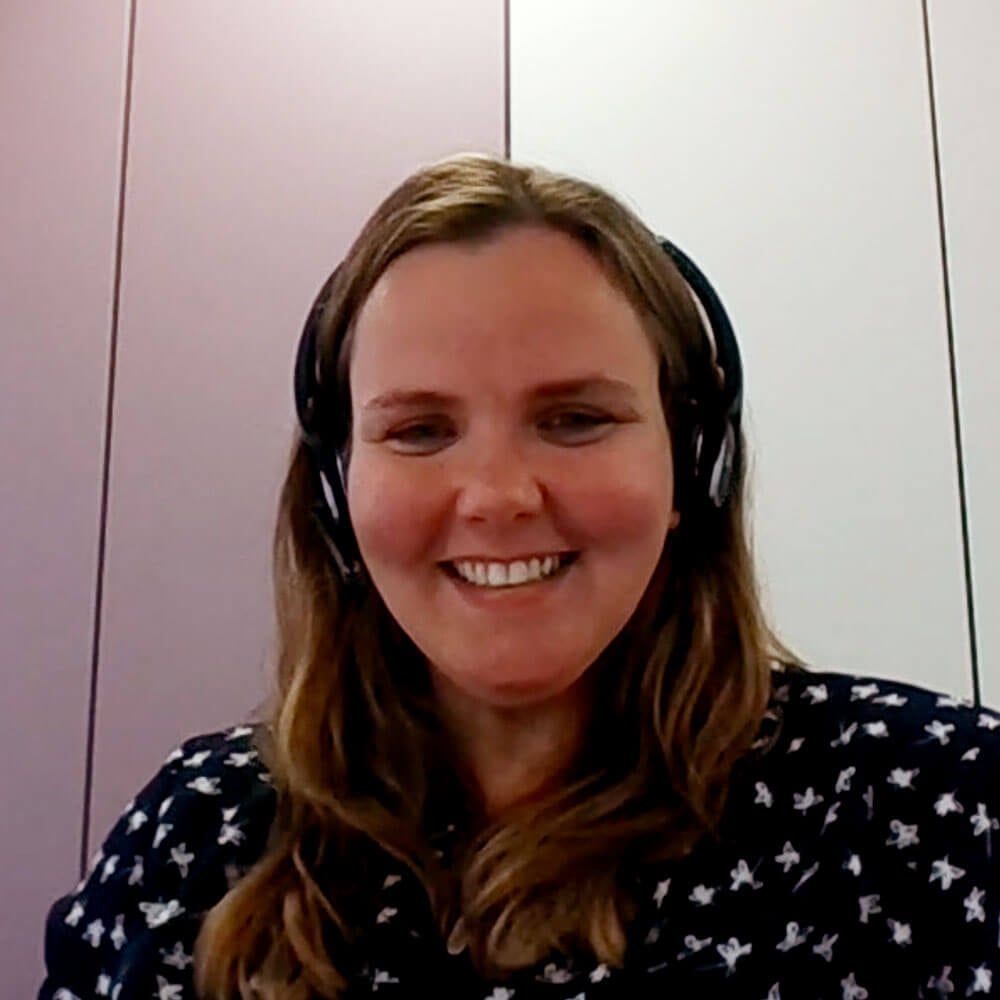 Financial Controller, Victoria Sanvitale-Williams, is on an ongoing adventure to keep the 'loot' coming in. Or in other words, to ensure the company maximises its cash and profitability in the most efficient way!
As part of a tight-knit team, she is always looking out for her colleagues and those in the wider business.
Here's the Value that epitomises her approach...
🌍 Location: Maidenhead/Remote.
❤️ Value that resonates the most: "Show You Care".
💬 "I think showing you care happens both in the workplace and in a personal capacity.
"During the last few years, it's been even more important to check in with friends and colleagues and help others.
"It's a very hands-on team where no task is too small or too big – we will make it happen (slipped in an extra Value there!) and that culture nurtures both my personal and professional growth.
"I see my colleagues as an extension of my friends and family. Who doesn't like to work with friends?
"I always have a story or two to tell about my Goldendoodle, who joined my family when I started at BPS. The exciting news is she's soon to become a big sister!"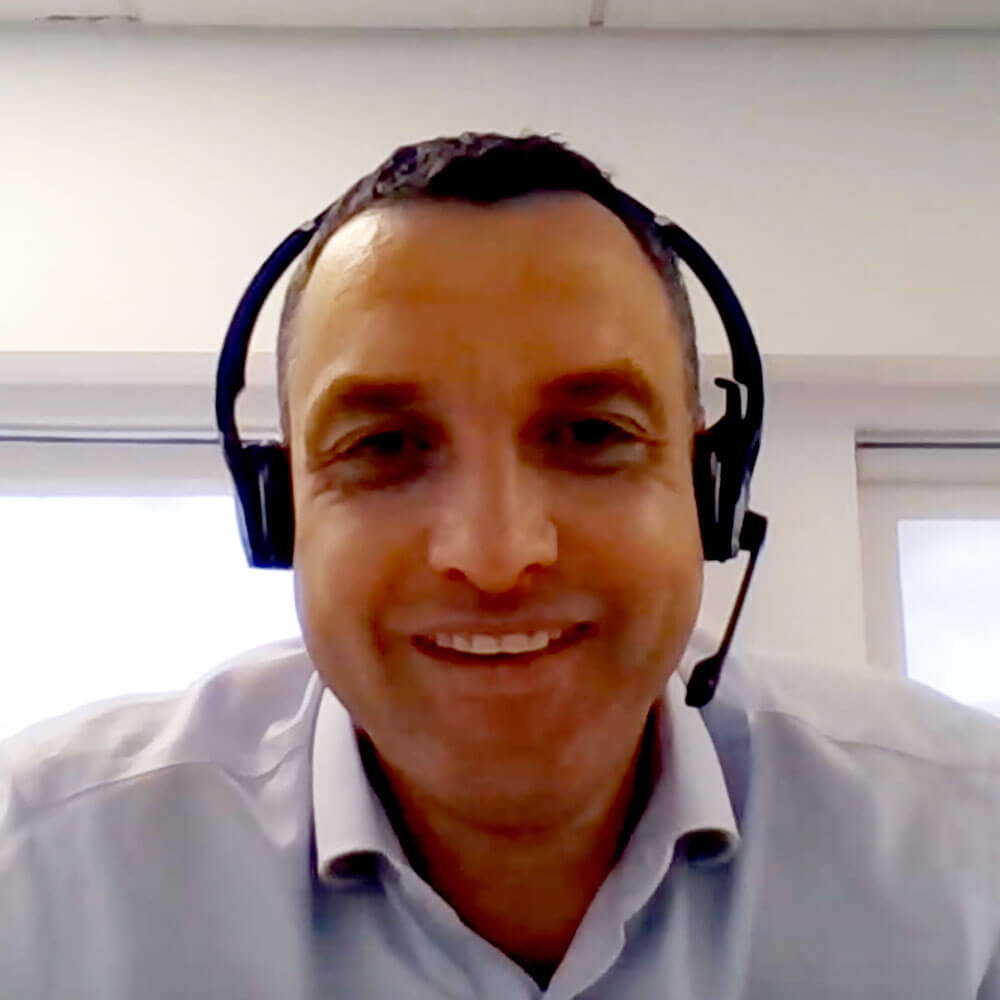 Account Director, Andy Gunby, loves forming connections and delighting customers.
Liaising with our partners is a crucial part of the day job and requires the ability to listen and communicate effectively.
Therefore, one particular Value resonates...
🌍 Location: Maidenhead/Remote.
🎯 Value that resonates the most: "Keep It Simple".
💬 "In an increasingly complex world, I feel keeping it simple is more important now than ever before.
"There are countless solutions in the world of work.
"Each is designed to make life simpler but often the result is the exact opposite, layering process on process.
"The ability to distil complex problems into simple action plans is something I find deeply rewarding.
"It allows me to concentrate on the important things in my life."
What connects us all?
Our six core values were chosen by our employees at our global Company Day.
This is our formula...
Want to join our world?
Send us your CV or simply register your interest to get the latest live roles.