UAS & UAV


Resourcing

.
We're a global leader in military and civilian UAS/V resourcing.
Drones
for
good
We're experts in UAS/V recruitment. We provide highly-qualified pilots and engineers and build scalable, cost-efficient managed services for our global partners.
Over the last 20 years we've grown exponentially, in more ways than you'd imagine. We've been the catalyst for hundreds of thousands of unique and life changing recruitment experiences across the globe.
Something we're extremely proud of.
Through our relentless quest for recruitment excellence we have become an agile, challenger brand in a crowded space.
We're capable of moving at pace and forging new ground with the people that matter most to us – our clients, candidates and colleagues.
Experience
We can draw on years of UAS/V resourcing and technical experience. This has enabled us to build an unrivalled candidate database and develop long-lasting relationships across the industry.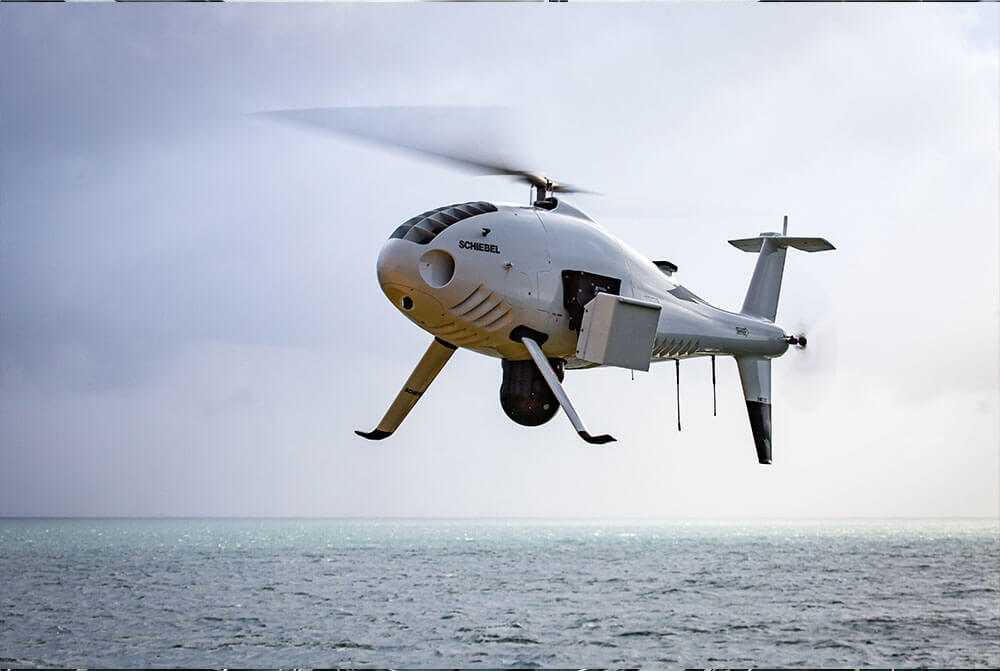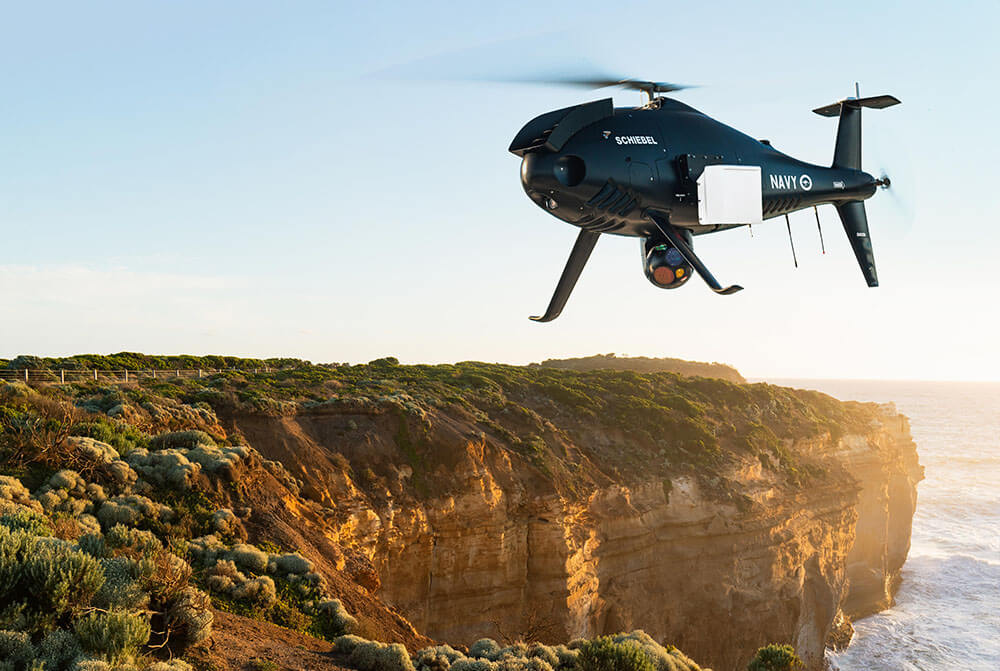 Experts
Our team has worked on Unmanned Systems for decades, and we have years of experience in HR and Resource fields. We constantly monitor the market to spot emerging trends and anticipate demand.
Career Progression
Your success matters to us. Our consultants offer a unique understanding of this fast-paced and growing industry. We also give advice on training and certification. We're invested in career progression.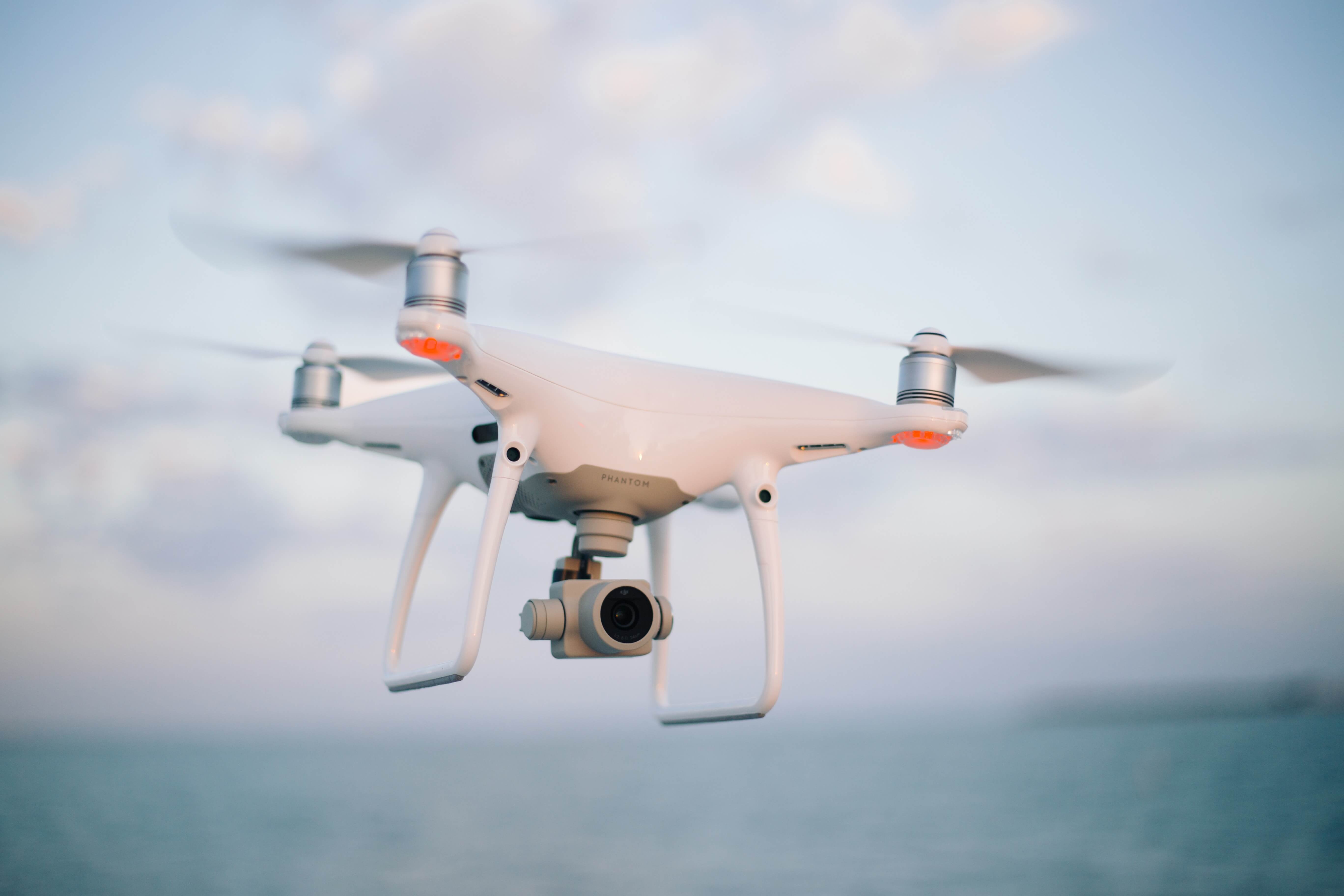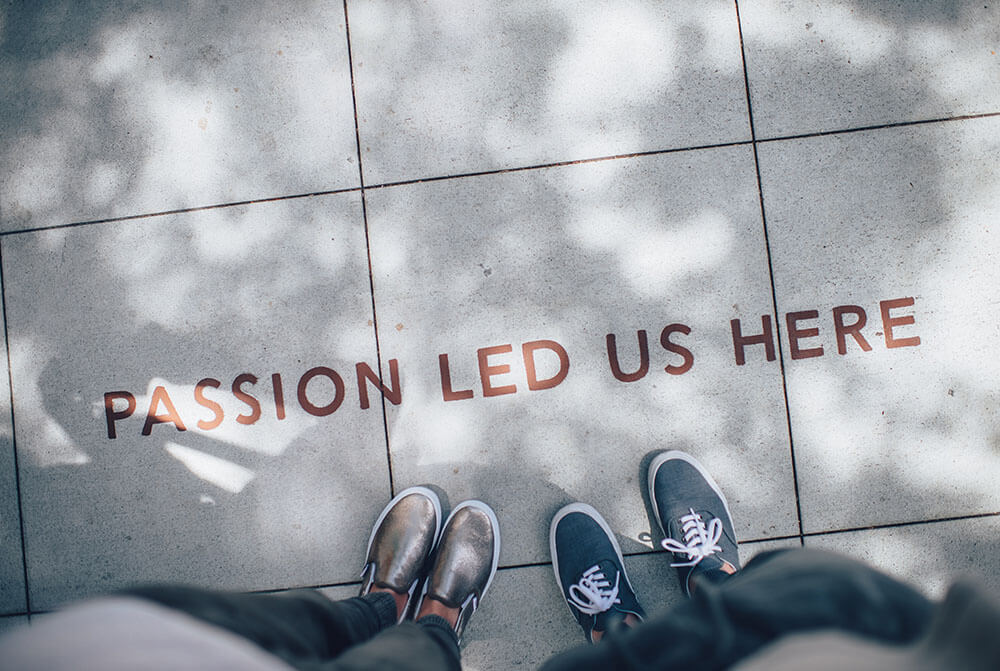 Passion
We share your passion for aviation, especially Unmanned Aviaton Systems. We can see the possibilities that exist and we work closely with our partners to achieve shared goals.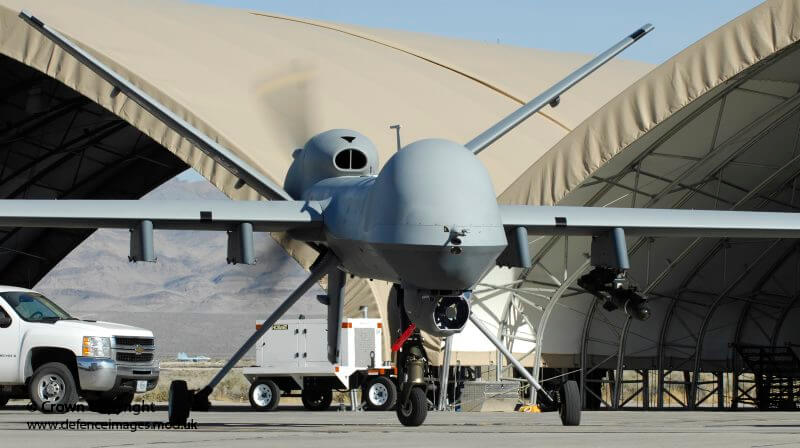 Flight Operations
We've successfully managed the recruitment of Pilots and Technicians to support EMEA-wide unmanned flight operations within a marine environment. Coastal patrols are conducted using S100 and Indago drone systems.
We've conducted specialised recruitment of US-based MQ-9 Test Pilots for defence contracts. This hard-to-fill role required working to extremely stringent criteria for a company providing high technology engineering services to the US Army, US Air Force, USMC, US Navy, and the Australian Defense Force.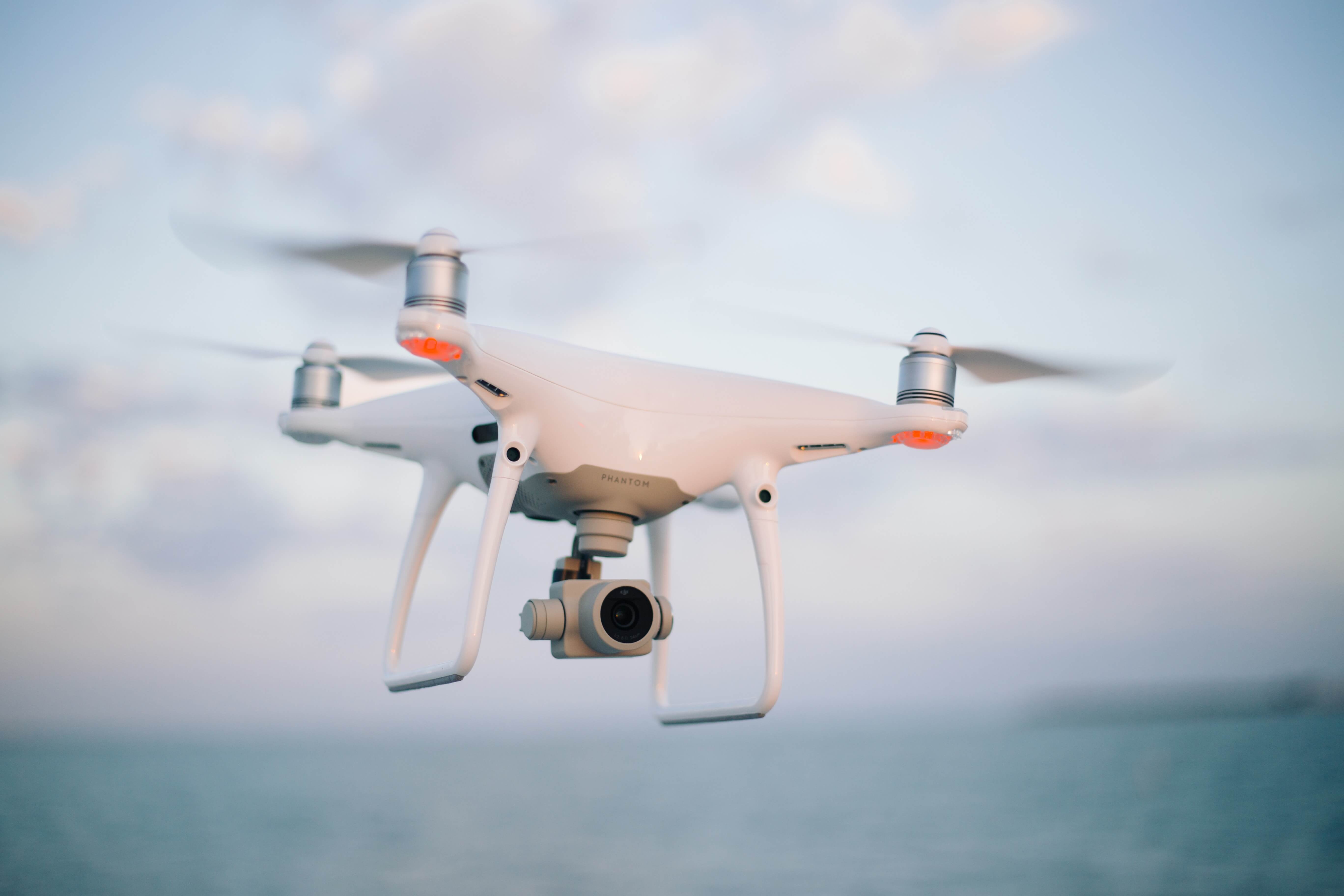 Platform Development
Our team has led the recruitment of specialised engineering roles for new platform development.
We've resourced for Systems Modelling and Simulation Engineers.
Intro to BPS World
In a nutshell, we provide the people who design and build tomorrow's world. Throughout the last 20 years, we've established ourselves across the engineering, technical and professional services landscape. We work alongside partners who trust us to deliver tailored recruitment services designed to bring them cost and time efficiencies at scale.
What we can do for you
One partner described it best when they told us: "You take my recruitment problems and make them go away."
We're problem solvers and we spend the time getting to understand you and your unique people challenges.
By doing so, we ensure you're set-up for hiring success and able to focus on doing what makes your business great.
The work we do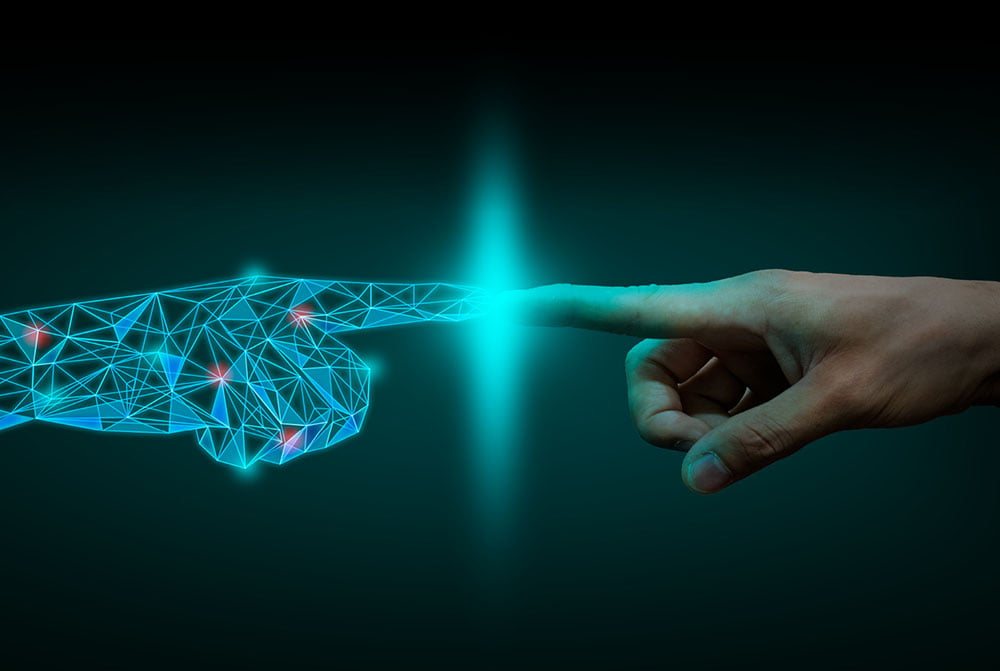 Intelligent
industry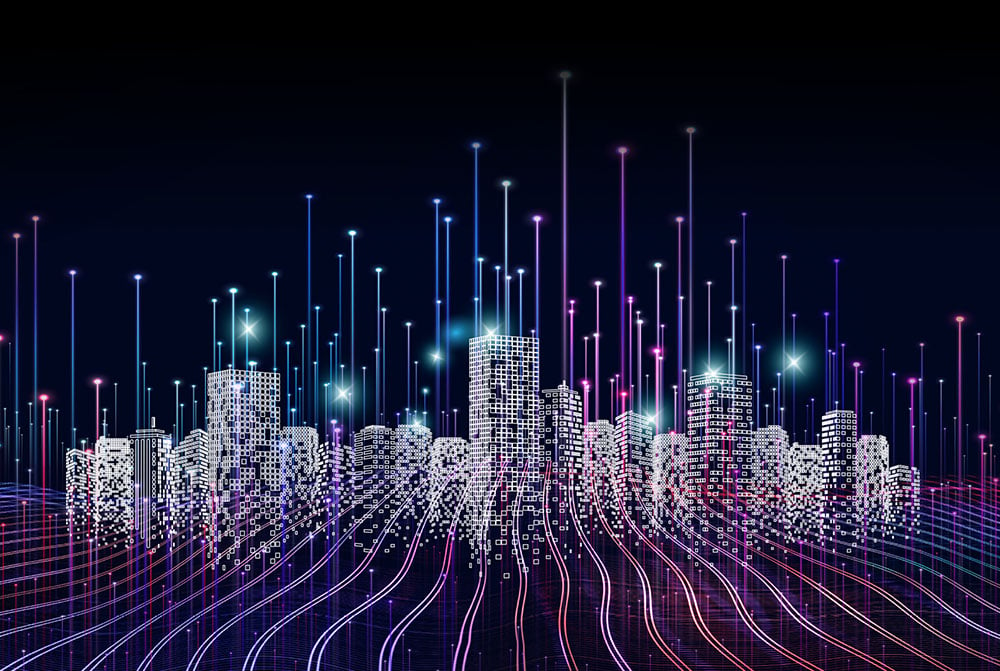 Business &
Professional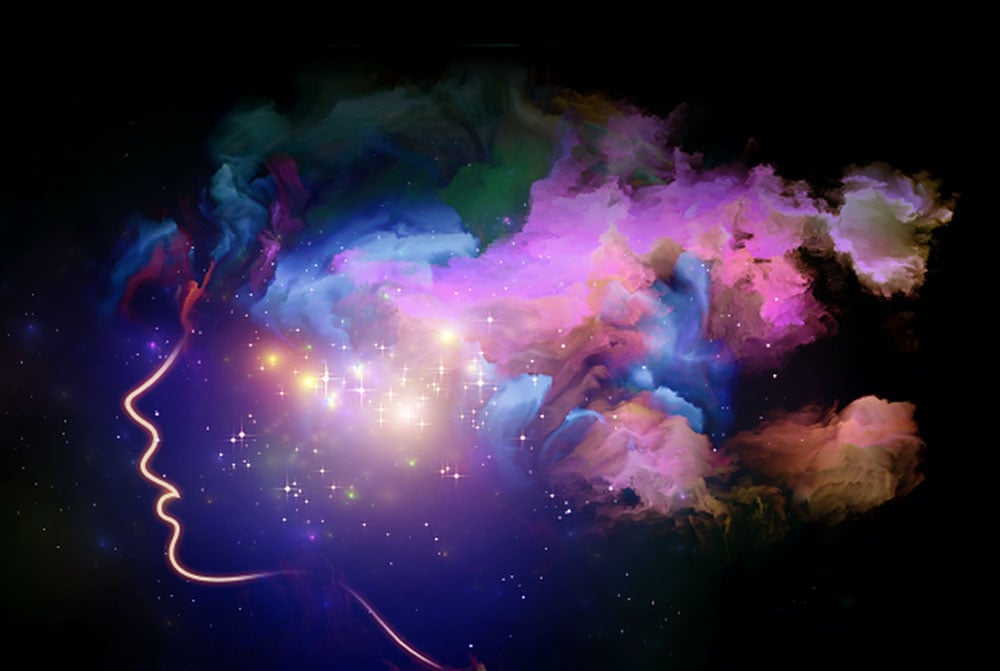 HR
partnerships
Intelligence
$21.8bn
Reported annual US Disaster Relief funding
#1
N. America will be the largest market
$12bn
Expected drone sale value by 2021
Get in touch with us
Fill in the form and our team will get back to you straight away.