SANTA FE RELOCATION SERVICES IS A WORLDWIDE LEADER IN GLOBAL MOBILITY WITH ORIGINS DATING BACK OVER 120 YEARS.
The company specialises in a number of different disciplines, including: International Moving; Relocation Management; Immigration; Assignment management; and Supply Chain Management.
Typical
Roles
Expense Management Consultant
Export Manager
Project Managers – IT
Developers – IT
Administrators – IT
Human Resources Manager
Managing Director
Graduate Relocation Consultant
Move Management Consultant
Global Move Specialist
Global Mobility Coordinator
Global Mobility Consultant
Global Mobility Administrator
Global Mobility Manager
Account Services ManagerImmigration Manager
Immigration Consultant
Finance Analyst
Finance Manager
Finance Director
Client Manager
Business Development Manager - B2B
Business Development Directors
Consumer Sales - B2C
Why work for Santa Fe
Santa Fe provides opportunities across the globe with roles available in Singapore, Sydney, Hong Kong, Paris, London and many more locations.
The attraction of overseas working is complemented by the fact that Santa Fe is committed to providing ongoing learning and development via their own in-house Academy.
And as part of their search for the leaders of tomorrow, we've developed, created and managed Santa Fe's Accelerate Graduate Programme.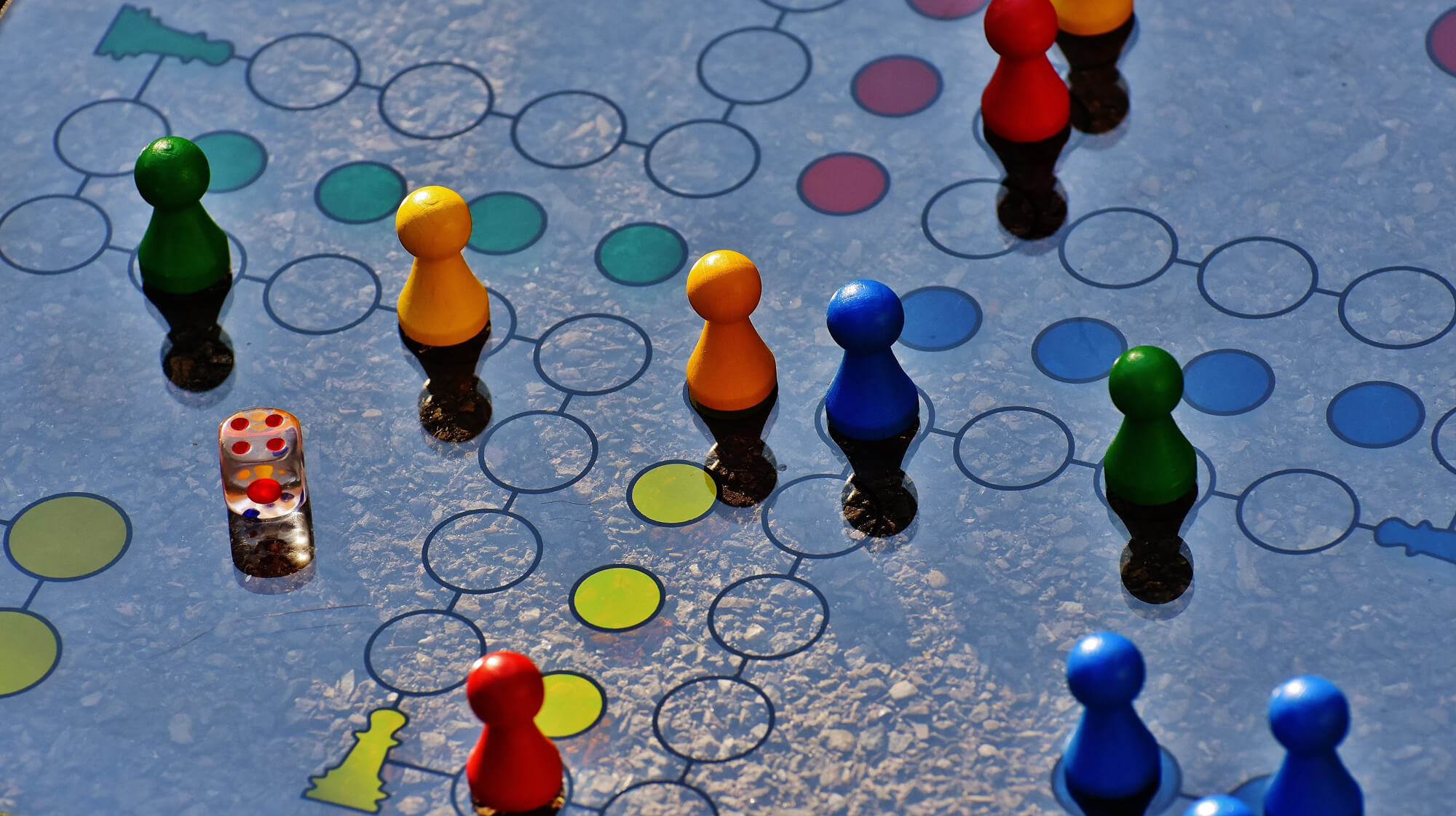 55k
Local and international moves managed
96
Offices in 47 countries across the world
67
Languages spoken by Santa Fe colleagues
120
Years of relocation excellence
Sign-up for job alerts
Never miss a life-changing opportunity.
Fill out the form to receive the latest roles from our partners.