Find out more about our...
People can be more
At BPS we believe that people can be more. Because of this, we have worked hard to foster an organisation without barriers, where mobility, creativity and change is seen as the norm.
Our people have a hunger to learn together, win together and in return, deliver exceptional recruitment experiences.
If this sounds like you, you'll fit right in.
Our wellbeing
We take your wellbeing as seriously as you do. We have a range of benefits designed to make you feel happy and content in and out of the workplace. From in-house massages to gym memberships, we've got you covered.
Click below to learn more about our wellbeing initiatives, support and how we work with you to give back to those who need it.
Our pathways
We understand that global growth isn't a product of the individual, but as a collective team. We live and breathe our company values, creating a passionate and committed environment for employees.
Together you'll find us smiling, working hard and playing equally as hard at one of our regular social team events. At BPS our employees are given the autonomy to design and own their personal growth plans.
Click below to find out more about our career pathways and for some real-life stories from our people.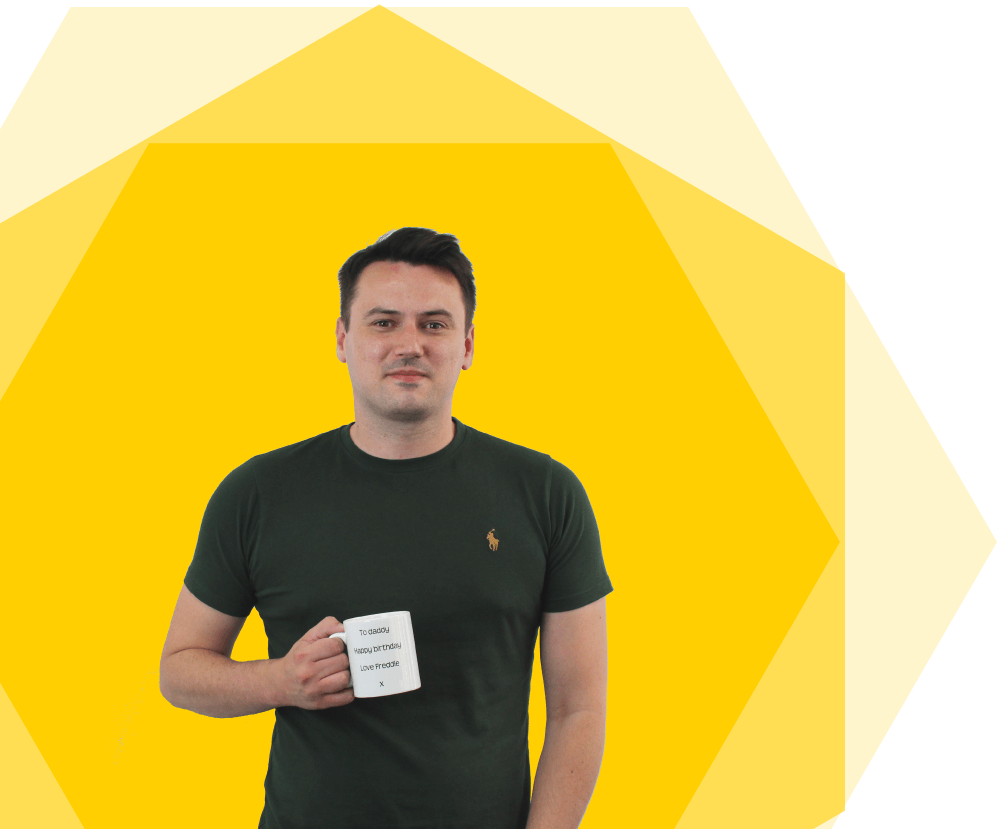 Our awards
OK. We aren't in it for awards, but they do happen to be an awesome by-product of what we do.
We'll leave our speeches at the door but that doesn't mean we aren't proud to show them off!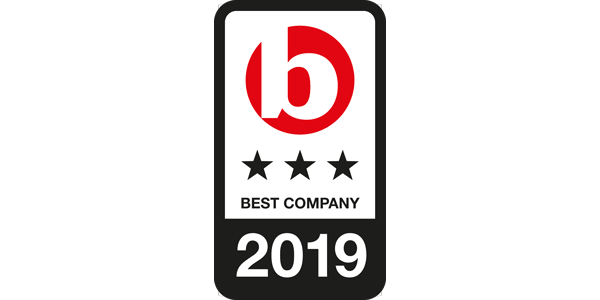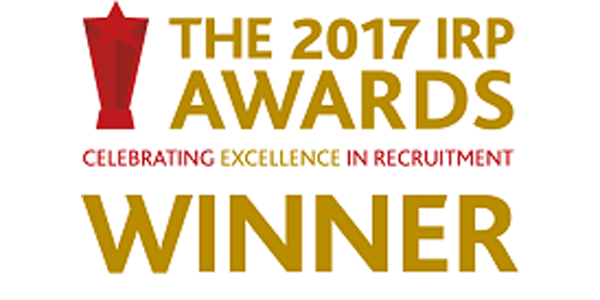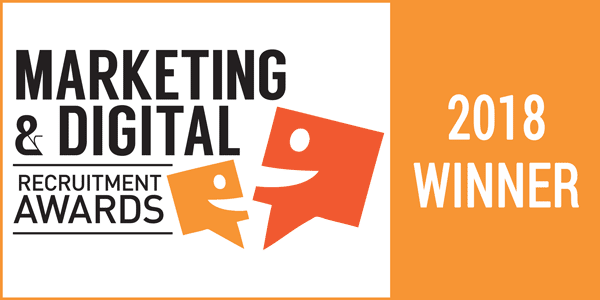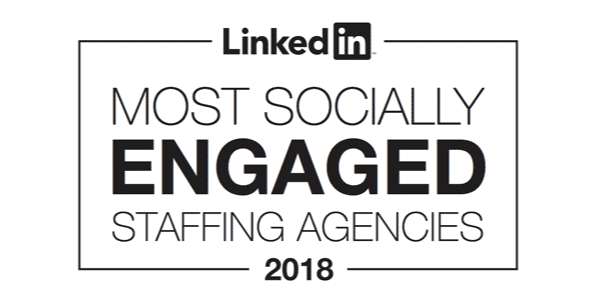 Live Roles
Due to a high demand from our partners, we're looking to recruit new talent into our Recruitment Delivery Team in the UK. This will be a challenging but hugely rewarding role with the scope to develop and grow a wide range of customer partnerships. Your focus will be predominantly on key office functions, including but not limited to: HR, Sales, Marketing, Education and IT Support.
Want to join our world?
Send us your CV or simply register your interest to get the latest live roles.