Your Global Recruitment Partner
We provide HR leaders with a competitive advantage in the ability to attract, recruit and retain the right people. Our unique approach creates cost and time efficiencies at scale.
Get the HR strategy you need for 2021 - >
Providing the people who design and build tomorrow's world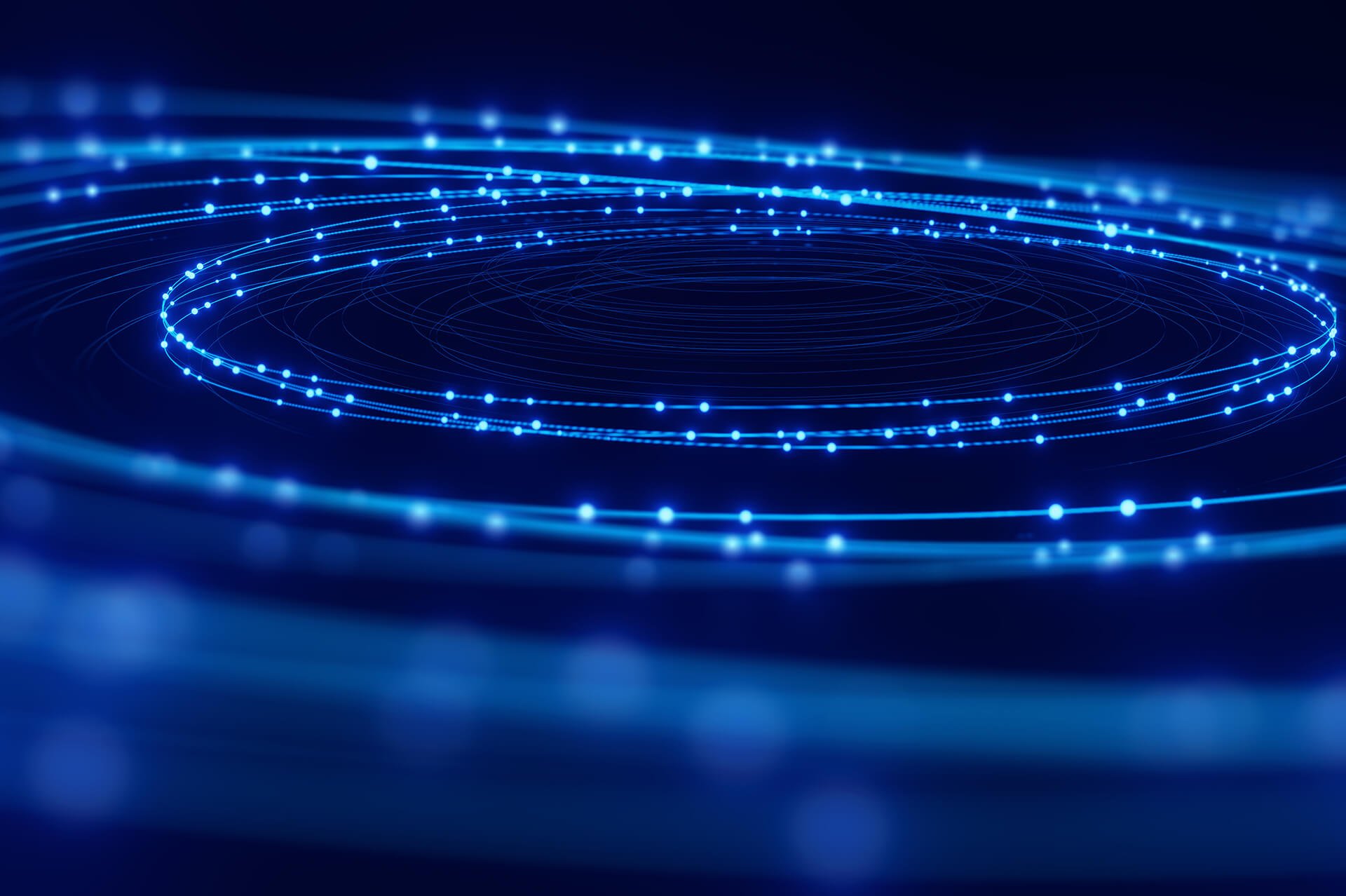 We're enabling the future
We work in partnership with HR leaders and their teams across a wide range of industries.
We take care of your people strategy and hiring, enabling your organization to design and build tomorrow's world.
Talent on a global scale
Our business has grown to be where you need us most. You'll find us in multiple offices across the United States, Europe and Asia-Pacific.
Let's spark powerful recruitment experiences together.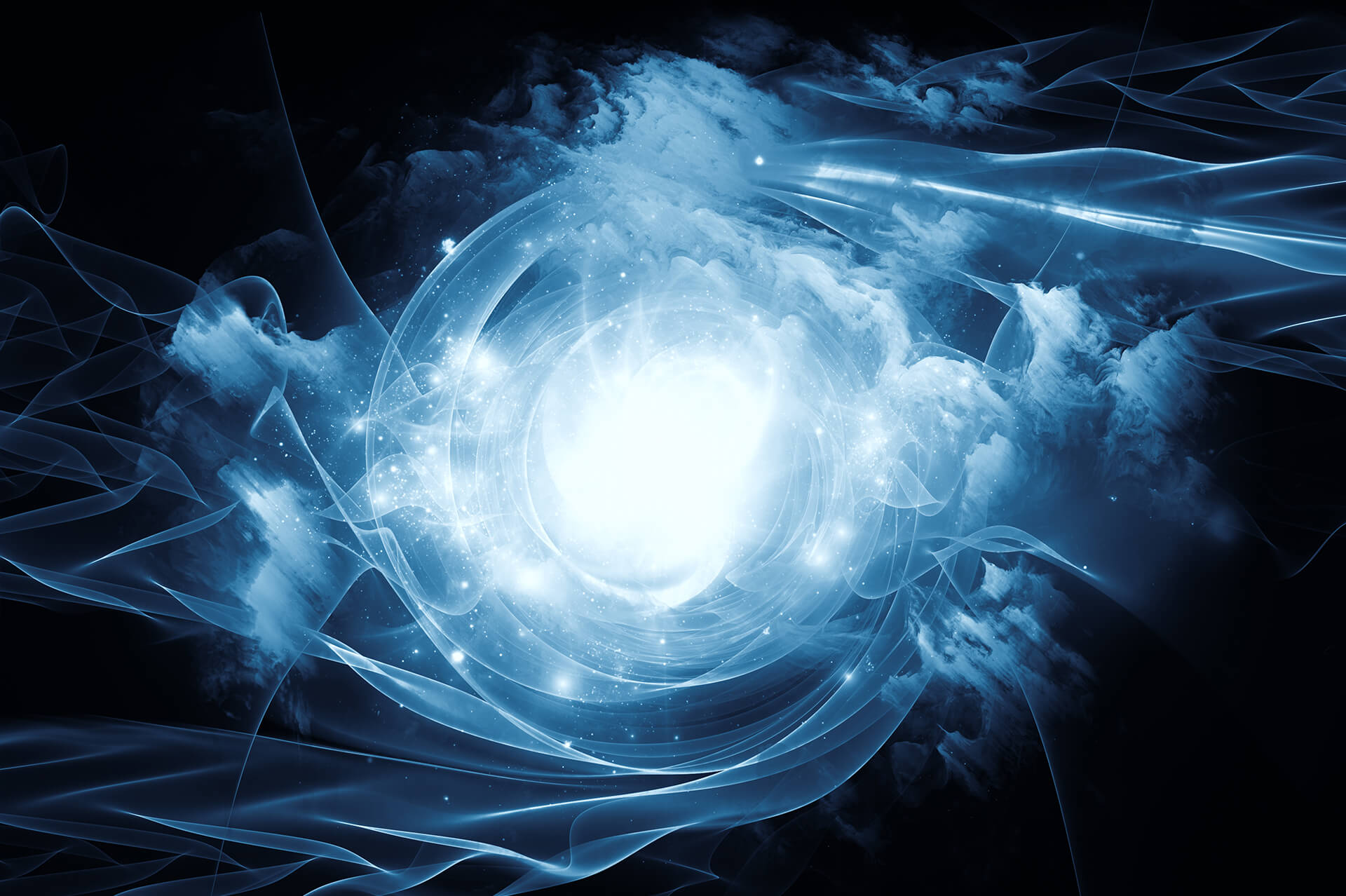 We solve complex problems
and deliver real impact
35%
reduction in recruitment cost
14-day reduction in average time to offer
The creation of an entirely new PMO Function
$1,000,000
saved in first 3 years working together
It's time for HR to be bold
Before you finalise your 2021 strategy, take a look at our HR Blueprint.
Hear from Hung Lee of Recruiting Brainfood, HR powerhouses and published authors Perry Timms and Kevin Green, tech supremo Pip Penfold, mental health campaigner Rob Stephenson, and leading voice on racial inequality, Shereen Daniels, and many more.
Inside you'll find predictions, practical hints and tips, and plenty of insight into key areas and trends HR teams should focus on in the months ahead.
How can HR ensure it's at the forefront of change in 2021?
Our HR Blueprint has the answers.
From our Blog
Our founding purpose is 'people can be more'. We're passionate about fuelling the ideas that enable HR leaders and their people to be more and grow together. Check out our latest opinions and insight. You won't be disappointed.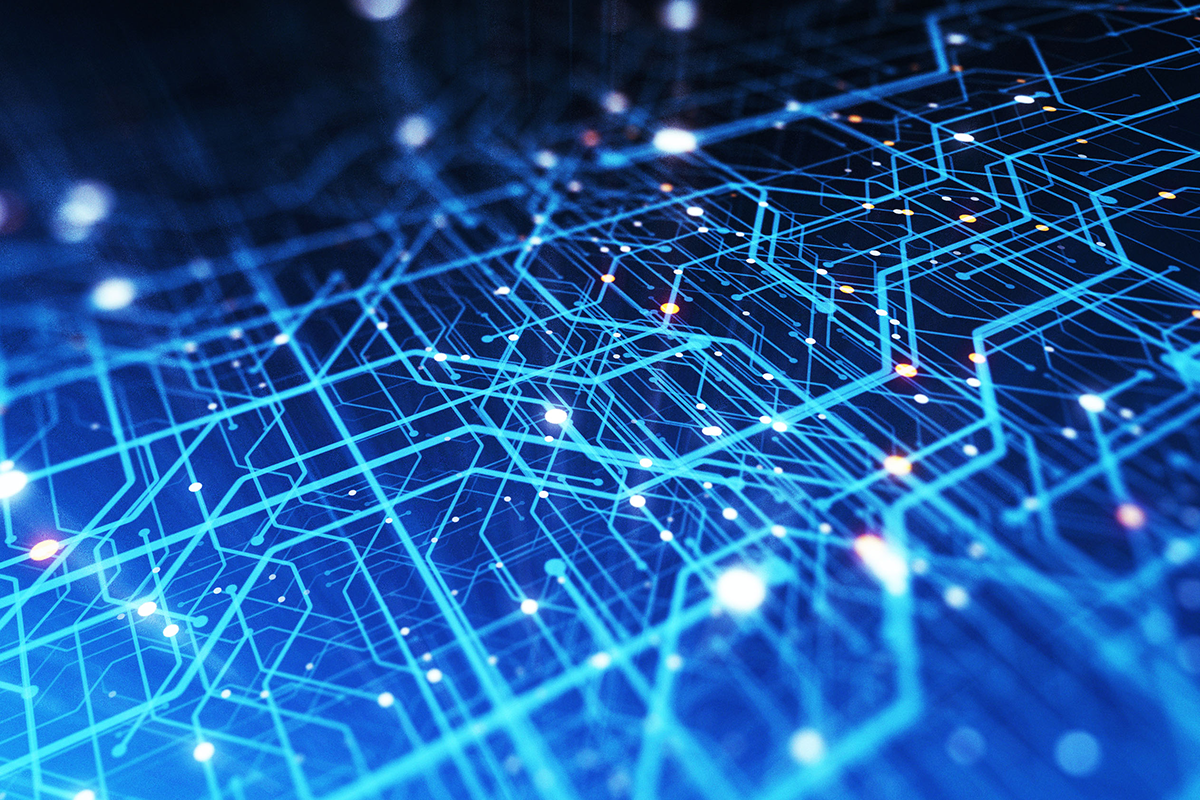 Our 2021 HR Blueprint offers expert opinion and predictions into key areas and trends, as well as additional resources and reading which will help you in devising your 2021 agenda.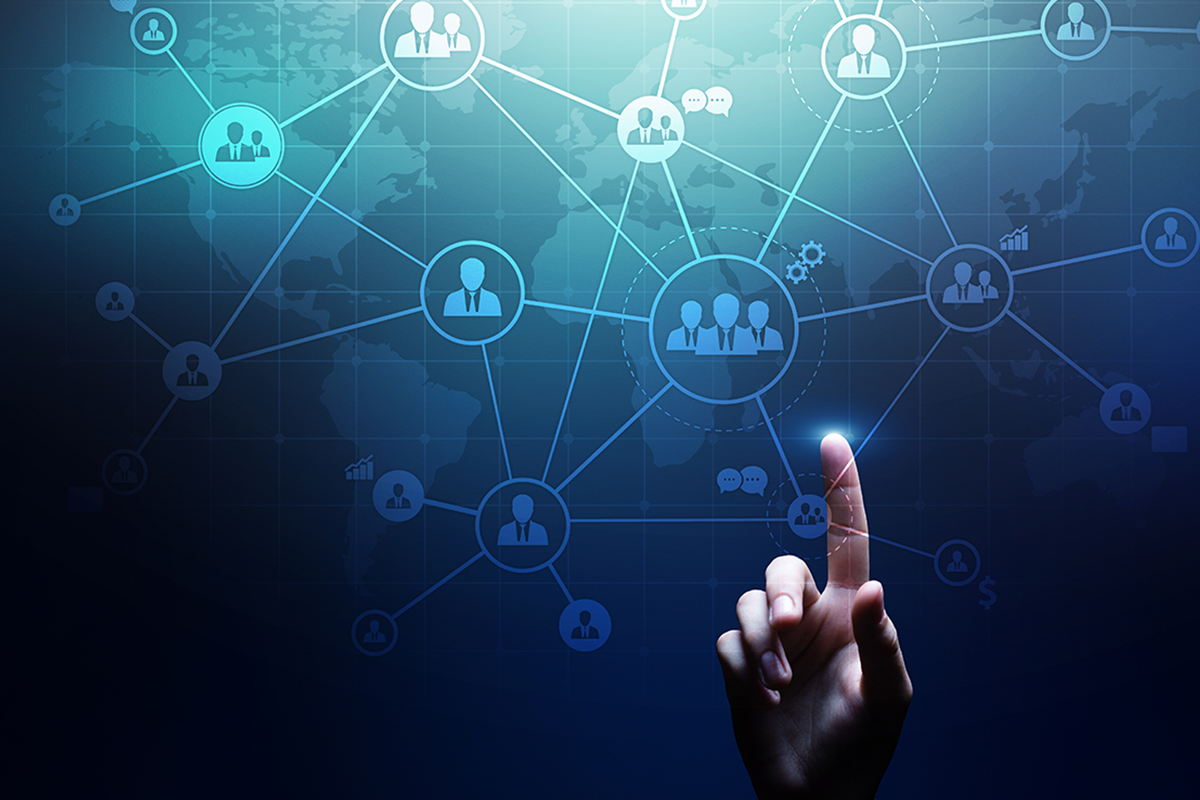 Experienced Chief People Officer, Dr. Barbara Zesik, has a lot of wisdom to share. Having led numerous successful business transformation and company culture projects, Barbara's thoughts on the impact of recent events on the HR profession provide plenty of food for thought. She gave us her views on where the people function needs to improve, especially when it comes to taking a lead on mental health and driving business strategy.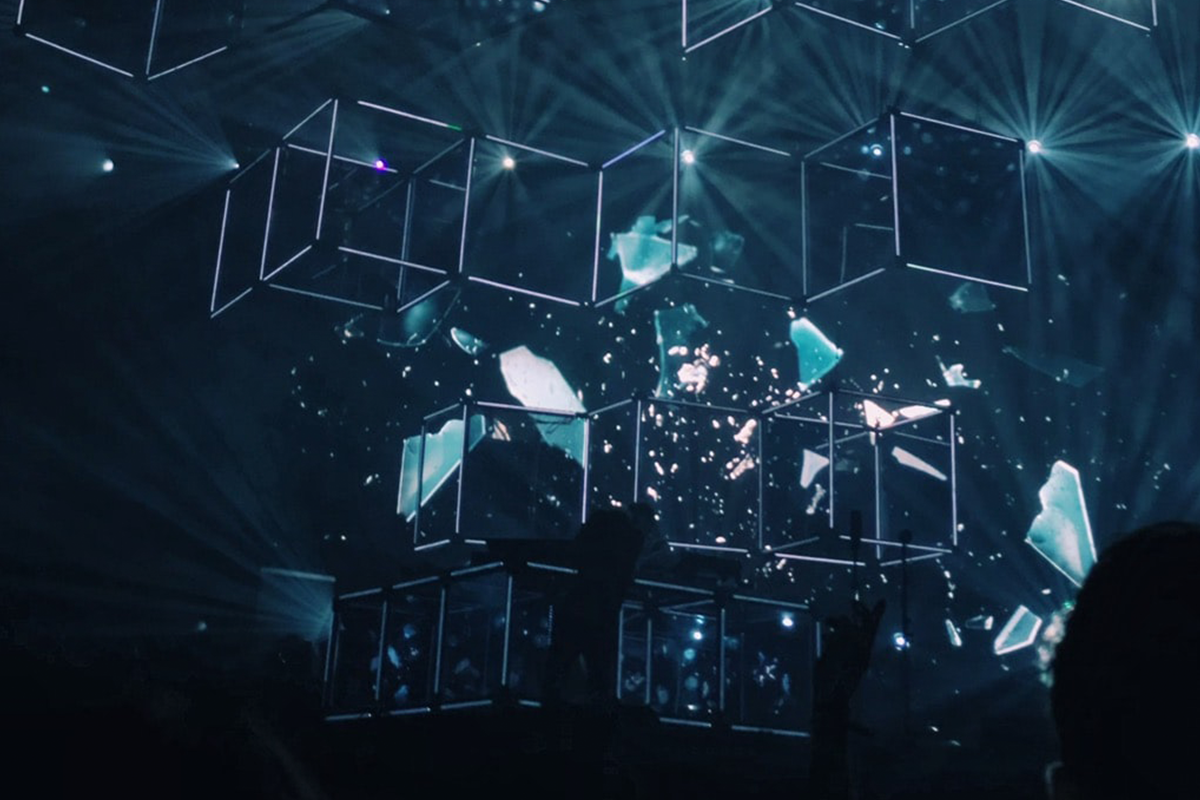 I had the pleasure of speaking to hiring heavyweight Hung Lee. A leading figure in talent, few are held in higher regard than the editor of leading industry newsletter, Recruiting Brainfood. Hung shares his thoughts on how to grow personal brand, the future of recruiting, and whether remote working signals the end of company culture and employer brand as we know it.
Speak to our experts
Looking to solve your most pressing people challenge?
Fill in the form to find out more about BPS Labs.