Your Global Recruitment Partner
We provide HR leaders with a competitive advantage in the ability to attract, recruit and retain the right people. Our unique approach creates cost and time efficiencies at scale.
Find out how RPO can enhance your recruitment process.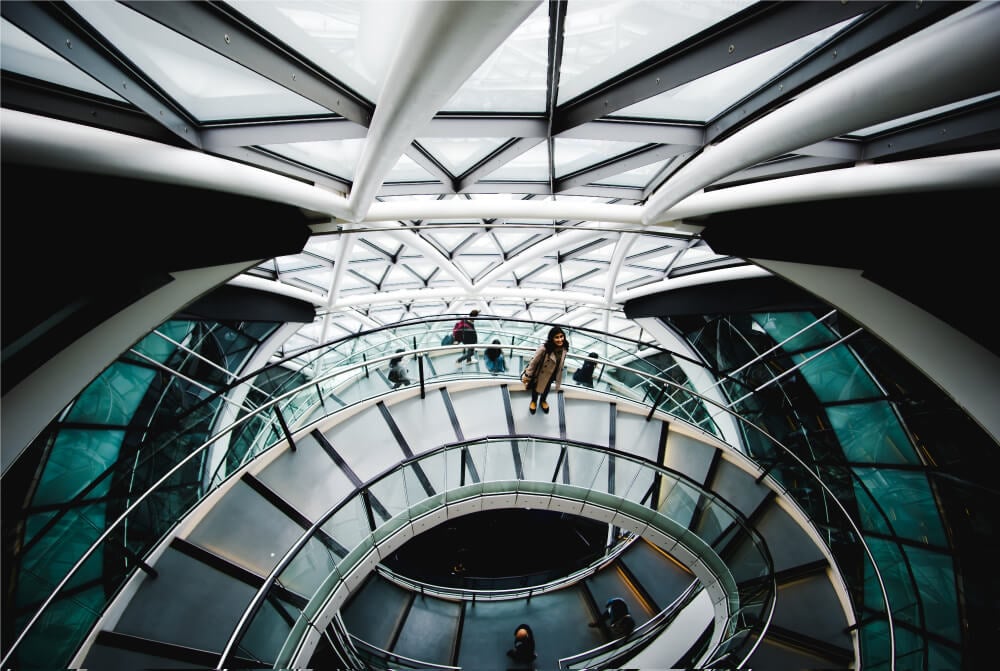 Talent on a global scale
Seven offices, three regions and thousands of recruitment experiences created. We're everywhere you need us to be.
We have expertise
We're proud of our heritage but we're not stuck in the past. Our thirst for knowledge keeps us thriving across multiple sectors.
We solve complex problems
and deliver real impact
35%
reduction in recruitment cost
14-day reduction in average time to offer
The creation of an entirely new PMO Function
$1,000,000
saved in first 3 years working together
Change is happening. Why RPO is ready-made for the new recruitment reality.
The year 2020 will forever be remembered as a period where we witnessed fundamental changes to the way we live and work.
But how do we adapt to this shift? And why is RPO more relevant than ever?
Download the guide to find out more about Recruitment Process Outsourcing and how it meets the challenges of today's talent landscape.
From our Blog
We have opinions, expertise and vision. You won't be disappointed.
Check out our latest thoughts.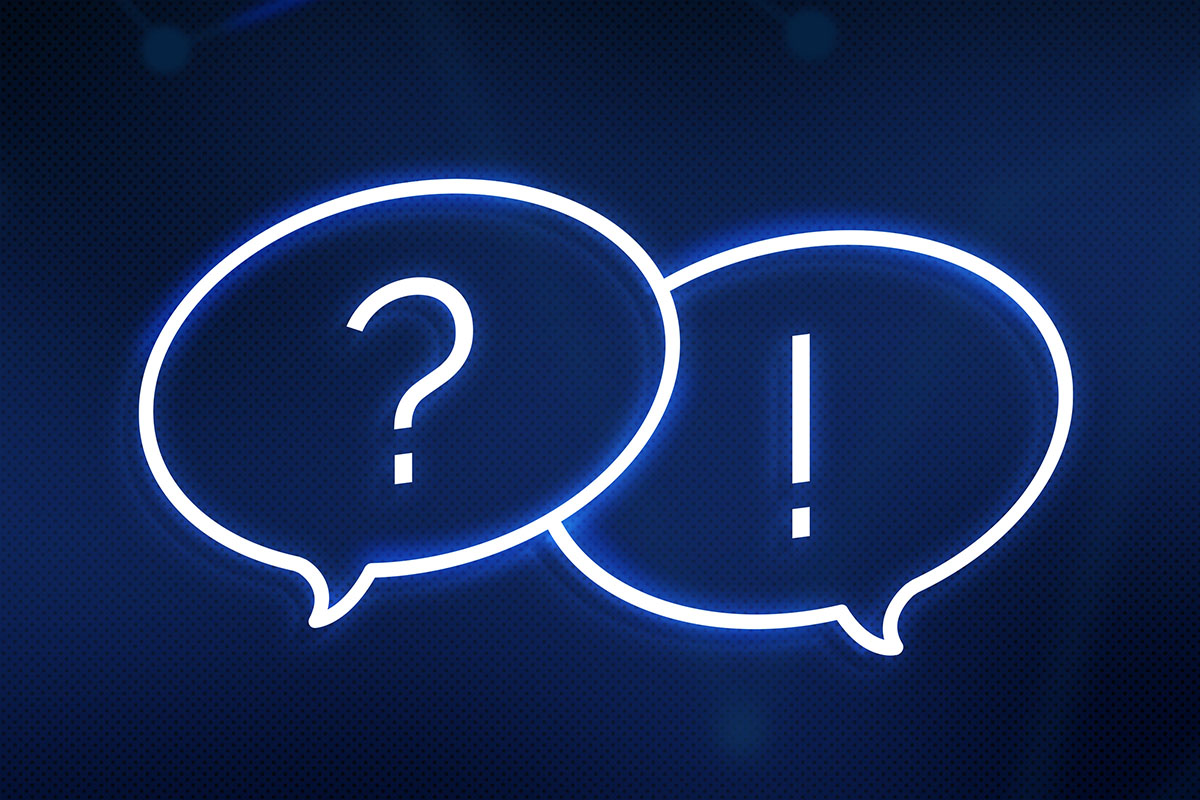 RPO is frequently discussed but its true benefits are yet to be uncovered. Our RPO hub fully explains the benefits of Recruitment Process Outsourcing.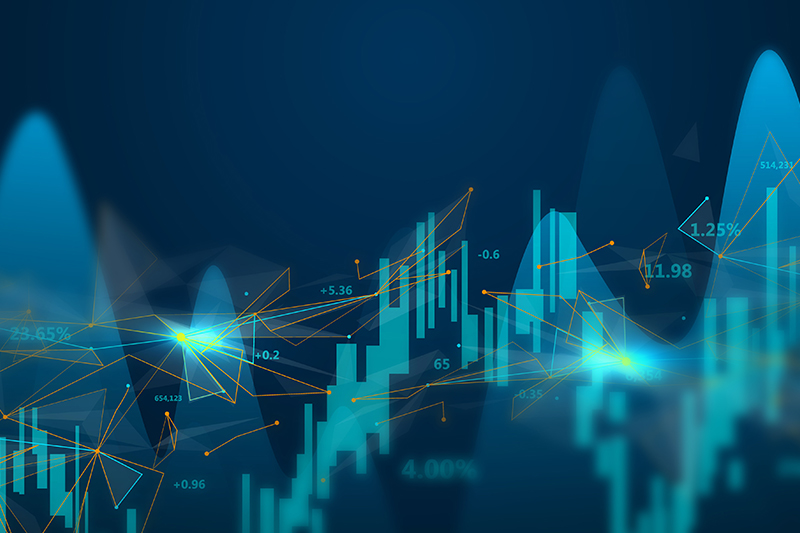 Change is happening and RPO is ready-made for the new recruitment reality. As global businesses face-up to a post Covid-19 world they will need access to flexible workforce solutions. This is why RPO matters.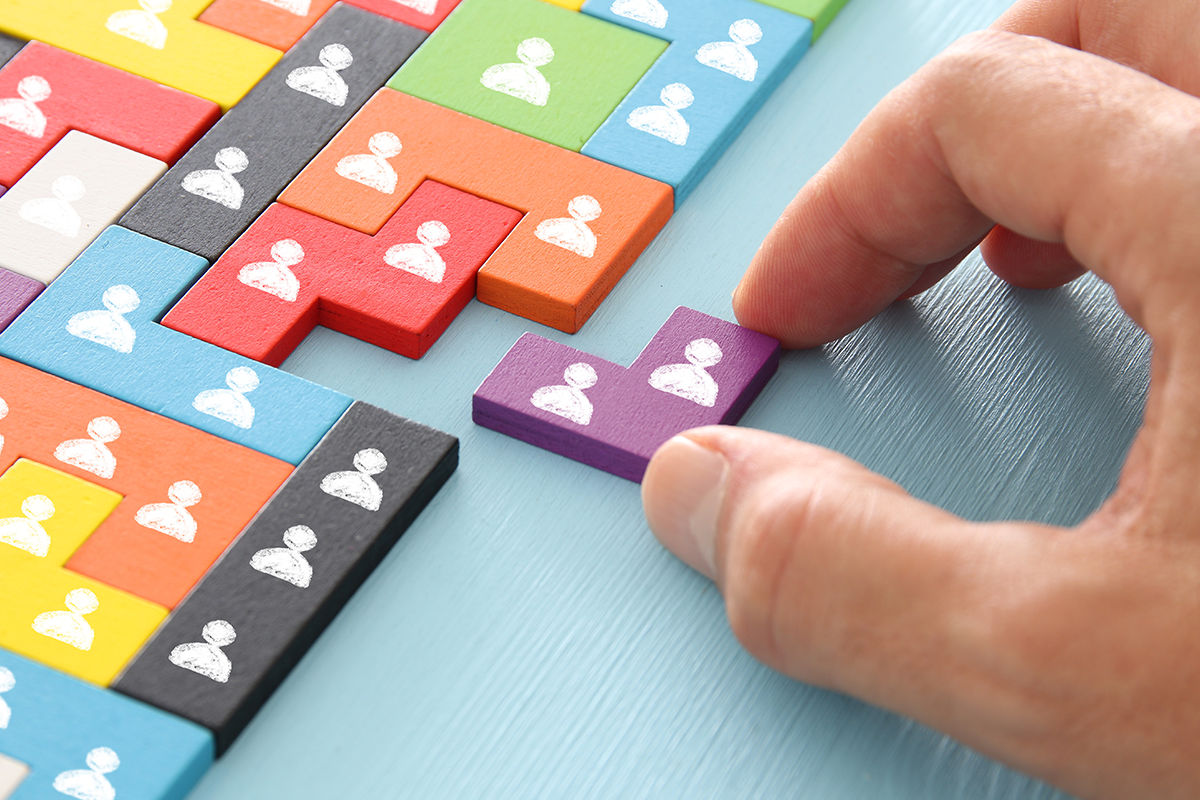 I had the pleasure of speaking to Perry Timms, Founder and Chief Energy Officer of PTHR, a published author, and a regular on the list of 'HR Most Influential Thinkers'. Perry shares his refreshing views on the evolution of HR, the opportunities presented by remote working and how we can reenergise the workforce.
Speak to our experts
Looking to solve your most pressing people challenge?
Fill in the form to find out more about BPS Labs.