Your Global Recruitment Partner
Providing your HR leaders with a competitive advantage in the ability to attract, recruit and retain the right people. Our unique approach creates cost and time efficiencies at scale.
View our latest live roles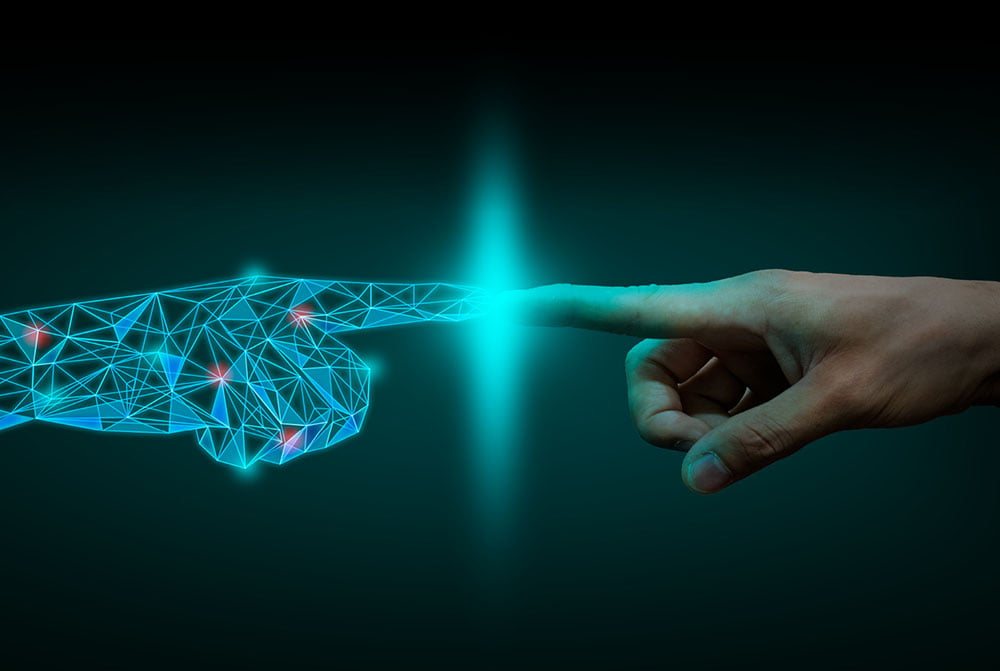 Intelligent
industry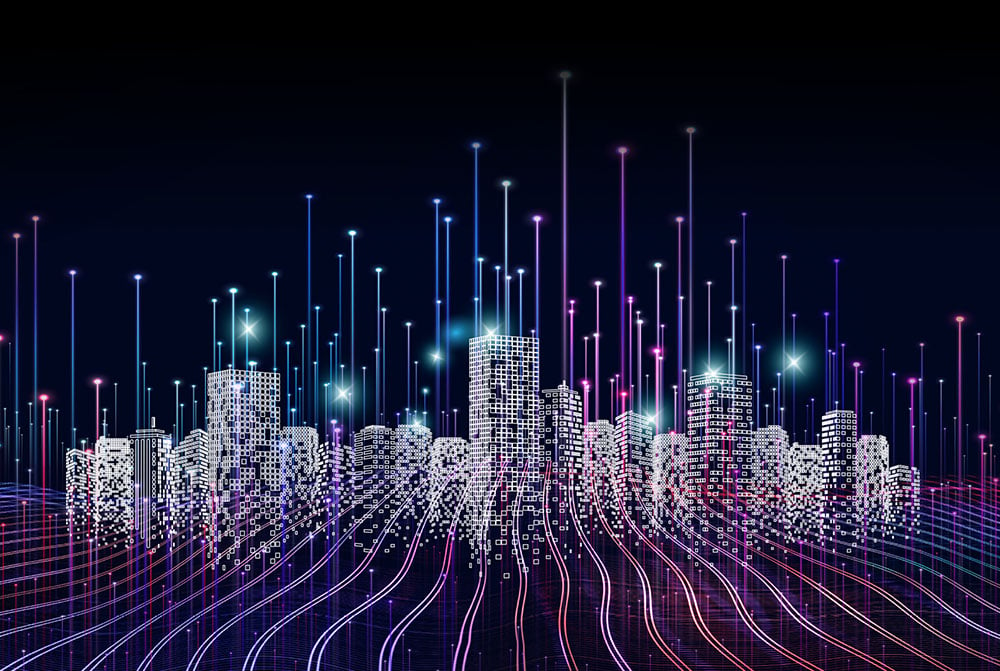 Business & professional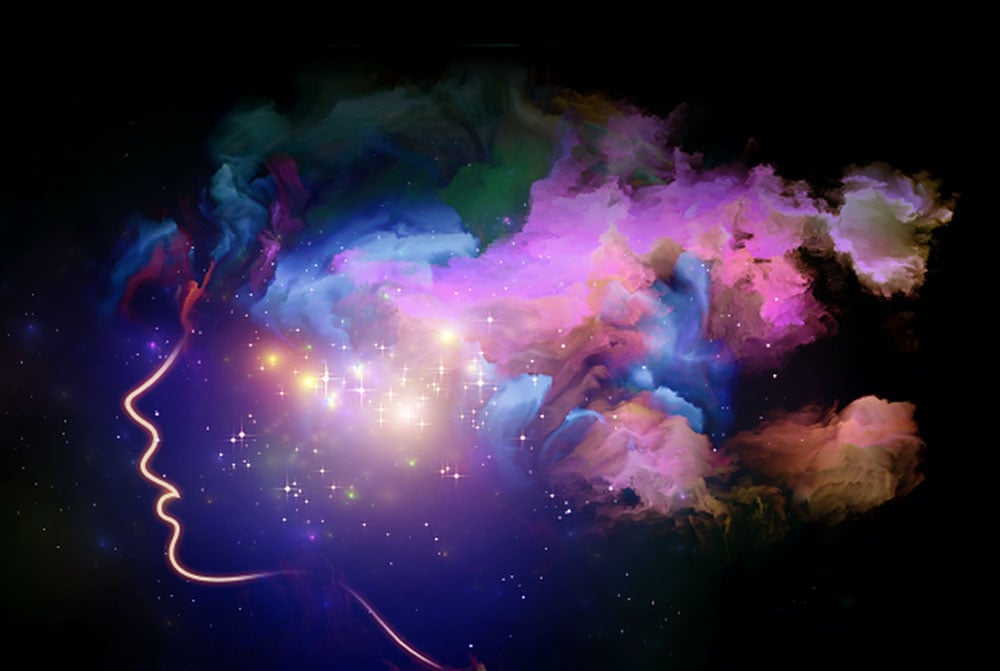 HR
partnerships
Providing the people who design and build tomorrow's world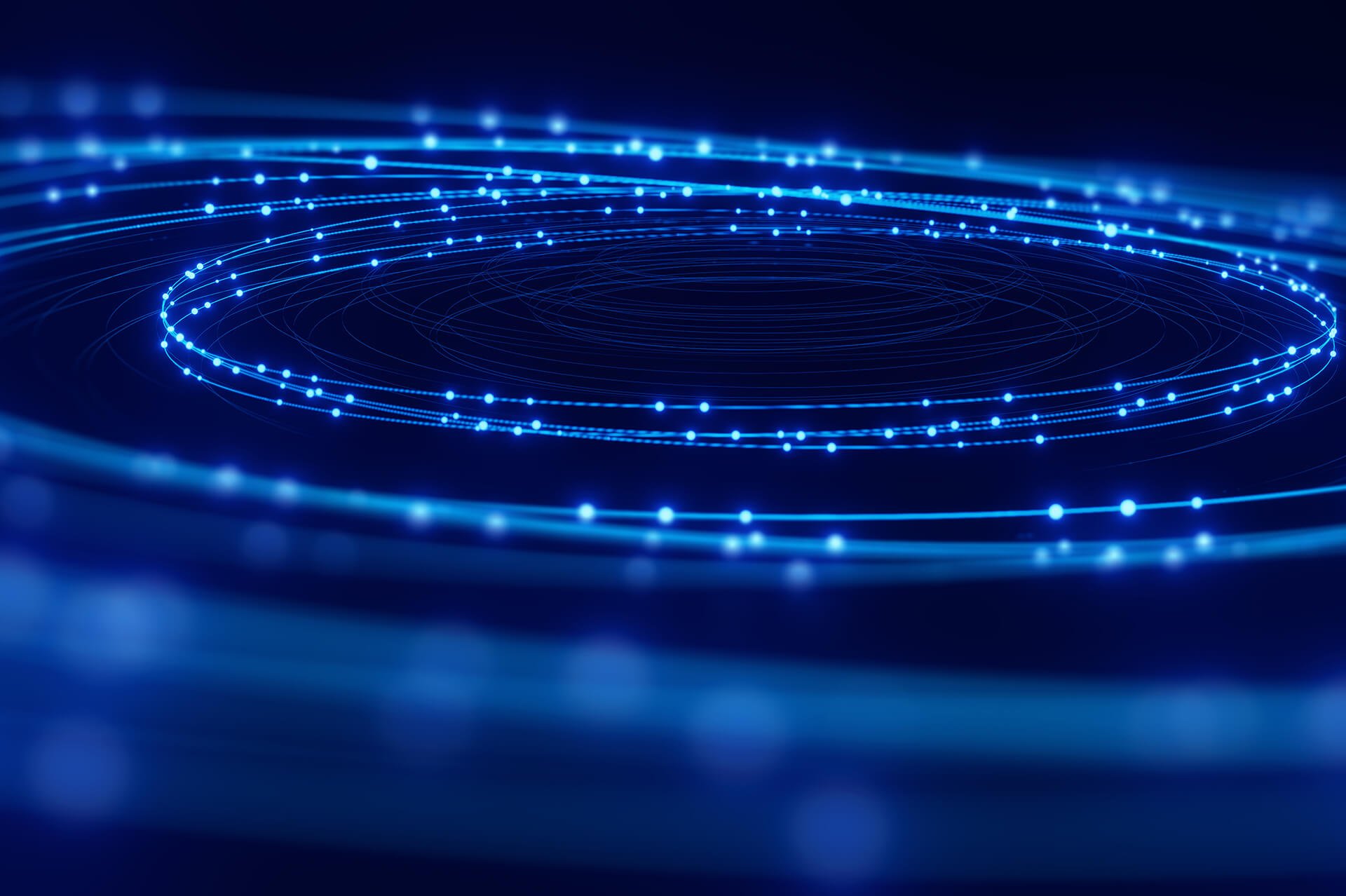 Enable the future
HR leaders and their teams want to create and implement people strategies that support business growth.
Having an expert partner aligned to your objectives will enable your organization to design and build tomorrow's world.
Hire talent on a global scale
Our business has grown to be where you need us most. You'll find us in multiple offices across the United States, Europe and Asia-Pacific.
Let's spark powerful recruitment experiences together.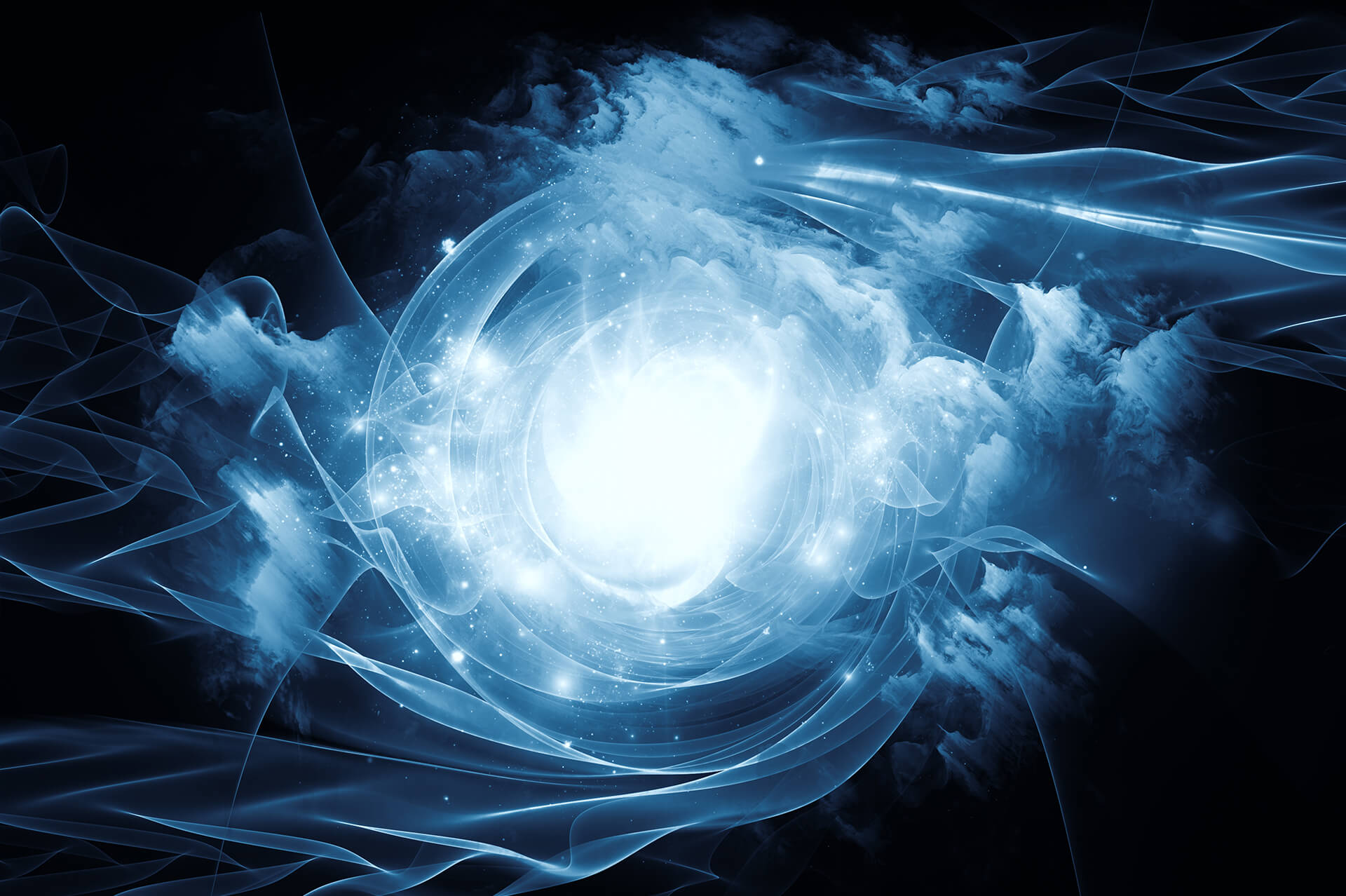 Solve your biggest people challenges
and achieve real impact
35%
reduction in recruitment costs
14-day reduction in average time to offer
The creation of an entirely new PMO Function
$1,000,000
saved in first 3 years working together
Get 'Your First 100 Days - HR Edition'
'Your First 100 Days – HR Edition' is the how-to guide for senior HR leaders eager to make their mark.
Even the most seasoned HR professionals will have some trepidations when taking on a new position.
Which is why we've broken down the initial orientation into broad, manageable chunks.
Keep checking back as this is a live document, where we'll continue to feed in the latest guidance and testimonials from senior HR leaders who've been in exactly your position.
From our Blog
Our founding purpose is 'people can be more'. Here are the ideas that will enable HR leaders and their people to be more and grow together. Check out our latest opinions and insight. You won't be disappointed.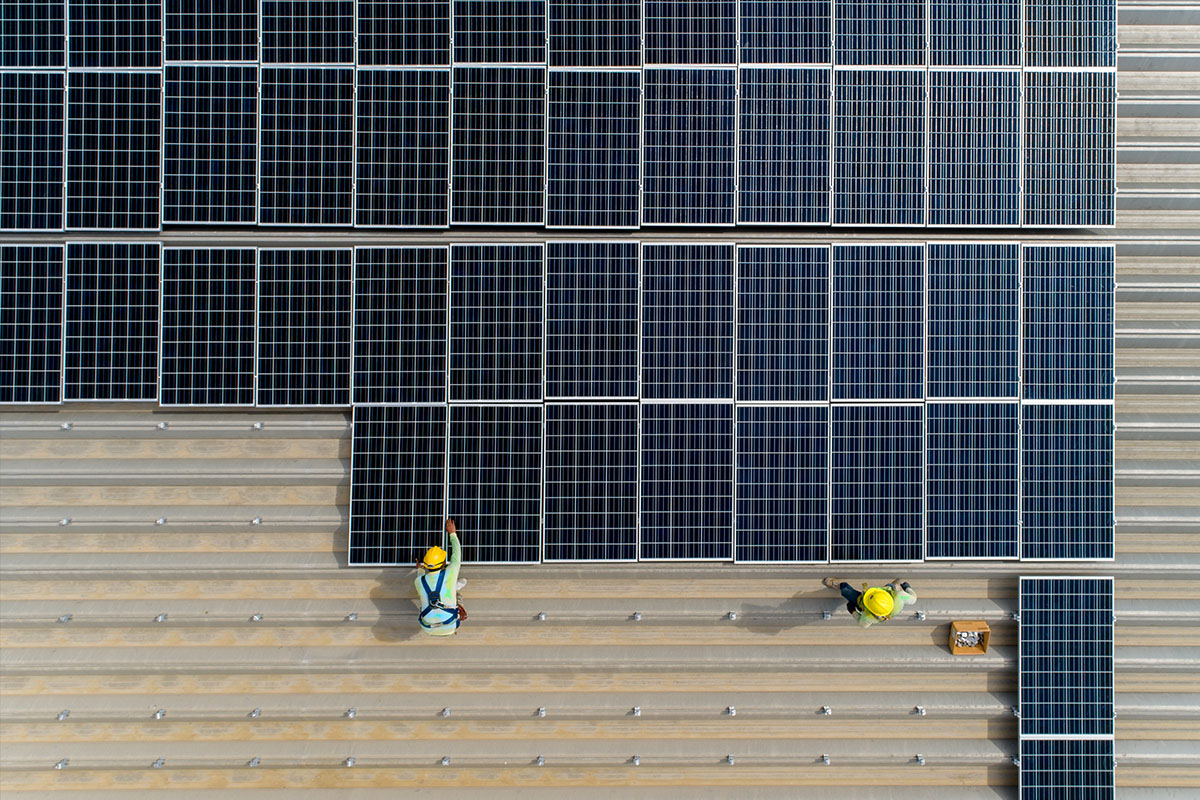 Businesses are adapting sustainable innovations, creating more career opportunities in the renewables sector. Here are the top five jobs in green energy.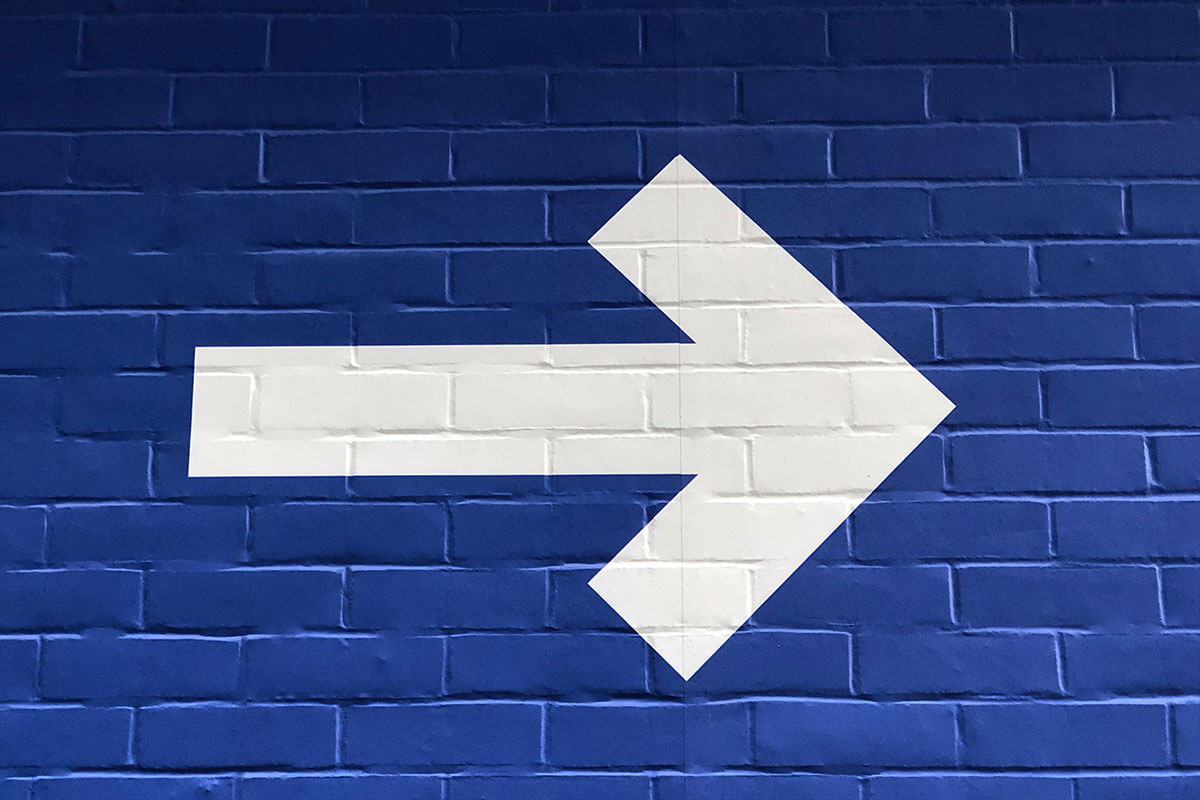 Effectively communicating change is crucial within the first 100 days of a new senior HR role. Here are the steps to follow when outlining your plans.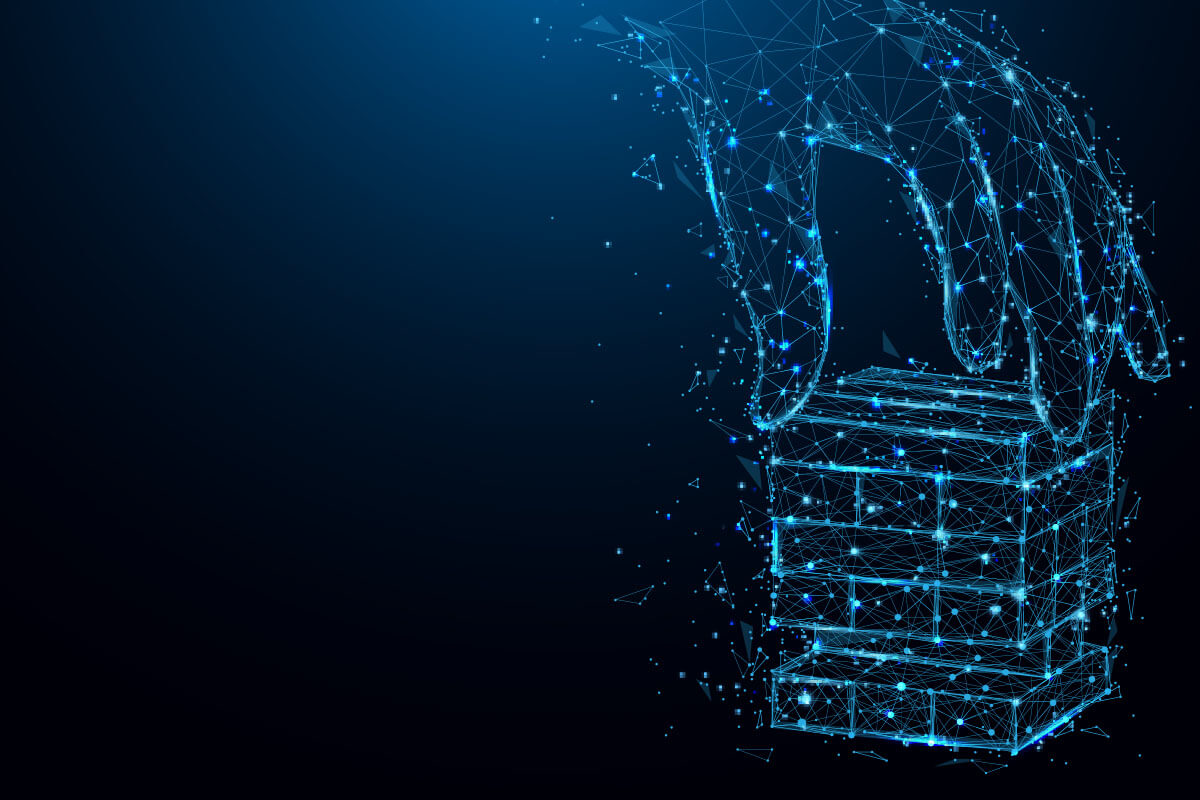 Whether you've taken on a new role or you're re-visiting your HR strategy, here's how to deal with today while building for tomorrow.
Speak to our experts
Looking to solve your most pressing people challenge?
Fill in the form to get started on the solution.