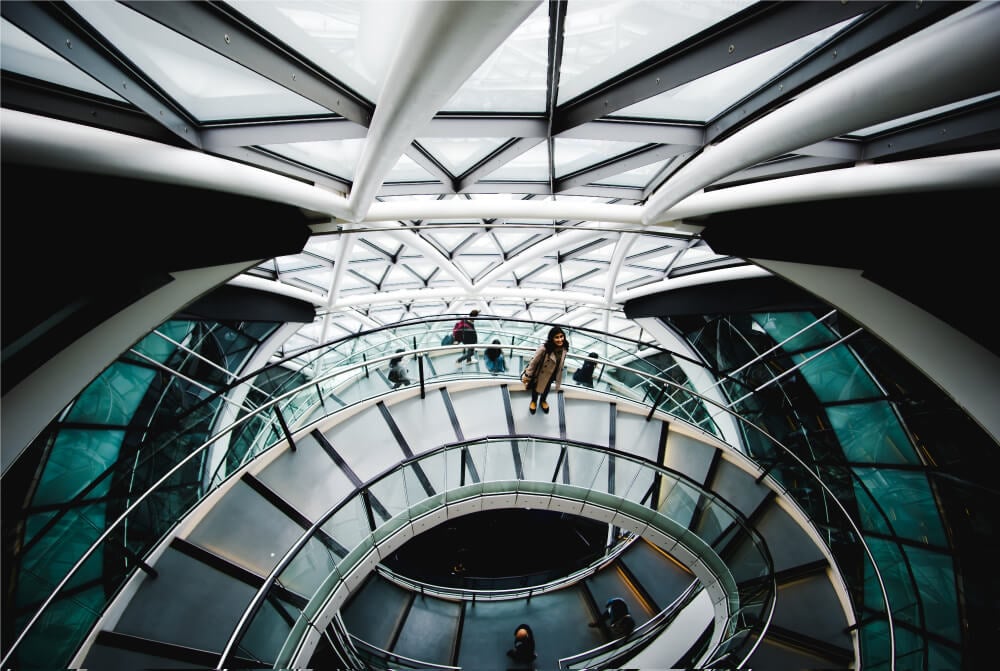 Talent on a Global Scale
Seven offices, three regions and thousands of recruitment experiences created. We're everywhere you need us to be.
We have Expertise
We're proud of our heritage but we're not stuck in the past. Our thirst for knowledge keeps us thriving across multiple sectors.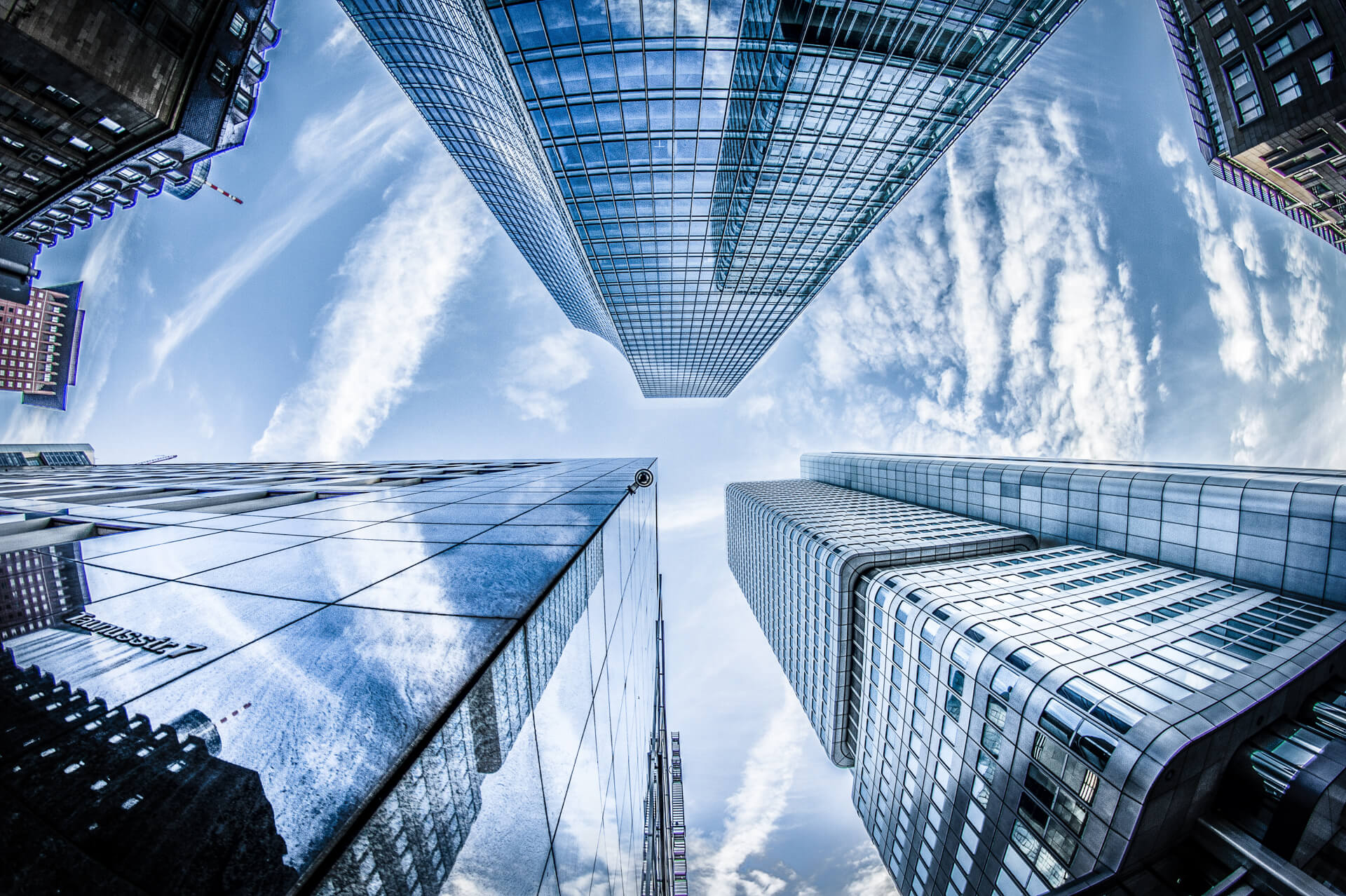 We solve complex problems
and deliver real impact
35%
reduction in recruitment cost
14-day reduction in average time to offer
The creation of an entirely new PMO Function
$1,000,000
saved in first 3 years working together
From our Blog
We have opinions, expertise and vision. You won't be disappointed.
Check out our latest thoughts.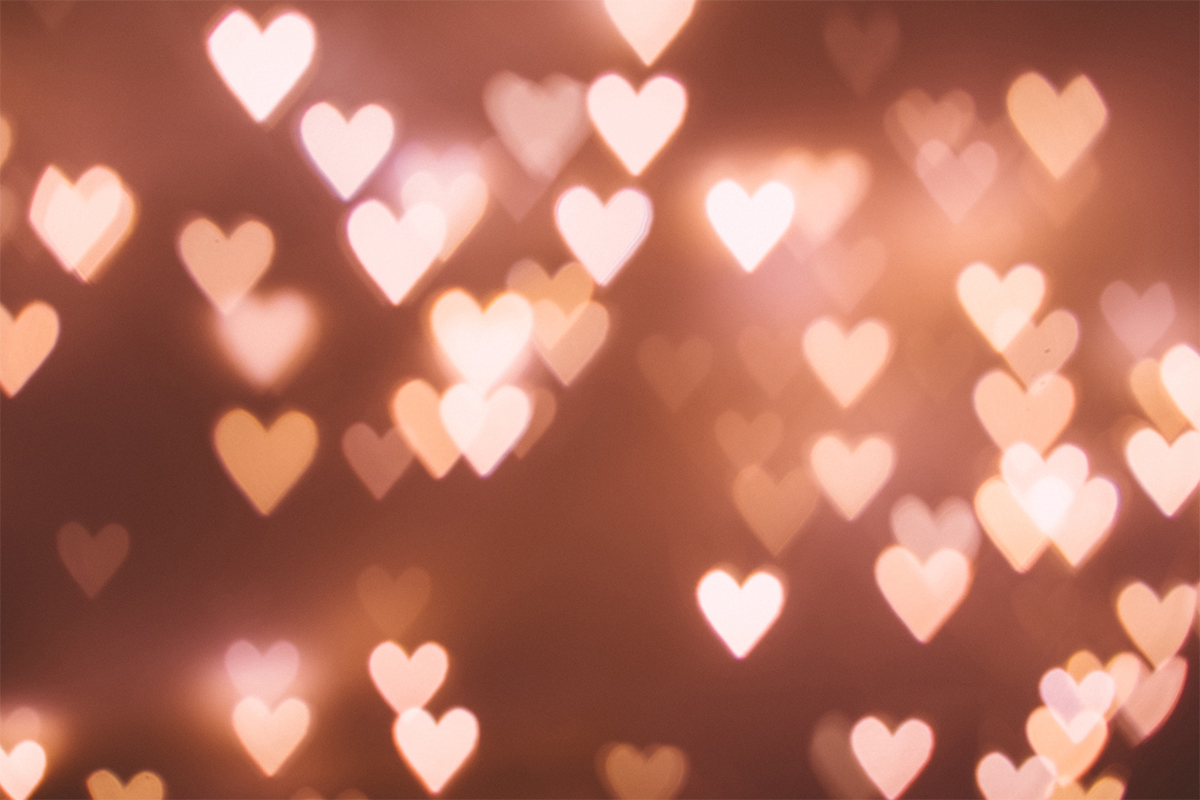 As part of our commitment to employee wellbeing and giving back we're getting involved in a number of initiatives within our local communities. We've offered our global colleagues the chance to volunteer and enjoy paid time-off. This will enable us to make a positive difference within our local communities and support causes close to our hearts.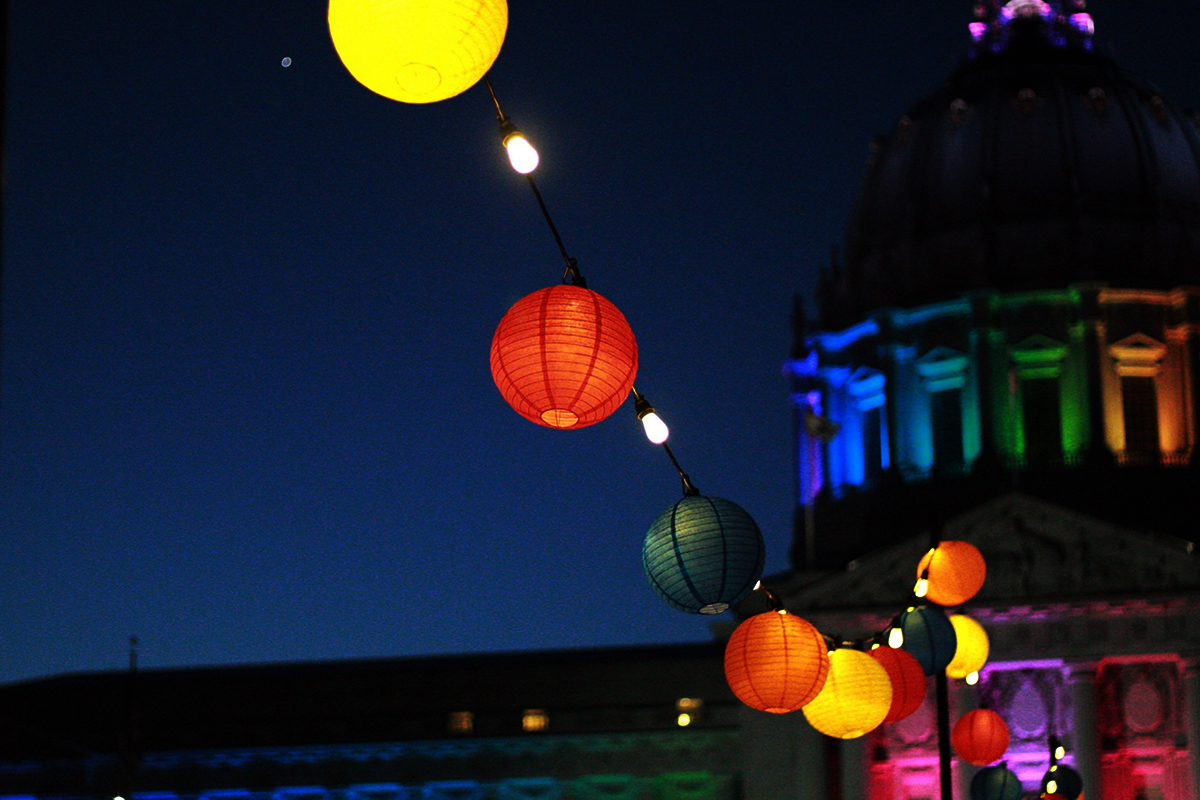 I had the pleasure of speaking to Asif Sadiq MBE, Head of Diversity, Inclusion & Belonging for The Telegraph Media Group. What challenges and opportunities does Diversity and Inclusion present for businesses? Why are flexibility and authenticity key? Here are Asif's thoughts.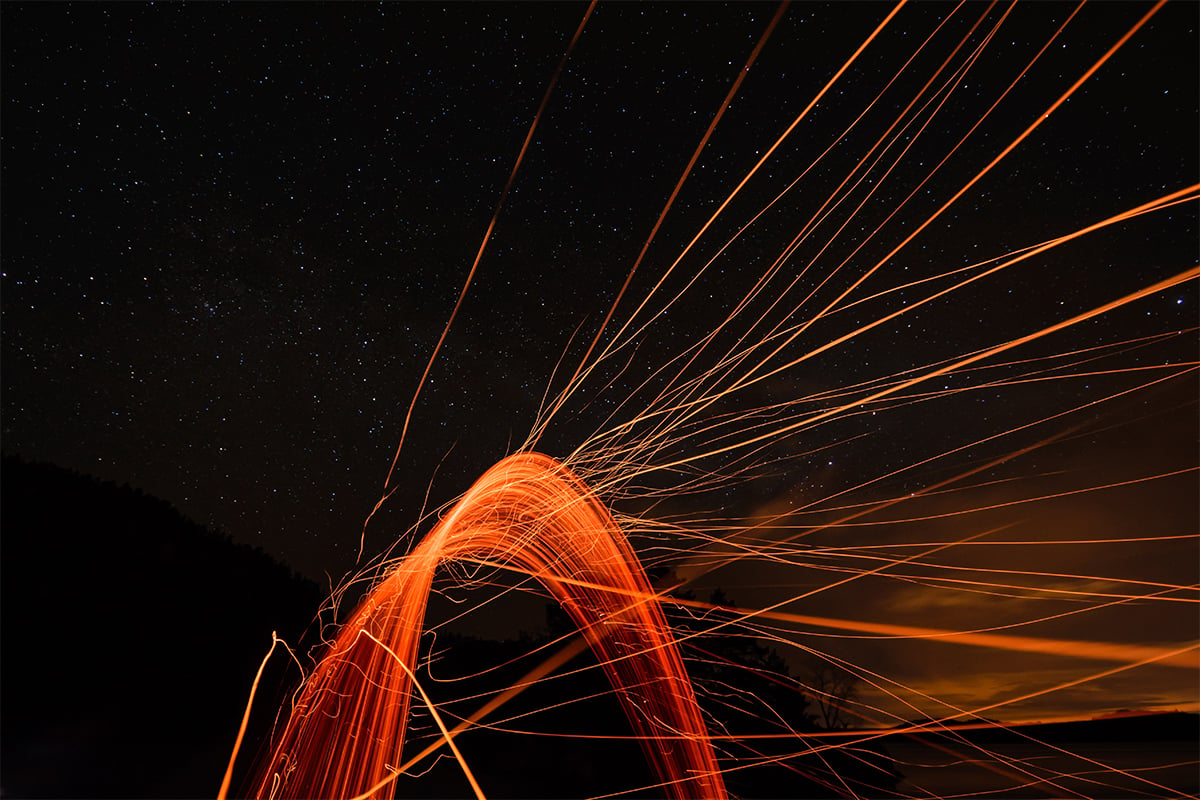 There's a common opinion that Artificial Intelligence will disrupt businesses in the short, medium and long-term. But just how much will AI really impact Executive Search? Could developments be beneficial? Or does it signal the end of the profession as we know it?
Speak to our experts
Looking to solve your most pressing people challenge?
Fill in the form to find out more about BPS Labs.