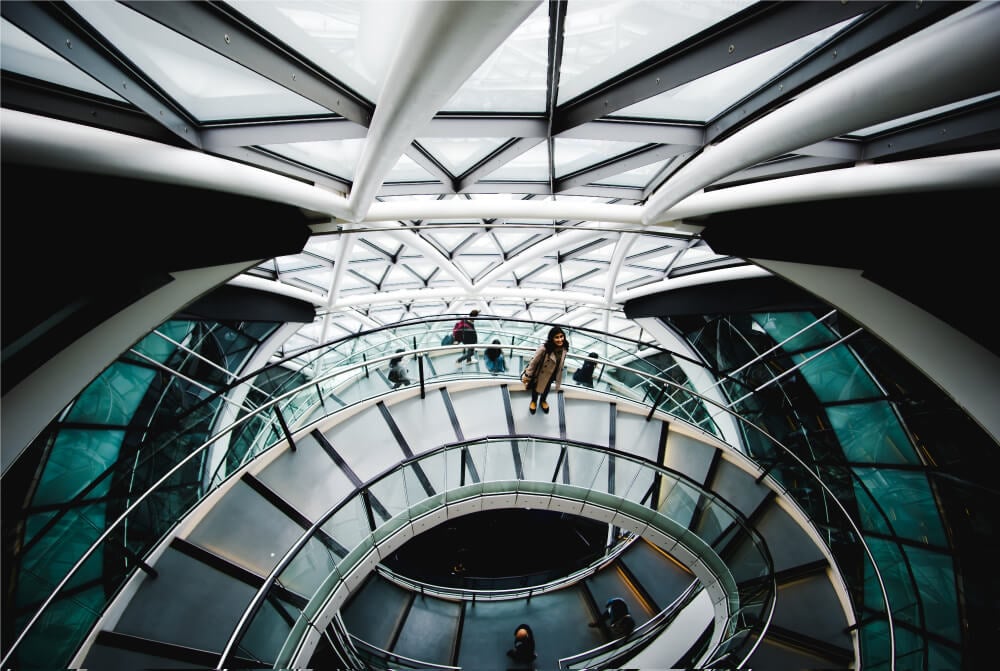 Talent on a Global Scale
Seven offices, three regions and thousands of recruitment experiences created. We're everywhere you need us to be.
We have Expertise
We're proud of our heritage but we're not stuck in the past. Our thirst for knowledge keeps us thriving across multiple sectors.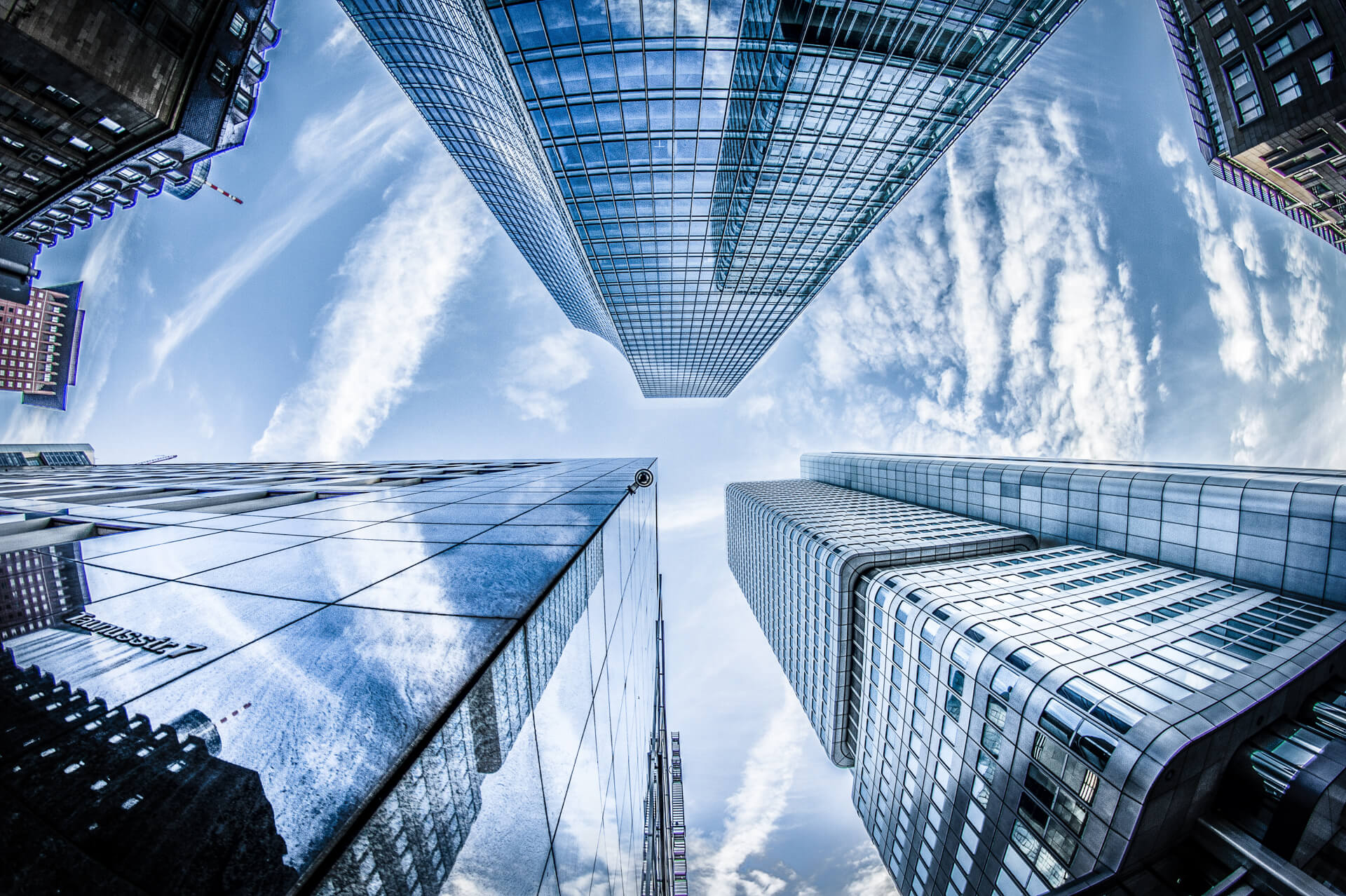 We solve complex problems
and deliver real impact
35%
reduction in recruitment cost
14-day reduction in average time to offer
The creation of an entirely new PMO Function
$1,000,000
saved in first 3 years working together
Insight from over 150 global HR Leaders
Read more about what the future holds for HR teams in a post-pandemic world. What will be required to take advantage of the generation-defining opportunities that may lay ahead?
Our write-up contains actionable insight from over 150 global HR leaders and people experts.
Fill in the short form to get your copy.
From our Blog
We have opinions, expertise and vision. You won't be disappointed.
Check out our latest thoughts.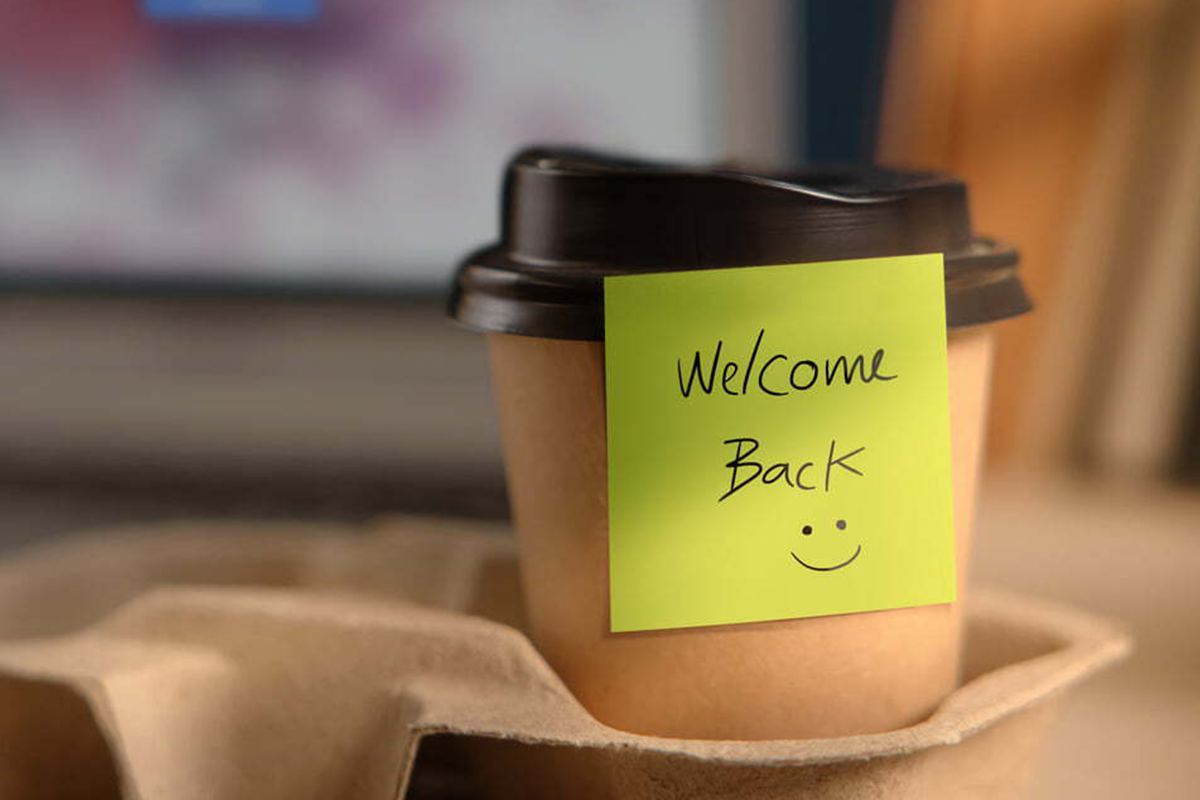 For HR teams considering a return to the office, there are a number of key questions to be addressed. How do you assess the risks? How do you make sure your people are comfortable and safe on their return? This short blog has some of the answers, offering advice and guidance on the return to the office, tools and templates to help minimise risk and some practical examples from the HR community and beyond.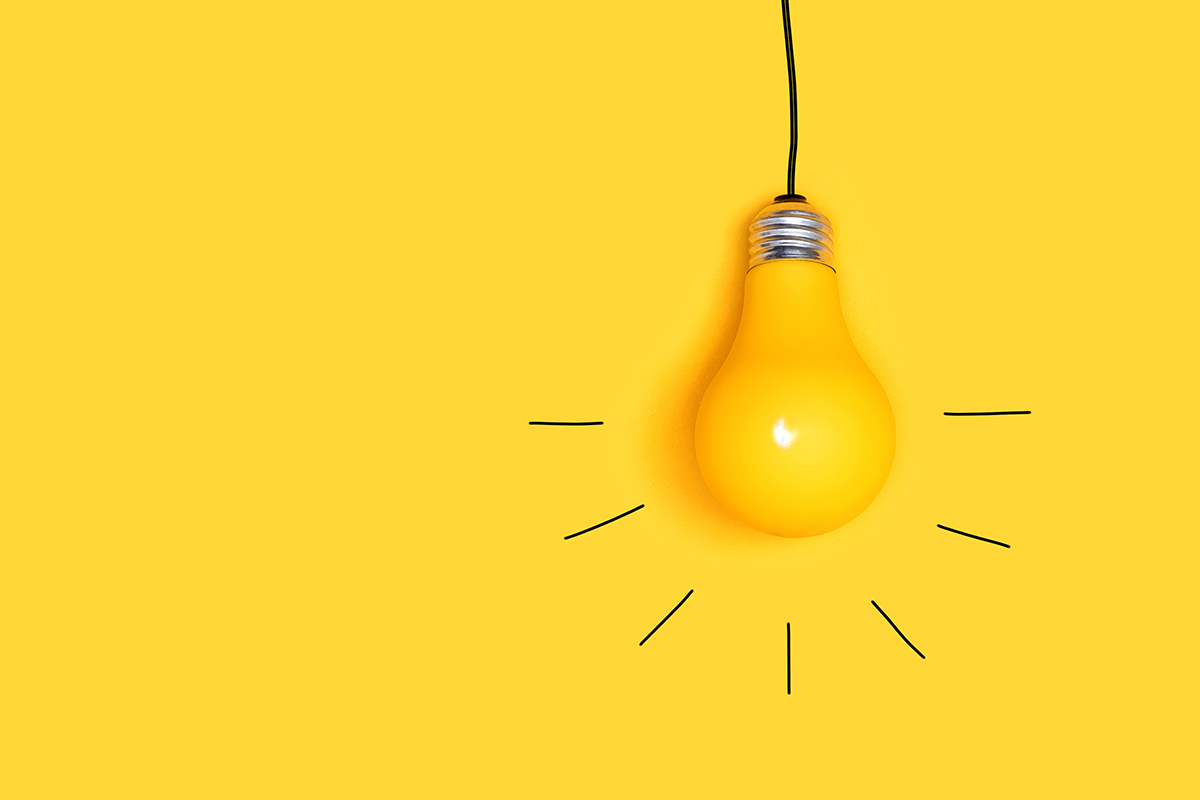 I had the pleasure of speaking to James Hampton, Head of Development and Engagement at Seasalt. We discussed all things Learning and Development, the impact of fast growth on company culture, and the key role played by L&D in attracting, recruiting and retaining the best people.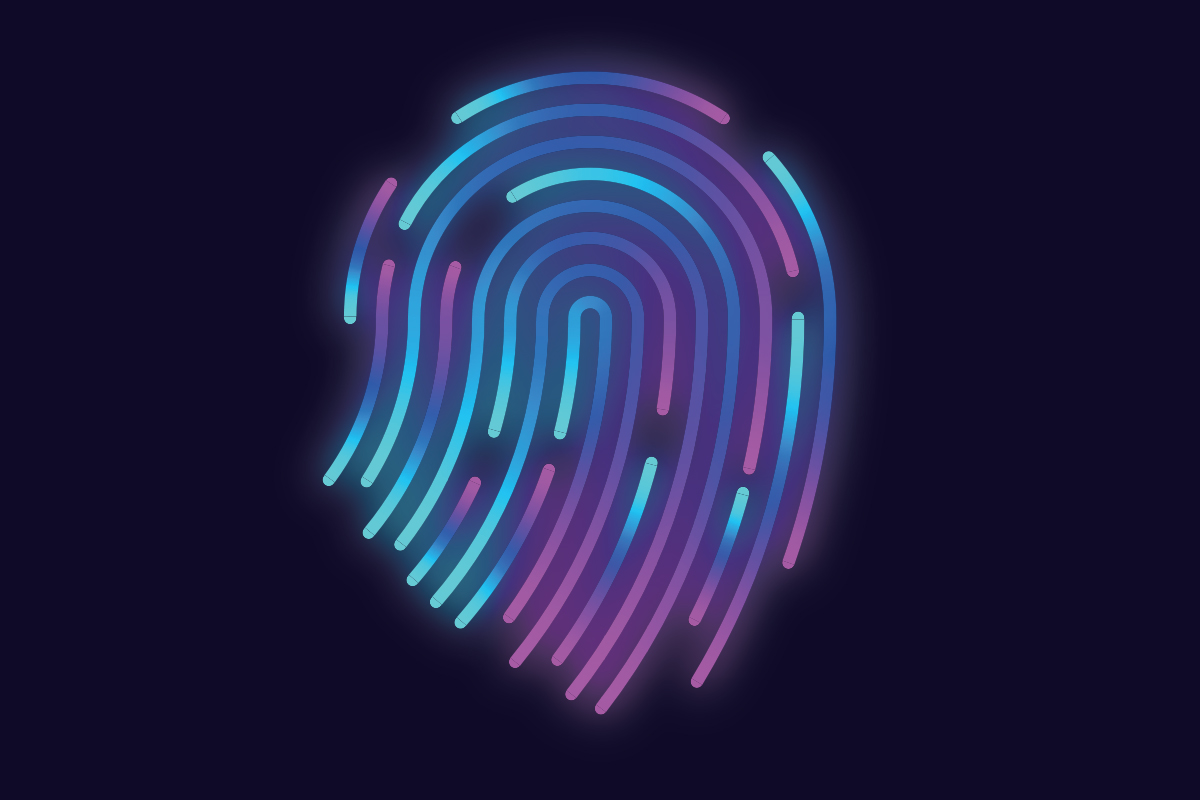 For some HR teams, Diversity & Inclusion (D&I) may have found itself on the back burner in recent months. But as many organisations start to move away from crisis management, it's the perfect time to reflect and revisit D&I, especially the benefits of operating within a remote working environment. Here are 4 ways remote working supports D&I.
Speak to our experts
Looking to solve your most pressing people challenge?
Fill in the form to find out more about BPS Labs.