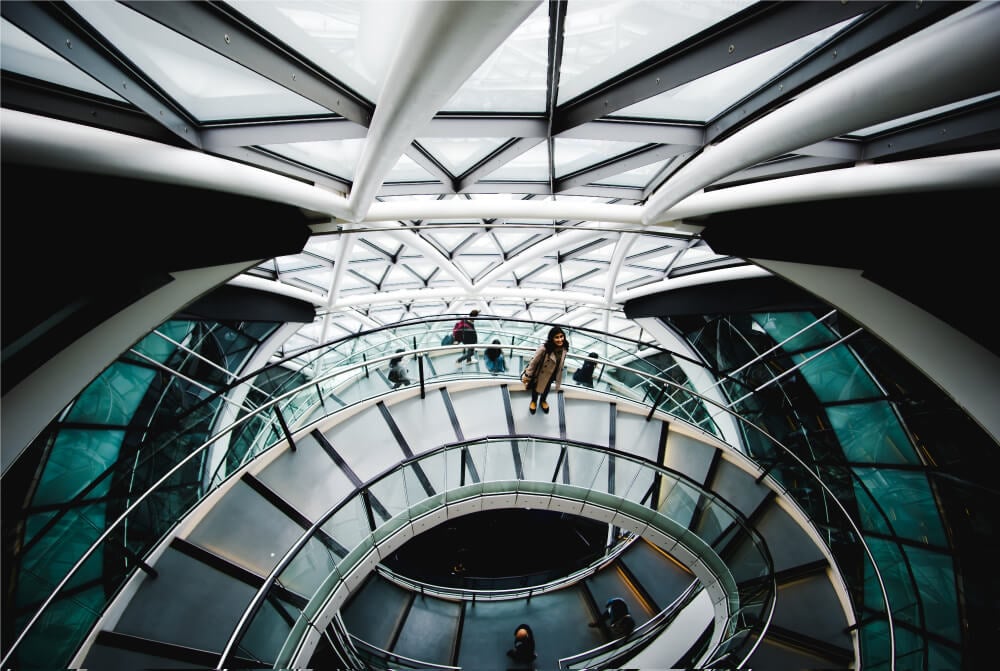 Talent on a Global Scale
Seven offices, three regions and thousands of recruitment experiences created. We're everywhere you need us to be.
We have Expertise
We're proud of our heritage but we're not stuck in the past. Our thirst for knowledge keeps us thriving across multiple sectors.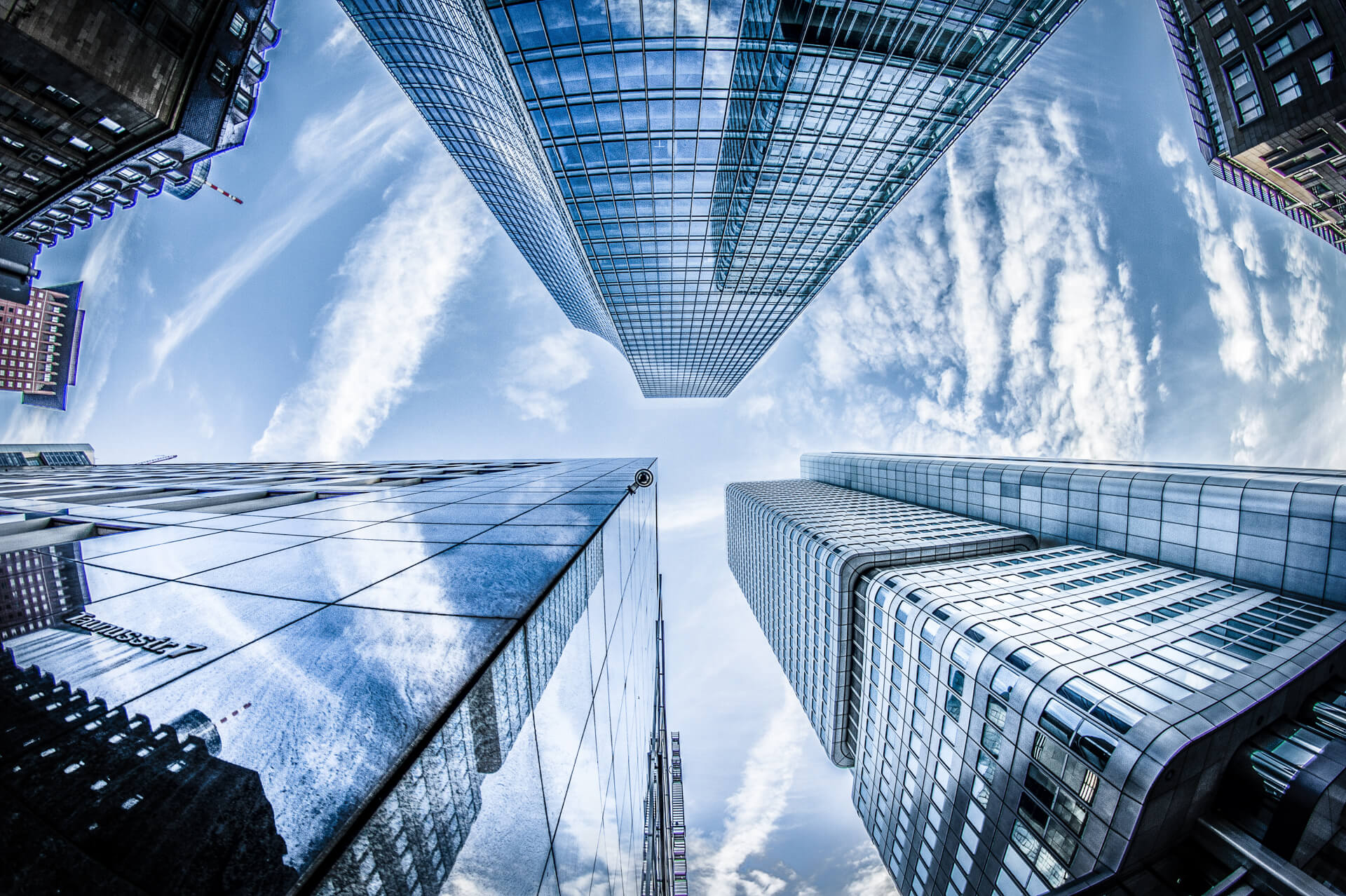 We solve complex problems
and deliver real impact
35%
reduction in recruitment cost
14-day reduction in average time to offer
The creation of an entirely new PMO Function
£831,000
saved in first 3 years working together
Insight from over 150 global HR Leaders
Read more about what the future holds for HR teams in a post-pandemic world. What will be required to take advantage of the generation-defining opportunities that may lay ahead?
Our write-up contains actionable insight from over 150 global HR leaders and people experts.
Fill in the short form to get your copy.
From our Blog
We have opinions, expertise and vision. You won't be disappointed.
Check out our latest thoughts.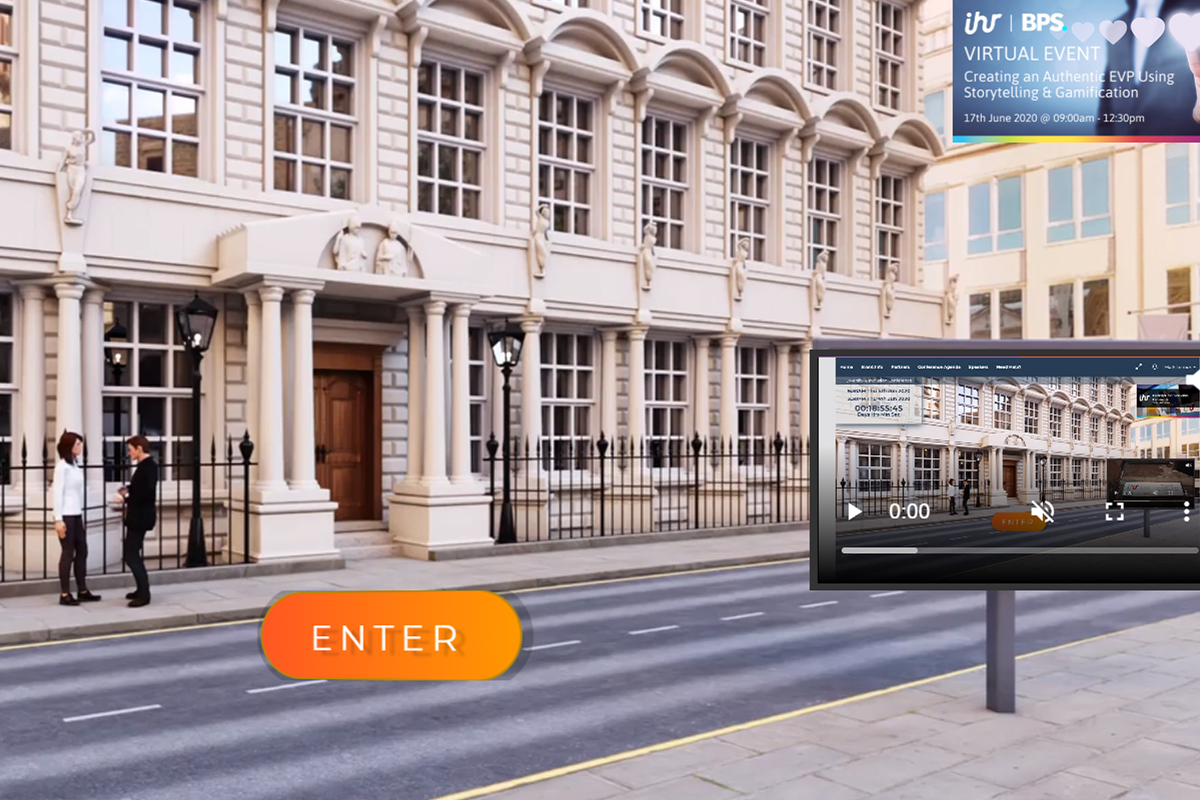 At this virtual breakfast in partnership with In-house Recruitment, brand specialists shared their expertise and some top tips on employer brand. We explored how to leverage your people to tell your brand story and the role of technology in creating great brand experiences.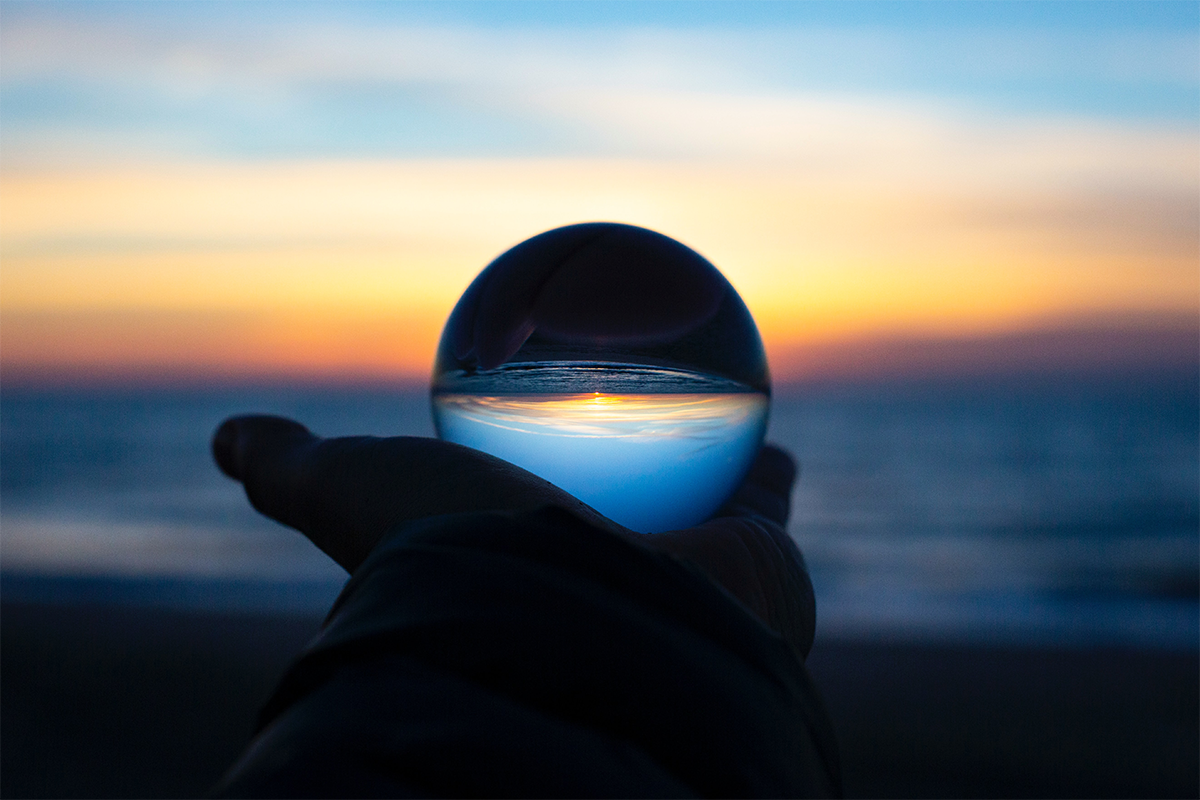 How has Covid-19 shaped the future of HR? Where do their priorities lie in a post pandemic world? Read the thoughts of 150+ industry leaders.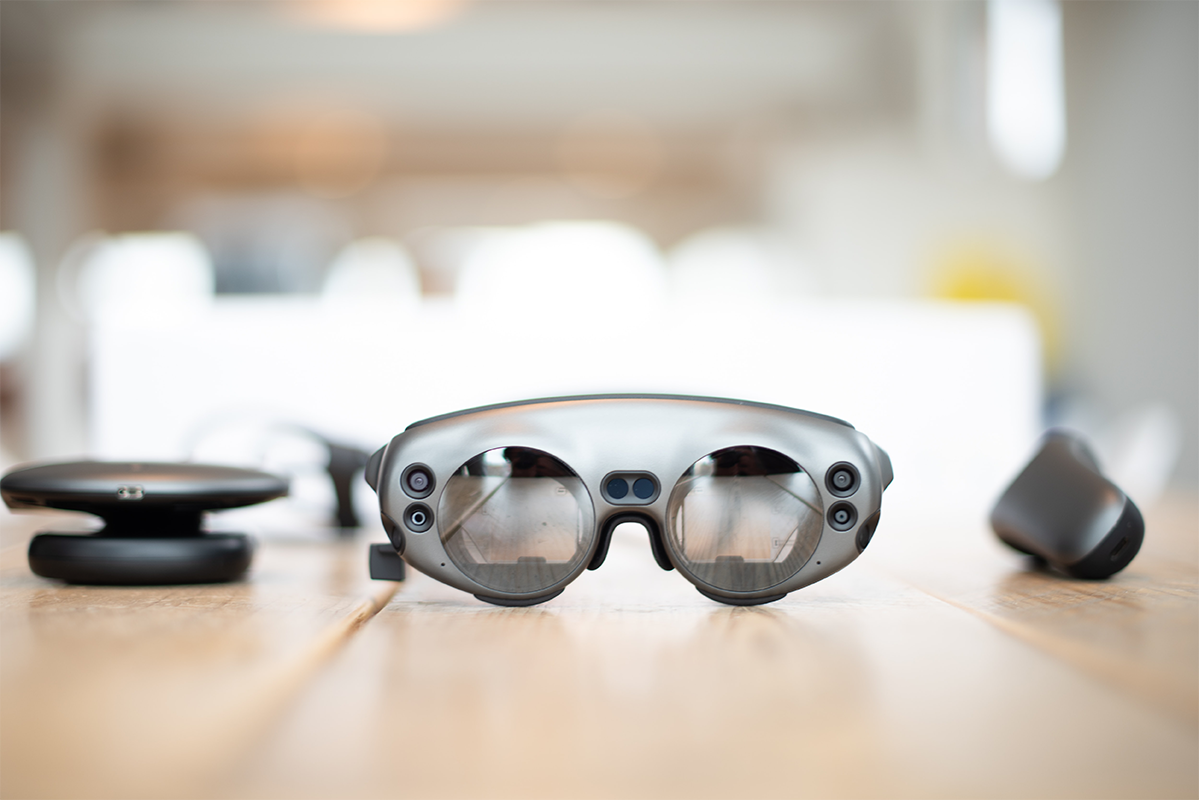 What will the office of the future look like? And how will this impact upon our idea of employee experience? Get ready for a redefinition of the workplace.
Speak to our experts
Looking to solve your most pressing people challenge?
Fill in the form to find out more about BPS Labs.