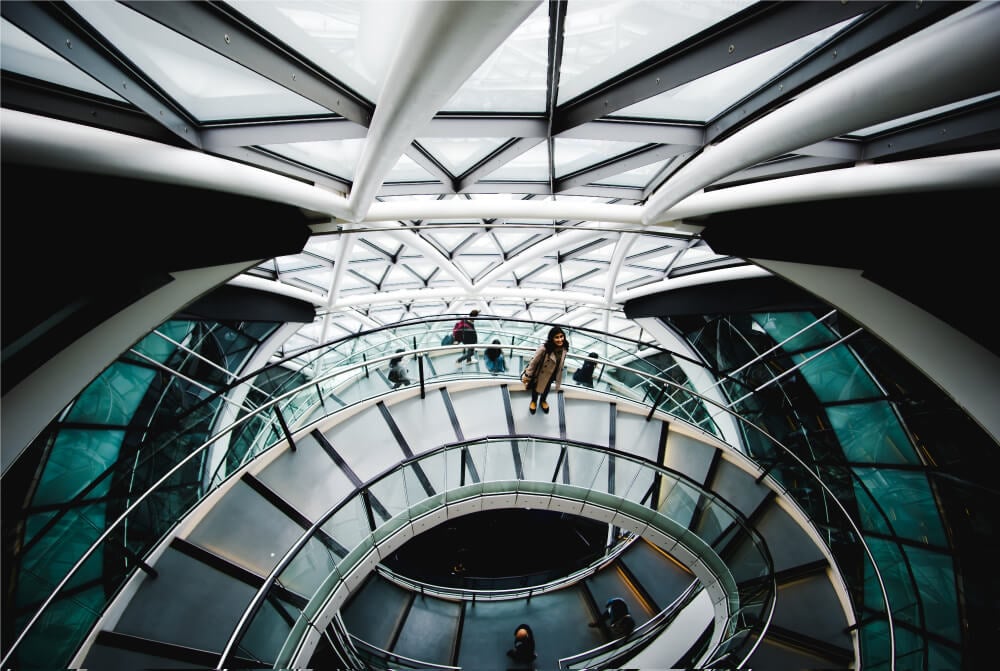 Talent on a Global Scale
Seven offices, three regions and thousands of recruitment experiences created. We're everywhere you need us to be.
We have Expertise
We're proud of our heritage but we're not stuck in the past. Our thirst for knowledge keeps us thriving across multiple sectors.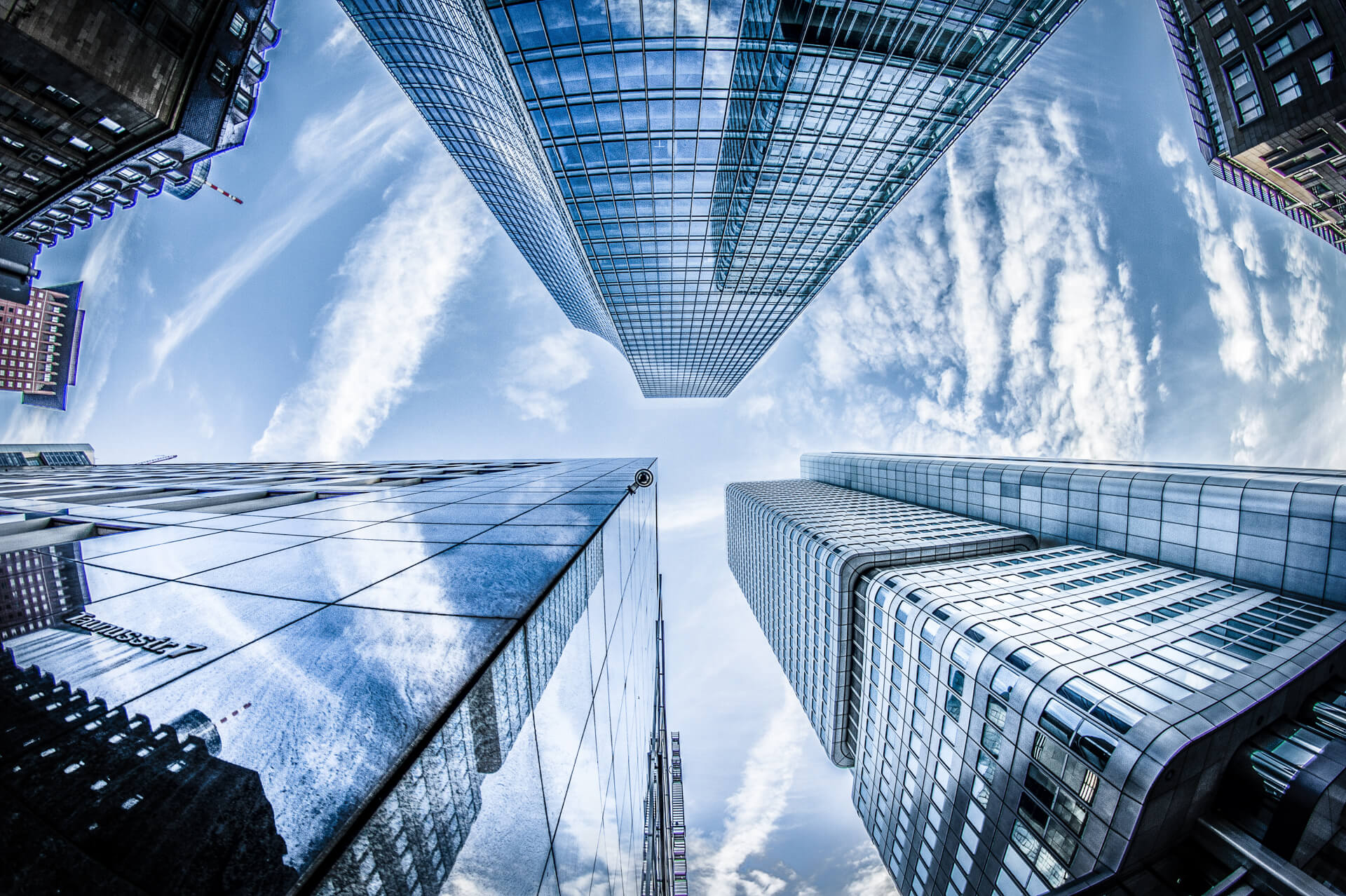 We solve complex problems
and deliver real impact
35%
reduction in recruitment cost
14-day reduction in average time to offer
The creation of an entirely new PMO Function
£831,000
saved in first 3 years working together
From our Blog
We have opinions, expertise and vision. You won't be disappointed.
Check out our latest thoughts.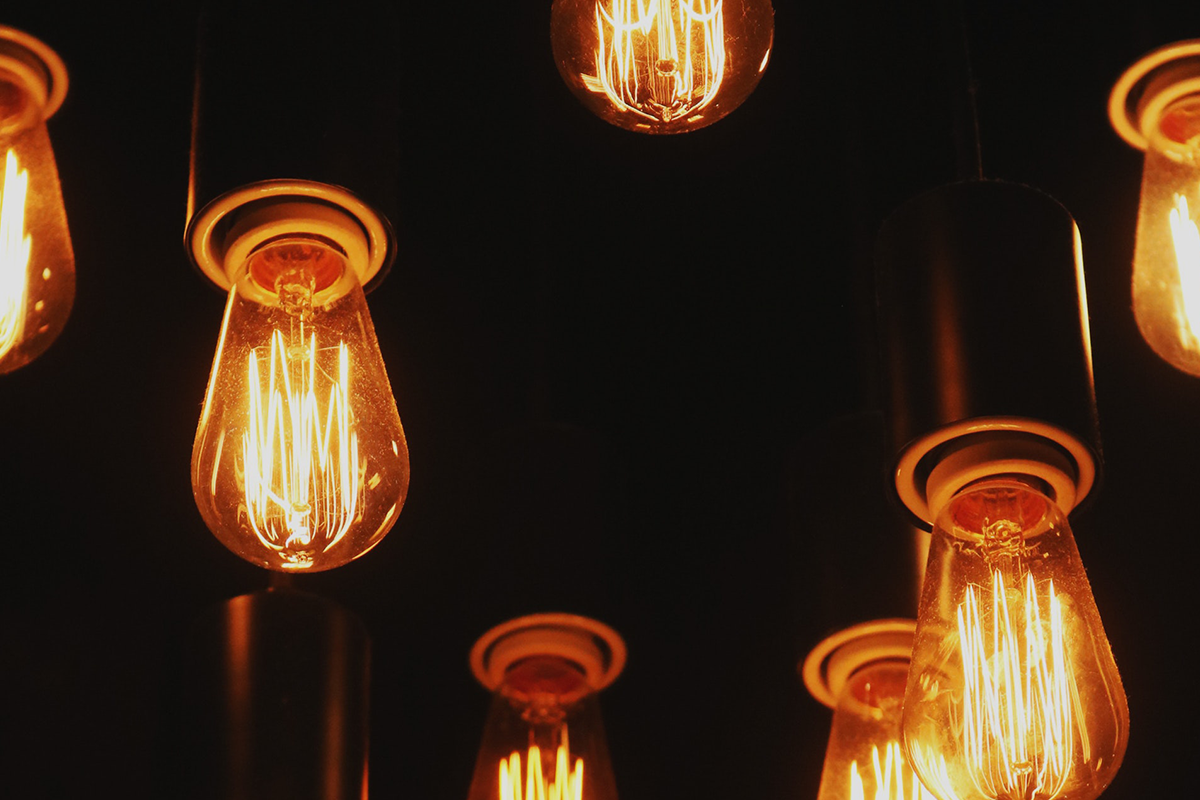 I had the pleasure of speaking to David Smith, Chief Executive of Global Futures and Foresight. David shared his predictions on the likely impact of COVID-19 on the global economy and the future of work. What will the leader of the future look like? How will developments in technology such as AI, 5G and IoT, change our personal and professional lives beyond recognition? Here are David's thoughts.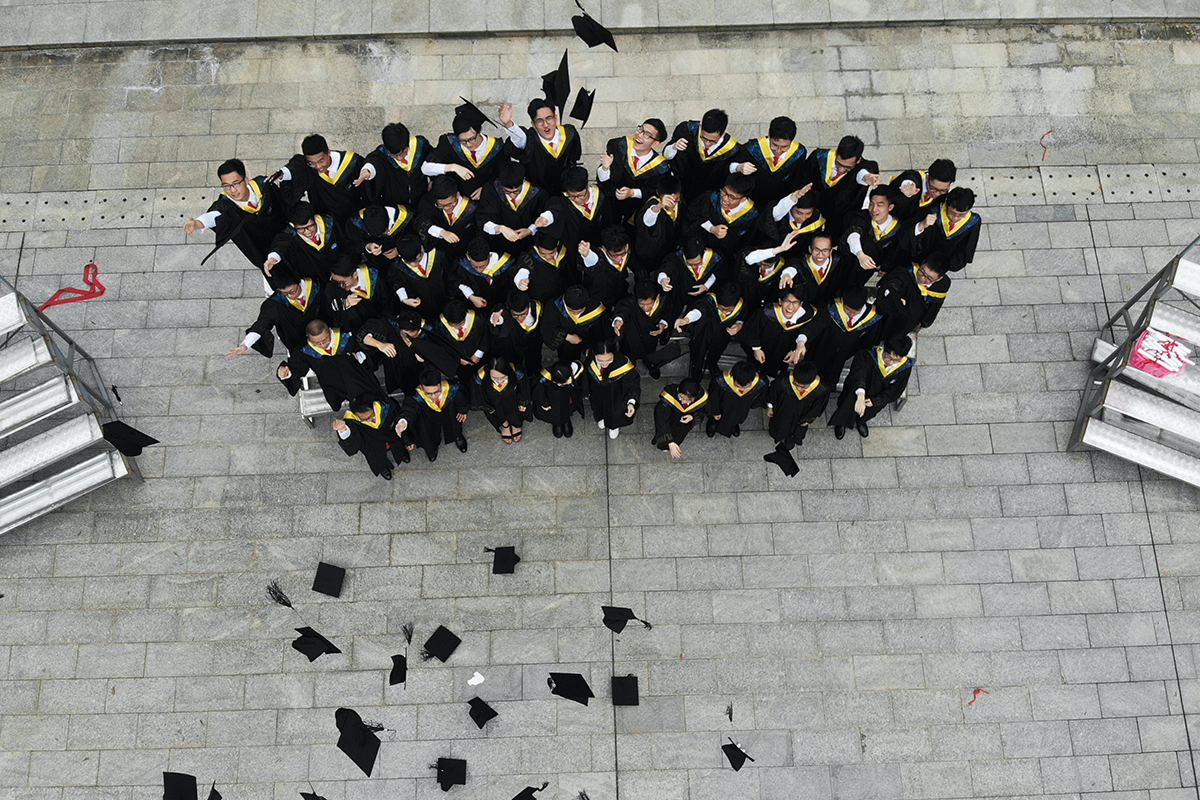 The impact of Covid-19 has only served to heighten the focus on employer brand. However, one area that's either been overlooked or jettisoned entirely is early careers recruitment. We're about to witness a glut of grads into the job market. Now is the time to court them, not put them on hold.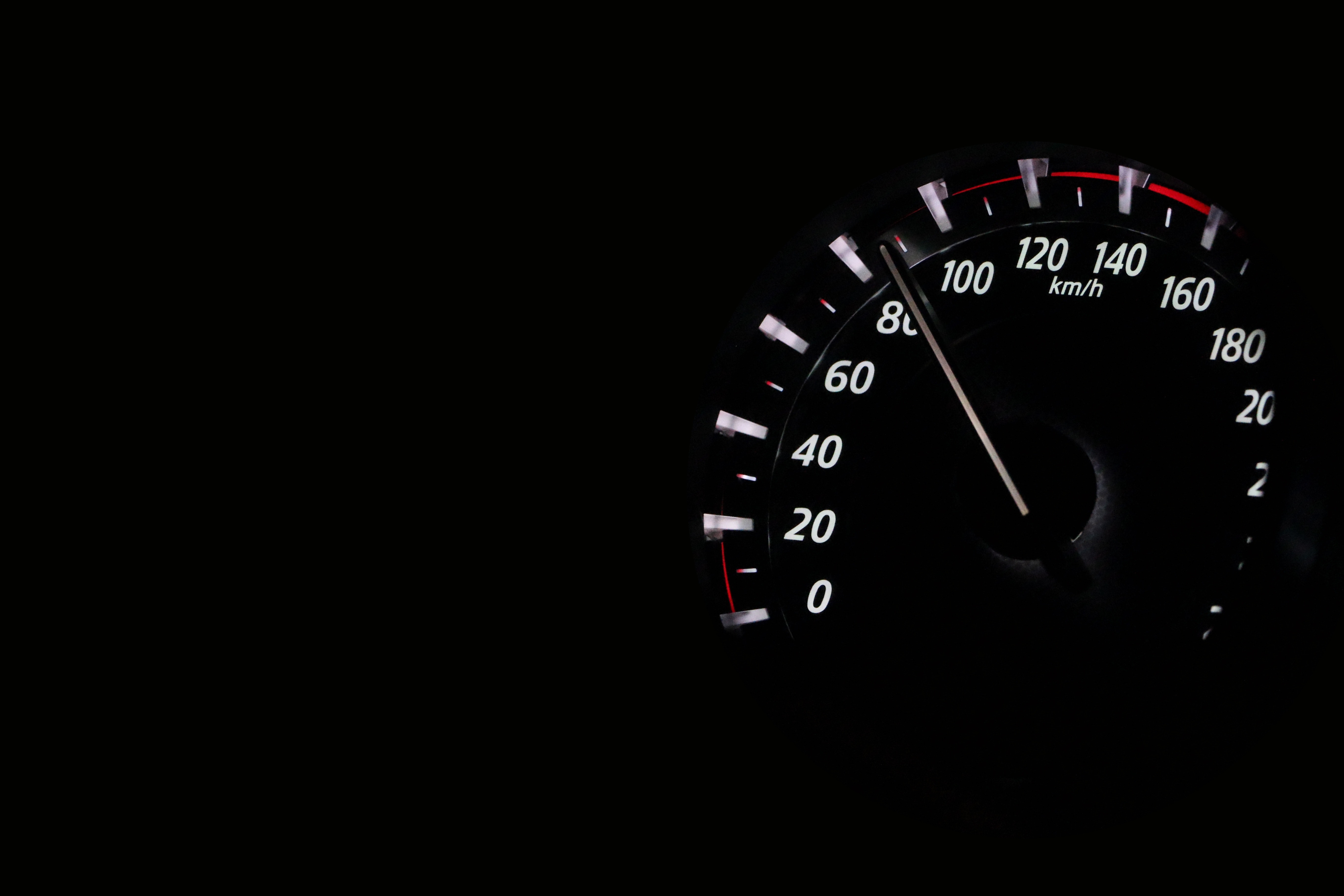 I had the pleasure of speaking to Daniel Gallo, Executive Director, People and Culture at McLaren Racing. We spoke at length about McLaren's new and improved people strategy and the successes they've seen both on and off the track. We also covered Covid-19 and why it's time for HR to take a seat at the top table. Here are Daniel's thoughts.
Speak to our experts
Looking to solve your most pressing people challenge?
Fill in the form to find out more about BPS Labs.