Gain a competitive advantage in your ability to attract, recruit and retain the right people
Your Global Recruitment Partner
BPS World is a global recruitment partner with 20+ years' heritage across the engineering, technical and professional services landscape. We help organisations like yours achieve enhanced recruitment outcomes through a partnered solution that differs from an agency approach.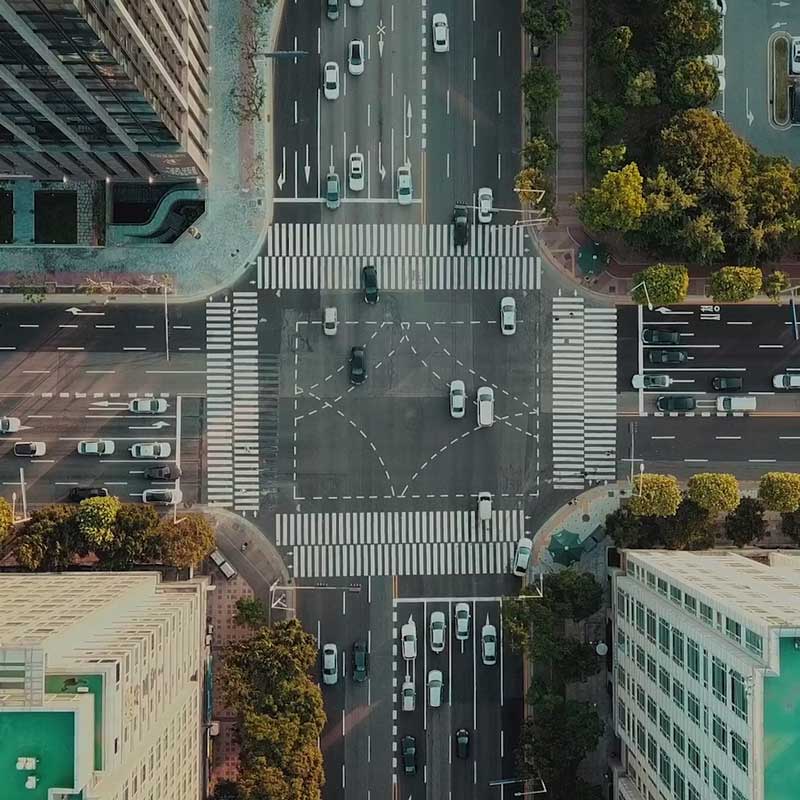 Recruitment SHAPES our world
Solutions
We blend recruitment with consultancy expertise and employer brand creative.
Industries
Providing the people who will design and build tomorrow's world
Intelligent Industry
Business & Professional
Education & Training
What People Say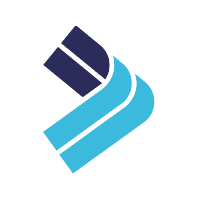 "Since the very beginning of our partnership, BPS has demonstrated a consultative approach that stands them apart from other recruitment organisations."
Jayne Worthington
CEO @ The Progress Group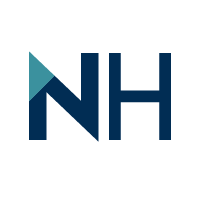 "In BPS, North Highland has found a reliable, committed, and trusted partner who are always on hand to help us deliver our recruitment strategy."
UK TA Manager
@ North Highland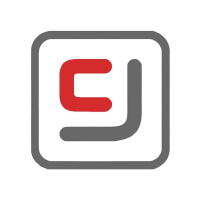 The BPS partnership worked extremely well, with the team building trusted relationships at multiple levels early on in the process.
Rich Goldman
CEO @ Construction Journal