Your Global Recruitment Partner
We provide HR leaders with a competitive advantage in the ability to attract, recruit and retain the right people. Our unique approach creates cost and time efficiencies at scale.
Will HR survive or thrive in the Information Age? - >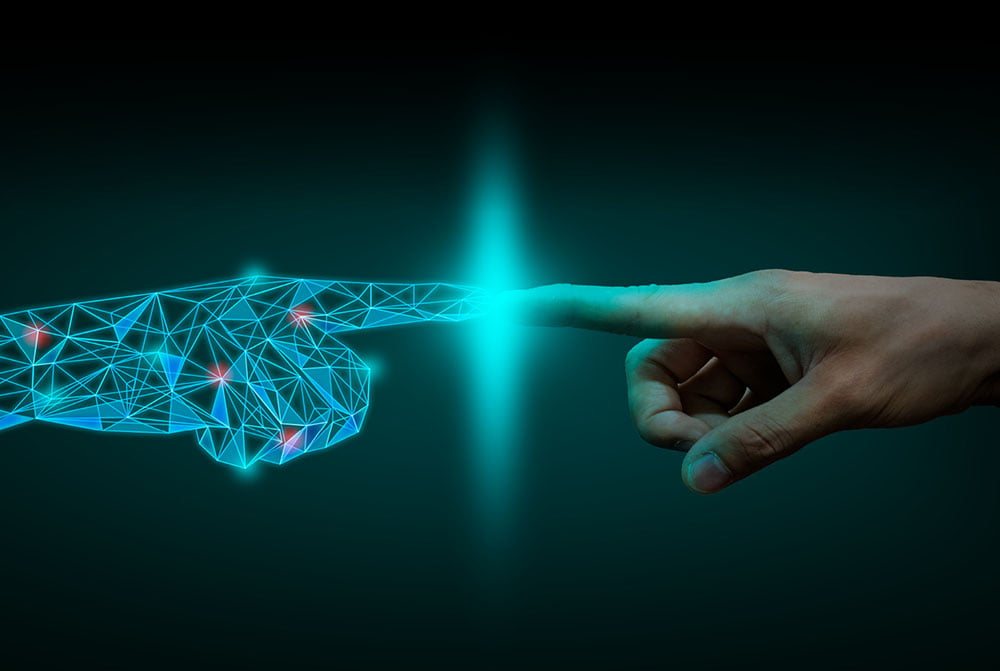 Intelligent
industry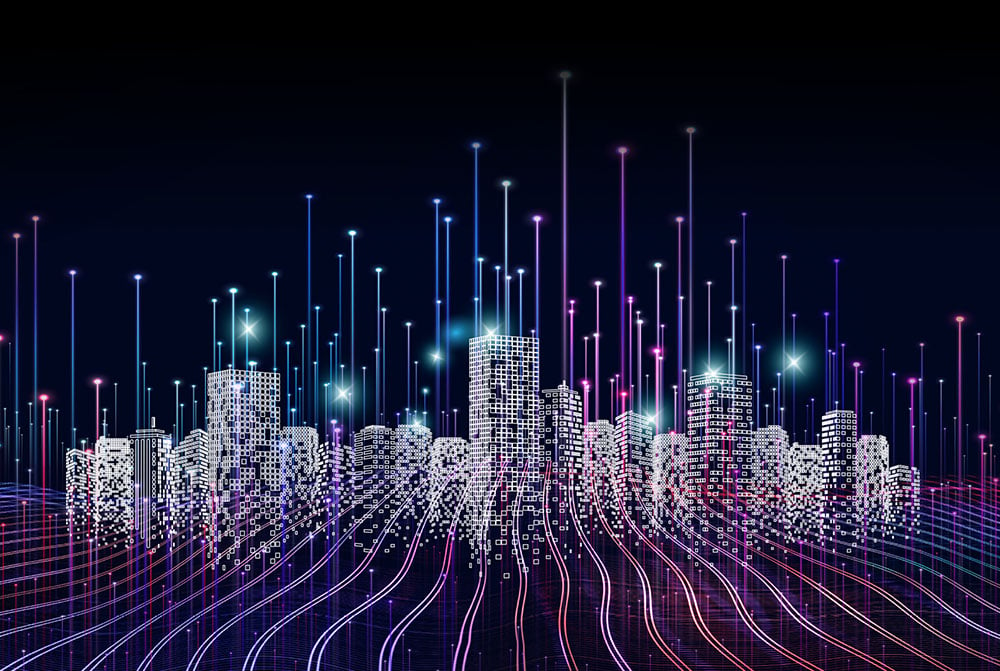 Business & professional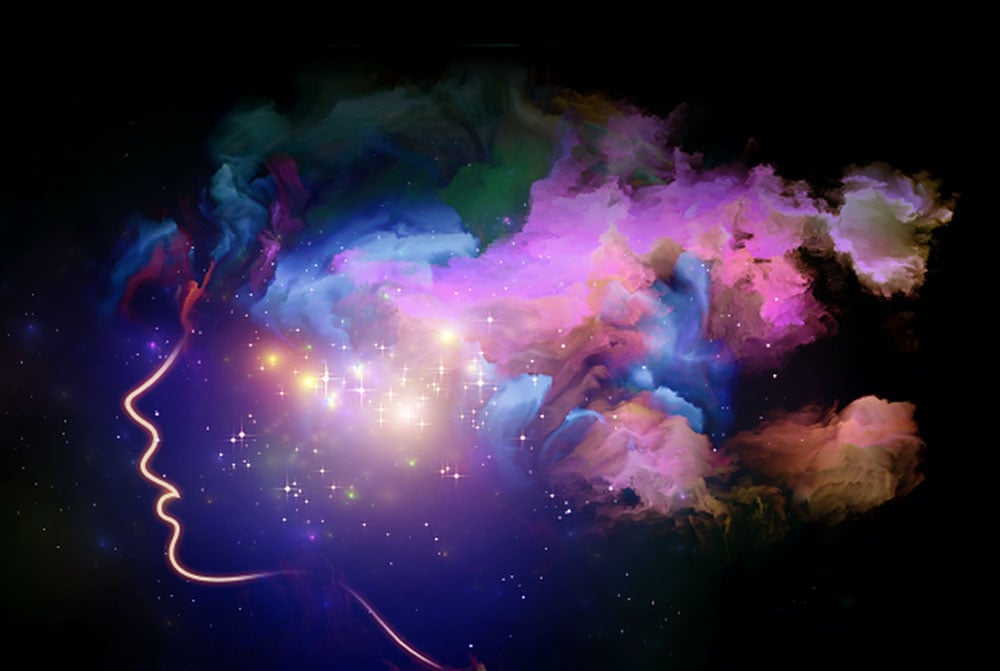 HR
partnerships
Providing the people who design and build tomorrow's world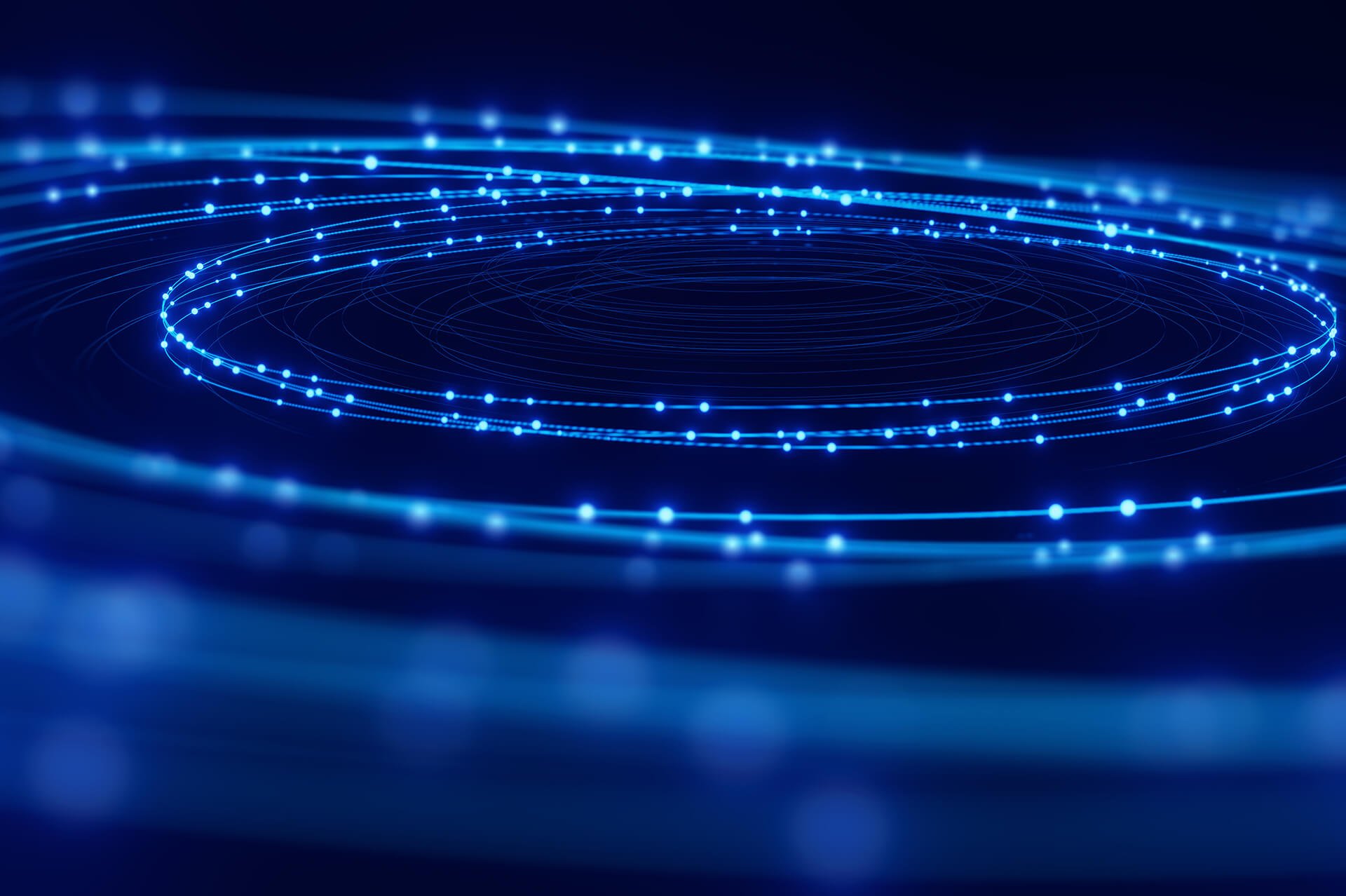 We're enabling the future
We work in partnership with HR leaders and their teams across a wide range of industries.
We take care of your people strategy and hiring, enabling your organization to design and build tomorrow's world.
Talent on a global scale
Our business has grown to be where you need us most. You'll find us in multiple offices across the United States, Europe and Asia-Pacific.
Let's spark powerful recruitment experiences together.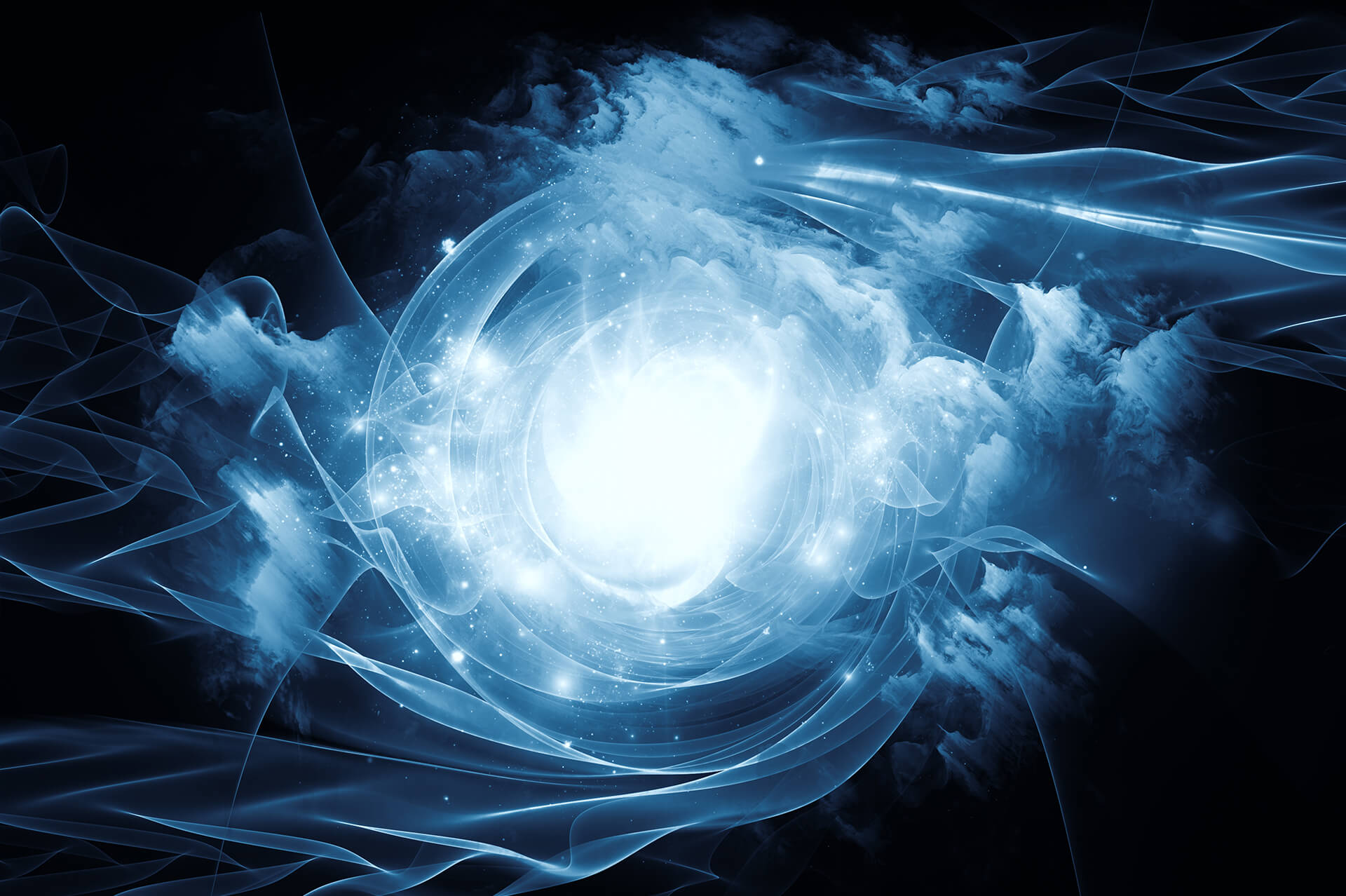 We solve complex problems
and deliver real impact
35%
reduction in recruitment cost
14-day reduction in average time to offer
The creation of an entirely new PMO Function
$1,000,000
saved in first 3 years working together
Book your place for Labs Live: Agile
The impact of the pandemic has required HR teams to be agile. They've had to be responsive, adaptive and creative.

But there's more to Agile than creative crisis management.
How can Agile enable HR teams to respond to challenges with greater pace, efficiency, and effectiveness?
We'll show you how.
Thursday 25 March 2021, 2-4 pm GMT
LIMITED AVAILABILITY
From our Blog
Our founding purpose is 'people can be more'. We're passionate about fuelling the ideas that enable HR leaders and their people to be more and grow together. Check out our latest opinions and insight. You won't be disappointed.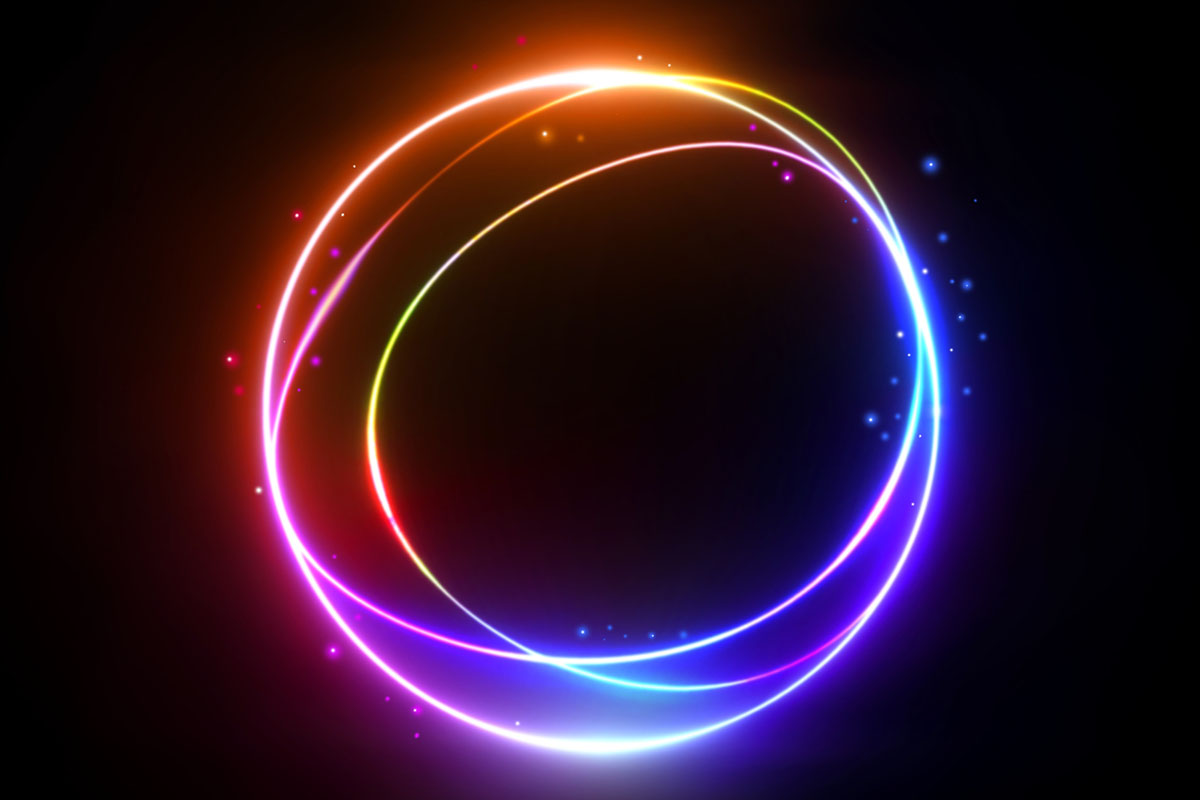 Having taken the decision to retire from track and field at just 28-years-old, Jack Green is committed to making a difference to wellbeing in the corporate world. He's passionate about working with businesses to create cultures where employees can perform at their best. Jack discusses the impact of success on his own mental health journey. He offers advice and guidance for businesses looking to implement changes and get the most from their employees. Here's Jack's story.
The need for HR teams to upskill and reskill has never been greater. The question is, what must HR teams do to stay at the forefront of technological change? Take part in our global survey and share your views.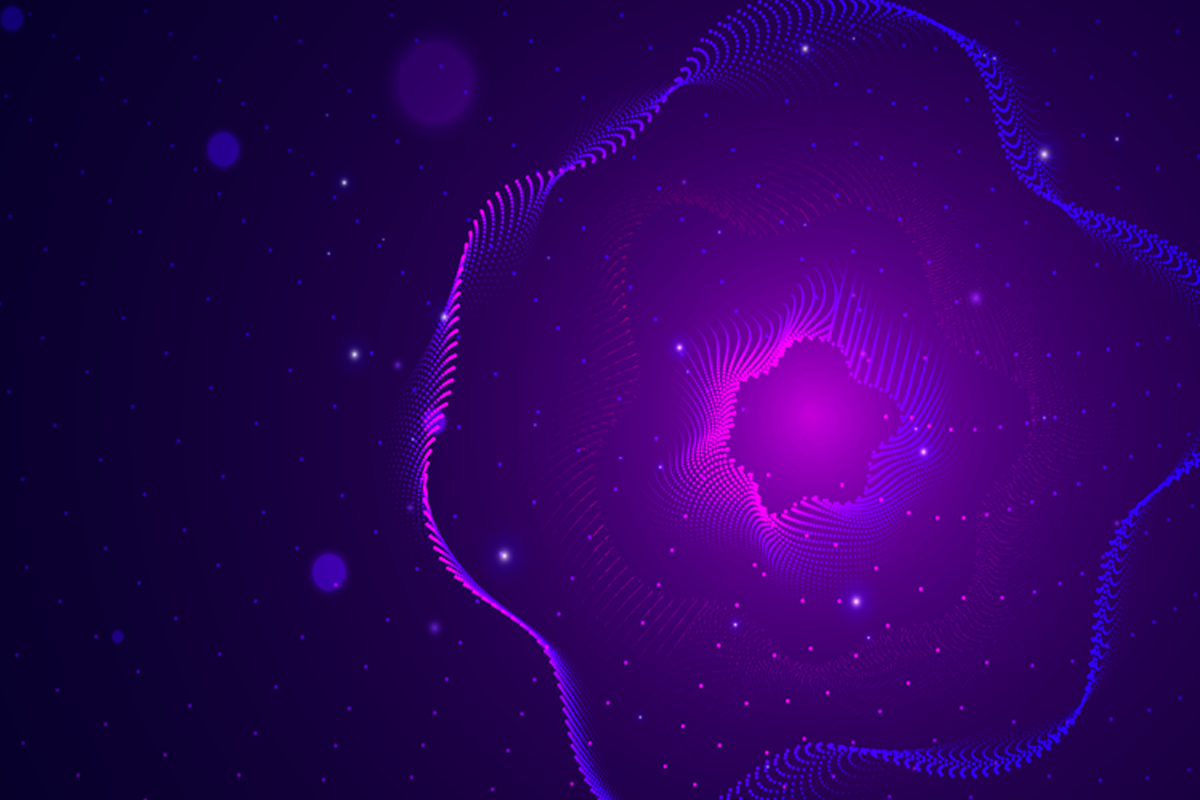 Daniel Hulme is on a mission to change the world of business with AI and emerging technologies. An esteemed educator, his work continues to drive business optimisation, performance and efficiency. Daniel shares his views on much debated topic of bias and AI, and clears up confusion around what AI is and isn't. He also discusses the impact of AI on the future of work. Will companies even exist? Here are Daniel's thoughts.
Speak to our experts
Looking to solve your most pressing people challenge?
Fill in the form to get started on the solution.