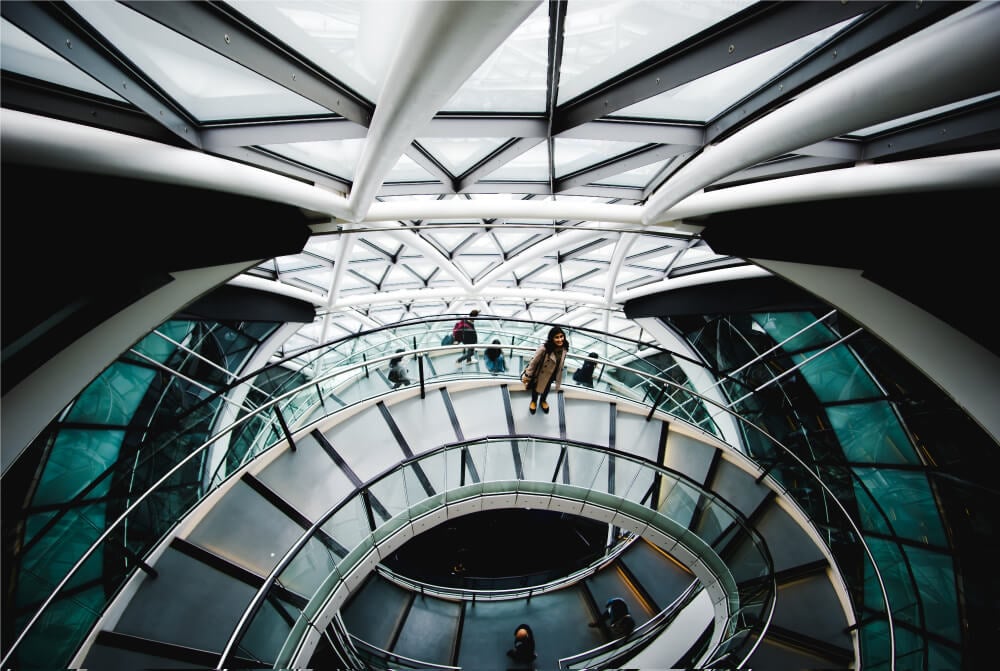 Talent on a Global Scale
Seven offices, three regions and thousands of recruitment experiences created. We're everywhere you need us to be.
We have Expertise
We're proud of our heritage but we're not stuck in the past. Our thirst for knowledge keeps us thriving across multiple sectors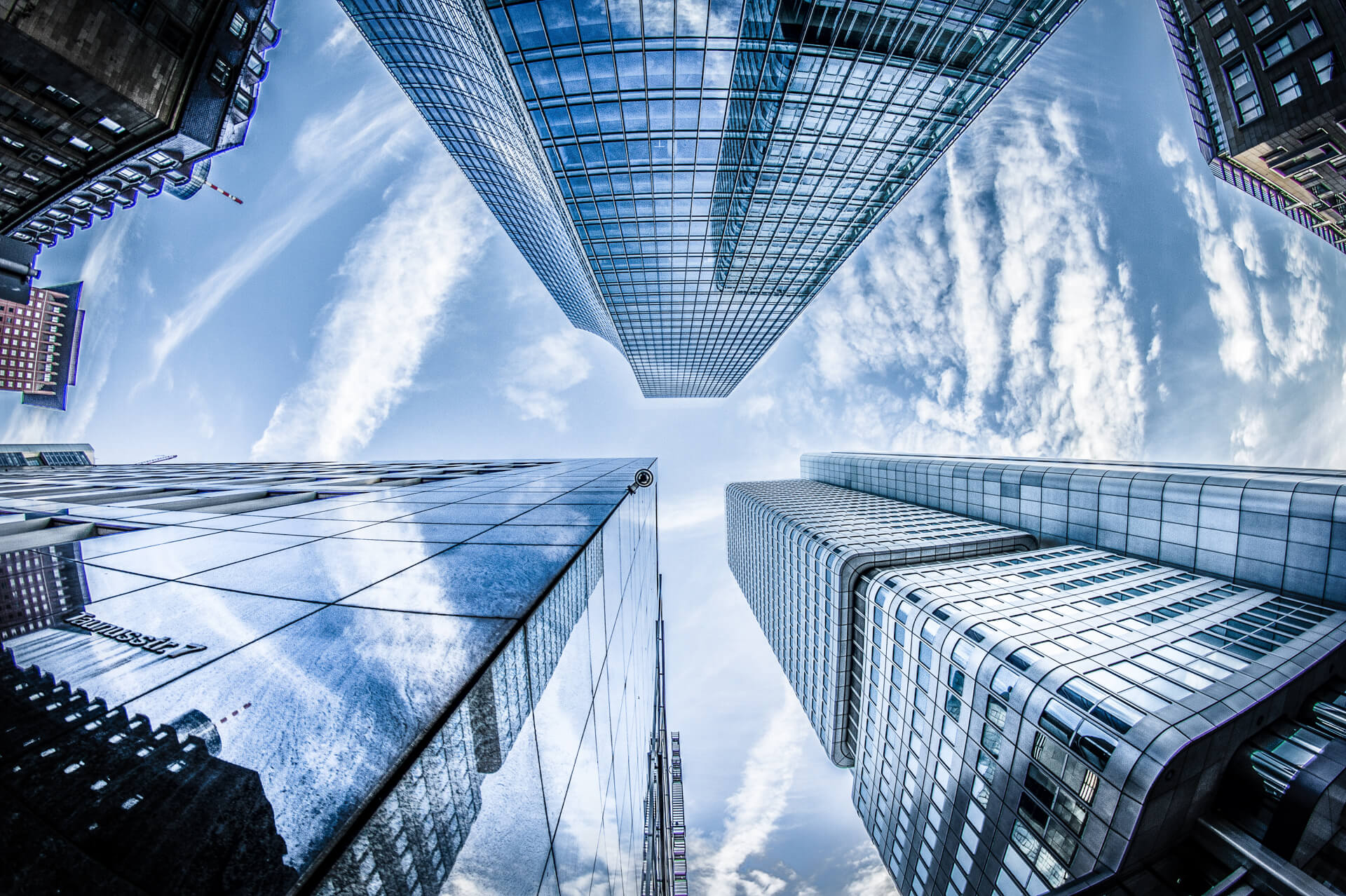 We solve complex problems
and deliver real impact
35%
reduction in recruitment cost
14-day reduction in average time to offer
The creation of an entirely new PMO Function
£831,000
saved in first 3 years working together
From our Blog
We have opinions, expertise and vision. You won't be disappointed.
Check out our latest thoughts.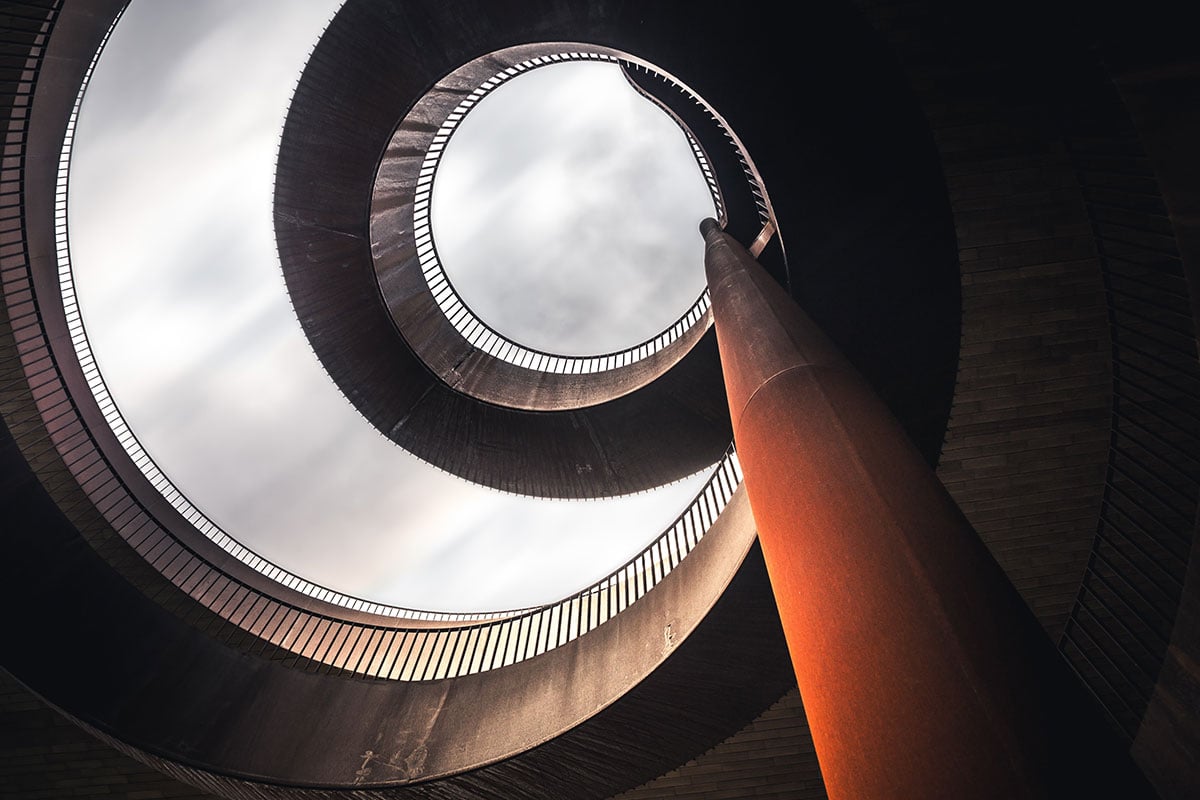 IR35 presents risks and challenges for UK businesses engaging contract workers. What is IR35? How can you prepare?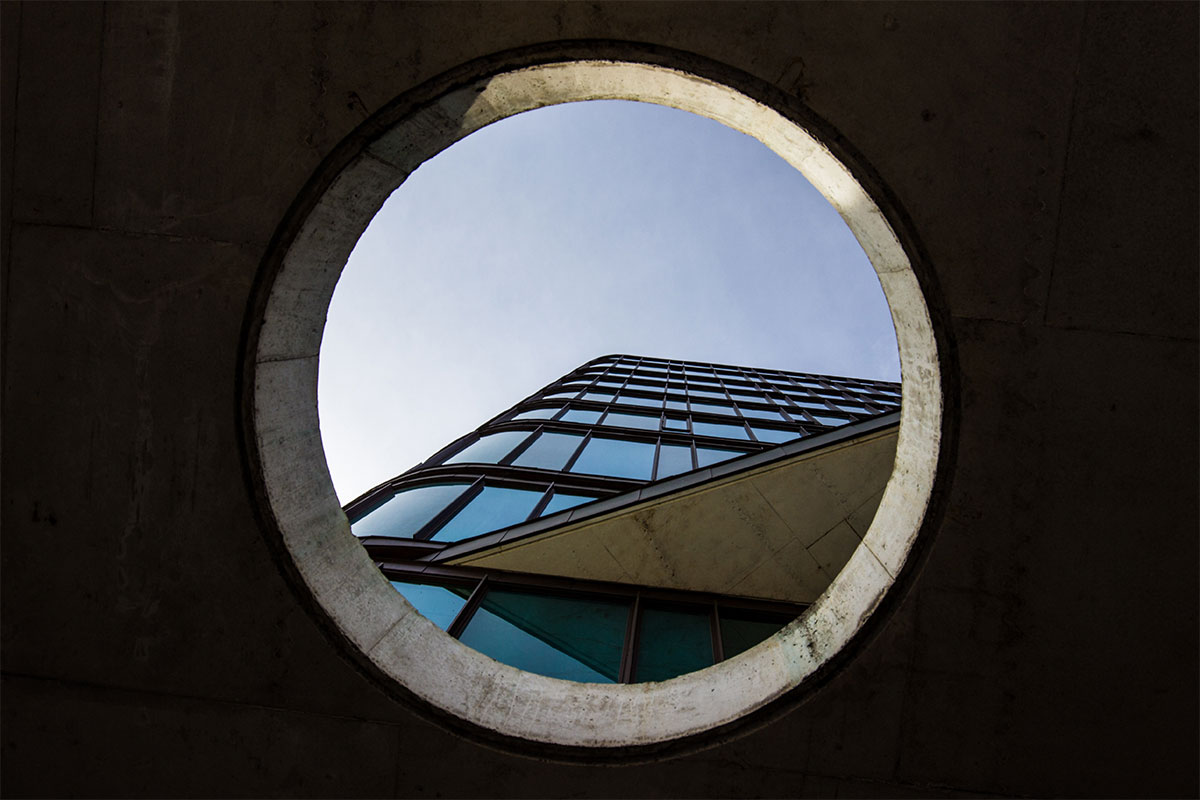 Inefficient tech stacks and clunky processes are still proving detrimental in the fight to attract candidates. What can be done about it?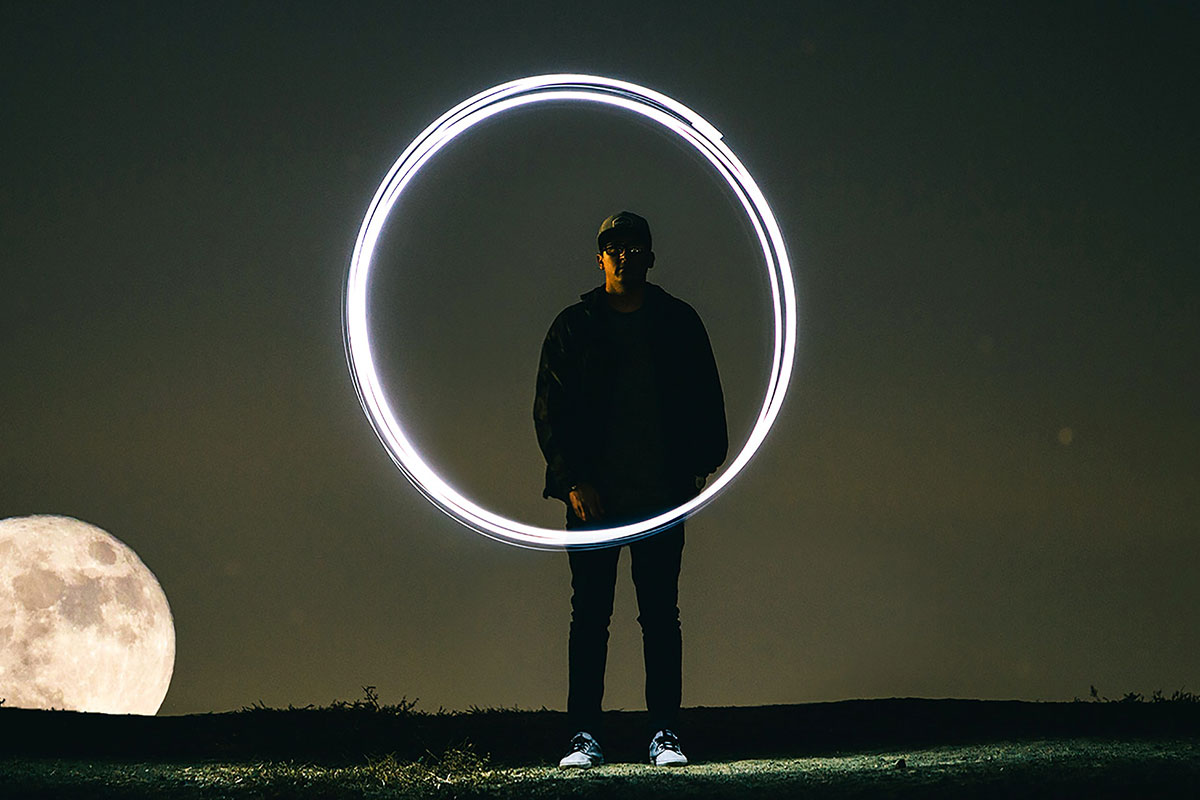 Defining what makes your company unique can be tricky. But undertaking some initial fact-finding is essential in forming your employer brand. Here's how to go about it.
Speak to our experts
Looking to solve your most pressing people challenge?
Fill in the form to find out more about BPS Labs.