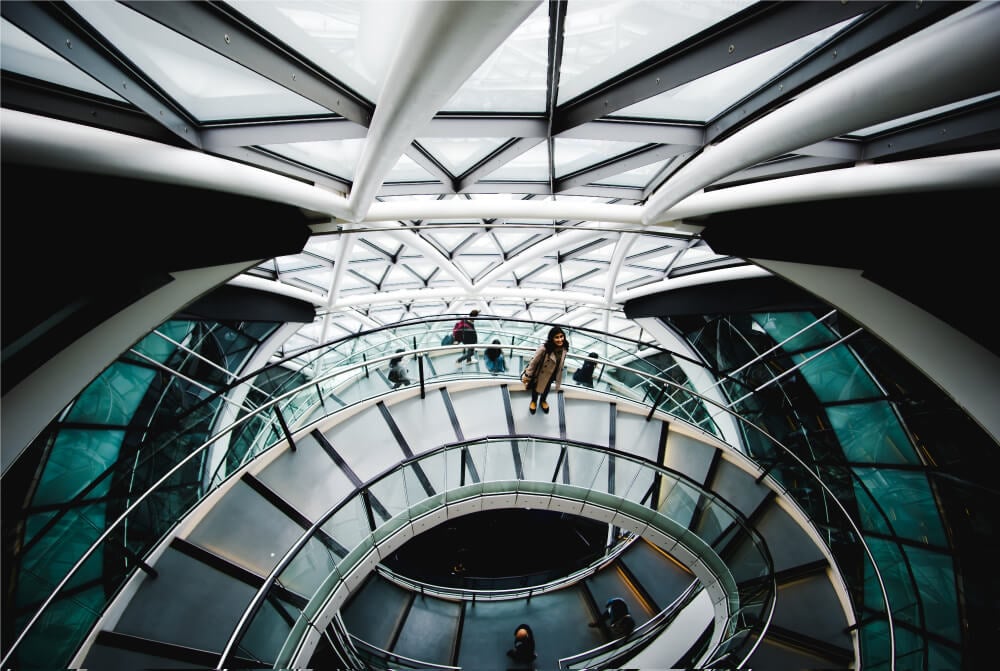 Talent on a Global Scale
Seven offices, three regions and thousands of recruitment experiences created. We're everywhere you need us to be.
We have Expertise
We're proud of our heritage but we're not stuck in the past. Our thirst for knowledge keeps us thriving across multiple sectors.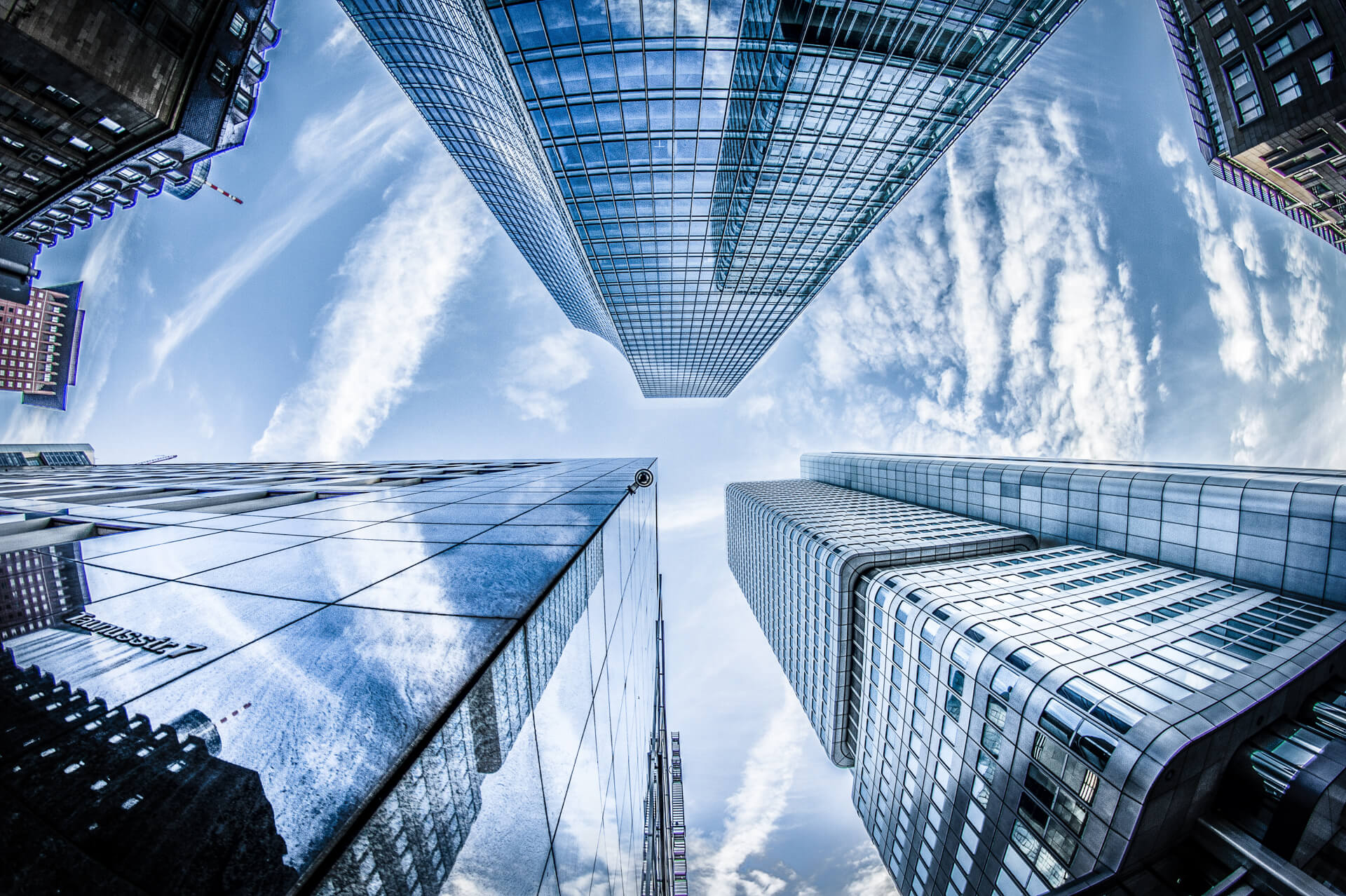 We solve complex problems
and deliver real impact
35%
reduction in recruitment cost
14-day reduction in average time to offer
The creation of an entirely new PMO Function
$1,000,000
saved in first 3 years working together
From our Blog
We have opinions, expertise and vision. You won't be disappointed.
Check out our latest thoughts.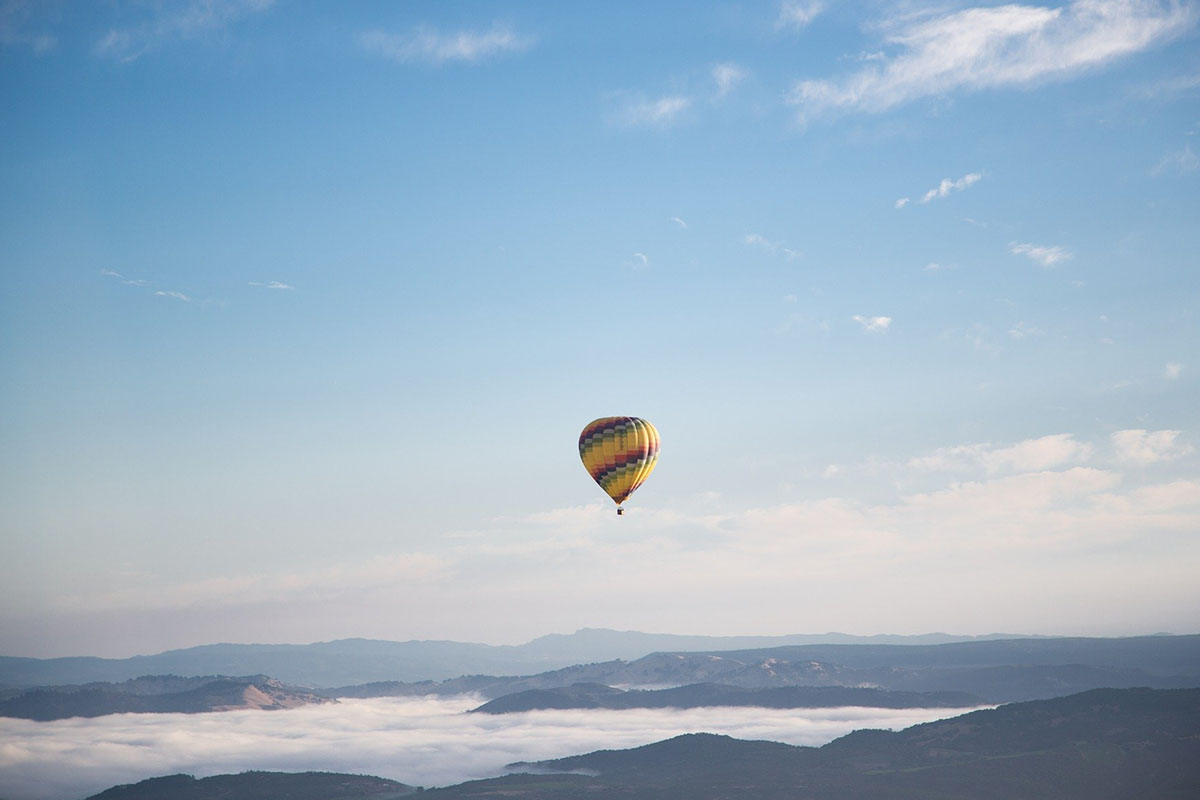 We're all experiencing heightened stress, anxiety and uncertainty right now. The COVID-19 pandemic has caused seismic changes to our personal and professional lives and looking after ourselves and others has probably never been more important. As a result, we're seeing businesses and individuals increasingly looking to the experts for support as we adapt to meet new challenges. I had the pleasure of catching up with Ash Dey and Gabi Macra from OpenMind Wellbeing, on this key agenda item.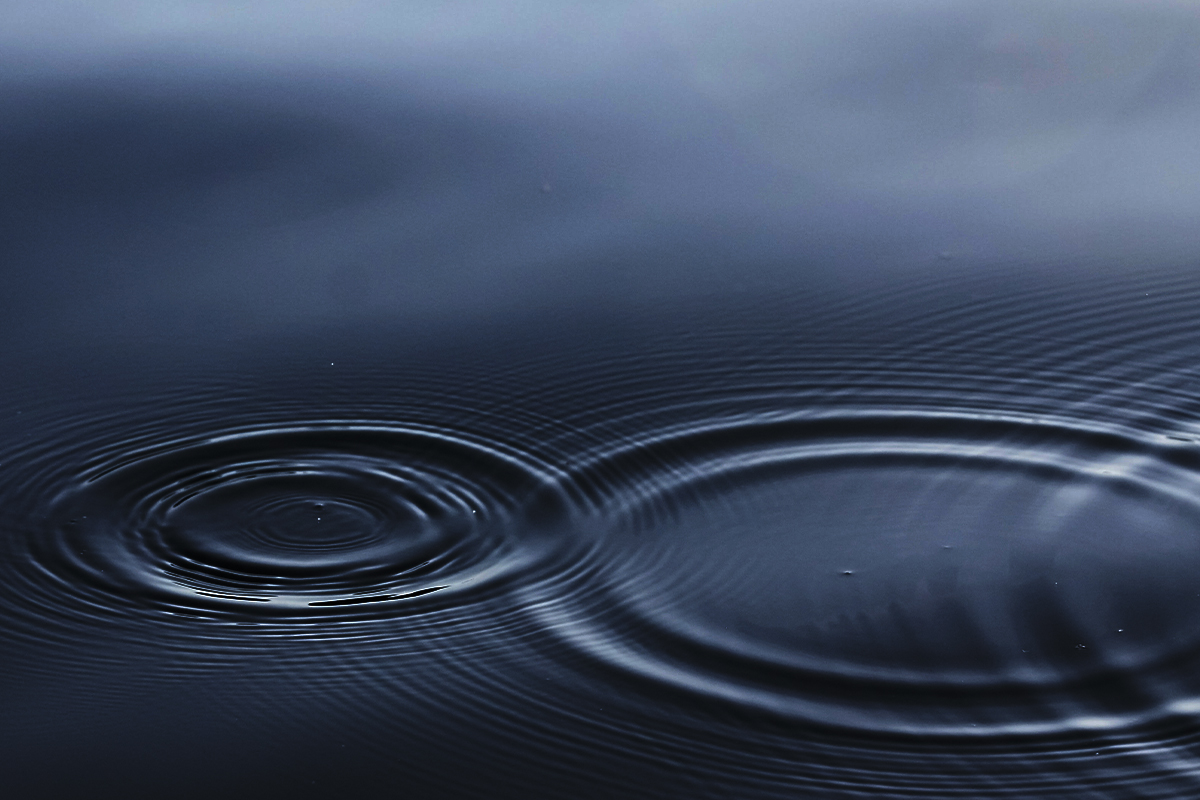 I had the pleasure of speaking to Hayley Barnard, a thought leader in Diversity, Inclusion and Unconscious Bias in the workplace. What challenges and opportunities does Unconscious Bias present organisations? How can we overcome it? And how does it feed into Diversity and Inclusion? Here are Hayley's thoughts.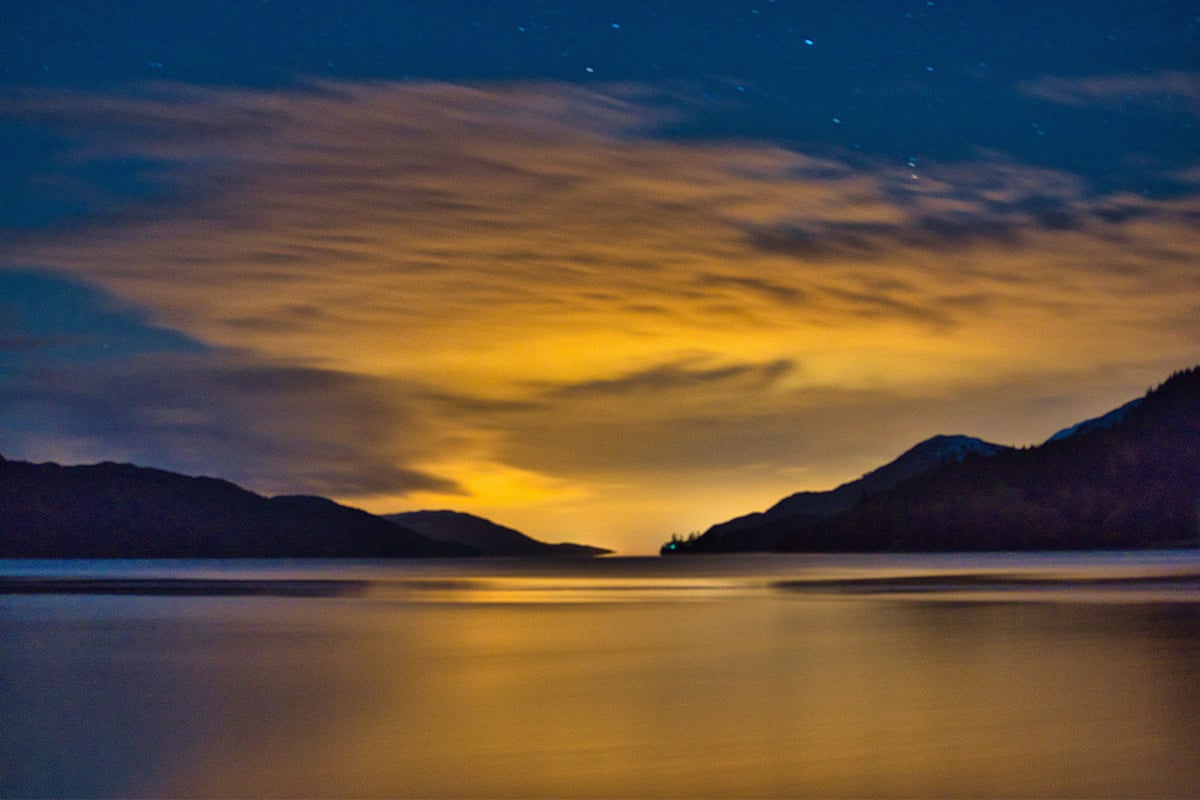 I had the pleasure of speaking to Rob Stephenson, Founder of InsideOut, a social enterprise with a mission of smashing the stigma of mental ill-health in the workplace by showcasing senior leader role models with lived experiences of mental ill-health. Why should businesses prioritise mental health? How do we smash the stigma? Here are Rob's thoughts.
Speak to our experts
Looking to solve your most pressing people challenge?
Fill in the form to find out more about BPS Labs.