Your Global Recruitment Partner
We provide HR leaders with a competitive advantage in the ability to attract, recruit and retain the right people. Our unique approach creates cost and time efficiencies at scale.
Will HR survive or thrive in the Information Age? - >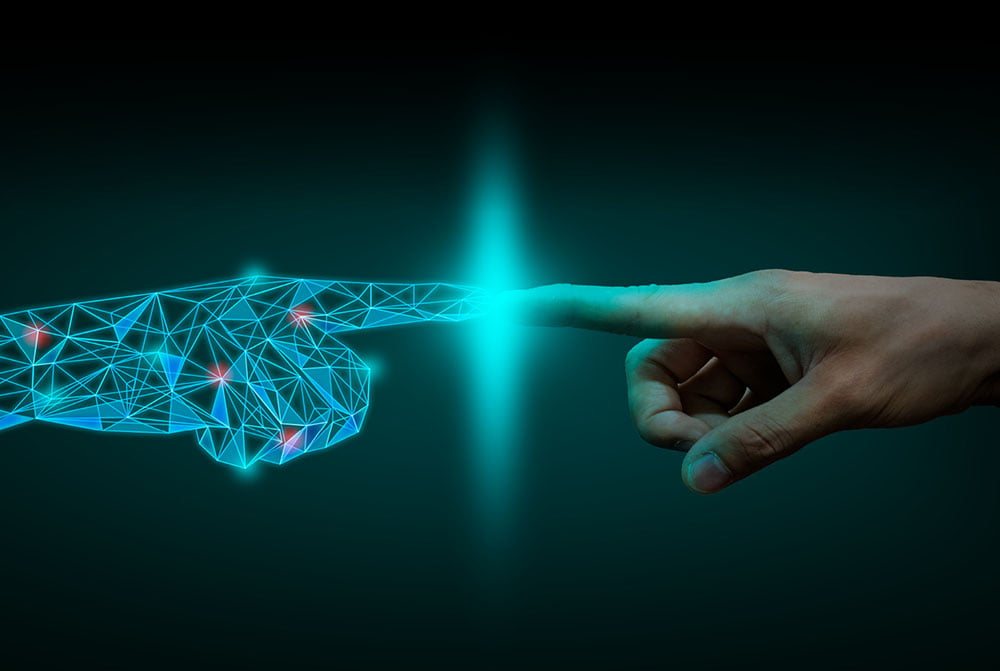 Intelligent
industry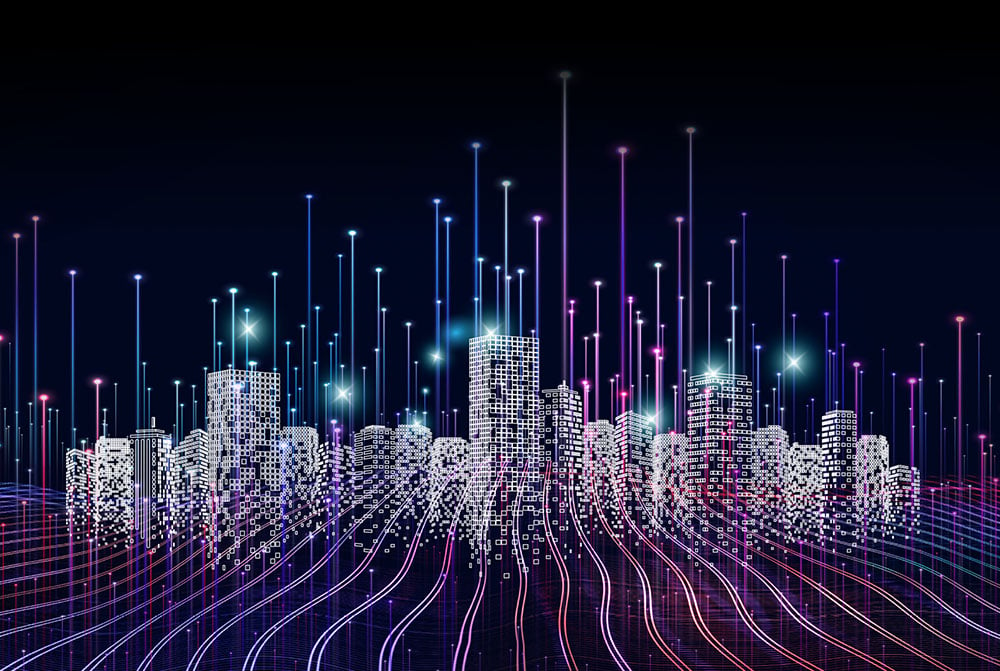 Business & professional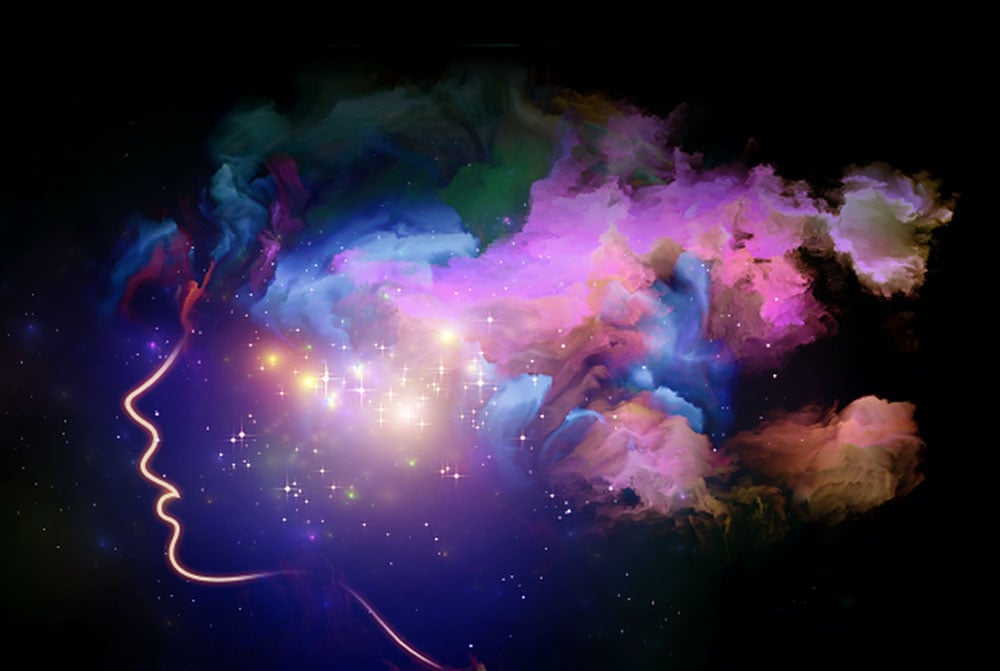 HR
partnerships
Providing the people who design and build tomorrow's world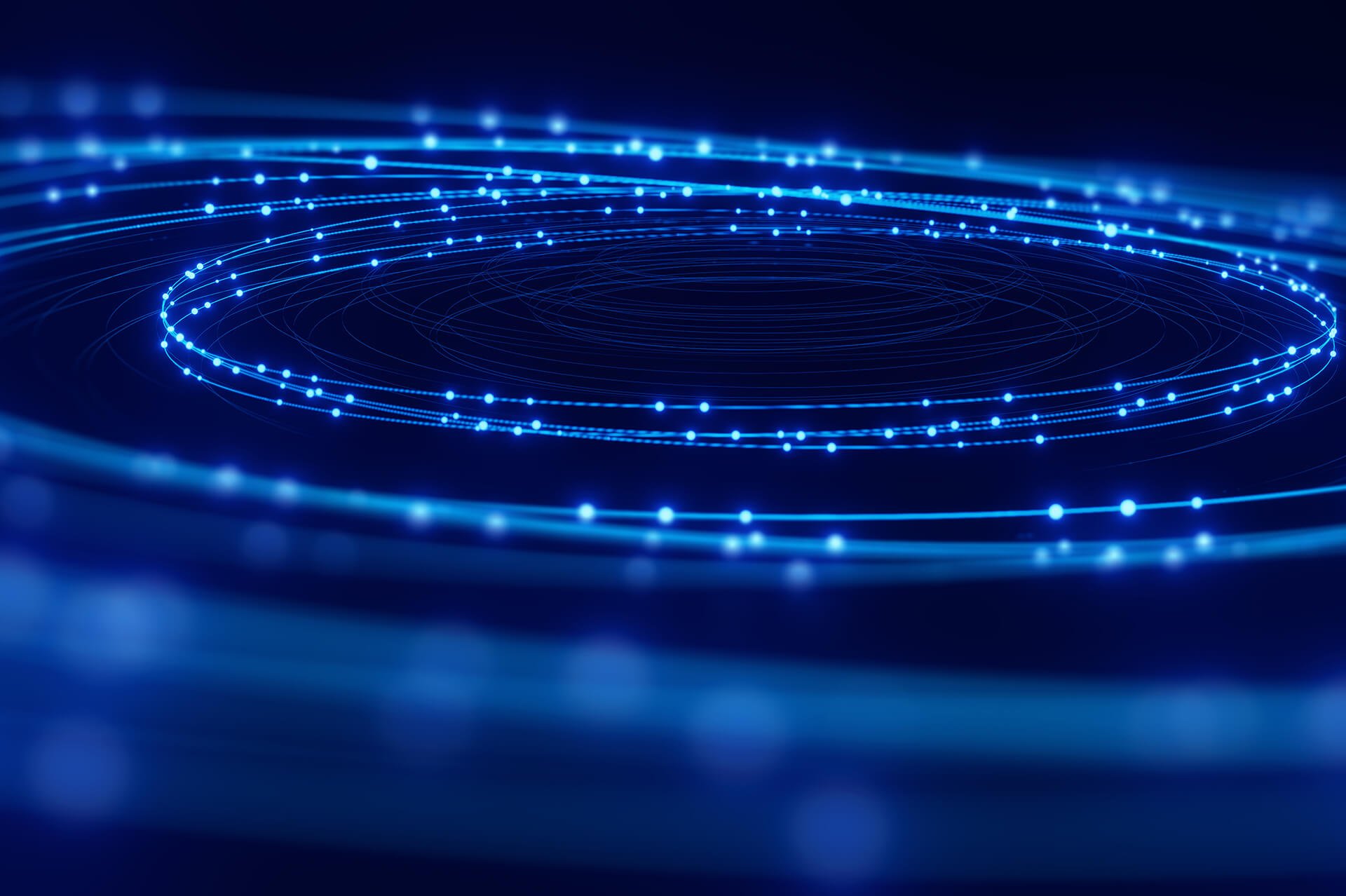 We're enabling the future
We work in partnership with HR leaders and their teams across a wide range of industries.
We take care of your people strategy and hiring, enabling your organization to design and build tomorrow's world.
Talent on a global scale
Our business has grown to be where you need us most. You'll find us in multiple offices across the United States, Europe and Asia-Pacific.
Let's spark powerful recruitment experiences together.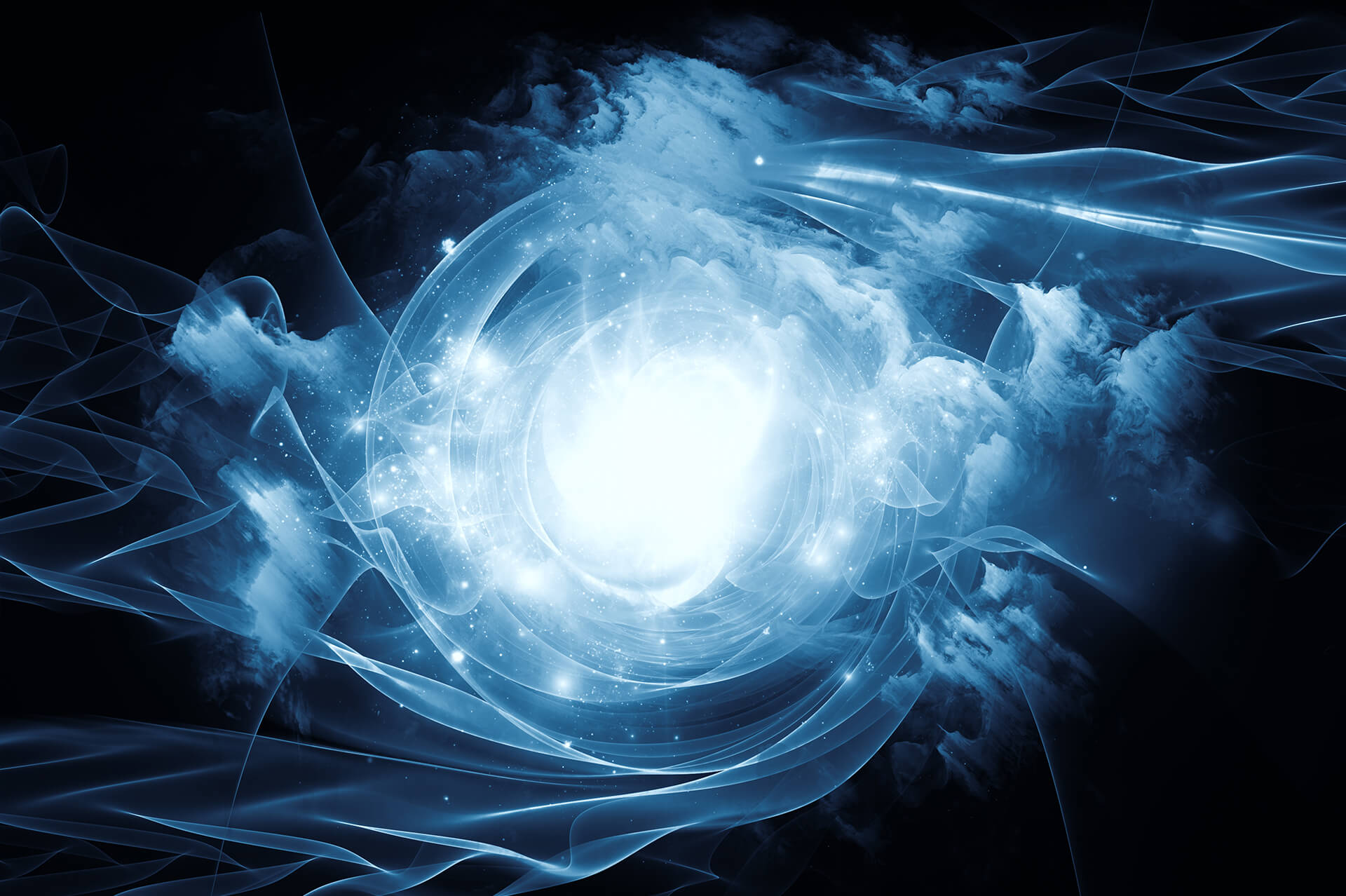 We solve complex problems
and deliver real impact
35%
reduction in recruitment cost
14-day reduction in average time to offer
The creation of an entirely new PMO Function
$1,000,000
saved in first 3 years working together
Labs Live: Agile - The Results
Check out The Results to our first session!
We went on an adventure into Agile alongside selected HR leaders.
Facilitated by our expert, PTHR's Perry Timms, our squads discovered how Agile methodologies can benefit their HR teams.
And they applied their learnings to work together through a product scenario: "creating a culture of feedback."
Get The Results (no form to fill in!) and register your interest in taking part in future sessions.
From our Blog
Our founding purpose is 'people can be more'. We're passionate about fuelling the ideas that enable HR leaders and their people to be more and grow together. Check out our latest opinions and insight. You won't be disappointed.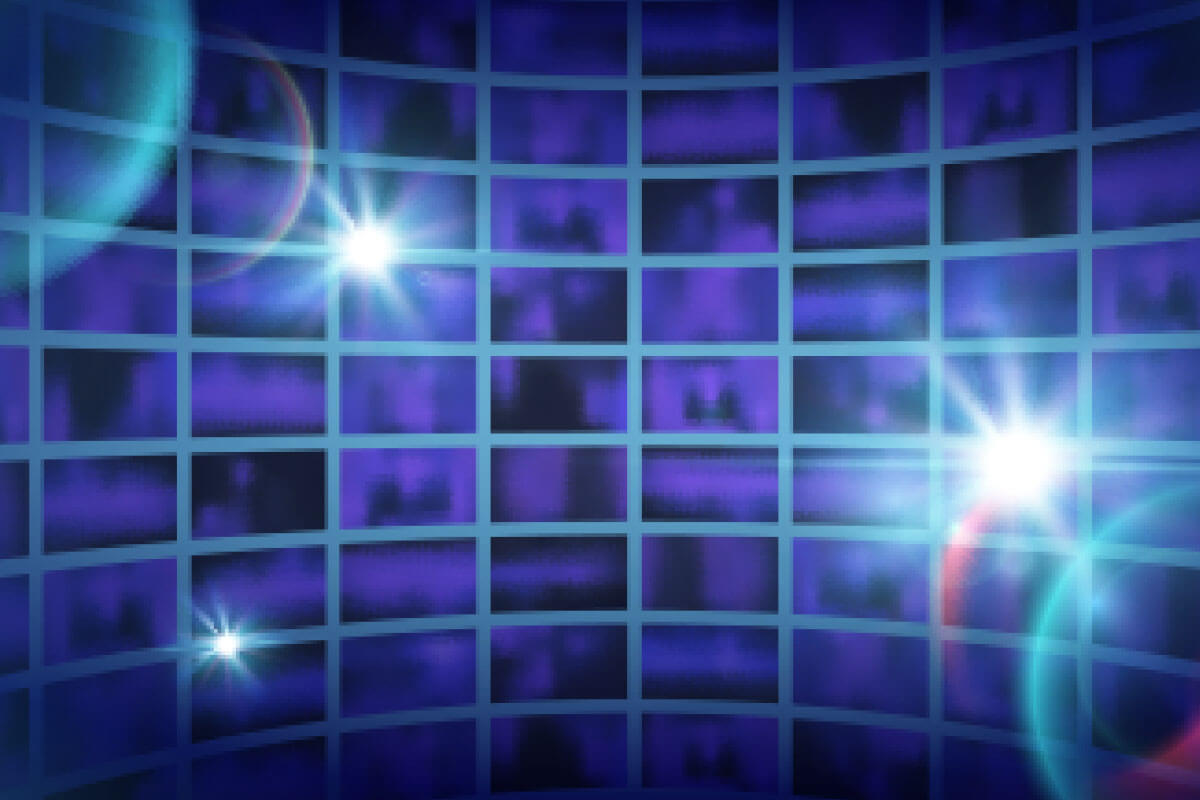 BPS World is delighted to announce it has signed a full Recruitment Process Outsourcing (RPO) agreement with The Progress Group, a leading national education and training provider.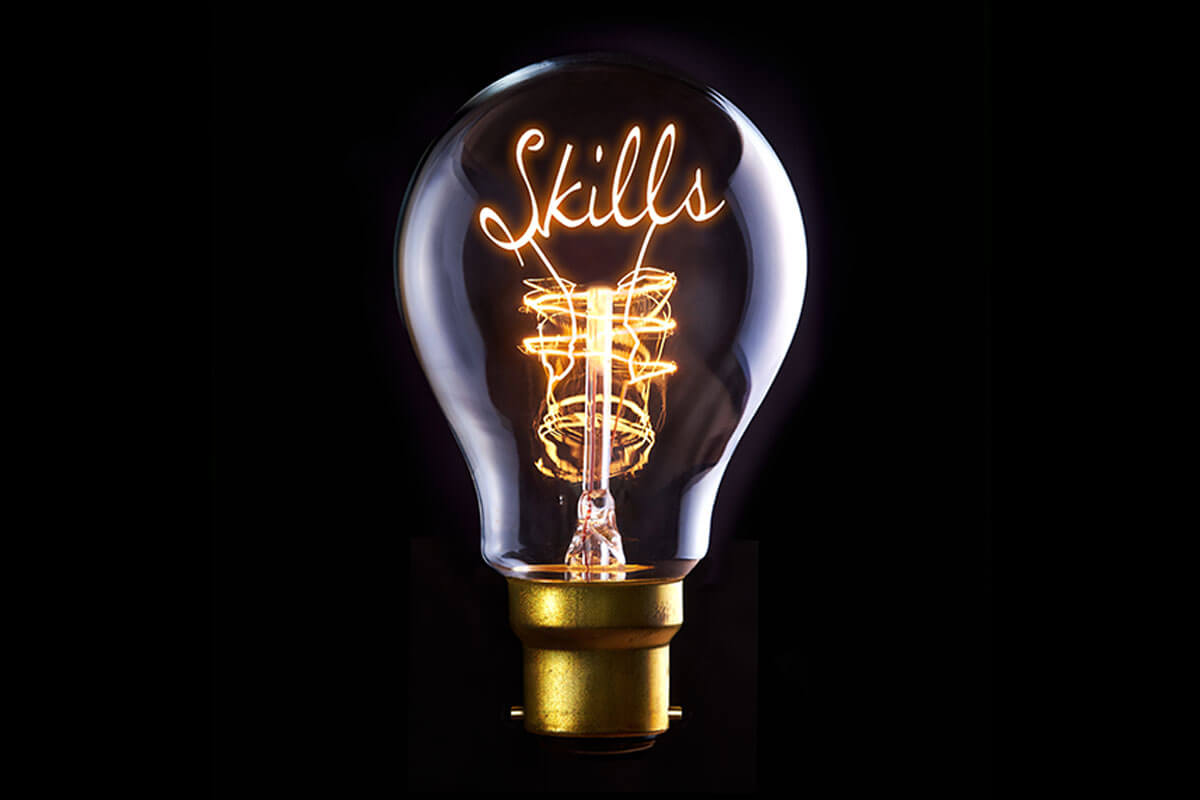 Vanessa is passionate about enabling remote work opportunities to create greater workplace diversity and mobility. But as work patterns and cultures change, what will this mean for HR teams?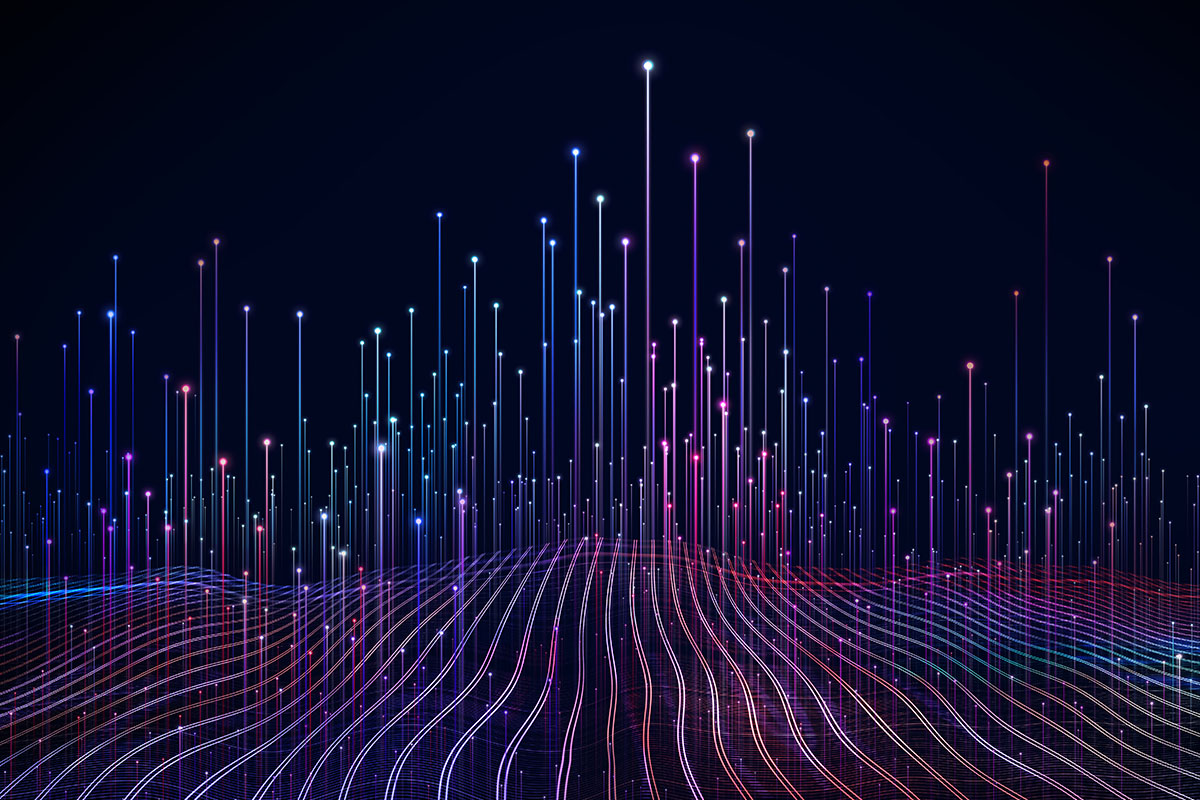 Technology and data have changed the capabilities needed by HR professionals and are fast becoming a significant part of HR's remit. Are HR professionals doing what they need to stay at the forefront of technological change? The answer depends on where you are based.
Speak to our experts
Looking to solve your most pressing people challenge?
Fill in the form to get started on the solution.