Your Global Recruitment Partner
We provide HR leaders with a competitive advantage in the ability to attract, recruit and retain the right people. Our unique approach creates cost and time efficiencies at scale.
Meet our principal partners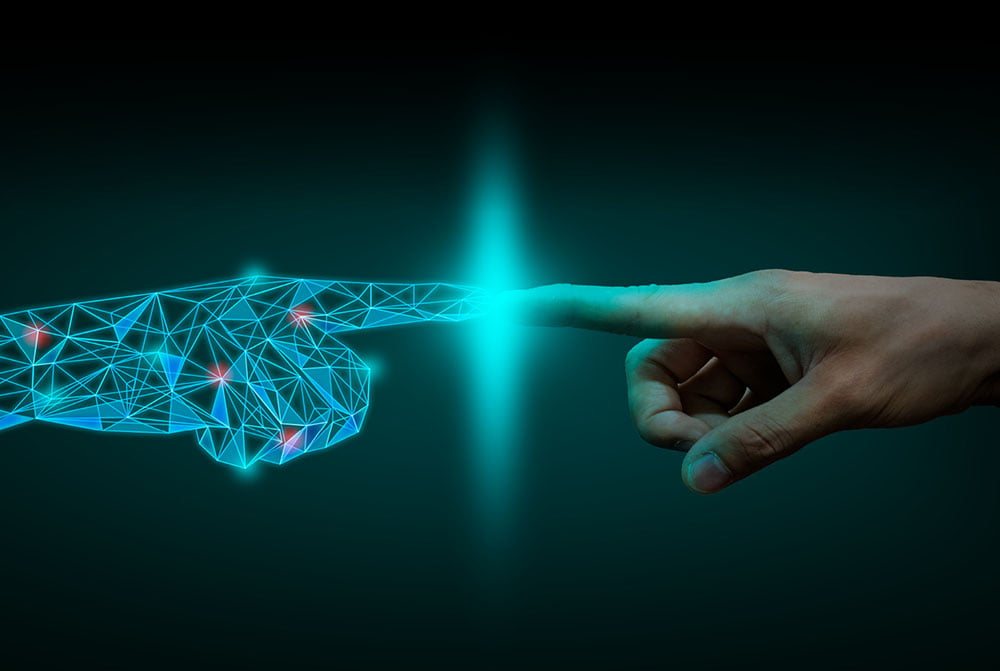 Intelligent
industry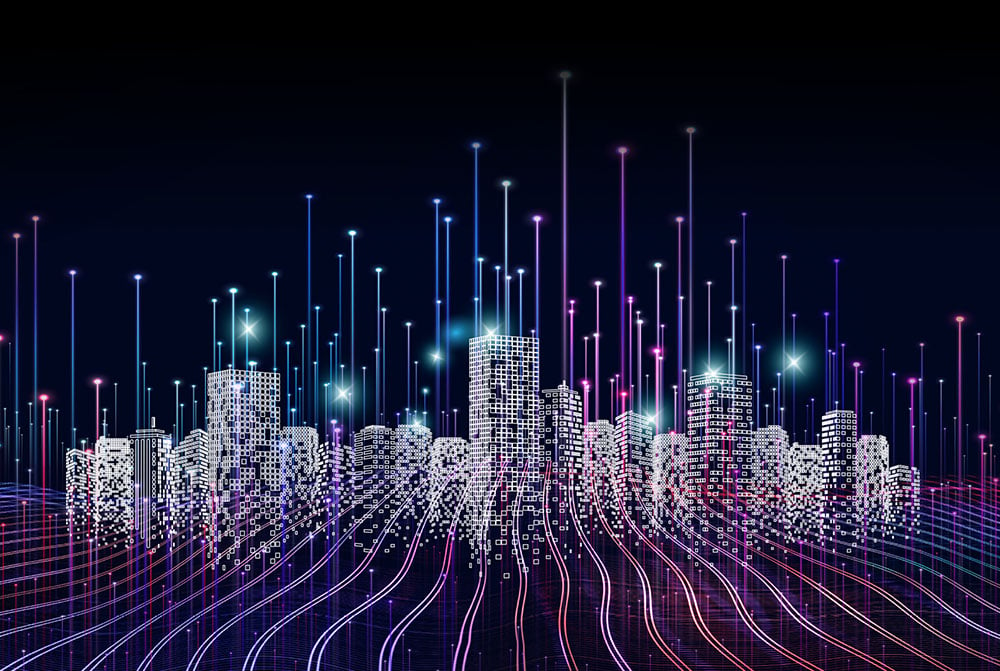 Business & professional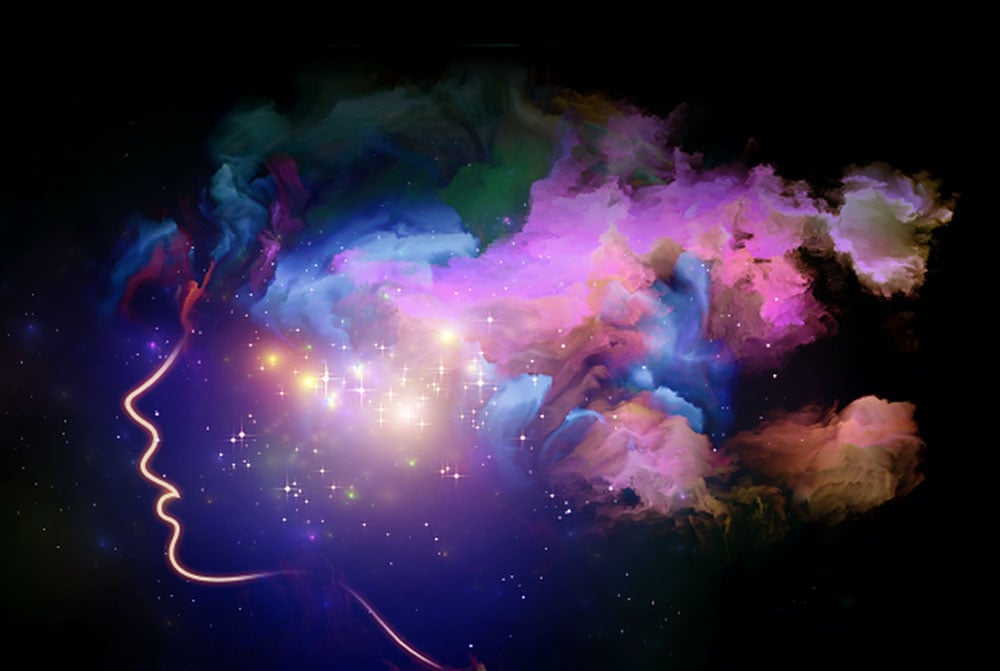 HR
partnerships
Providing the people who design and build tomorrow's world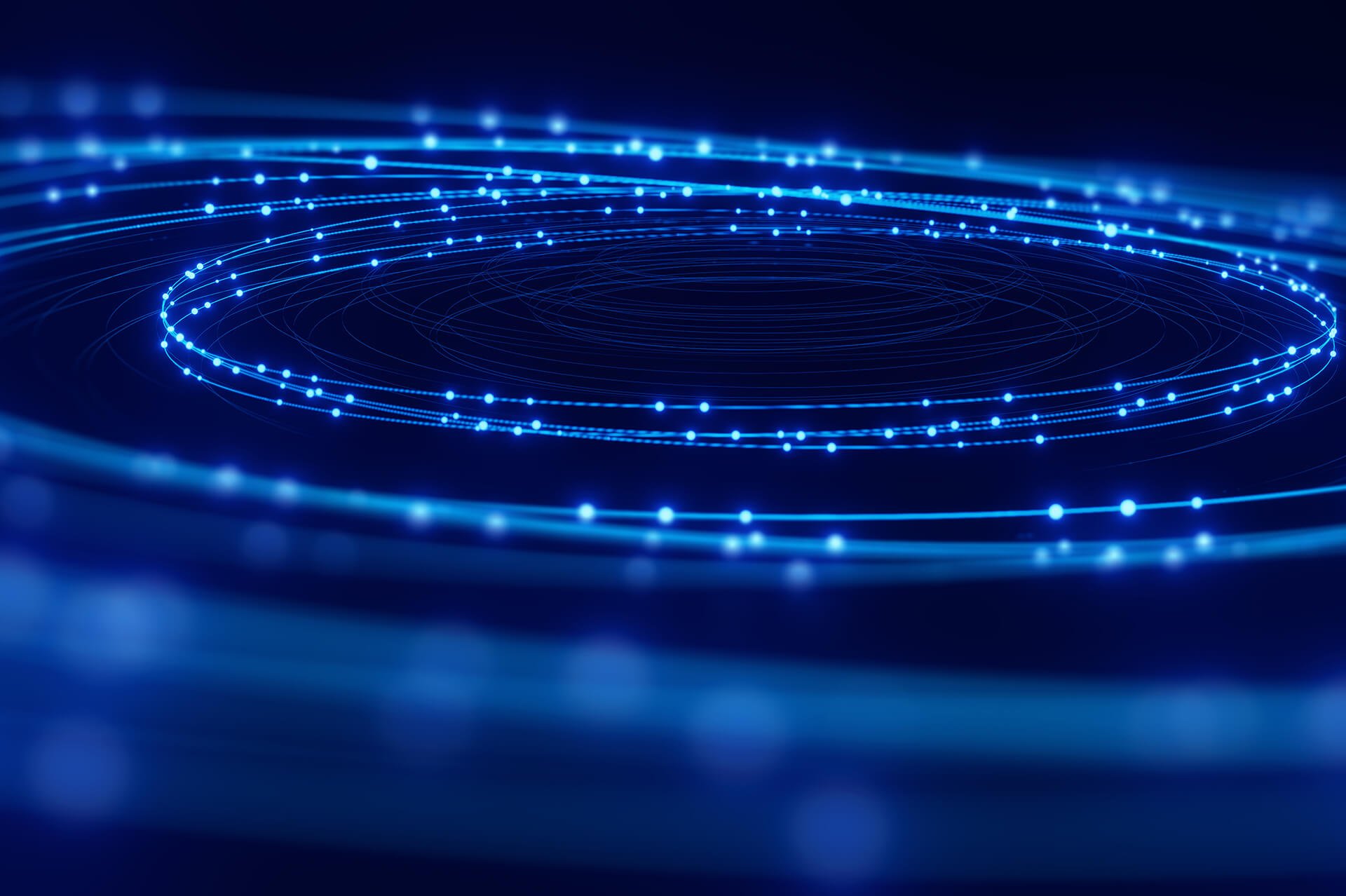 We're enabling the future
We work in partnership with HR leaders and their teams across a wide range of industries.
We take care of your people strategy and hiring, enabling your organization to design and build tomorrow's world.
Talent on a global scale
Our business has grown to be where you need us most. You'll find us in multiple offices across the United States, Europe and Asia-Pacific.
Let's spark powerful recruitment experiences together.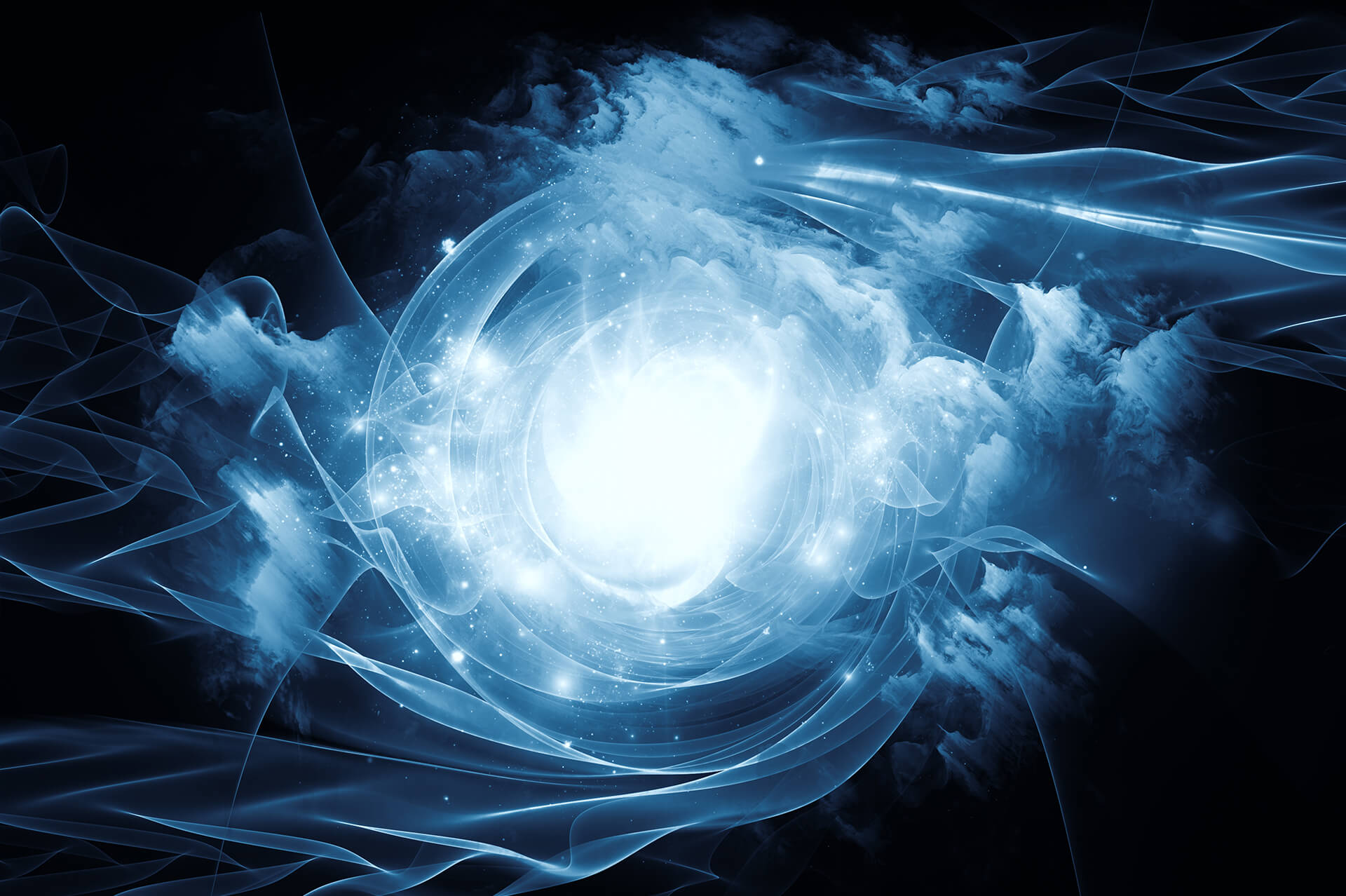 We solve complex problems
and deliver real impact
35%
reduction in recruitment costs
14-day reduction in average time to offer
The creation of an entirely new PMO Function
$1,000,000
saved in first 3 years working together
64 ways to improve your candidate experience
This handy tipsheet will help you create more meaningful and impactful interactions at every stage of the candidate journey.
From tailoring your careers content to the big welcome on day one, we've compiled 64 easy-to-action ideas.
Get the guide and start creating standout candidate experiences.
From our Blog
Our founding purpose is 'people can be more'. We're passionate about fuelling the ideas that enable HR leaders and their people to be more and grow together. Check out our latest opinions and insight. You won't be disappointed.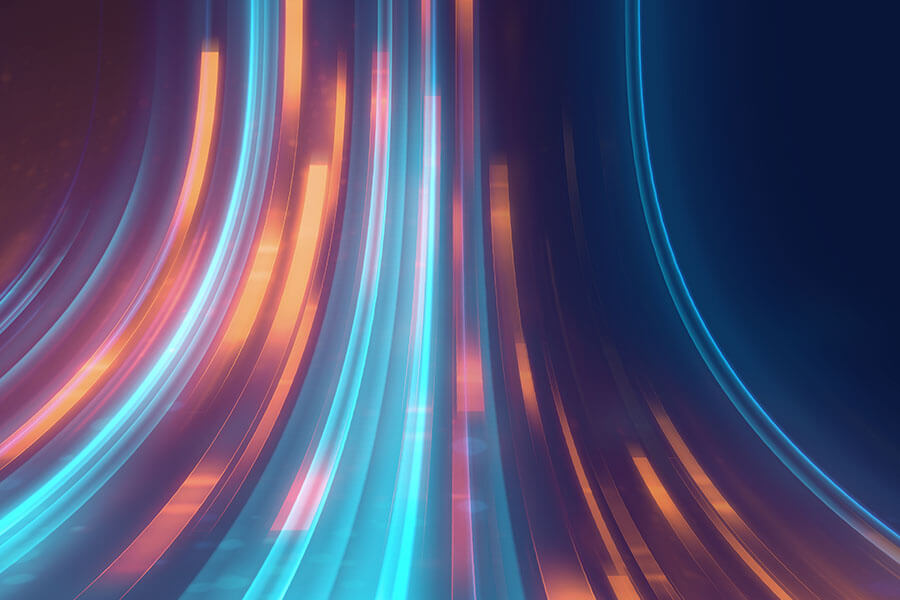 Ben Wainwright's purpose is 'to restore dreams'. He is passionate about the positive change that can and will be created post Covid-19.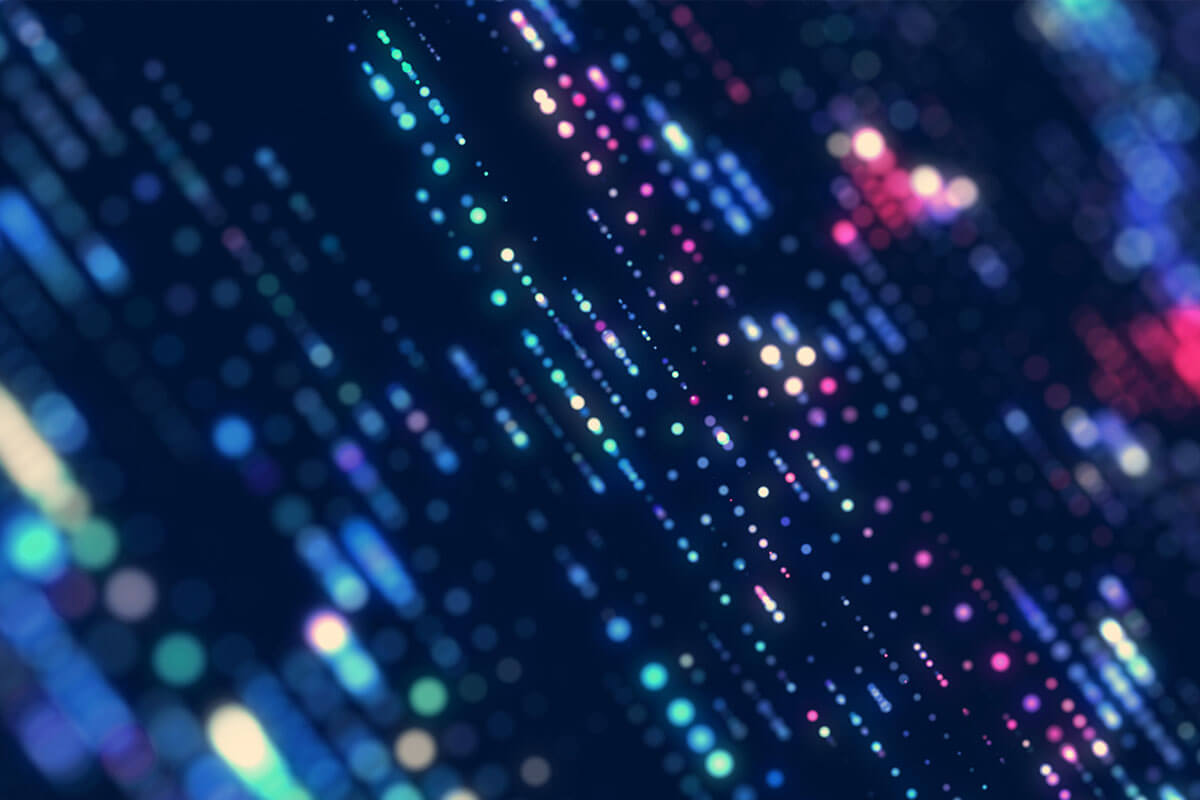 Leading adult education and training provider appoints Simon Conington to help oversee its strategy and business direction.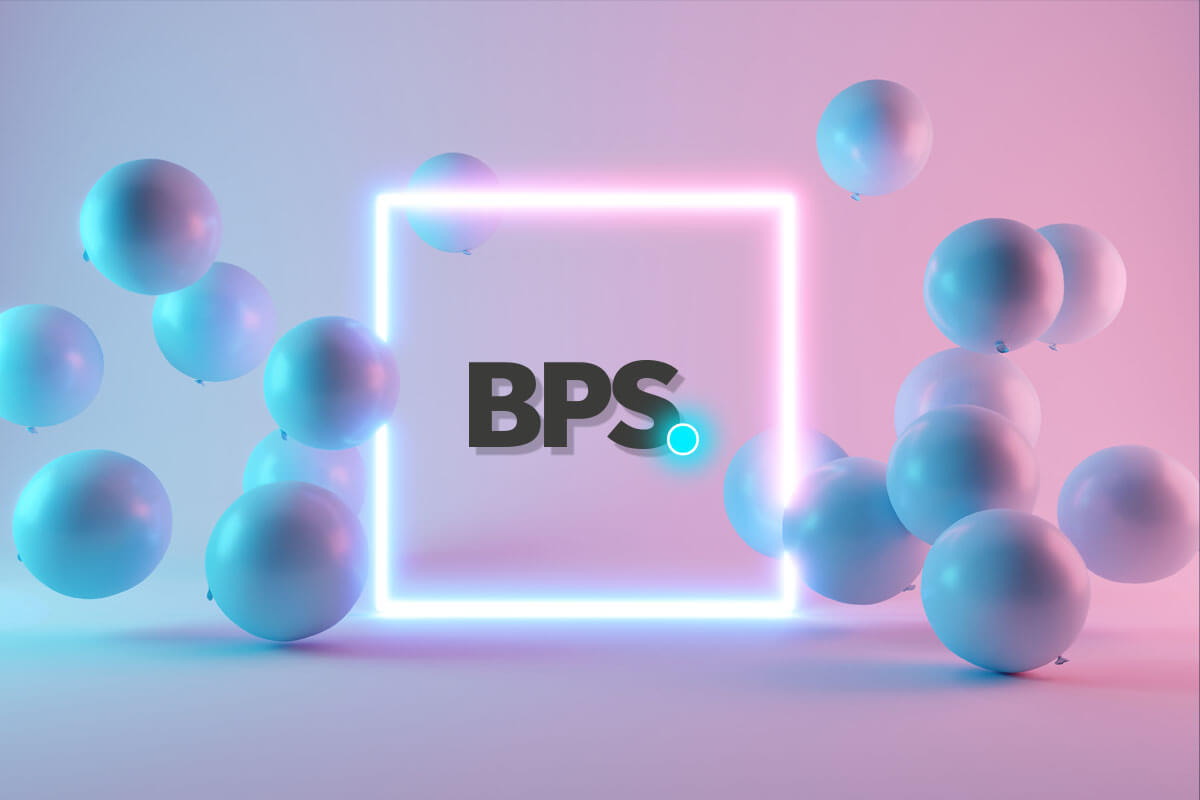 BPS World collects 'Highly Commended' accolade at the US TIARA Talent Solutions Awards. The recogniton came in the eTeam Client Service Award category.
Speak to our experts
Looking to solve your most pressing people challenge?
Fill in the form to get started on the solution.