Your Global Recruitment Partner
We provide HR leaders with a competitive advantage in the ability to attract, recruit and retain the right people. Our unique approach creates cost and time efficiencies at scale.
Learn how to complete Agile HR projects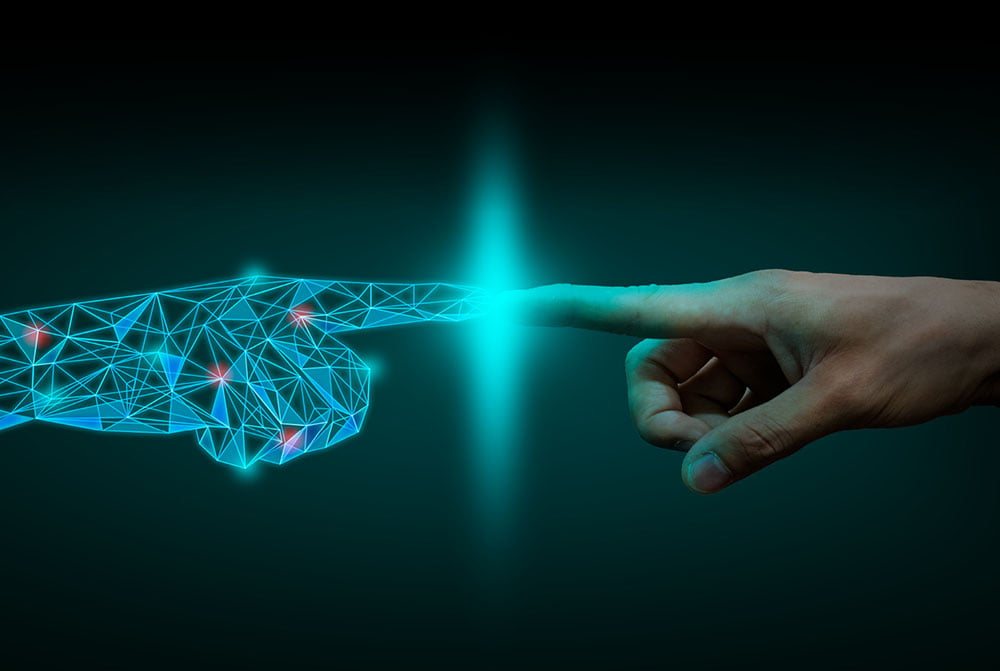 Intelligent
industry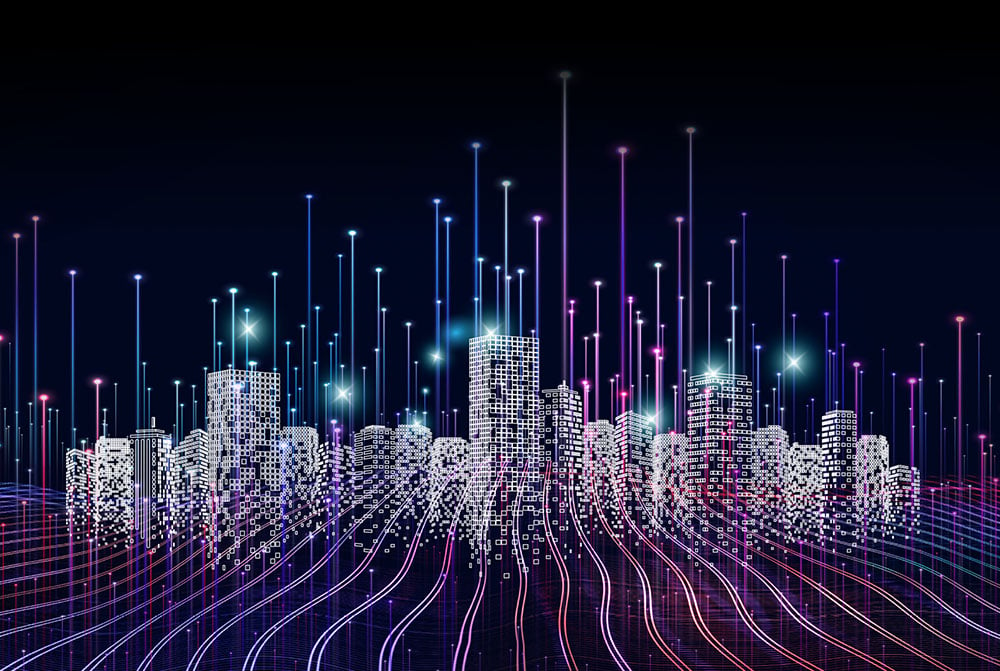 Business & professional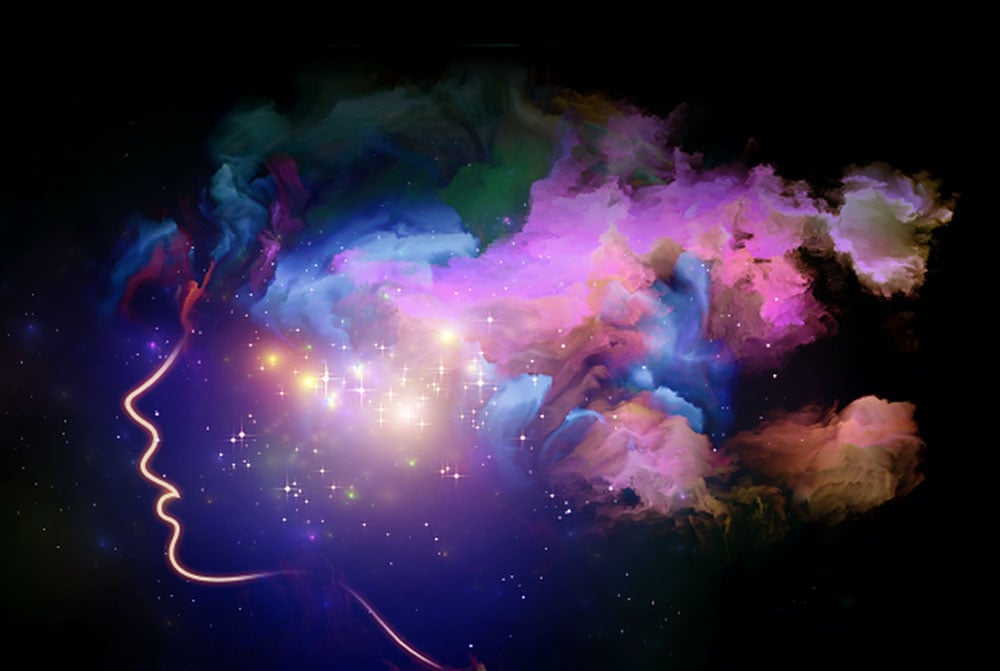 HR
partnerships
Providing the people who design and build tomorrow's world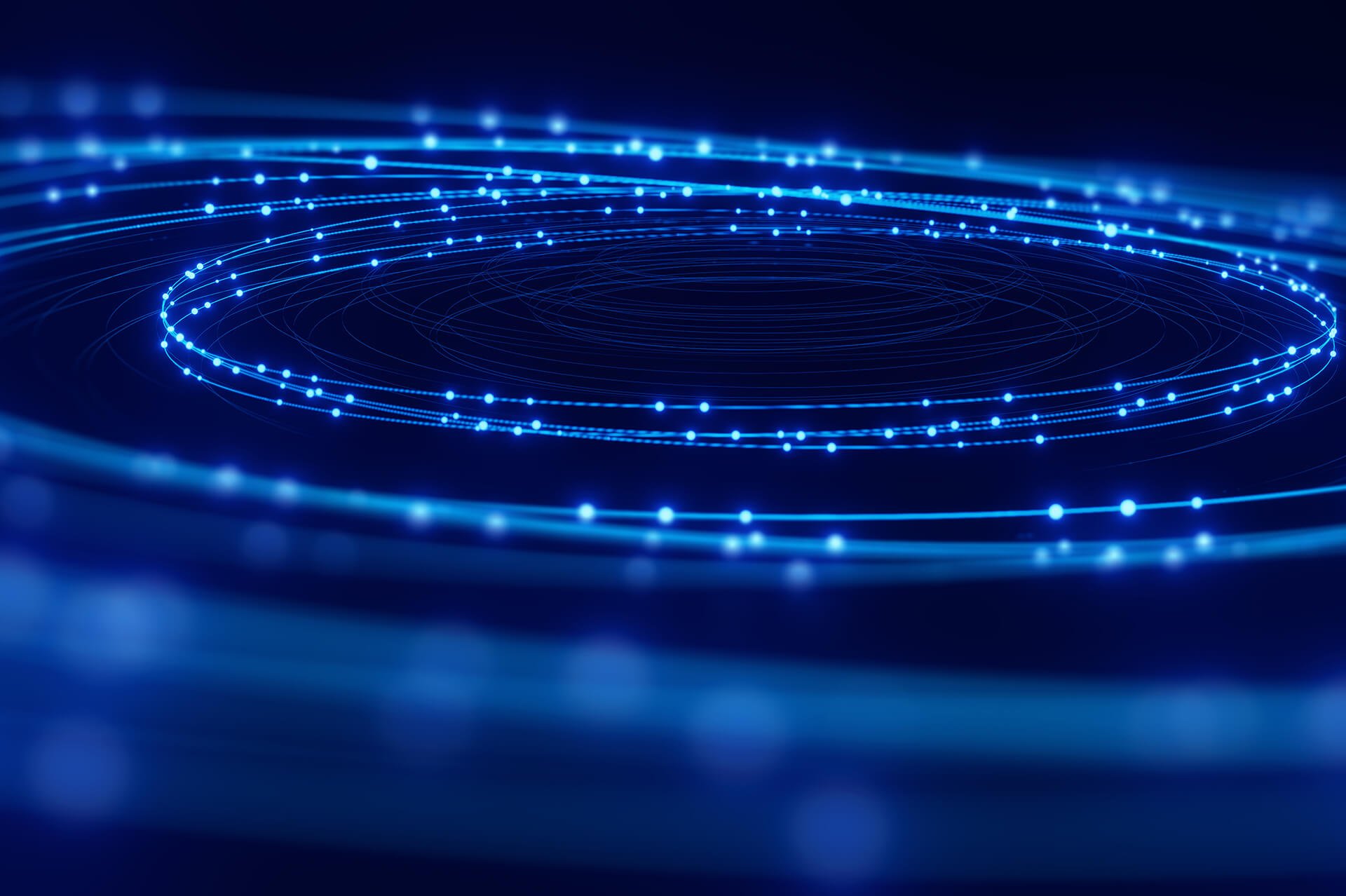 Enable the future
HR leaders and their teams want to create and implement people strategies that support business growth.
Having an expert partner aligned to your objectives will enable your organization to design and build tomorrow's world.
Hire talent on a global scale
Our business has grown to be where you need us most. You'll find us in multiple offices across the United States, Europe and Asia-Pacific.
Let's spark powerful recruitment experiences together.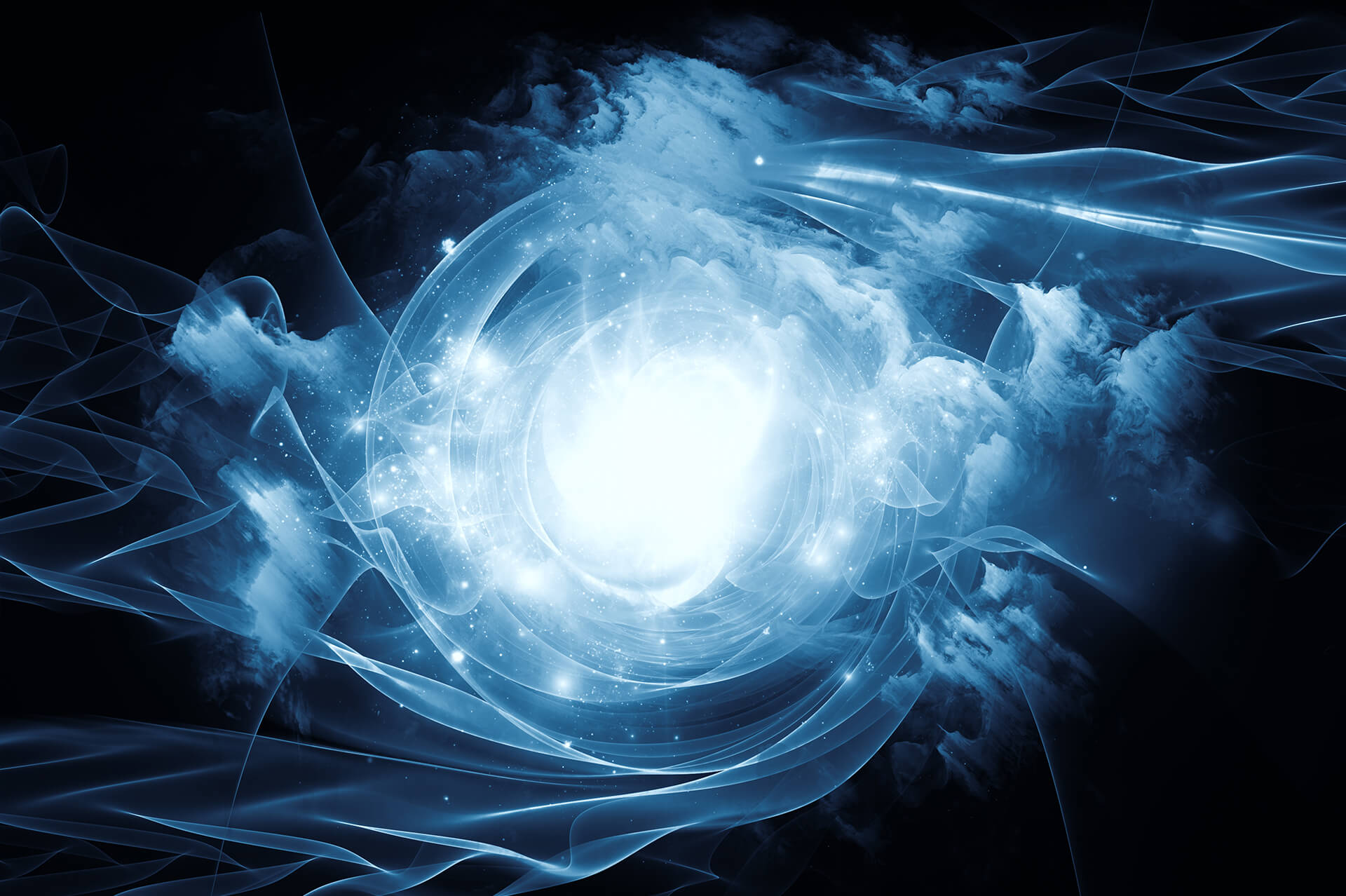 Solve your biggest people challenges
and achieve real impact
35%
reduction in recruitment costs
14-day reduction in average time to offer
The creation of an entirely new PMO Function
$1,000,000
saved in first 3 years working together
Labs Live: Agile 2 - The Results
Check out The Results to Labs Live: Agile 2 - This time it's Rituals.
This was our second adventure into Agile alongside selected HR leaders.
Facilitated by our expert, PTHR's Perry Timms, we learnt how to apply Rituals and Ceremonies to complete Agile HR projects.
Get The Results (no form to fill in!) and learn more about Rituals and Ceremonies and the role they play in ensuring more inventive, inclusive and iterative ways to complete projects.
From our Blog
Our founding purpose is 'people can be more'. Here are the ideas that will enable HR leaders and their people to be more and grow together. Check out our latest opinions and insight. You won't be disappointed.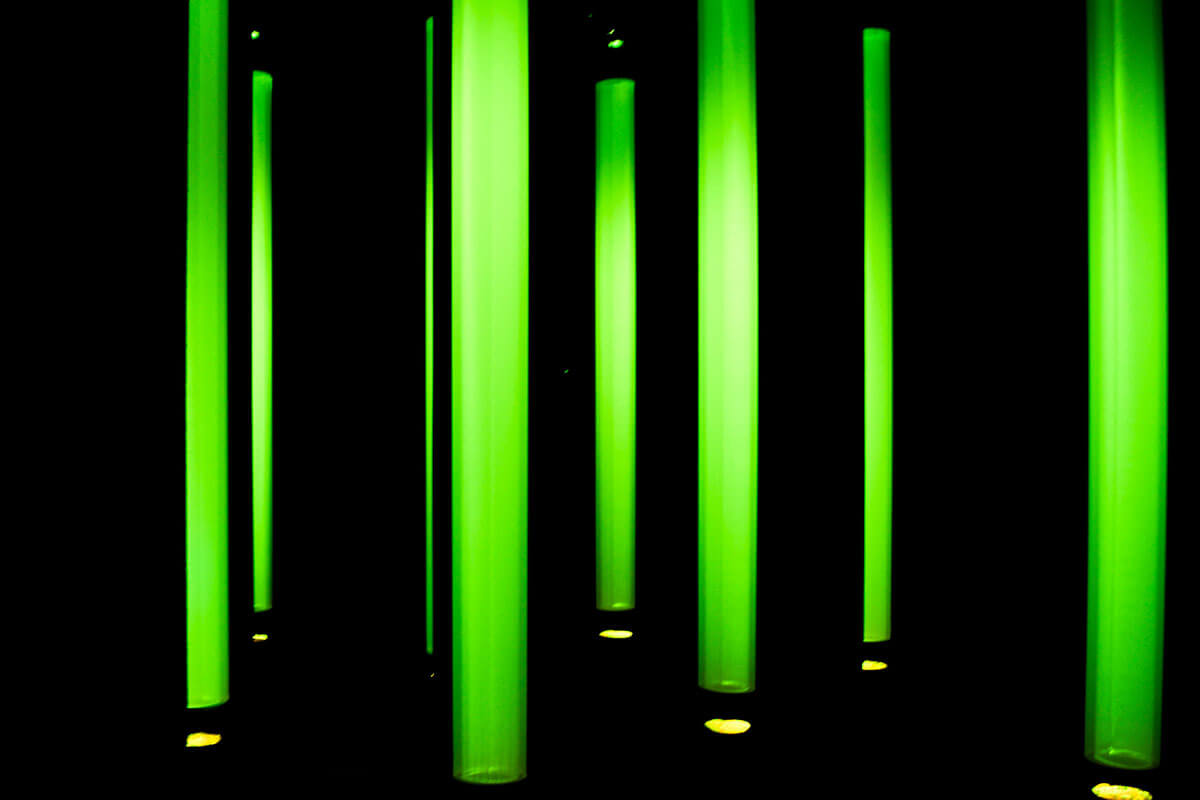 Following the success of Labs Live: Agile, we hosted a follow-up collaboration to delve deeper into the role played by Rituals and Ceremonies.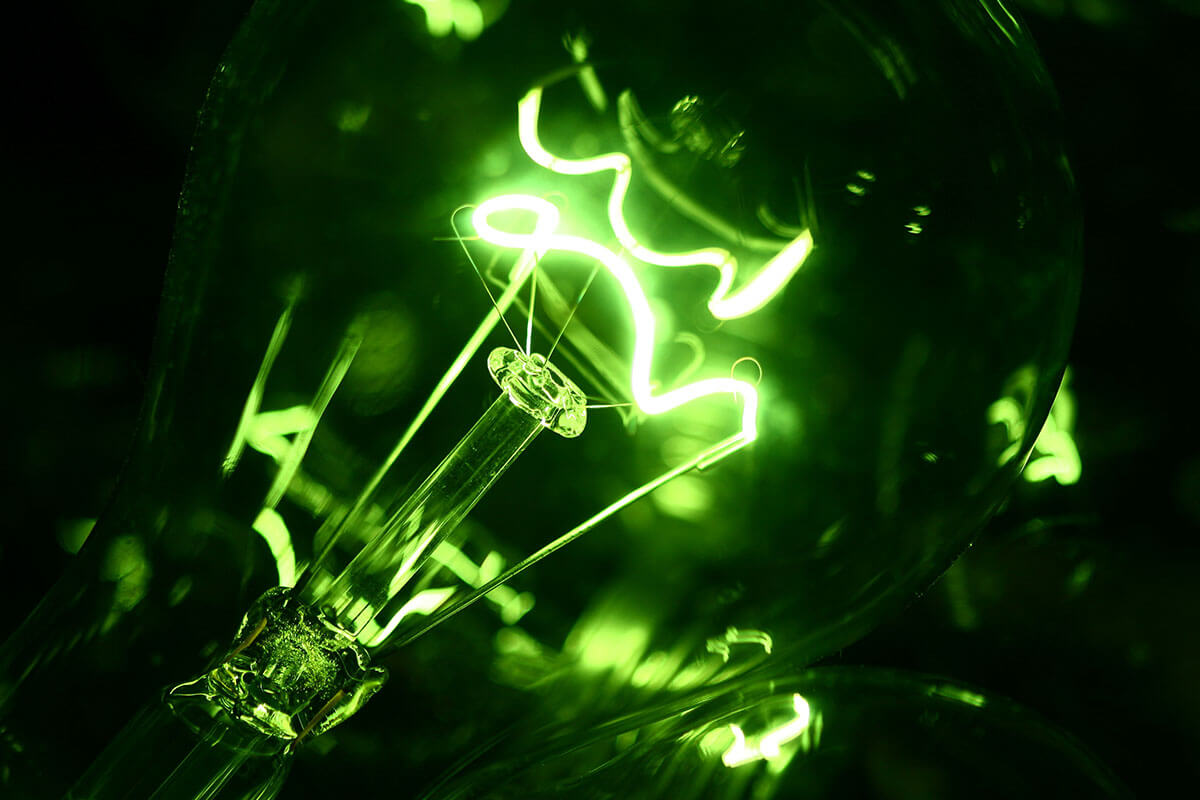 In March 2021, BPS World launched Labs Live, collaborative events designed to facilitate HR problem solving - in real time.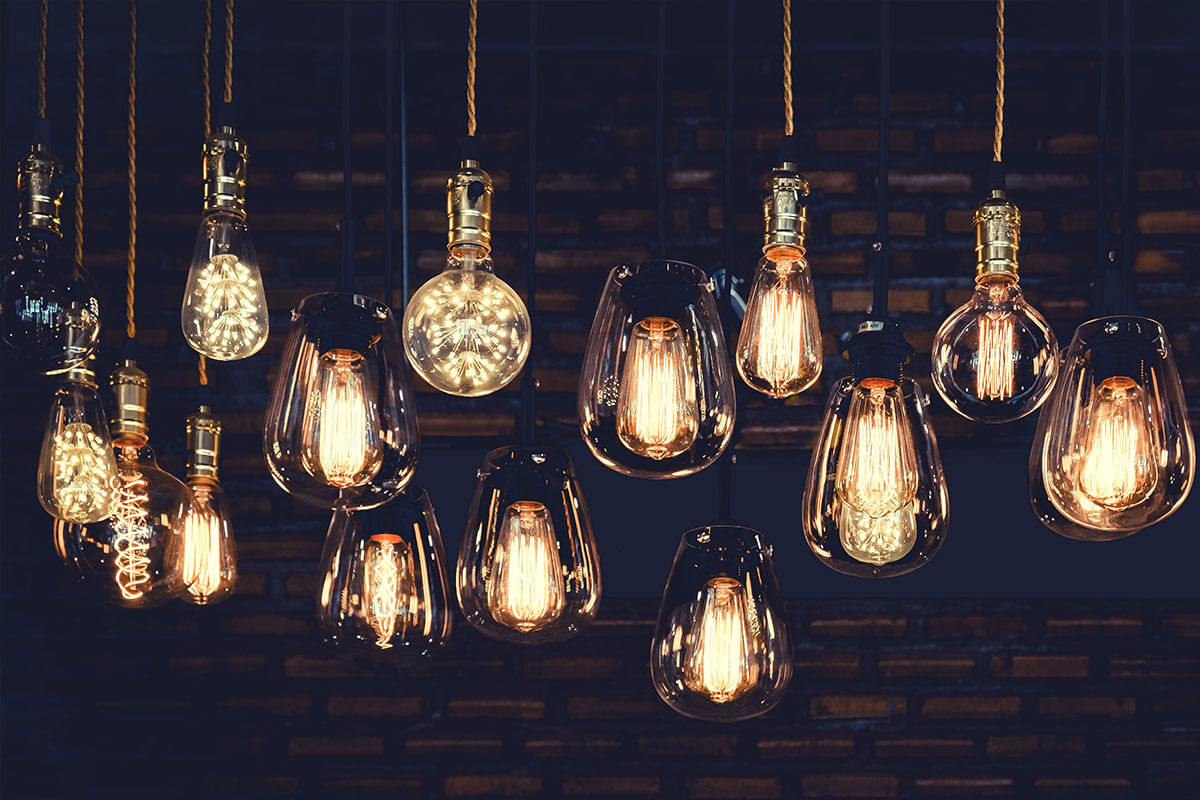 Companies are taking stock of their employer brand messaging to deal with hiring challenges. But beyond the surface level, getting tactics right is key.
Speak to our experts
Looking to solve your most pressing people challenge?
Fill in the form to get started on the solution.