Brand.


inspiration
Enhance your employer brand through strategies you can actually activate
Through strategy, campaigns and creative media we partner with marketing and HR teams to attract more candidates, increase quality and raise engagement levels.
We explore your entire candidate journey. First we tease out what really defines your company, then we uncover any gaps and collaborate with you to create unforgettable experiences.
Some of our clients have had all the key ingredients of a strong employer brand. But they've struggled to piece everything together.
Meanwhile, others have had to start from scratch.
Whatever stage you're at, we're here to help you bring your story to life and become an employer of choice.
What to expect
Discovery
You need a solid plan but don't know where to begin. You need an agency that can really get under the skin of your business and show you how you stack up to the competition. All before co-creating a strategy that'll ensure you win the employer brand battle.
Collateral
Your competitors have better job specs, use video and line their candidate experience with engaging content. How do you catch-up? Where do you begin? We get into the very fabric of your business to build on your EVP and create collateral that will truly resonate with your ideal hires.
Campaigns
You want the best people but the job boards simply aren't delivering. It's time to do something different or risk losing out on the candidates you really want. How? We'll work with you to get laser focused in your approach. By personalising every step of your journey we guarantee you'll get better results when scouring the market.
Websites
Your online destinations require depth and character. Because without a robust digital landscape you'll always be behind the curve. We can build or refine existing talent sites to showcase your brand and improve the candidate experience from the very first interaction.
How we work
We thrive on interaction. We love bouncing off ideas, sharing inspiration and live for the creative process. Which is why when you work with us you know you're going to get the services of a team dedicated to enhancing your digital landscape.
All because we genuinely care. About you and your employer brand.
This mindset drives us on to craft compelling copy, produce jaw-dropping design and awesome animations that'll blow away your candidates.
Oh, and we love sprinkling a little magic along the way. The result? We enhance your attraction and boost retention.
An Intro to BPS Brand
How relevant and applicable is the bulk of traditional employer brand methodology in today's market?
BPS Brand is a creative studio that focuses exclusively on employer brand and recruitment marketing. However, our approach is more show, less tell. And more iteration and creation at scale.
Discover a different way of looking at employer brand. One that's designed to enable better recruitment outcomes and make the lives of your talent team easier.
Speak to our experts
Looking for creative ideas and strategy to enhance your attraction?
Fill in the form and I'll throw some inspiration your way.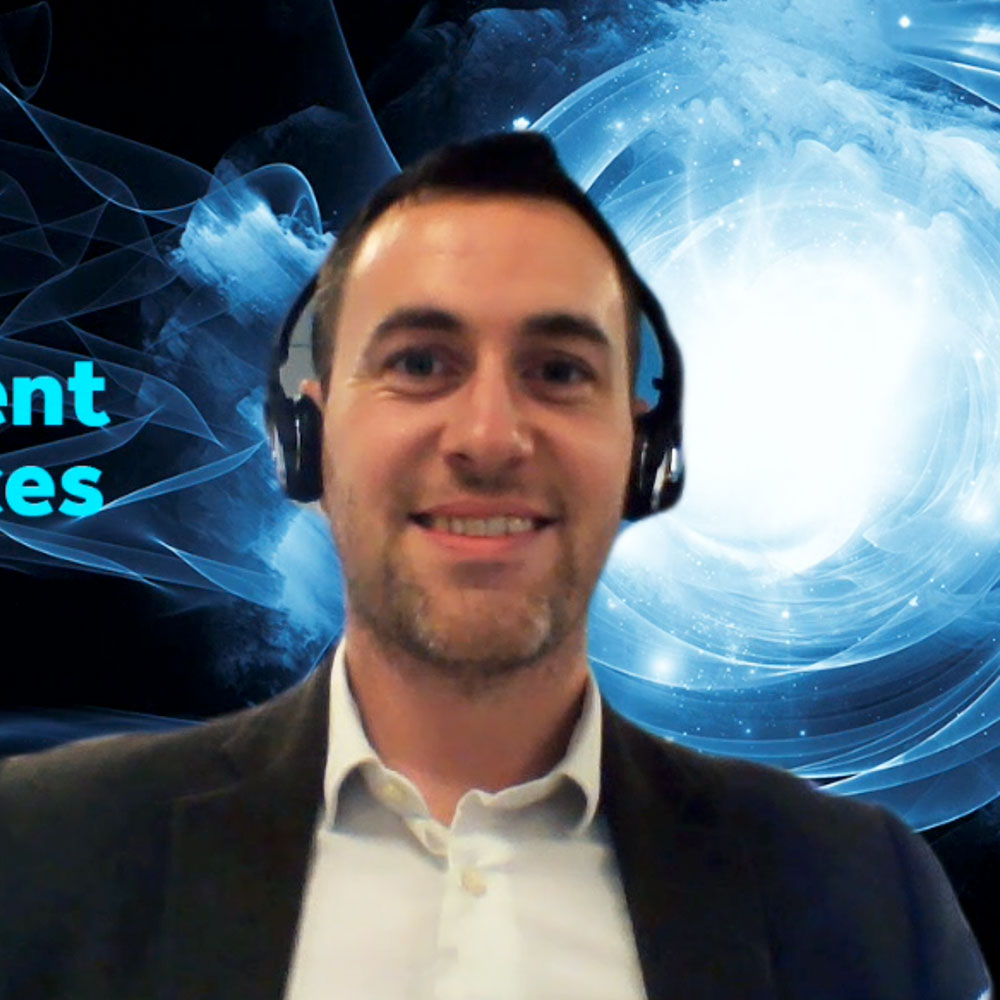 William Geldart
Brand Lead