Brand Studio
Activate your employer brand with intent.
BPS Brand is a creative studio that focuses exclusively on employer brand and recruitment marketing.
At its heart, BPS is a global recruitment partner.
However, since launching our Brand Studio in the mid-noughties we've also been obsessed with telling the stories of employers like you. Each one unique. And each one fuelled by strategy, branding, marketing and technology that produces tangible outcomes to attraction and retention.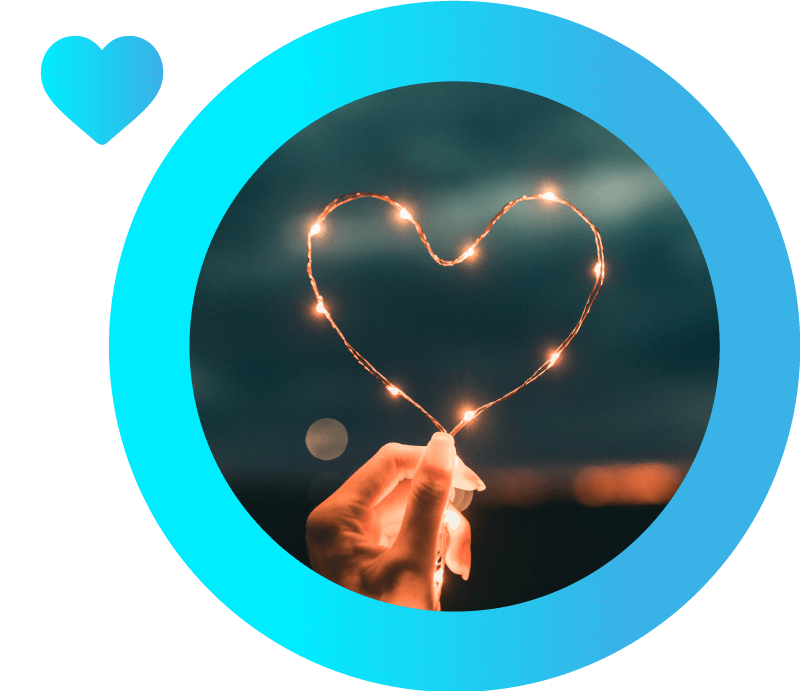 Employer Value Proposition
You need a solid plan but don't know where to begin.
You need an agency that can really get under the skin of your business and show you how you stack up to the competition.
All before co-creating an Employer Value Proposition (EVP) and strategy that'll ensure you win the employer brand battle.
Advertising
You have a stack of urgent requirements but the job boards and your networks simply aren't delivering.
We'll work with you to get laser focused with your advertising approach and go beyond the traditional channels.

We provide a customisable service whereby we can part or fully manage your content creation, execution and spend.
Campaigns
You want a longer-term approach to building awareness of all the great reasons why someone should work for your company.

Working alongside your team, we'll develop and refine creative that gets noticed.
Alongside campaign infrastructures that'll enable 'always-on' communication and the ability to reach candidates in the places they hang out.
Careers Sites
Your online destinations require depth and character.
Because without a robust digital landscape you'll always be behind the curve.

We build or refine existing careers sites and pages to showcase your brand and improve the candidate experience from the very first interaction.
How Does It Work?
Our Brand process is simple. We typically begin with an Attraction Lab. This is a collaborative workshop where you'll have the space and a team of experts available to hone in on the key attraction challenge you're facing.
From there, we work with you to start iterating and begin the activation process.
Desired outcomes include:
C-Suite alignment on your new EVP/employer brand.
Definition of what makes a great employee.
An evaluation of your candidate experience and ideas for improvement
Creative ideas around campaigns.
Development of key attraction messaging.
A roadmap for future success.
Benefits to You
No self-congratulatory back-slapping ("look at our amazing employer brand!"). We focus on outcomes.
We help recruiters do their job more effectively, by providing ideas and content that candidates care about.
You're in control. Dial up/down between one-off campaigns and longer-term strategic and creative support.
What People Say
"Wow. BPS really hit the nail on the head and the creative and messaging produced felt like us, not you. Our people will buy into this and feel the passion."
Head of Flight Operations
Leading European Airline
Introducing BPS Brand
Telling Your Story
Overcome Your Attraction Challenges
This guide has been created to outline the key challenges you're likely to encounter. And how companies of all shapes and sizes can solve them. Discover a different way of looking at employer brand. One that's designed to enable better recruitment outcomes and make the lives of your talent team easier.
Speak to our experts
Looking to solve your most pressing people challenge? Fill in the form to get started on the solution.