Recruitment
Permanent, Contract and Flexible recruitment solutions for every requirement.
No two relationships are alike to us. Which is why we we blend our services around your unique objectives.
Are you stuck in the stranglehold of agencies? Rapidly growing but lack the capability to scale fast enough? Or perhaps you're faced with compliance headaches you've never encountered before?
We get you. Taking these challenges down is the reason we get out of bed in the morning.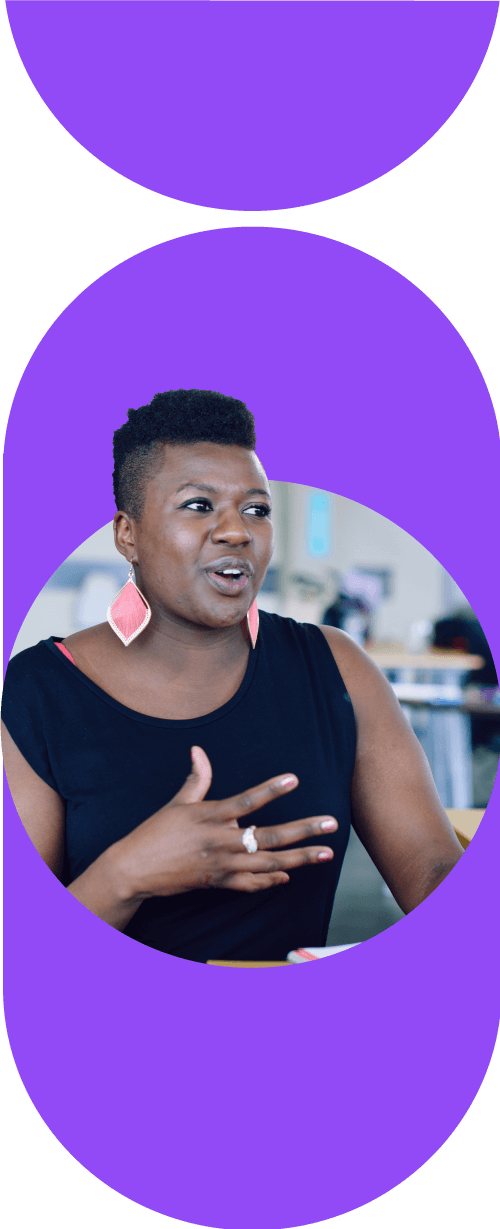 Permanent

Attract, recruit and retain long-term employees
RPO
For when you need a full suite of recruitment services tailored towards your requirements. Recruitment Process Outsourcing (RPO) is made for the modern-day recruitment reality. It's cost-effective, scalable and impacts upon every part of the recruitment lifecycle.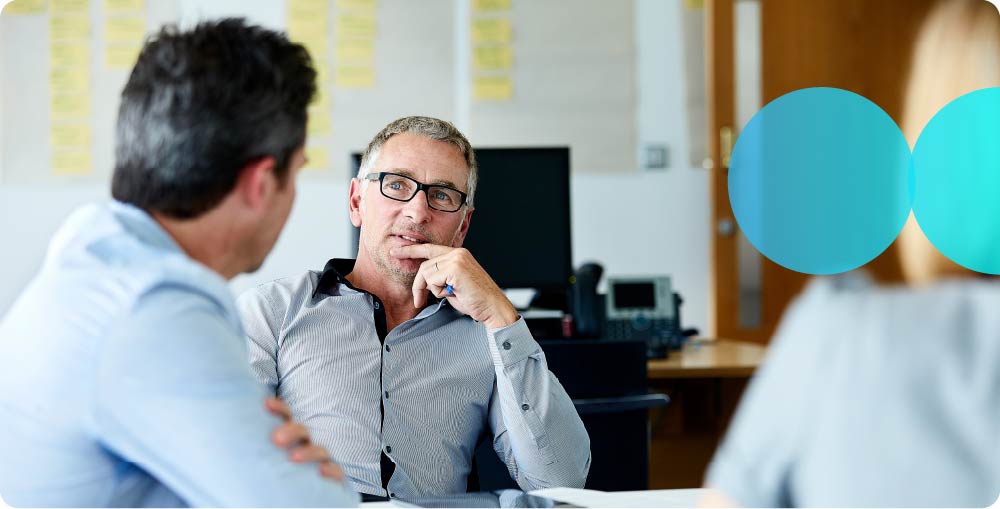 Enhanced Hiring And Process Management
You'll be assigned dedicated account managers and recruiters that will work as an extension of your team and truly get to know your business. This enables us to improve communication and seamlessly manage your recruitment lifecycle. RPO provides an end-to-end solution whereby we focus on enhancing your employer brand through to sourcing, hiring, onboarding and long-term talent strategy. Ultimately, the implementation of an RPO solution creates process efficiencies that save you both time and money.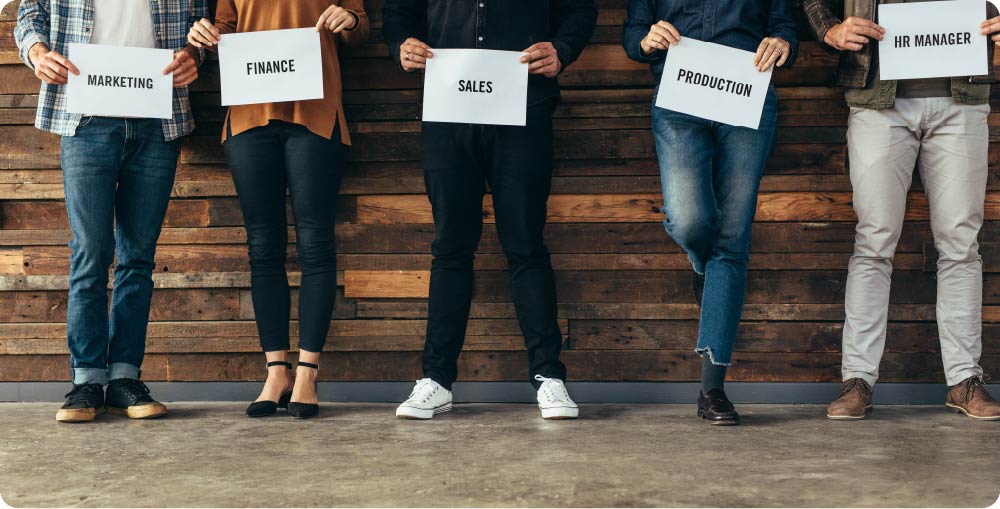 Scalable To Meet Your Requirements
Talent demands fluctuate which is why we provide the flexibility to dial up and down your requirements. This enables you to have greater control of your recruitment resources and costs while freeing up your internal team to focus on other initiatives. You can choose to either fully outsource your talent acquisition function or utilise our RPO solution to bolster your existing hiring capability.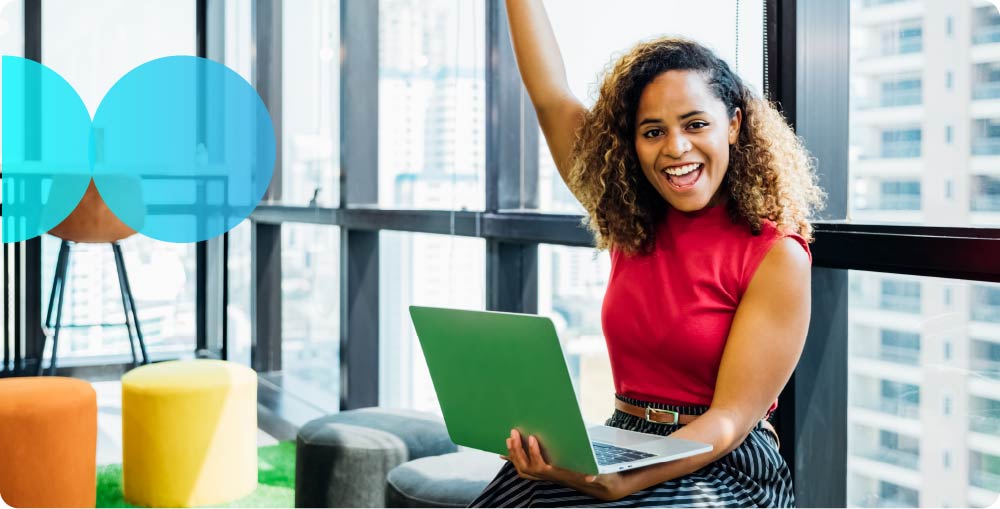 Improve Quality And Reduce Costs
An RPO agreement produces both immediate and long-term cost reductions compared to using a traditional recruitment agency. As well as improving cost-per-hire and time-to-hire, you'll also benefit from enhanced skills matching that ensures you're introduced to candidates that are the best fit for your organisation. Our commitment to improving quality extends to continually measuring and improving the candidate experience in order to elevate your employer brand over time.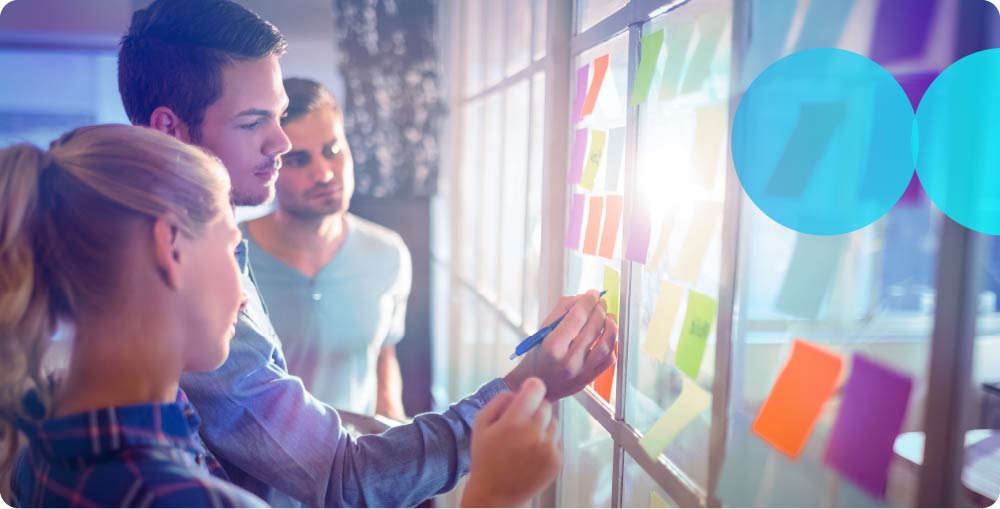 Get Access To Enhanced Business Intelligence
Our adaptable Business Intelligence model is designed to fit your unique requirements. An RPO solution is consultative and outcome-focussed. This means you're able to tap into market and industry insights that will create a competitive advantage in your ability to attract, recruit and retain the right people. As well as concentrating on process improvements, we utilise technologies that will give you enhanced access to talent while providing you with valuable insights that will inform your people strategy.
Benefits To You
Dedicated account team designed to enhance and supplement your hiring function.
Employer brand strategy and creative to boost your attraction.
Offers a partnered approach that's focussed on long-term outcomes, not reactive outputs.
What People Say
"BPS' operational and commercial awareness has been invaluable in order to deliver against tight deadlines in a sometimes very challenging environment."
Jacquie Burgess
Head of UK HR @ M+W
"The BPS partnership worked extremely well, with the team building trusted relationships at multiple levels early on in the process."
Rich Goldman
CEO @ Construction Journal
"BPS has significantly reduced time to hire, simplified the fee structure and consolidated our supplier base by being our sole resourcing partner."
Stuart Watkins
Chief Information Officer @ 4Finance
Since the very beginning of our partnership, BPS has demonstrated a consultative approach that stands them apart from other recruitment organisations.
Jayne Worthington
CEO @ The Progress Group
Download A Global Guide to RPO
Everything you need to know about RPO and how it could benefit your business.
Why RPO is ready-made for the modern recruitment reality.
Discover the benefits of RPO, beyond cost and time efficiencies.
Learn how an RPO solution can help you solve a range of recruitment and people challenges.
Find out how RPO agreements are typically structured and implemented.
We demystify RPO and demonstrate why it's a great fit for companies and teams of all shapes and sizes.
Speak To Our Experts
Looking to solve your most pressing people challenge? Fill in the form to get started on the solution.