People Labs
Collaborative workshops to identify recruitment problems, explore creative ideas and forge the future.
Struggling to solve your biggest people challenges? Let's shape the solution together.
Our Labs focus on the four areas that are most likely to hinder your ability to attract, recruit and retain the right people.
Each Lab is designed to hone in on specific problems and produce real outcomes.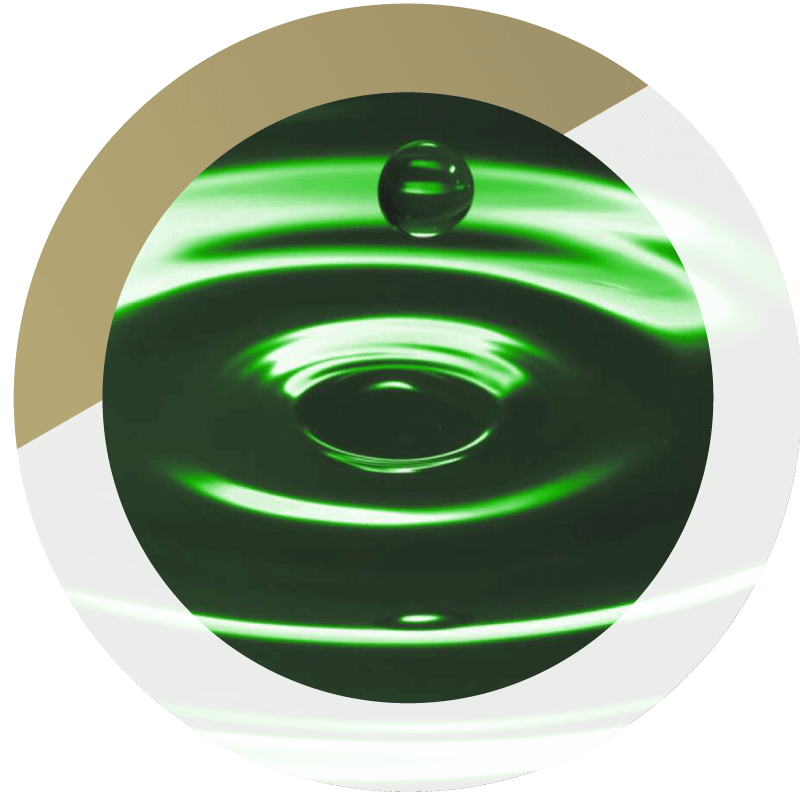 What People Challenge Are You Looking To Solve?
Boost Your Employer Brand
"I don't know how we're going to attract the great candidates this company needs."
Our Attraction Lab is for you if:


- You want to improve candidate quality and build your talent pool.- You're eager to enhance the candidate application process and experience. - You need a standout EVP that really speaks to the people you desire.
If You Feel This Attraction Pain...
The quality of your candidates is lower than required.
You aren't the employer of choice.
You have the basics of an employer brand but it needs depth.
You're struggling to align the organisation to your EVP.
Your technology is failing to enhance the candidate experience.
Your careers site isn't working hard enough to convert candidates.
You need a recruitment marketing strategy.
You're too reliant on job boards.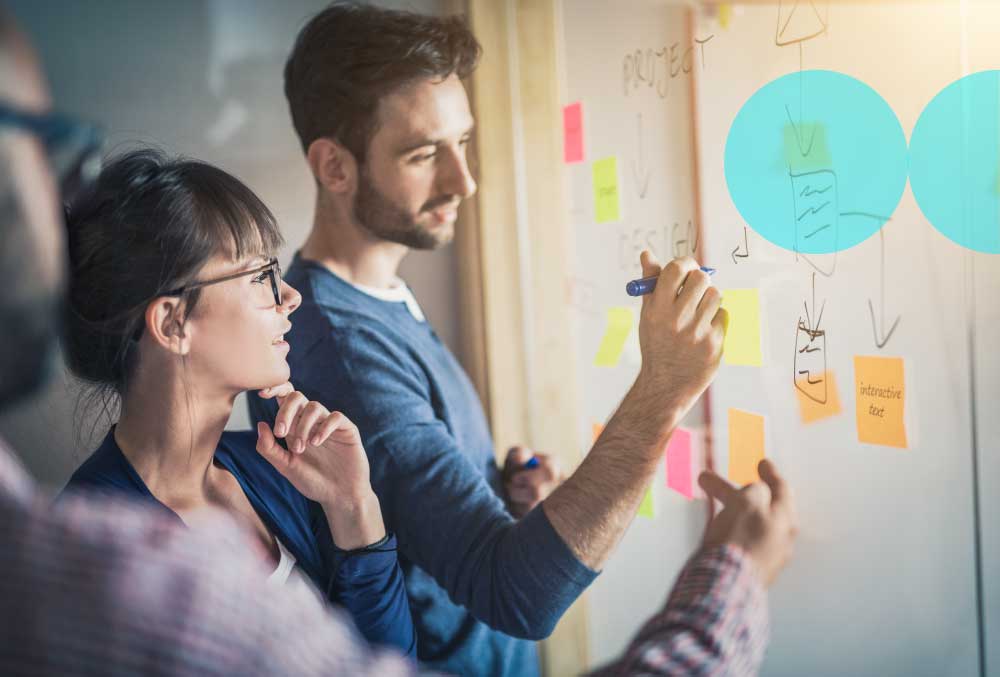 ...Get The Answers You Need
An understanding of what 'best in class' employer brand looks like.
Creative recruitment marketing ideas.
A benchmark against your competitors.
Website & technology recommendations.
How to create and lead with candidate personas.
Ideas to improve your candidate experience.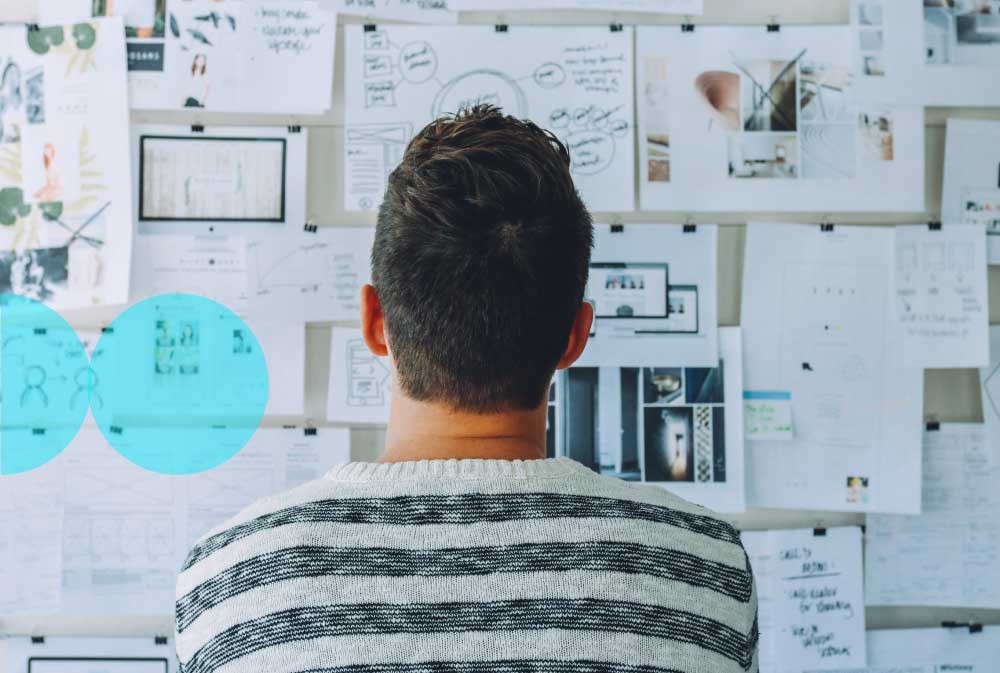 Enhance Your Recruitment
"We're missing out on opportunities and consistently struggling to fill vacancies."

Our Resourcing Lab is for you if:
- You want to hire the right people and keep projects on track.
- You're struggling to take a chunk out of your list of open vacancies.
- You need greater reassurance about moving people fast to new sites and locations.
If You Feel This Resourcing Pain...
Lost opportunity cost.
Perpetual open vacancies.
Reactive recruitment.
Lack of differentiation.
Projects off track.
Inability to scale.
Not able to attract the right people.
High turnover of staff.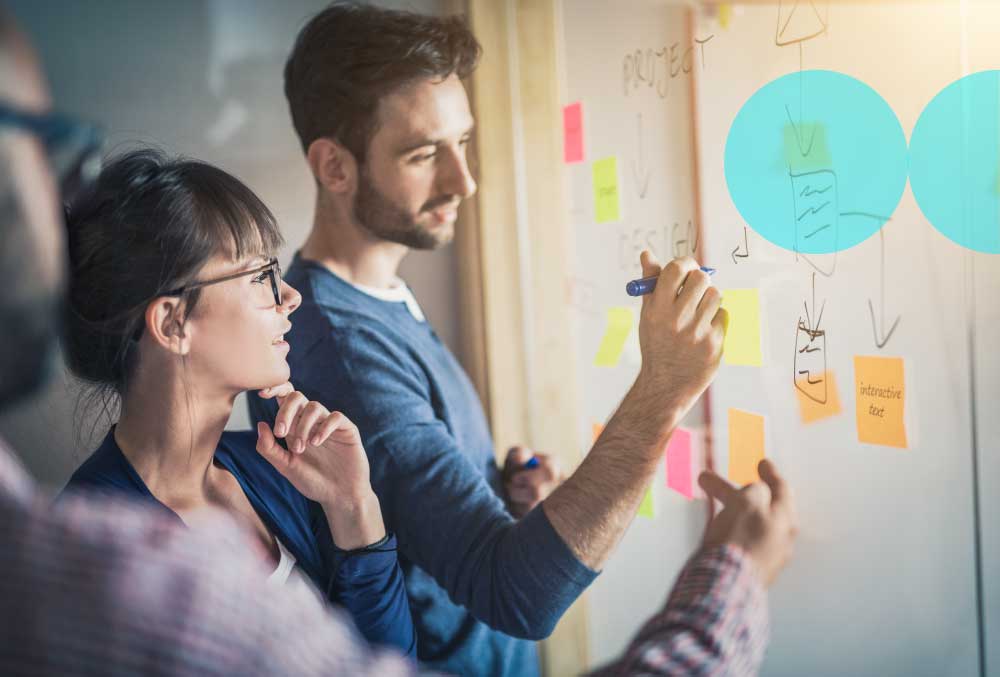 ...Get The Answers You Need
An international recruitment roadmap.
A resource plan, strategy and actions.
Recruitment confidence.
Creative ideas to improve retention of staff.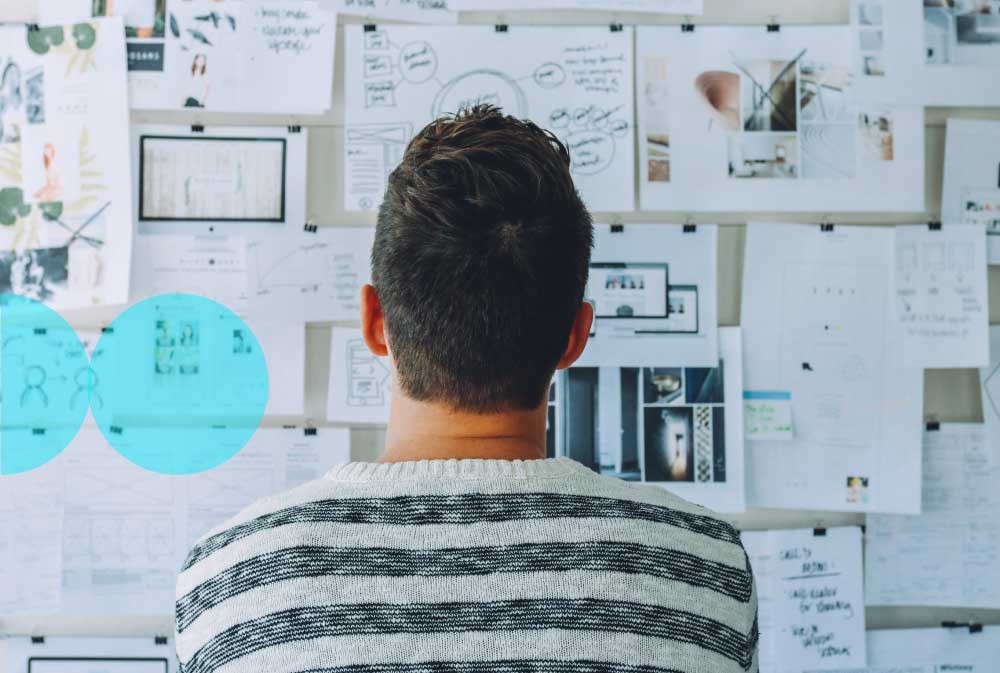 Mitigate Against Risk
"Visible and silent compliance risks are keeping me awake at night."
Our Compliance Lab is for you if:
- You lack sufficient capability to set-up a compliant payroll solution in an unfamiliar territory.
- You must hire people quickly but compliance knowledge gaps are slowing you down.
- You've moved into a new market and need some project-based assistance to hit the ground running.


If You Feel This Compliance Pain...
Inefficient processes are causing friction.
You have local tax complications.
Silent legislation changes are causing increased risk.
Entering new markets, fear of the unknown.
Onboarding global candidates.
Lack of contractor compliance.
Uncertainty around local payroll set-up.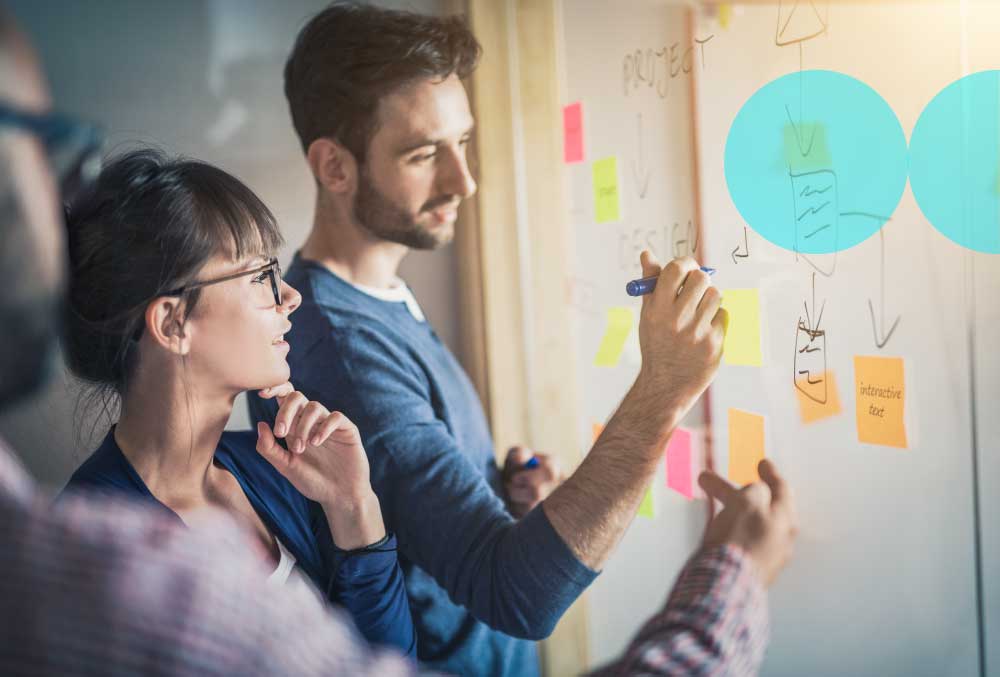 ...Get The Answers You Need
Ideas to create process efficiencies.
Enhanced visibility on cost control.
Visibility on legislative changes and how you stack up.
A roadmap for becoming 'Gig Ready'.
A strategy for the 'healthy' movement of people globally.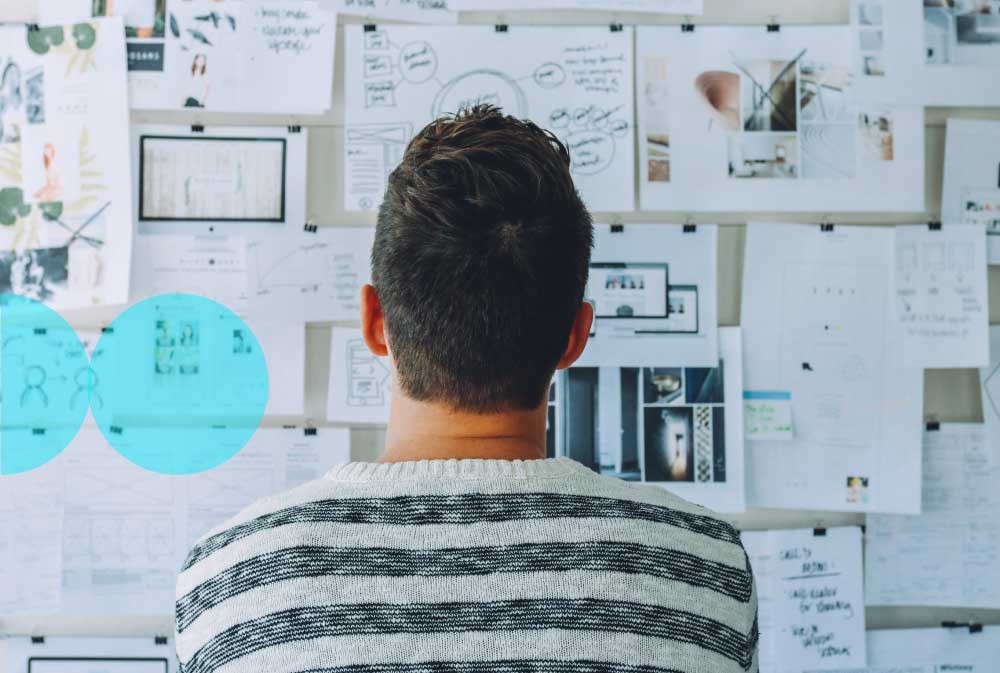 Identify Your Biggest Challenge
"I fear for the company's long-term success if we don't have the right people in the right seats."
Our Strategy Lab is for you if:
- You're looking to revamp your recruitment process but aren't sure where to begin.
- You want to know how you stack-up to the competition.
- You need a recruitment strategy that will set-up your teams for success.
If You Feel This Strategy Pain...
You don't know what you don't know!
Lack of visibility and planning.
You're not set-up to succeed.
Lacking a people strategy.
You don't know if your team is structured the right way.
Succession planning is needed to identify your next leaders..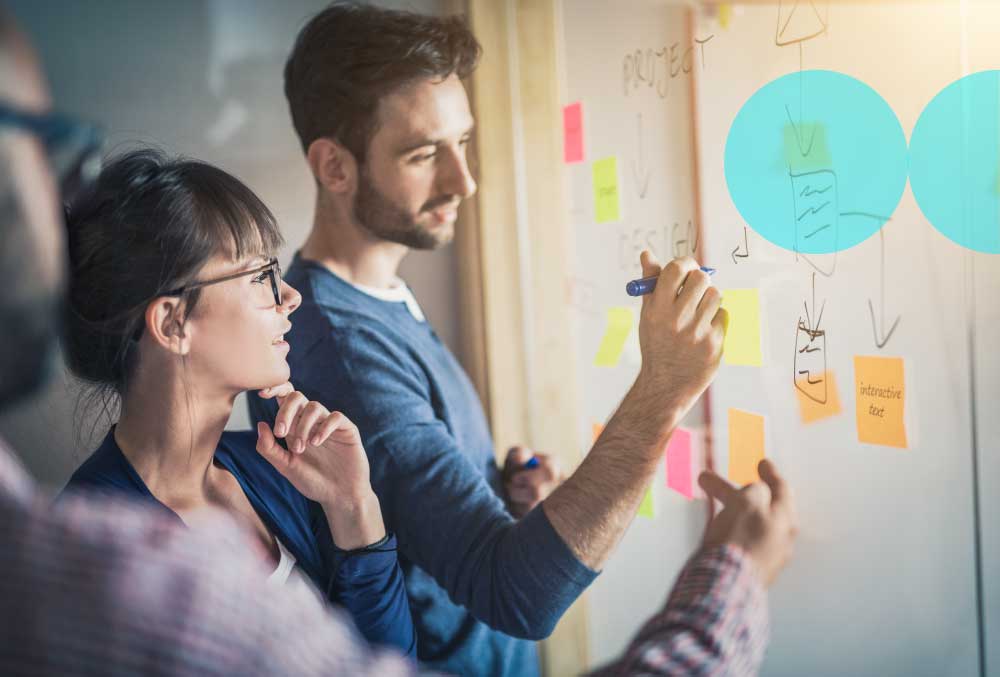 ...Get The Answers You Need
Your key problems identified and defined.
Greater understanding of your competitors and how to beat them.
A roadmap for putting the right people in the right seats.
Clarity on your future leaders.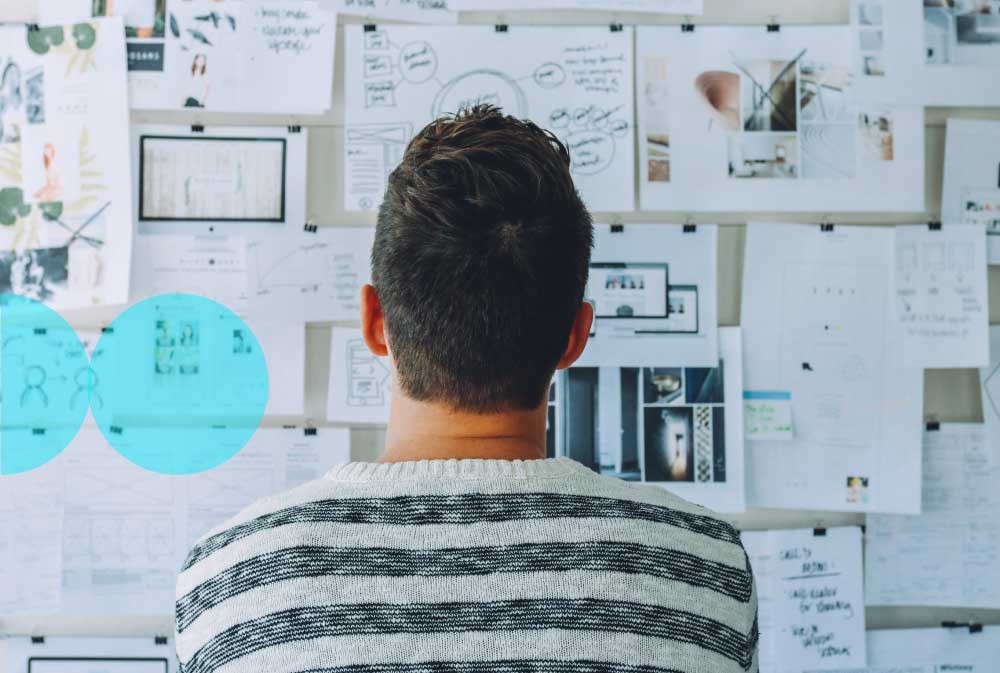 How Does It Work?
An initial call to outline your key challenge.
We get creative and create a structure for our session.
We invite you to our Lab to present our ideas and collaborate.
We play back our findings. You leave with value, answers and a roadmap for future success.
What To Expect
People Labs aren't stuffy boardroom meetings. They're fresh, fun and engaging. After meeting with us, we guarantee you'll leave with:
Creative recruitment marketing ideas.
A greater understanding of how you stack up against the competition.
The knowledge needed to move forward as an employer of choice.
Renewed confidence that there are tools in place to mitigate against risk.
A robust strategy for growth.
What People Say
"The Labs workshop really helped us to 'unfreeze' our current thinking. The session created the momentum and energy required to think more creatively about our values and purpose. The BPS team drove the creative process and the Lab was well worth the time spent."
Rutger Helbing
CEO @ Devro
"From the first contact I had with BPS, I knew this was a great opportunity. The Lab has really helped myself and team re-look at certain areas of our strategy and given us confidence in others. I highly recommend to any HR leader wanting to get a fresh perspective on their plans."
Louise Clough
Director of People @ Learning Curve Group
"It's been really refreshing to have a session like this with a recruitment partner."
Ian Green
Managing Director @ Complete Workforce Development
"Wow. BPS really hit the nail on the head and the creative and messaging produced felt like us, not you. Our people will buy into this and feel the passion."
Head of Flight Operations
Leading European airline
What's In It For Us?
We'd love to become your long-term, strategic recruitment partner. But there's no obligation following the Lab. All we ask from you is your full commitment. For this to work effectively, we need you to highlight a problem you are facing and the key people from your team in the (virtual) room with our experts for 2-3 hours.
Introducing BPS Labs
Share our handy guide with your people and senior leaders. This is your opportunity to get your team out of the office, take a step back and cast a strategic eye over the business.
Speak To Our Experts
Looking to solve your most pressing people challenge? Fill in the form to get started on the solution.