Industries
Providing the people who will design and build tomorrow's world.
To truly understand the niche requirements of your industry we live and breathe it, alongside you.
We make your people strategy our primary focus. So you can concentrate on doing what makes your business great..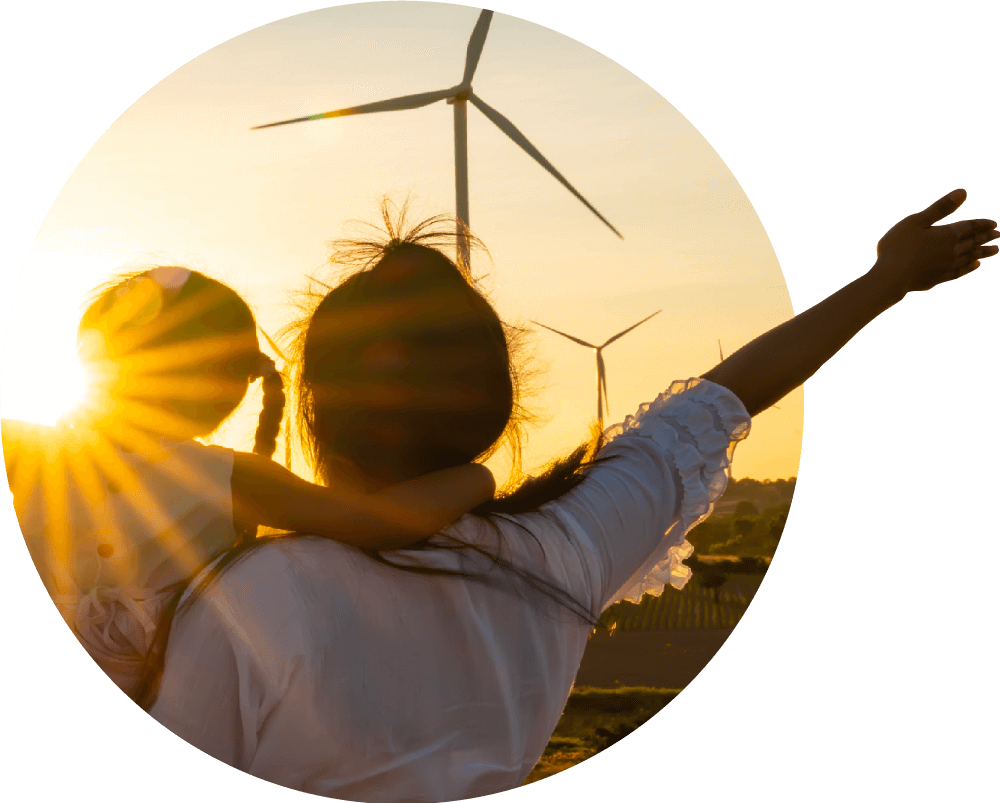 Innovation will continue to shape the way we live, work and play.
By focussing on your people we ensure you remain at forefront of change.
What do we do?
Hire the right talent, enhance your recruitment processes, find future leaders and better anticipate demand. All while remaining compliant and creating time and cost efficiencies.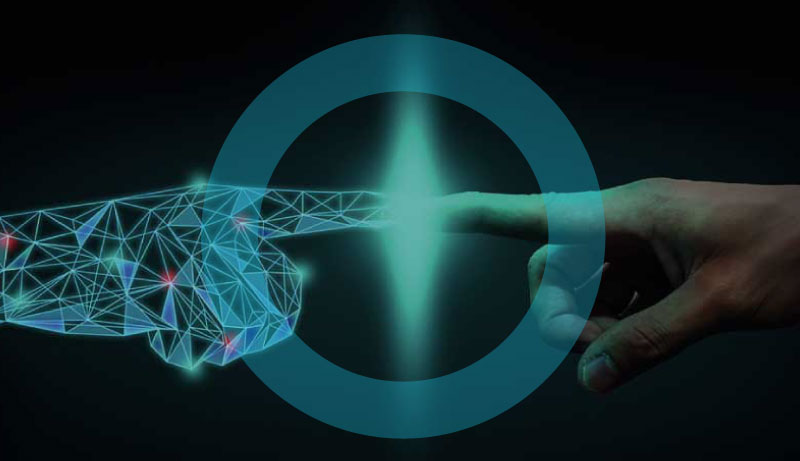 What does Intelligent Industry mean to us?
To us, Intelligent Industry encapsulates the bleeding edge between engineering and technology. Quite simply, the thinking that takes place within this sweet spot will continue to drive global innovation.

We partner with the companies designing, building and implementing the solutions and products that will enable the future.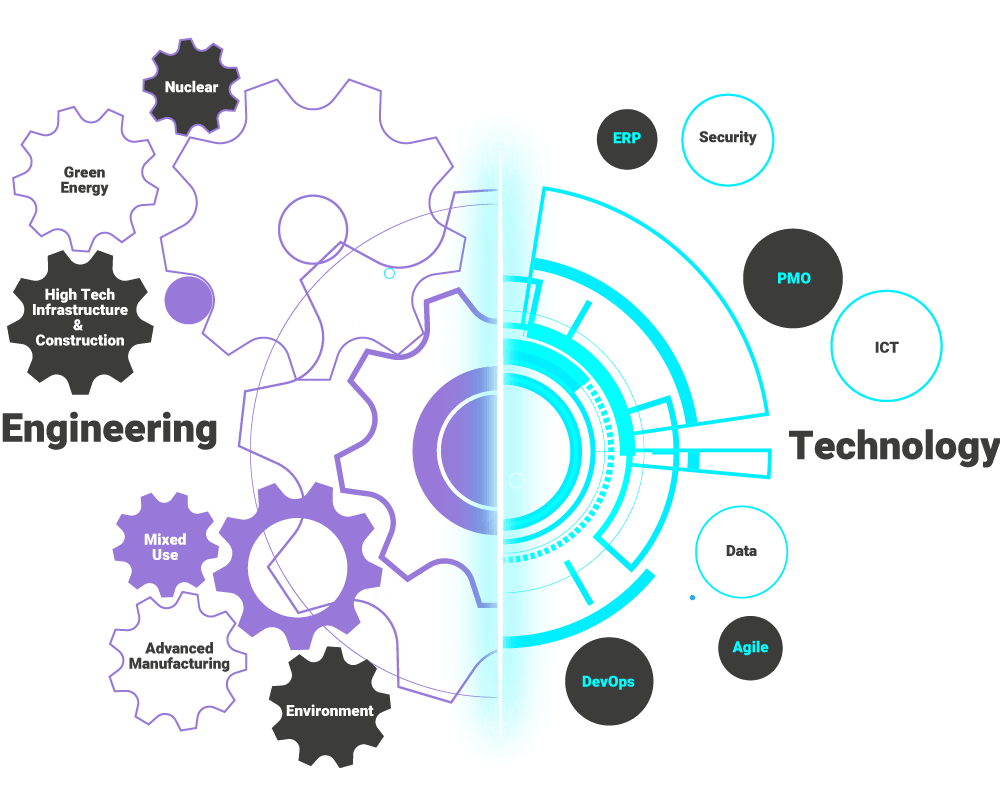 Professional Services is at the crossroads of industry transformation.

Therefore, ensuring you have the right people and capability required to drive innovation is crucial.
What do we do?
We develop a deep understanding of the different roles each employee has to play. This enables us to deliver the talent required to boost productivity and delight your customers.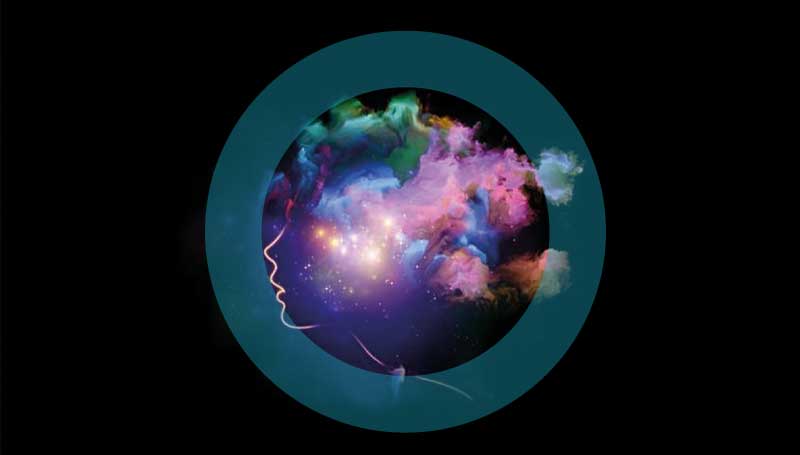 How do you navigate a changing landscape?
Change is not always straightforward. The vast Professional Services segment includes multiple sectors and functions, each moving at their own pace.

The work we do involves anticipating skills and people demands so that you're always one step ahead.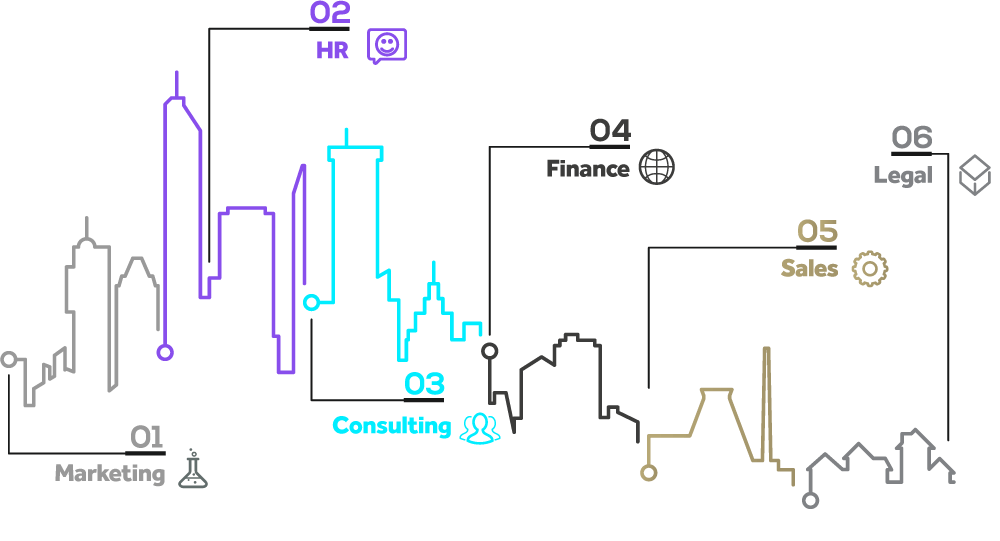 The education and training sector is having to adapt the way it delivers.

This change will require an influx of new skillsets, mindsets and specialisms to ensure providers are set-up for future success.
What do we do?
We solve recruitment and talent strategy challenges across various settings This includes mainstream and alternative provision. As well as the adult education landscape.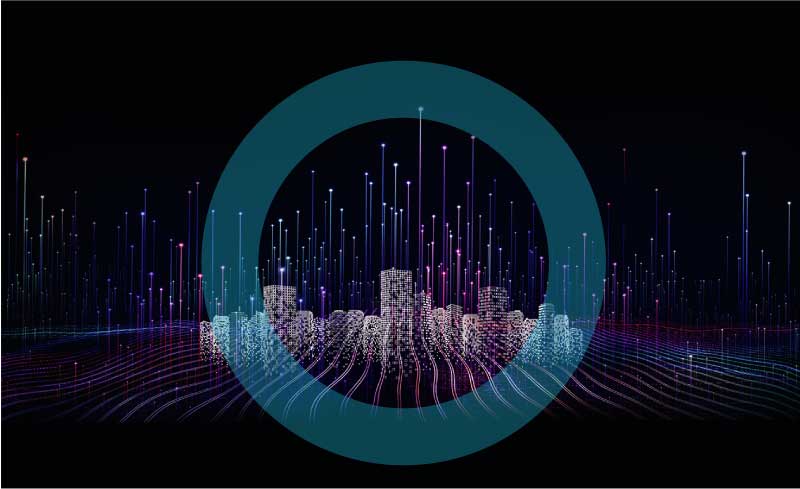 How do you build teams that change lives?
A strong sense of purpose will remain at the heart of teaching and vocational training.

Our recruitment process results in better access to talent, quicker time to hire and an enhanced candidate experience. This service is supplemented by concierge account management. We're dedicated to ensuring you hit your growth goals while staff and students meet their aspirations.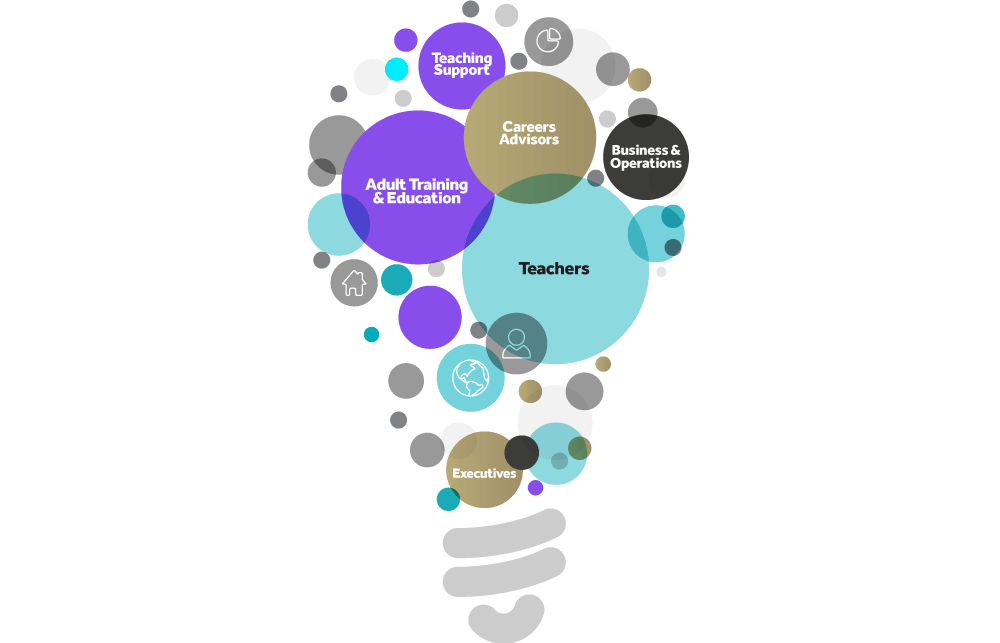 What People Say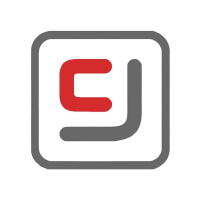 The BPS partnership worked extremely well, with the team building trusted relationships at multiple levels early on in the process.
Rich Goldman
CEO @ Construction Journal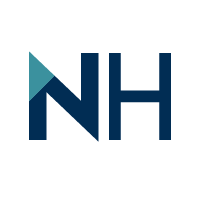 In BPS, North Highland has found a reliable, committed, and trusted partner who are always on hand to help us deliver our recruitment strategy.
UK TA Senior Manager
@ North Highland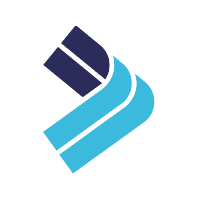 Since the very beginning of our partnership, BPS has demonstrated a consultative approach that stands them apart from other recruitment organisations.
Jayne Worthington
CEO @ The Progress Group
Industry Spotlight
Engineering
Coming Soon
Our partners can be found in Construction, Civil Engineering and Manufacturing.
Technology
Coming Soon
Providing total talent solutions across, IT & Gaming, Fintech, Unmanned Aviation and Electronics.
Energy
Coming Soon
Leading the way in powering human innovation across the Renewables, Nuclear and Waste-to-Energy sectors.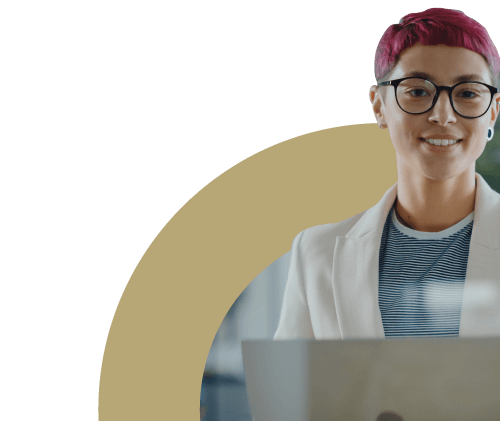 Solutions
Permanent, contract and flexible recruitment solutions to suit every requirement.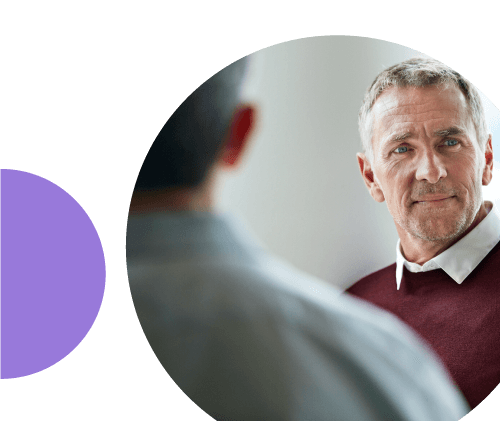 Jobs
Find your next role in engineering, tech or professional services.
Speak To Our Experts
Looking to solve your most pressing people challenge? Fill in the form to get started on the solution.