Business &
professional
.
We enhance your core functions and help you drive customer success.
Powering

professional services
Business and Professional Services is at the crossroads of industry transformation. This change has the potential to unlock tremendous job creation and fundamentally shift the way we all do business.
However, this vast segment includes multiple sectors and functions – Finance, Sales, Marketing, Legal, Customer Service etc - each moving at their own pace.
Therefore, ensuring you have the right people and capability required to drive widespread transformation and enable customer success is crucial.
This is where we come in.
What do we do?
Anticipating demands and embracing change is not always a straightforward process. To us, it's in our DNA and what we love to do.
We spend time getting to know you, your business, its structure and its culture. This way we can develop a deep understanding of your corporate landscape and the different roles each department and employee has to play.
By linking all of this together we are then able to deliver the talent required to boost productivity and delight your customers.
.
How do we help you navigate a transforming landscape?
Almost every sector is currently subject to external market pressures caused by industry transformation. Standing still simply isn't an option.
Take the private education sector as an example. This is an area that's been forced to rapidly adapt as a result of the Covid-19 pandemic.
Industry transformation has made this transition possible, but not in isolation. Supporting innovation in teaching delivery has involved IT, Finance, Sales and Marketing teams and countless other professionals.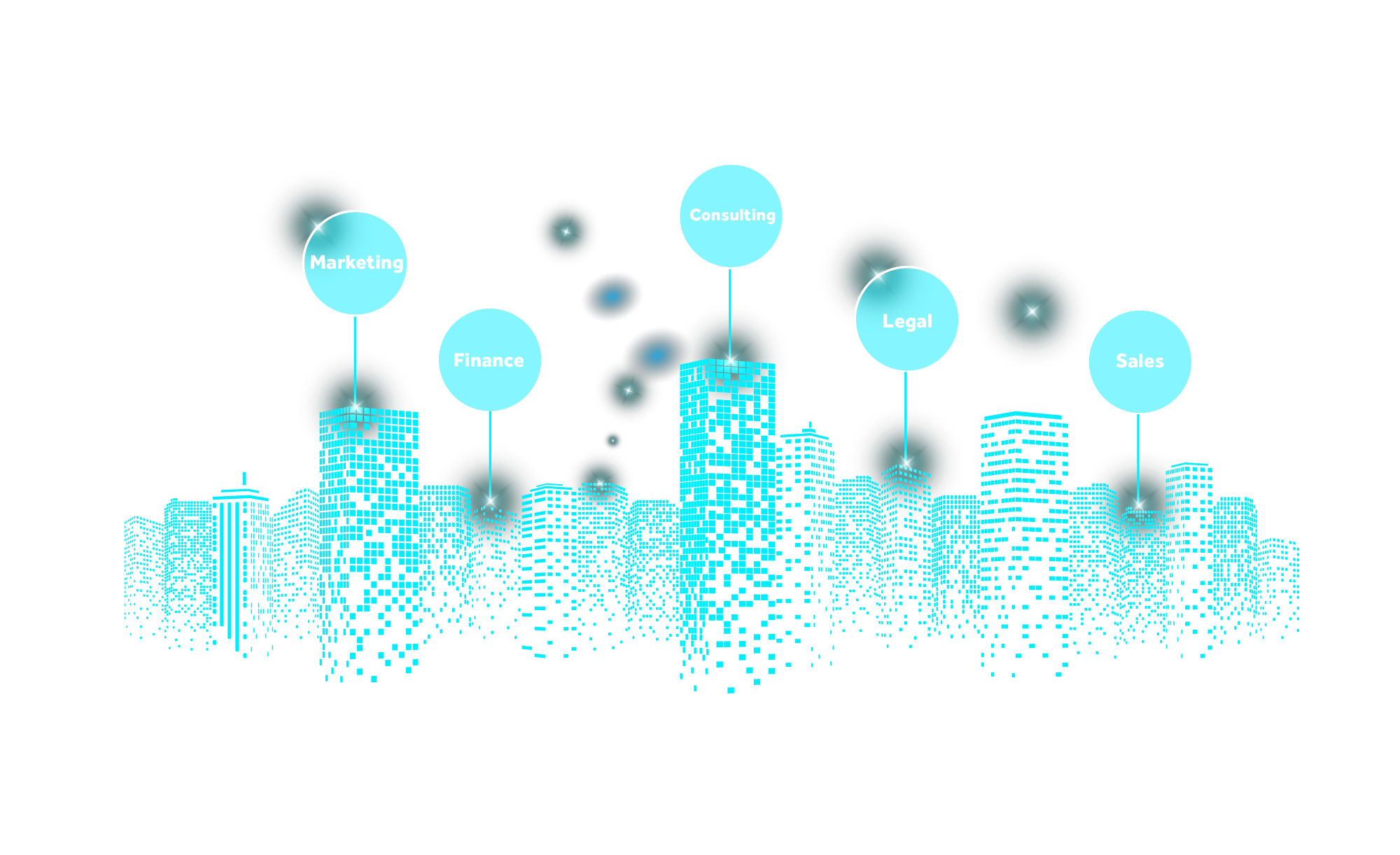 The work we do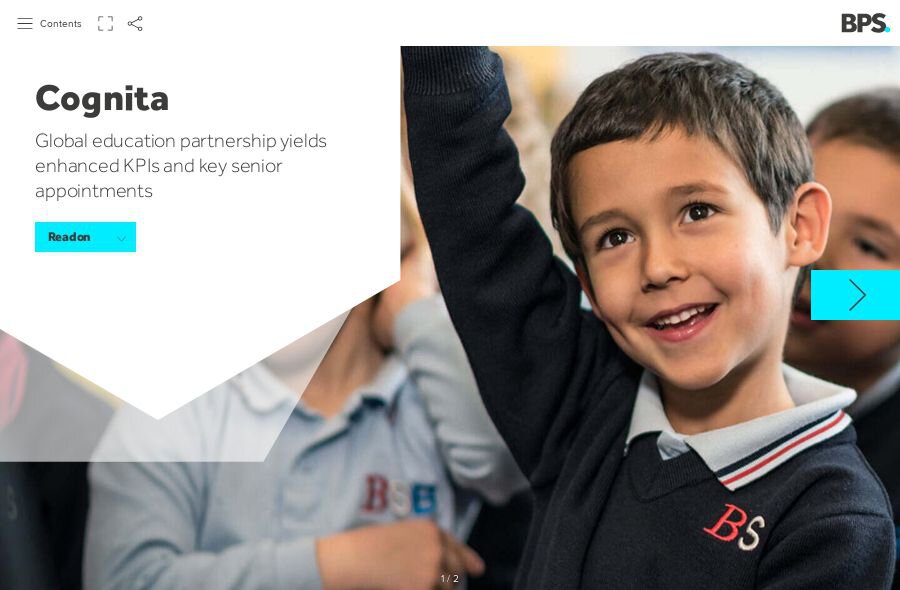 Global education partnership yields
enhanced KPIs and key appointments
Cognita required a recruitment partner capable of supporting its expansion.
An initial UK remit now covers Europe and Asia, including key appointments at flagship schools.
Relocation provider deploys multi-region RPO solution
To achieve growth and reduce attrition, Santa Fe required a re-think.
We've helped centralize their hiring function and enhance their employer brand in three regions.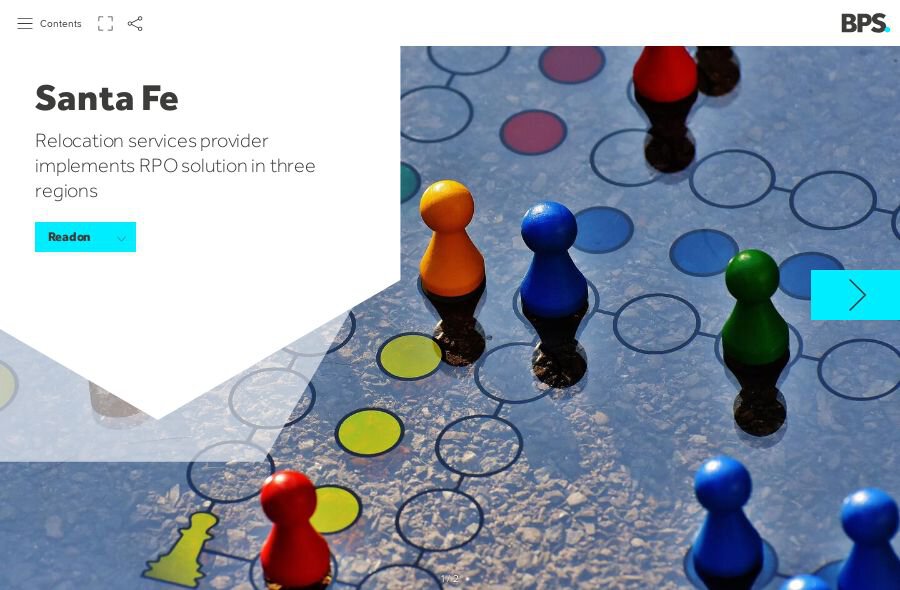 Other areas we operate in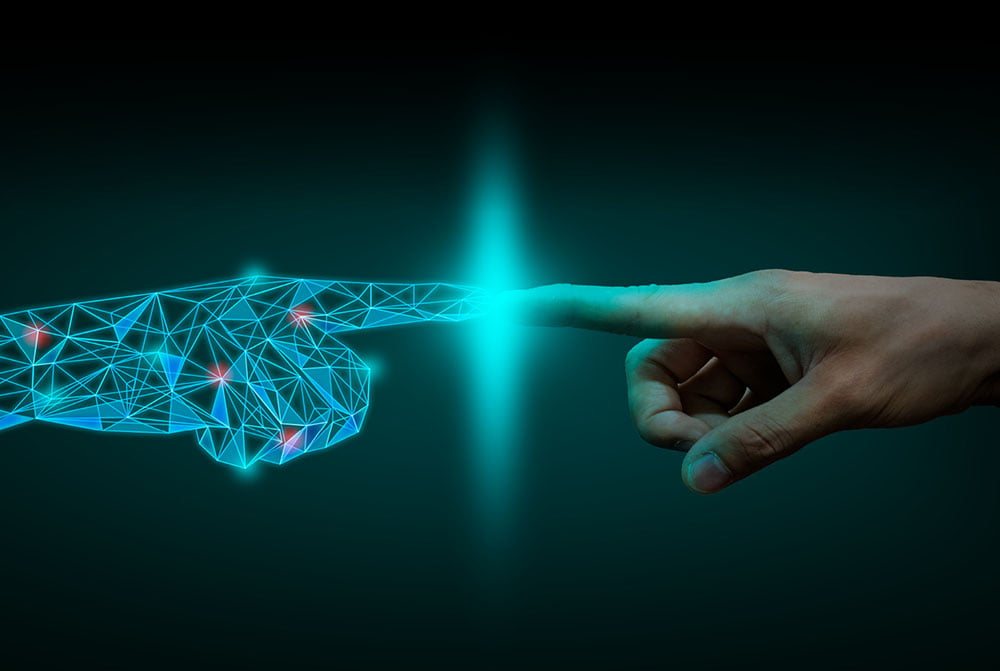 Intelligent
industry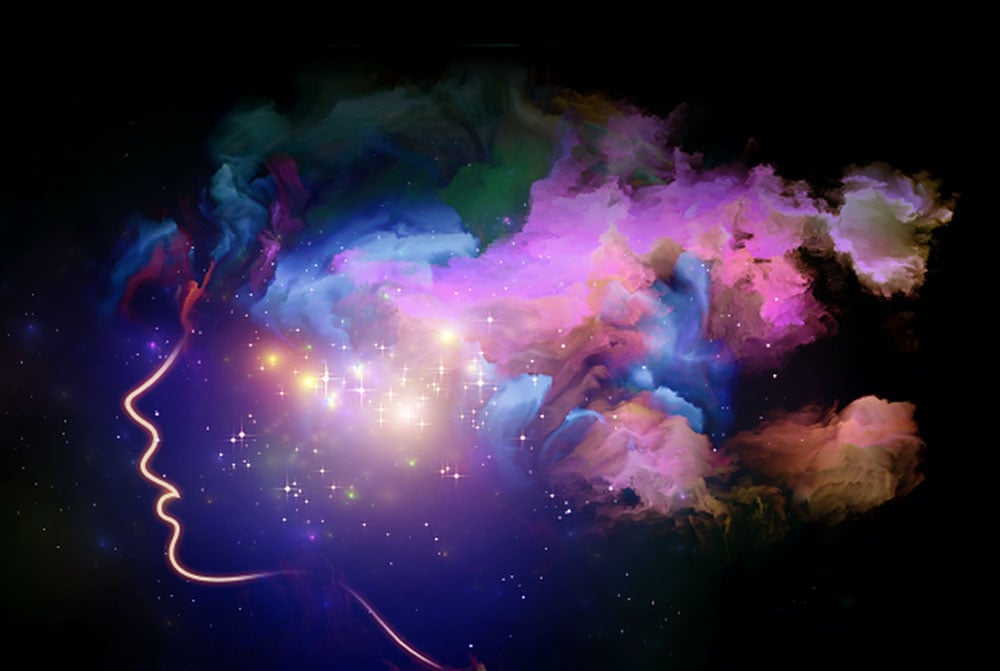 HR
partnerships
Problems we've solved,
stories we've told.
We've helped our partners in the Professional Services space overcome their own unique recruitment challenges.
These are the stories that have shaped their growth and success.
What people say...
"BPS has made me 'say wow' for a number of reasons. They are responsive and always contactable and their skilful management of stakeholders at all levels and sound knowledge of marketplace activity have been invaluable. BPS' commitment to safeguarding is outstanding, ensuring our schools feel as if they are entrusting their recruitment to a 'safe pair of hands'."
Claire Hinson, European Recruitment Partner & SCR Champion
"Working with Santa Fe is a true partnership. We're extremely proud of the quality of candidate and results we've delivered while the introduction of the Accelerate Graduate Programme has really helped to enhance the Santa Fe employer brand."
Tim Ward, Group Account Director
"BPS have significantly reduced time to hire, simplified the fee structure and refined the recruitment experience by being our sole resourcing partner."
Stuart Watkins, Chief Information Officer
"During a time of great business change, BPS offered a professional, punctual and friendly recruitment service.
As well as sourcing a large number of candidates BPS introduced several best practices to recruitment, including the structure of interviews and a robust scoring mechanism of candidates. This allowed for a fair and in-depth assessment of candidates as well as making Affinity Water seem more professional to prospective employees."
Andrew McIlwraith, Programme Manager
Our
NPS®
We care about our customers and the way we make them feel. By using Net Promoter Score® we're able to measure the quality of every interaction. NPS is a fundamental part of our business, touching every point of our Customer Journey.
We simply ask:
"On a scale of 1-10, how likely are you to recommend BPS World to a friend, colleague or someone else?"
The results speak for themselves…
Intelligence
$6.5bn
Projected value of the professional services market in 2023
#1
Consulting is the largest segment of the professional services market
33.4%
North America's market share, the largest market across the globe
Speak to our experts
Looking to solve your most pressing people challenge?
Fill in the form and our experts will be in touch.