Intelligent
industry
.
Providing the people who design and build tomorrow's world
We're proud of our heritage but we're not stuck in the past. It's this philosophy that's kept us thriving across the intelligent industry landscape for over two decades.
Throughout this time, we've specialised in finding the people who design and build tomorrow's world. By collaborating, innovating and always putting our partners first we've been able to help HR leaders and their teams overcome their biggest people challenges.
What do we do?
Our tailored solutions cover the entire recruitment lifecycle. Hire the right talent, enhance your recruitment processes, find future leaders and better anticipate demand. All while remaining compliant and creating time and cost efficiencies.
Engineering and technological innovation will continue to shape the way we live, work and play.
By focussing on your people we ensure you remain at forefront of this change.
What does intelligent industry mean to us?
We deliver tailored recruitment solutions to the businesses focused on advancing human civilisation.
To us, intelligent industry encapsulates the bleeding edge between engineering and technology, an area that's always been our sweet spot.
With increasing competition for key skills, our partners rely on us to find them the talent required to power the Fourth Industrial Revolution.
Quite simply, we pair with the companies designing, building, manufacturing and implementing the solutions and products that will enable the future.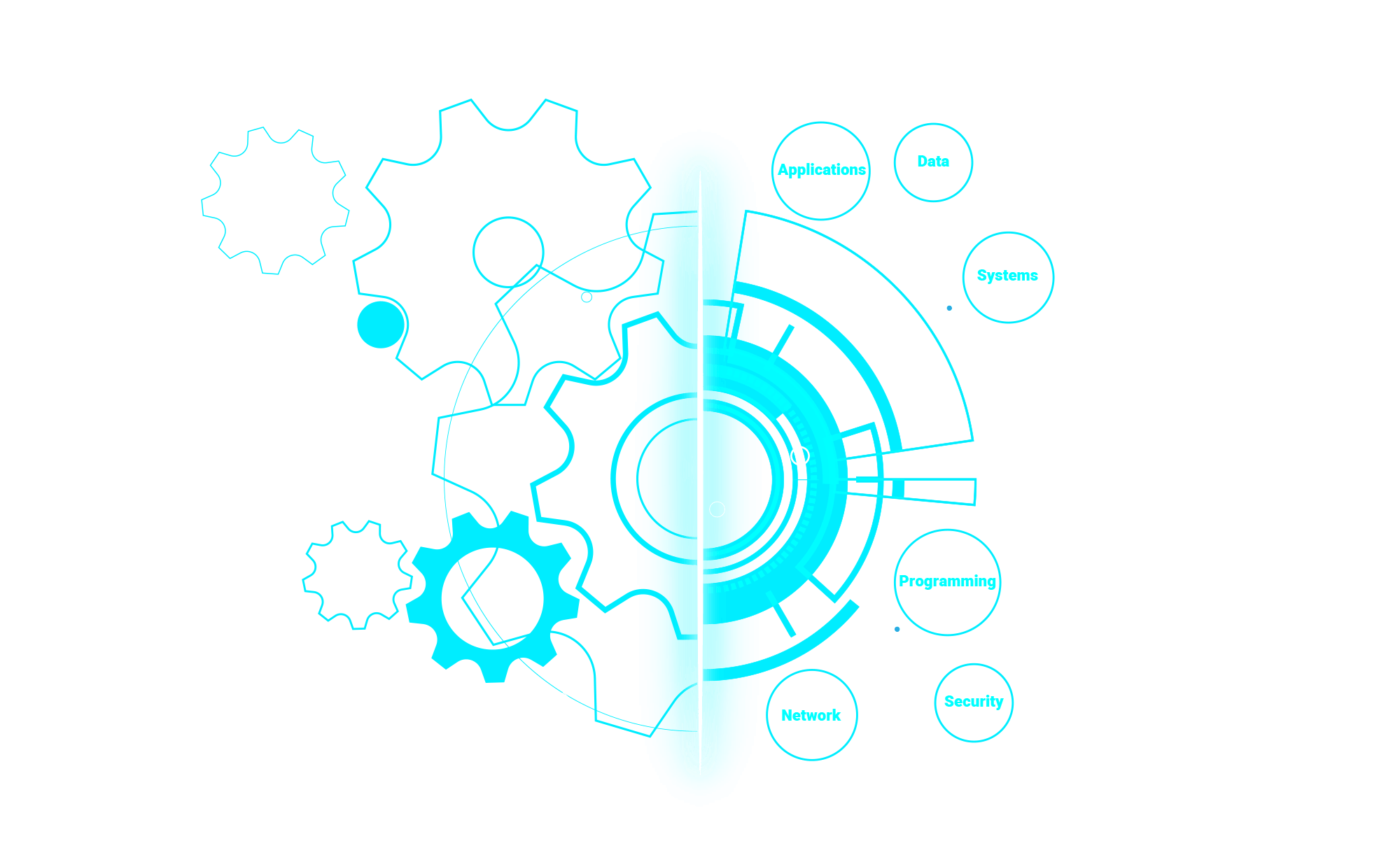 Industry Spotlight
Get more insight into the work we do within our key intelligent industry verticals.
Other areas we operate in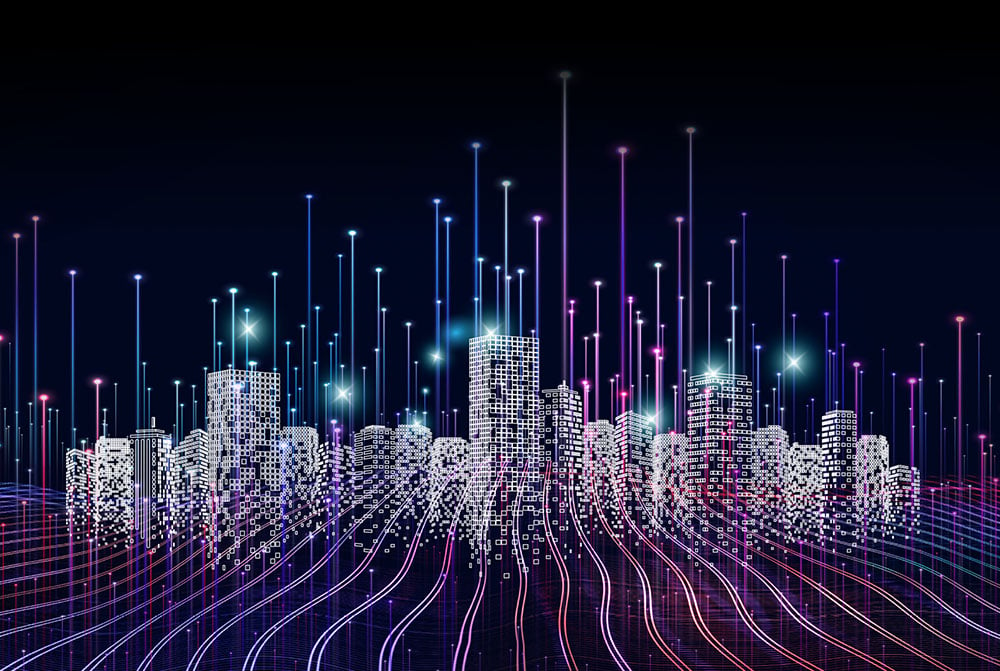 Business &
professional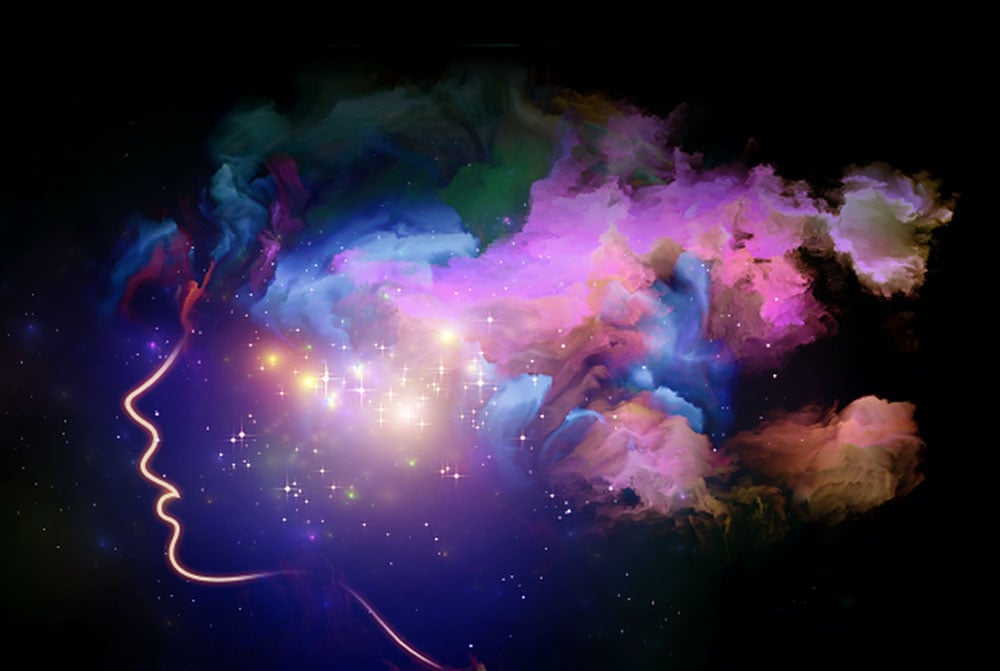 HR
partnerships
How the world is meeting the green skills demand
The drive towards net-zero will be underpinned by green skills.
However, the challenges we face are not simple. And the solutions we need will require immense levels of co-ordination and unilateral thinking.
We've curated the most insightful data on the pace and intensity of the green transition.
Get the guide and find out what's required to ensure we capitalise on this generation-defining opportunity to halt the effects of climate change.
What people say...
"BPS have significantly reduced time to hire, simplified the fee structure and refined the recruitment experience by being our sole resourcing partner."
Stuart Watkins, Chief Information Officer
"I have worked with the team at BPS for nearly 2 years and we have recruited over 200 people during that time.
Their operational and commercial awareness has been invaluable in order to deliver against tight deadlines in a sometimes very challenging environment where requirements and availability of our managers can change every day."
Jacquie Burgess, Head of UK HR
"BPS have worked efficiently and expertly to deliver both permanent and contract candidates to our projects throughout Asia. They have been quick to react when we have urgent, 'hard to find' requirements and they have been successful in providing creative solutions to local talent shortages."
Carol Peres, Head of HR Asia-Pacific
Finding a quality candidate for a particular position is not easy. BPS World, through its strong focus on the IT industry, provides excellent support in the process of finding outstanding talent. Professional, dedicated, and flexible to our needs, they ensure the process is nice and smooth for everyone.
Bojana Morčev, HR Generalist
Our
NPS®
We care about our customers and the way we make them feel. By using Net Promoter Score® we're able to measure the quality of every interaction. NPS is a fundamental part of our business, touching every point of our Customer Journey.
We simply ask:
"On a scale of 1-10, how likely are you to recommend BPS World to a friend, colleague or someone else?"
The results speak for themselves…
Intelligence
X7
The multiplication of global mobile data traffic between 2016 and 2021
37%
Share of power generation from renewables in 2040
10.4%
The rise of CAGR of smart manufacturing between 2016 & 2022
Speak to our experts
Looking to solve your most pressing people challenge?
Fill in the form and our experts will be in touch.