Recruitment
Permanent, Contract and Flexible recruitment solutions for every requirement.
No two relationships are alike to us. Which is why we we blend our services around your unique objectives.
Are you stuck in the stranglehold of agencies? Rapidly growing but lack the capability to scale fast enough? Or perhaps you're faced with compliance headaches you've never encountered before?
We get you. Taking these challenges down is the reason we get out of bed in the morning.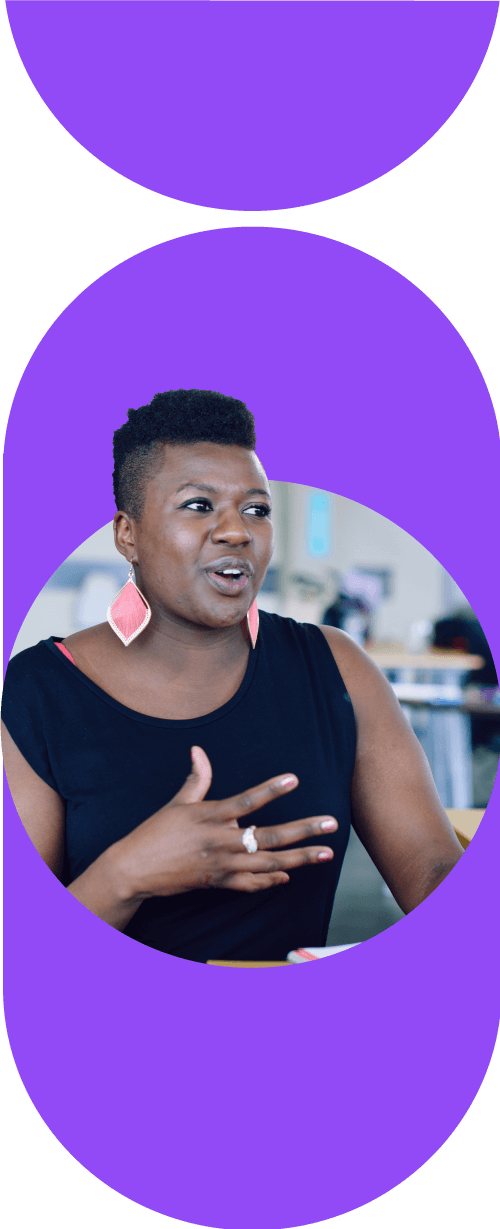 Contract

Get guarantees on quality, cost and compliance
Managed Service Provision (MSP)
Our MSP service offers scalable, cost-effective and compliant management of your flexible workforce. Hire faster and mitigate against risk when you need contingent, contract and temporary talent.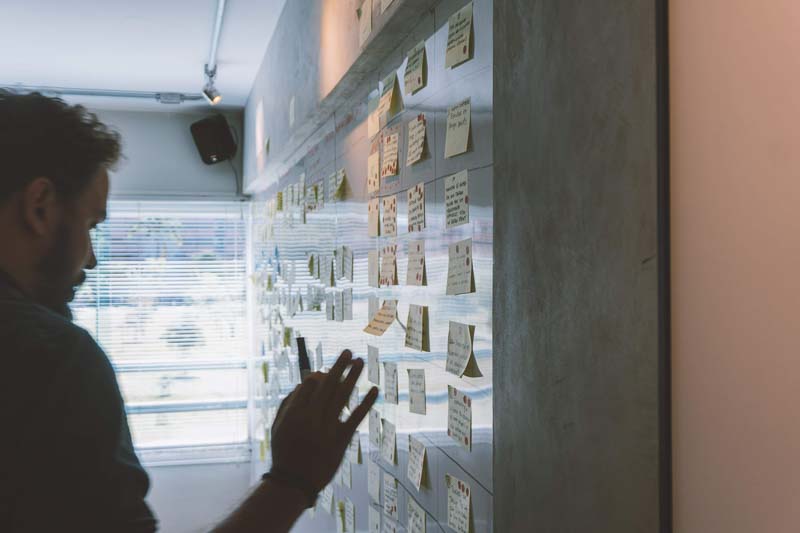 Meet High-Volume Demand
Our MSP solution is designed to deal with high-volume hiring of contract (temporary) talent. By outsourcing your volume hiring demands you benefit from faster access to talent as well as the cost and process efficiencies of partnering with a sole vendor. An added benefit of MSP is the reduction of the administrative burden on your business.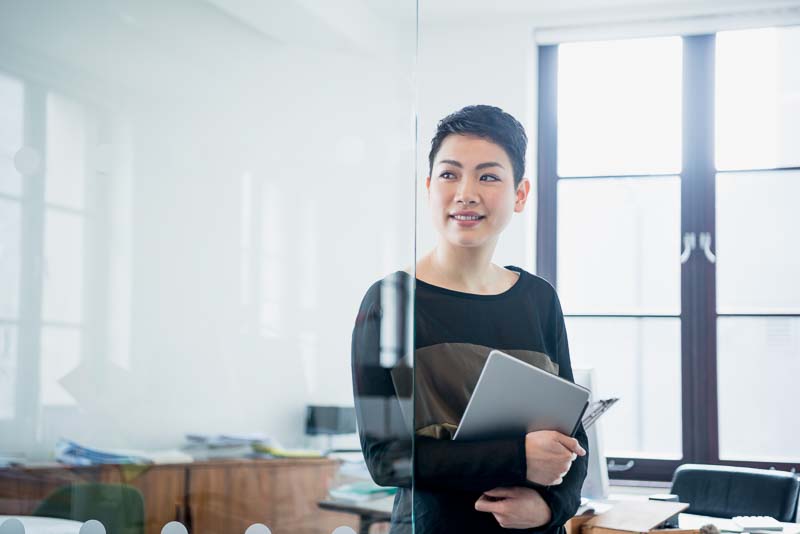 Mitigate Risk And Ensure 100% Compliance
As a managed services provider we take on the risks associated with managing a contract workforce. This includes dealing with operational, legal and financial compliance threats. We do so by auditing, identifying and resolving potential or real issues. All while implementing an all-inclusive model capable of guarding against multiple threats.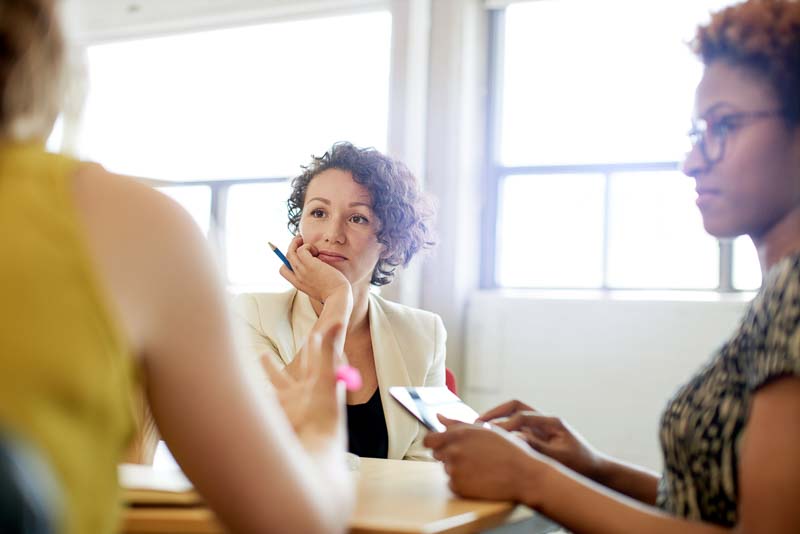 Benefit From A Uniform Process
Rather than deal with multiple vendors and their individual procedures, we work with you and your suppliers to create a uniform process. This provides the clarity and assurance you need, especially if your contract workforce is based across multiple territories. Take control of your supply chain, costs and compliance by dealing with one seamless provider.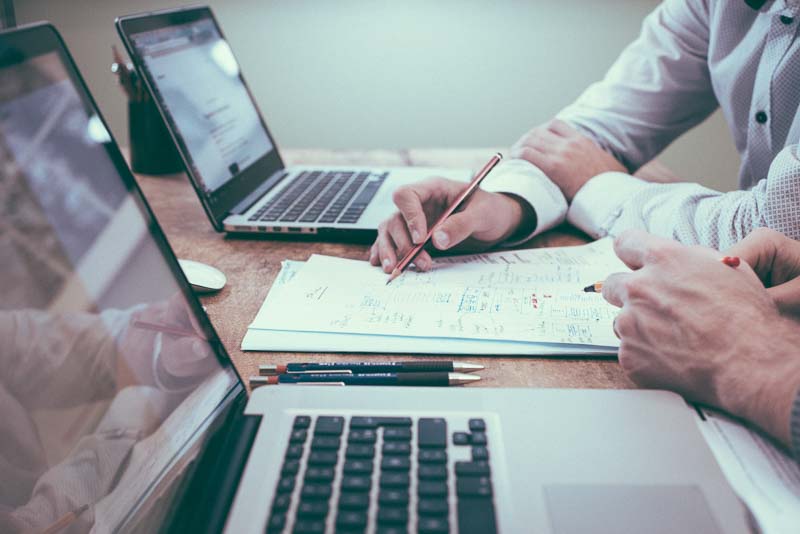 Simplify Invoicing And Payroll Management
We take away any complexity associated with payroll of your contract talent. By utilising a Vendor Management System (VMS) and other technologies, we ensure your people get paid compliantly and on-time – every time. We'll help you consolidate payment processes and eliminate any friction within your payroll management process.
Benefits To You
Flexible hiring of contingent talent as demand fluctuates.
Management of additional supply-chain partners.
Identification and elimination of compliance risks and threats.
What People Say
"BPS has significantly reduced time to hire, simplified the fee structure and consolidated our supplier base by being our sole resourcing partner."
Stuart Watkins
Chief Information Officer
BPS' operational and commercial awareness has been invaluable in order to deliver against tight deadlines in a sometimes very challenging environment where requirements and availability of our managers can change every day.
Jacquie Burgess
Head of UK HR @ M+W
Introducing BPS World
What's your requirement?
Create your own solution
At the heart of BPS World is a recruitment company with offices in key regions, operating in 50+ countries worldwide. But supplementing this core capability is a suite of services designed to provide you with a competitive advantage in the ability to attract, recruit and retain the right people.
Every organisation is unique. By looking at your pain points and your culture we'll tailor what we do to develop bespoke solutions that will enhance your recruitment and business outcomes.
Speak To Our Experts
Looking to solve your most pressing people challenge? Fill in the form to get started on the solution.