HR
partnerships
.
Hire exceptional HR talent.
Overcome your biggest people challenges.
Be part of the community.
HR has always been our key partner. Throughout the past two decades we've worked closely with HR leaders and their teams to develop impactful relationships that enhance the recruitment lifecycle.
It's this customer intimacy that's enables us to deliver tailored HR recruitment and consultancy across multiple industries.
After all, we're HR problem solvers at heart.
What do we do?
As a forward-thinking partner, our passion is working alongside our customers and within the wider HR community.
We'll help you find and hire the right people. We add value to the recruitment process and bring creative ideas for improvement. We also identify trends and map the market to better anticipate demand. Quite simply, we're with you every step of the way.
What is an HR partnership
to us?
We're a trusted partner to the HR community.
HR is evolving at a rapid pace. You need someone in your corner with their finger on the pulse – a partner who brings ideas, opportunities and solutions to you.
Find exceptional talent, solve your people challenges and get expert insight into key trends. Whatever your requirement is, we've got you covered.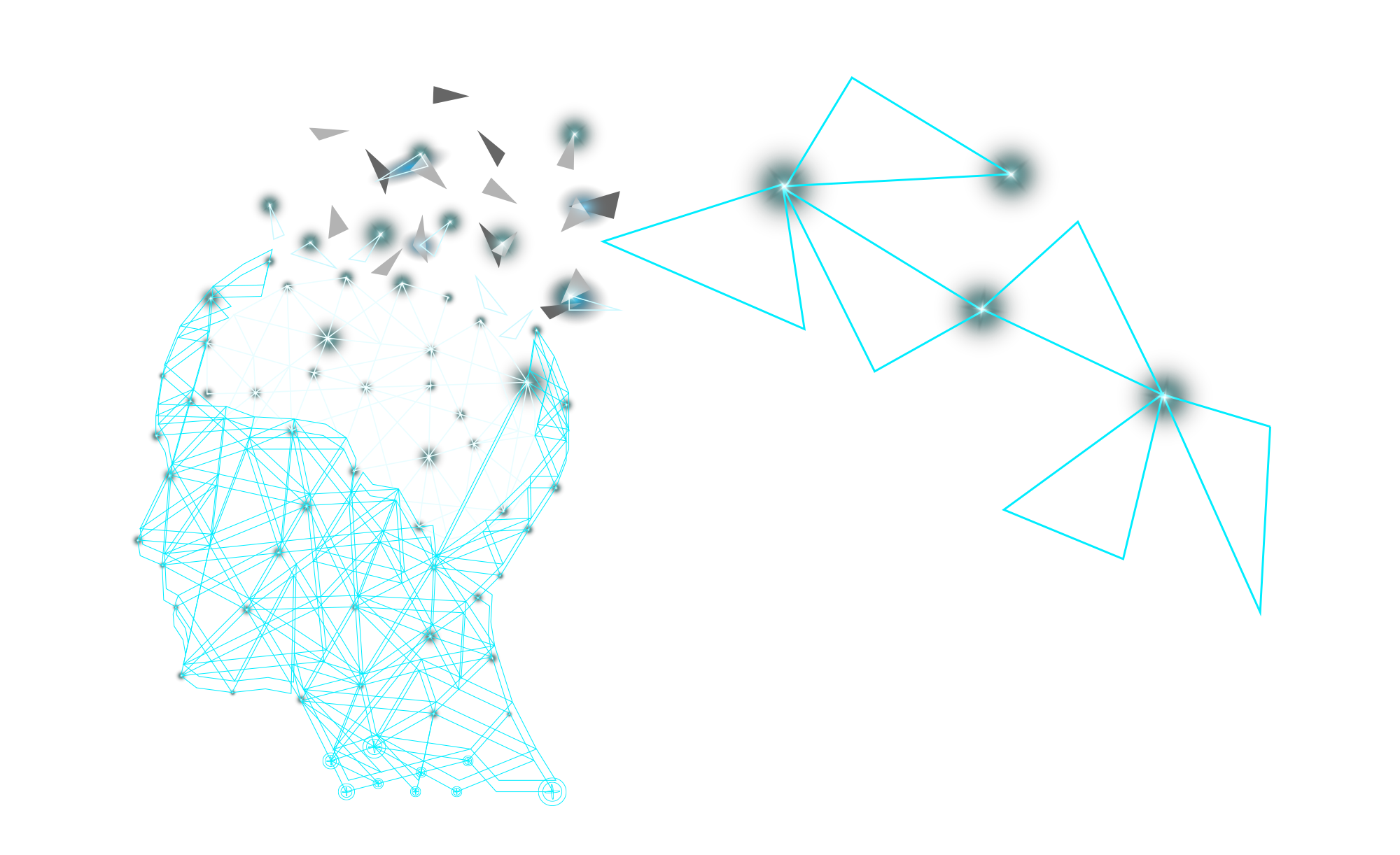 Other areas we operate in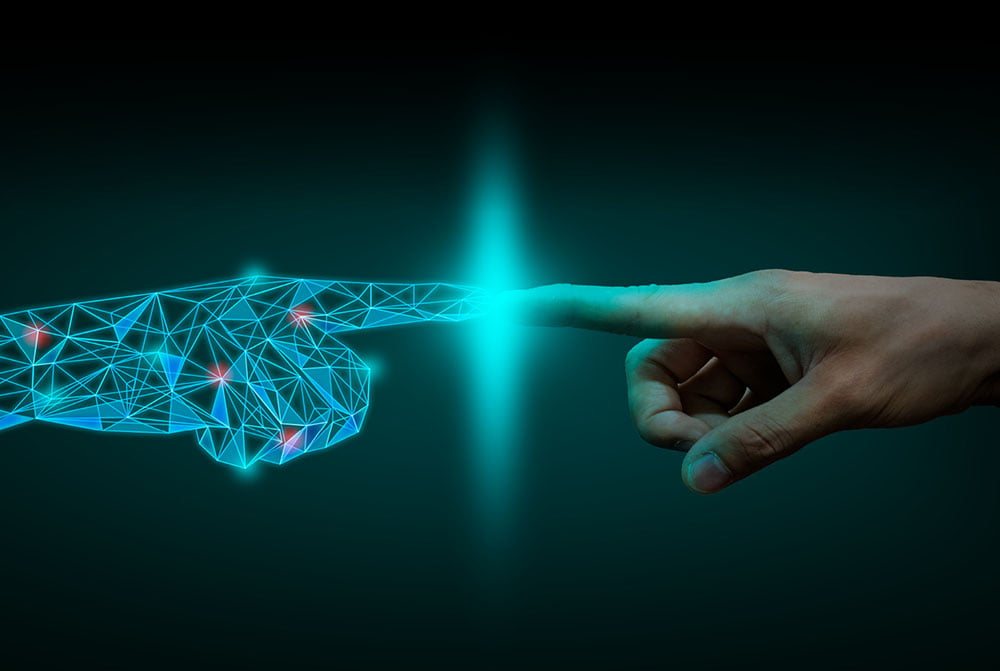 Intelligent
industry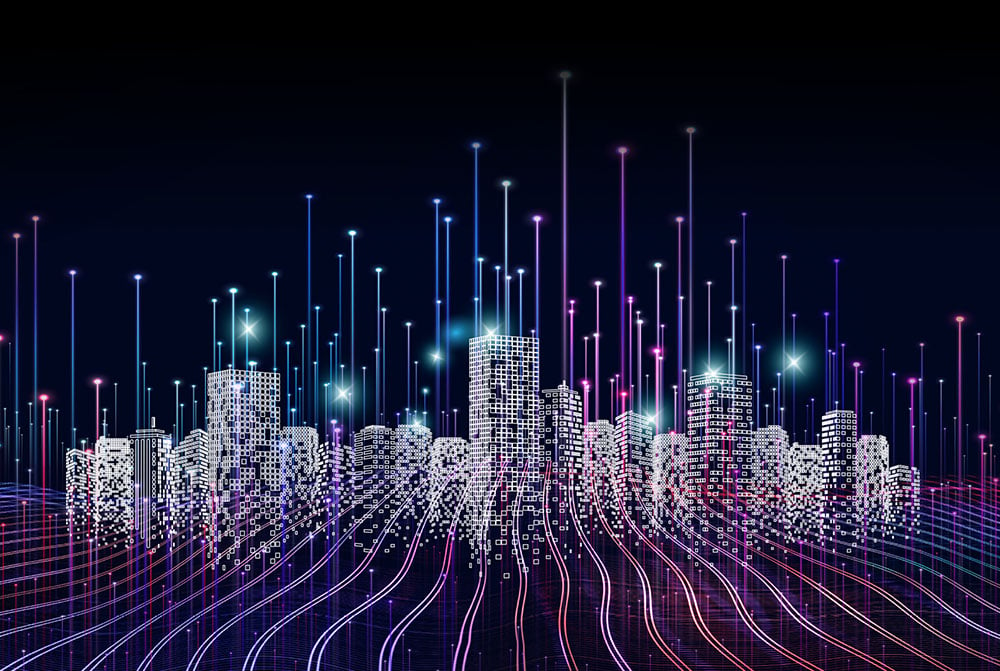 Business &
Professional
Get 'Your First 100 Days - HR Edition'
'Your First 100 Days – HR Edition' is the how-to guide for senior HR leaders eager to make their mark.
Even the most seasoned HR professionals will have some trepidations when taking on a new position.
Which is why we've broken down the initial orientation into broad, manageable chunks.
Keep checking back as this is a live document, where we'll continue to feed in the latest guidance and testimonials from senior HR leaders who've been in exactly your position.
What people say...
"BPS has made me 'say wow' for a number of reasons. They are responsive and always contactable and their skilful management of stakeholders at all levels and sound knowledge of marketplace activity have been invaluable. BPS' commitment to safeguarding is outstanding, ensuring our schools feel as if they are entrusting their recruitment to a 'safe pair of hands'."
Claire Hinson, European Recruitment Partner & SCR Champion
"BPS World are great recruiters, not only in terms of the calibre of candidates they find but also in the amount of work they put into finding them. I was particularly impressed at the range of candidates presented for our more complex roles created due to this ever-evolving industry. BPS World presented high-quality candidates for every single role, many of whom are still with us now."
Lisa Pimlett, HR Business Partner
"I have worked with the team at BPS for nearly 2 years and we have recruited over 200 people during that time.
Their operational and commercial awareness has been invaluable in order to deliver against tight deadlines in a sometimes very challenging environment where requirements and availability of our managers can change every day."
Jacquie Burgess, Head of UK HR
"BPS have worked efficiently and expertly to deliver both permanent and contract candidates to our projects throughout Asia. They have been quick to react when we have urgent, 'hard to find' requirements and they have been successful in providing creative solutions to local talent shortages."
Carol Peres, Head of HR Asia-Pacific
Our
NPS®
We care about our customers and the way we make them feel. By using Net Promoter Score® we're able to measure the quality of every interaction. NPS is a fundamental part of our business, touching every point of our Customer Journey.
We simply ask:
"On a scale of 1-10, how likely are you to recommend BPS World to a friend, colleague or someone else?"
The results speak for themselves…
Intelligence
12%
Of recruitment decision-makers report having strong outsourcing technology
76%
Of hiring decision makers say attracting quality candidates is their #1 challenge
81%
Of recruitment decision-makers believe their recruitment processes are standard or below standard
Speak to our experts
Looking to solve your most pressing people challenge?
Fill in the form and our experts will be in touch.