Solutions
We combine the best parts of recruitment, consultancy and employer brand to deliver tailored talent solutions.
No two relationships are alike to us. Which is why we believe in creating long-term strategic partnerships where we blend our services to meet your requirements.
We start by getting under the skin of your business. Then put our best minds to work on the areas most likely to impact upon your recruitment lifecycle.
From there, we're able to home in on your biggest people challenges and produce real outcomes. Become an employer of choice, reduce costs, improve candidate quality, and hit project deadlines.
It's this collaborative approach that's led to us building long-lasting relationships with partners we see as lifelong friends.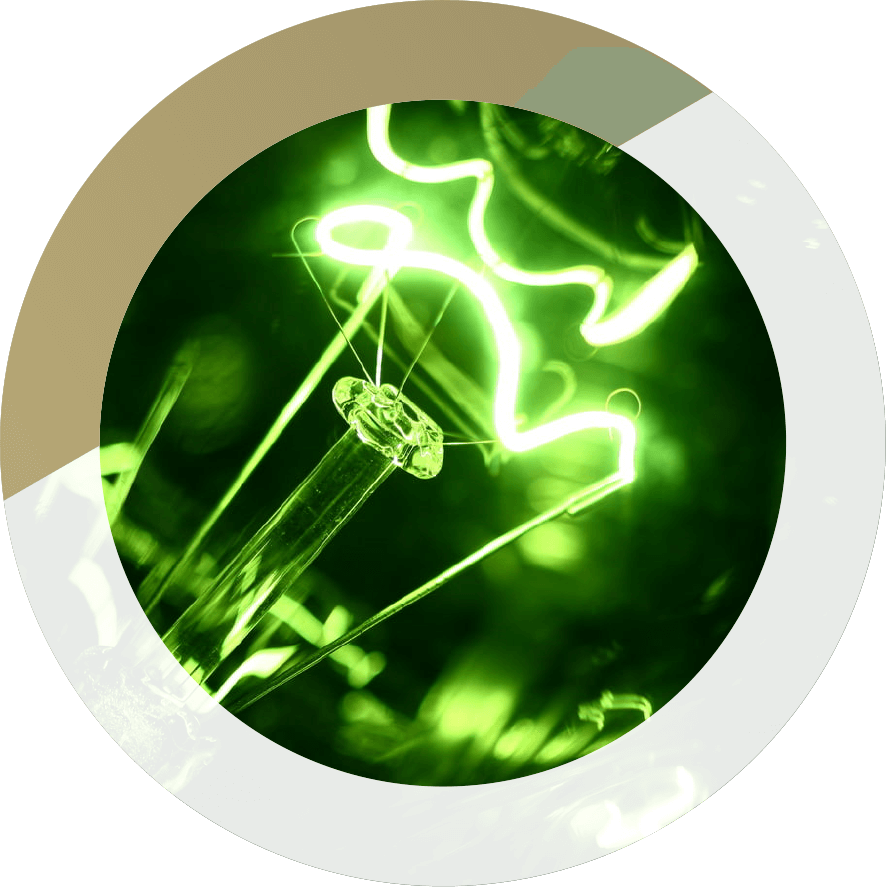 Recruitment
We provide a range of permanent, contract and flexible recruitment solutions.
These are supplemented by consultancy expertise and a creative studio with a sole focus on enhancing your employer brand.
Labs
Our Labs focus on the four areas that are most likely to hinder your ability to attract, recruit and retain the right people.
Each Lab is designed to hone in on specific problems and produce real outcomes.
Attraction
lab
Resourcing
lab
Compliance
lab
Strategy
lab
Brand
Activate your employer brand with intent.
BPS Brand is a creative studio that focuses exclusively on employer brand and recruitment marketing.
EVP
Campaigns
Advertising
Careers Sites
Introducing BPS World
Discover our Recruitment, Labs and Brand solutions and the benefits to you.
Create your own solution
At the heart of BPS World is a recruitment company with offices in key regions, operating in 50+ countries worldwide.
But supplementing this core capability is a suite of services designed to provide you with a competitive advantage in the ability to attract, recruit and retain the right people.
Every organisation is unique. By looking at your pain points and your culture we'll tailor what we do to develop bespoke solutions that will enhance your recruitment and business outcomes.
Speak To Our Experts
Looking to solve your most pressing people challenge? Fill in the form to get started on the solution.