Recruitment
Permanent, Contract and Flexible recruitment solutions for every requirement.
No two relationships are alike to us. Which is why we we blend our services around your unique objectives.
Are you stuck in the stranglehold of agencies? Rapidly growing but lack the capability to scale fast enough? Or perhaps you're faced with compliance headaches you've never encountered before?
We get you. Taking these challenges down is the reason we get out of bed in the morning.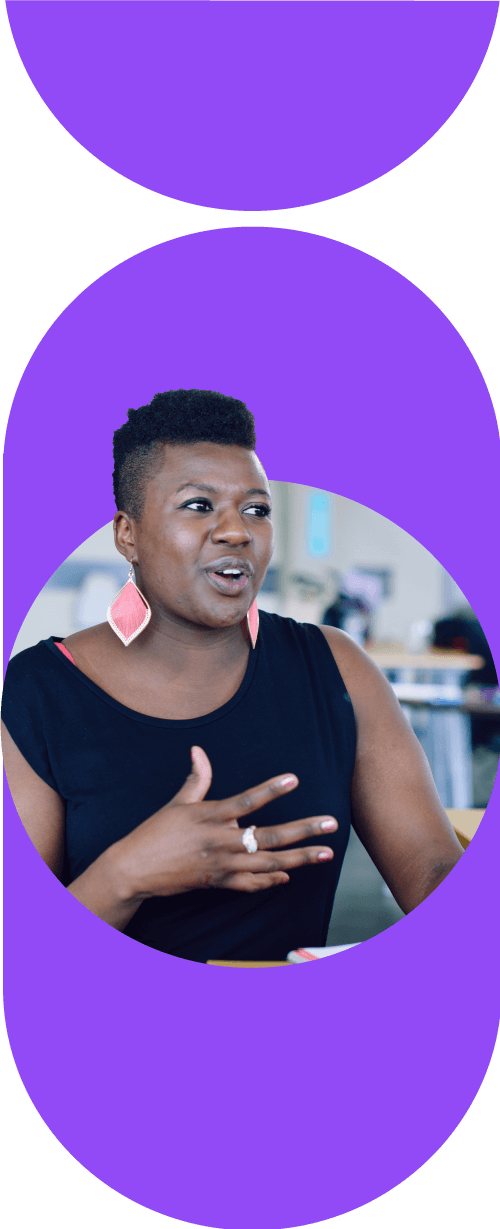 Flexible

On-demand recruitment for the modern reality
Candidate Shortlisting
We take away the heavy-lifting from candidate sourcing and provide you with a high-quality shortlist for a fixed fee. Candidate Shortlisting is exactly as described. We find you great candidates and you take it from there.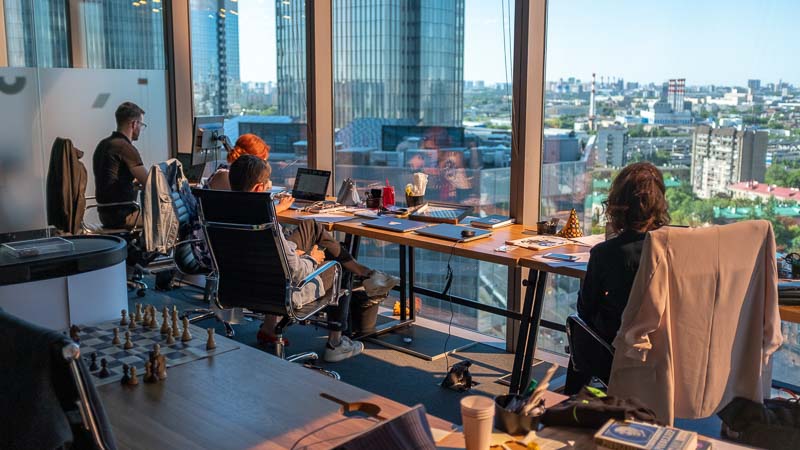 Fast And Focused Talent Pipelining
We'll do the front-end sourcing while you manage the hiring process and candidate experience. Candidate Shortlisting provides fast access to high-quality candidates for either low-volume or larger requirements. The key benefit comes from the ability to continually source for open roles.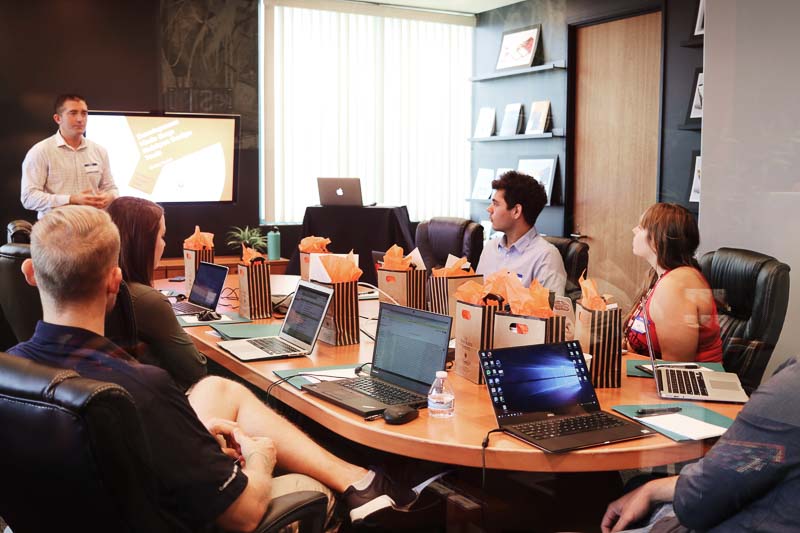 Cost-Effective Access To Talent
Build your talent pipeline for a competitive fixed fee. From initial approach to screening, we utilise the latest tools and techniques to present you with ready-made candidates. This can be conducted for either current or future requirements, providing you with a strategic sourcing service.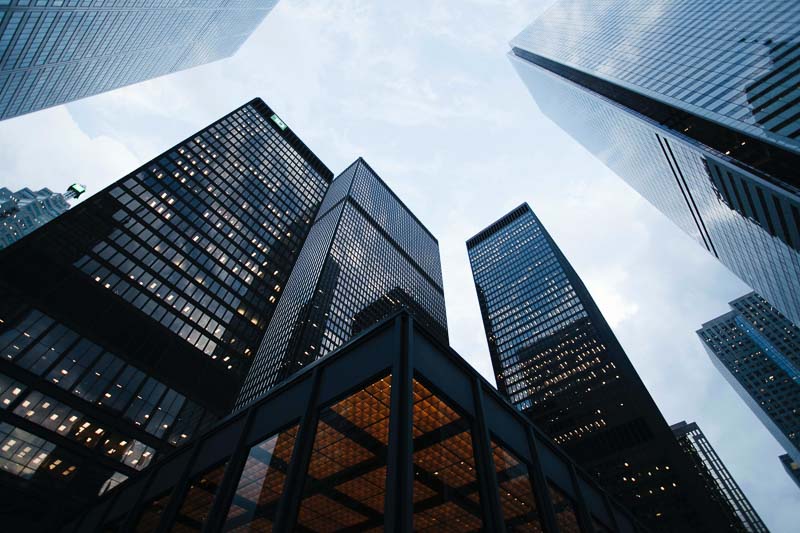 Ideal For Experienced Teams
Candidate Shortlisting is an ideal supplementary solution for experienced talent acquisition teams. You brief us on your requirements and we'll give you access to a pipeline of candidates that you'll want to interview. You're in control of setting the volume and specialisms you'd like to attract.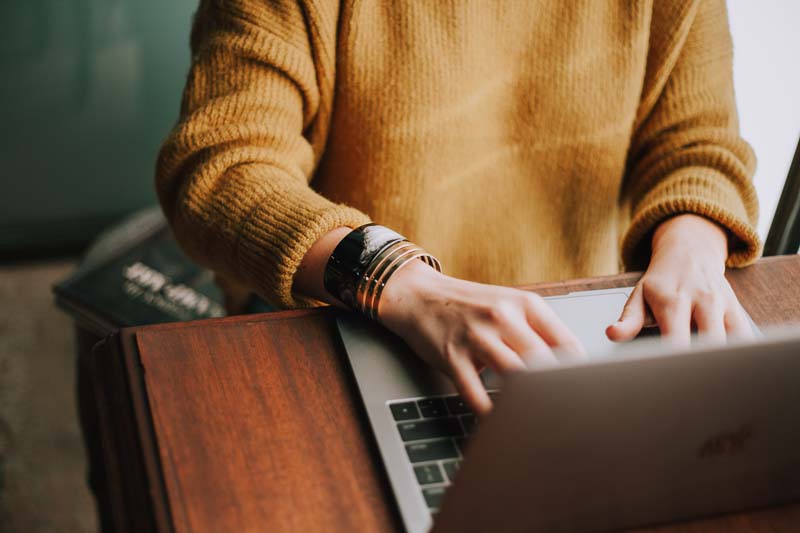 Use In Times Of Low Demand
In times of low demand you can scale down wholescale recruitment solutions and opt for a pipelining model. Candidate Shortlisting can also be used to gain strategic insights. Throughout the process we'll gather and present back information on competitors and benchmark you against the latest marketplace trends.
Benefits To You
A cost-effective solution to meet any budget.
Full job briefings to ensure quality and consistency.
An on-demand service that puts you in control.
What People Say
"BPS has provided fantastic support and been very communicative with us at weekly meetings. The onboarding experience allows us to meet the candidates beforehand and then face-to-face. This is all organised and facilitated by BPS with a very fast turn-around from initial discussions."
Lewis Thomson
Operations Manager @ CAN Renewables
BPS' operational and commercial awareness has been invaluable in order to deliver against tight deadlines in a sometimes very challenging environment where requirements and availability of our managers can change every day.
Jacquie Burgess
Head of UK HR @ M+W
How To Manage Risk In Your Contingent Workforce
Seize upon opportunities. Identify threats. Mitigate against risk.
Get the guide to protecting your business.
Learn more about the benefits of the contingent workforce.
Uncover the common pitfalls associated with managing contingent talent.
Be informed about the potential risks.
Discover how a single vendor can help you mitigate risk more time and cost effectively.
Speak To Our Experts
Looking to solve your most pressing people challenge? Fill in the form to get started on the solution.