Recruitment
Permanent, Contract and Flexible recruitment solutions for every requirement.
No two relationships are alike to us. Which is why we we blend our services around your unique objectives.
Are you stuck in the stranglehold of agencies? Rapidly growing but lack the capability to scale fast enough? Or perhaps you're faced with compliance headaches you've never encountered before?
We get you. Taking these challenges down is the reason we get out of bed in the morning.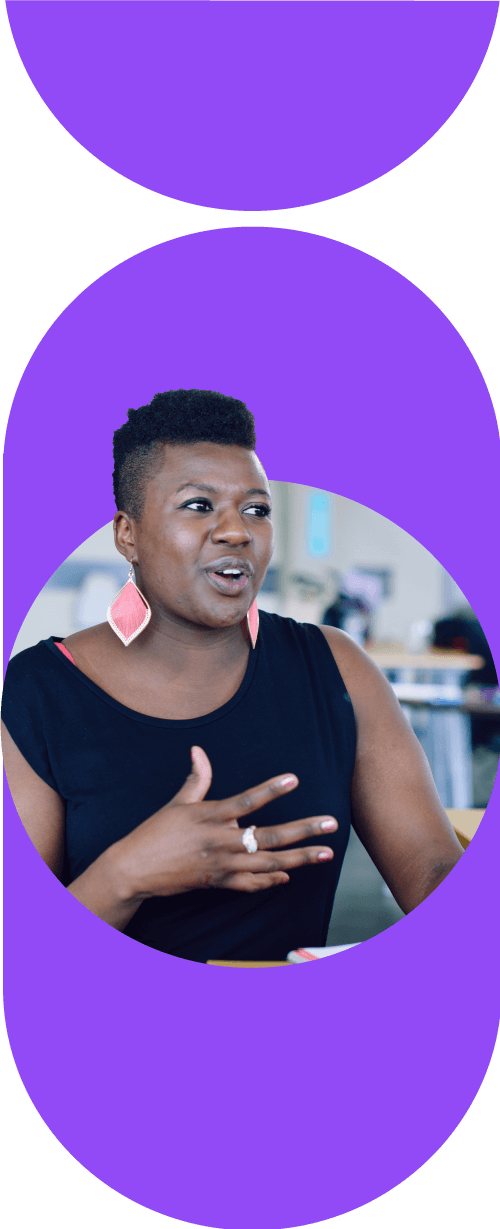 Contract

Get guarantees on quality, cost and compliance
Compliance Management
Our contract recruitment solution can include full management of compliance processes and procedures. This includes Right to Work documentation, payroll, relocation assistance and disguised employment. We consider all the nuances and provide capability where it doesn't exist and assurance when you need it.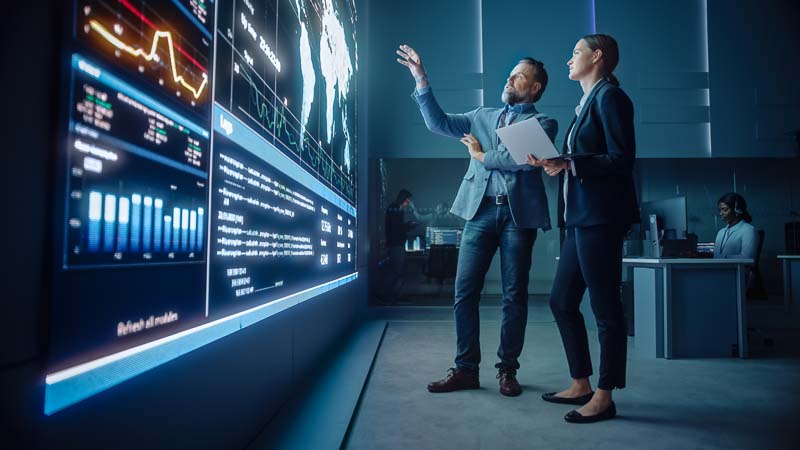 International Payroll and Accountancy
Receive advice on local tax and employment regulations prior to placements. This mitigates any regulatory and operational risks. We provide an adaptable solution suited to any size of payroll and for workers operating at any level of your organisation. Conducting this process in-house can be inefficient and prove costly. Utilising our database of third-party suppliers ensures costs are kept highly competitive.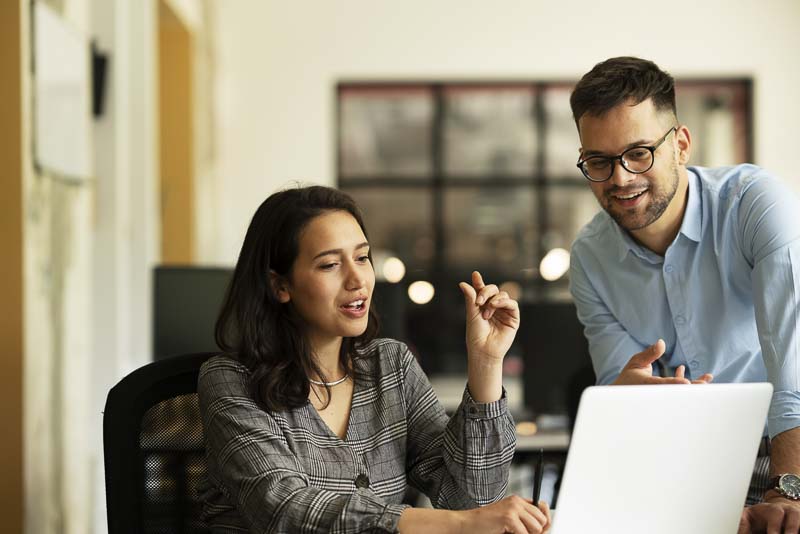 Visa Support Services
Get the guidance and support you need on the movement of contingent workers worldwide. This includes consultation on work permit requirements. And assistance from application specialists, thereby maximising your success rate. We operate on behalf of clients and applicants. What we do mitigates any time and cost burden associated with mobilising and deploying contingent workers across the globe.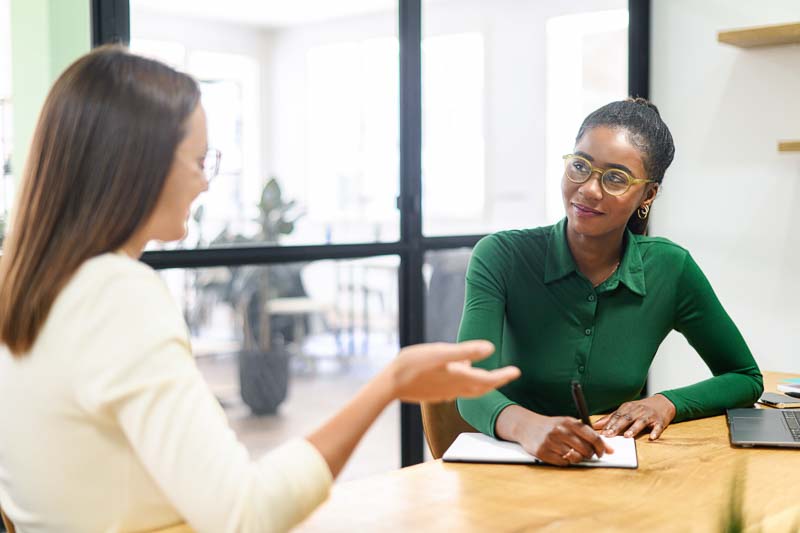 Enhanced Candidate Qualification
The enhanced candidate vetting service can be used to gain a deeper understanding of candidates or assist with shortlisting. This check may also be a legal requirement depending on the sector you operate in. ECQ provides local and international deep-dive compliance checks, due diligence and reduces the time and cost of performing these checks internally.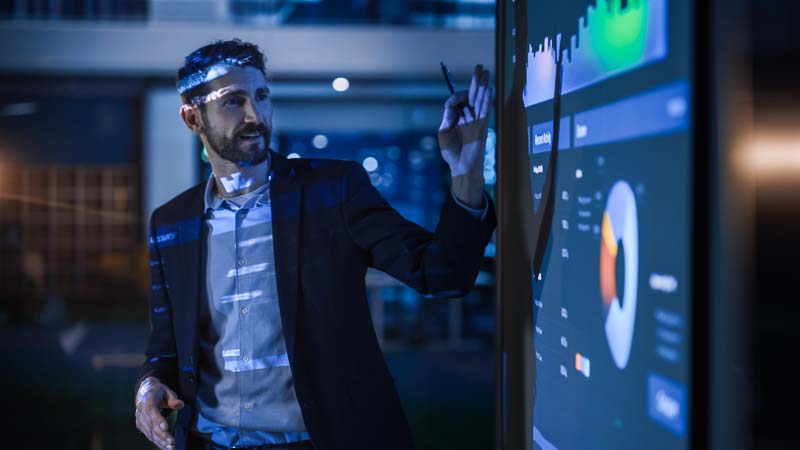 Independent Contractor Compliance Audit
The Independent Contractor Compliance Audit (ICCA) is designed to give an in-depth view of the contingent workforce and health check internal processes. Our report enables businesses to identify risk areas which require expert attention. Each location has its own nuances, customs, practices, and legislative requirements. We work with partners to implement risk management processes and safeguard operations across multiple regions.
Benefits To You
Management of country-by-country rules and regulations.
Cost and time efficiencies achieved by dealing with a sole vendor.
De-risked legislative, regulatory and financial compliance.
What People Say
"The operational and commercial demands for quick mobilization are challenging but BPS has been effective and very responsive to our requests. The quality of personnel recruited by BPS has been superior and their reaction to program issues has been rapid and dependable."
Doug Hall
Emergency Power Director @ Texas Power & Associates
BPS' operational and commercial awareness has been invaluable in order to deliver against tight deadlines in a sometimes very challenging environment where requirements and availability of our managers can change every day.
Jacquie Burgess
Head of UK HR @ M+W
How To Manage Risk In Your Contingent Workforce
Seize upon opportunities. Identify threats. Mitigate against risk.
Get the guide to protecting your business.
Learn more about the benefits of the contingent workforce.
Uncover the common pitfalls associated with managing contingent talent.
Be informed about the potential risks.
Discover how a single vendor can help you mitigate risk more time and cost effectively.
Speak To Our Experts
Looking to solve your most pressing people challenge? Fill in the form to get started on the solution.