Recruitment
Permanent, Contract and Flexible recruitment solutions for every requirement.
No two relationships are alike to us. Which is why we we blend our services around your unique objectives.
Are you stuck in the stranglehold of agencies? Rapidly growing but lack the capability to scale fast enough? Or perhaps you're faced with compliance headaches you've never encountered before?
We get you. Taking these challenges down is the reason we get out of bed in the morning.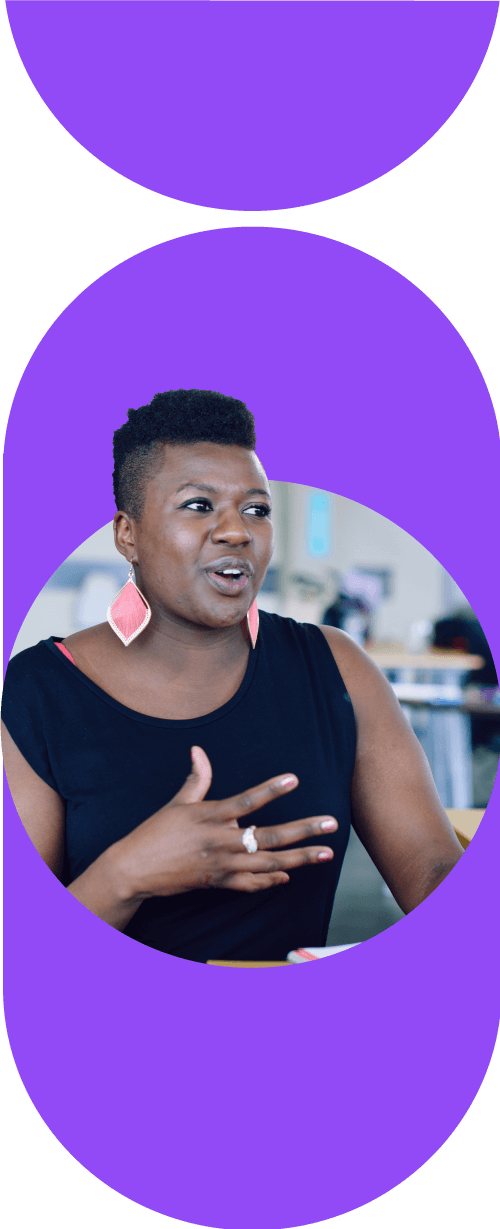 Contract

Get guarantees on quality, cost and compliance
Contract Recruitment
Need to find temporary employees who'll hit the ground running? We make it easy and fast to meet spikes in demand and hit project deadlines. Benefit from access to the best talent via our extensive candidate database. And enjoy peace of mind that all contract management processes are completed efficiently and compliantly.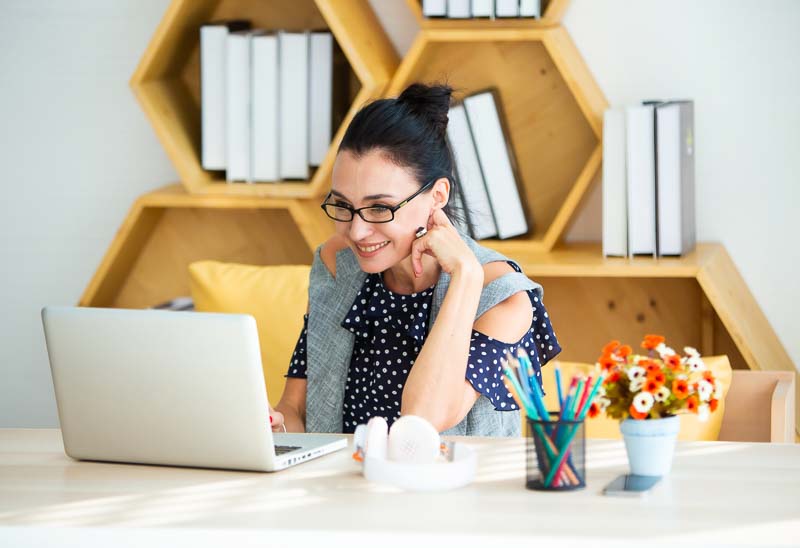 Rapid Recruitment For Low-Volume Roles
We can operate as a single supplier of contract and temporary personnel. This is ideal for businesses that need rapid recruitment for specialist skills and one-off requirements. You'll receive the same quality of candidate while benefitting from a service that is best-suited for low-volume recruitment where you need swift results.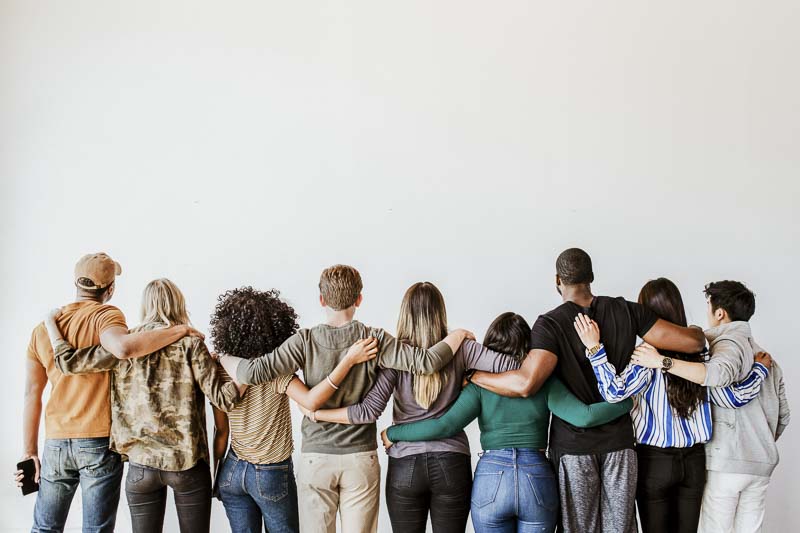 Benefit From Reduced Long-Term Labour Costs
Hiring contract and temporary employees for specific projects and tasks can reduce your long-term costs. This increasingly popular approach enables you to benefit from their skills and expertise for a period that aligns with your objectives. And helps to foster relationships with a broader and more diverse set of employees that you can call upon in future.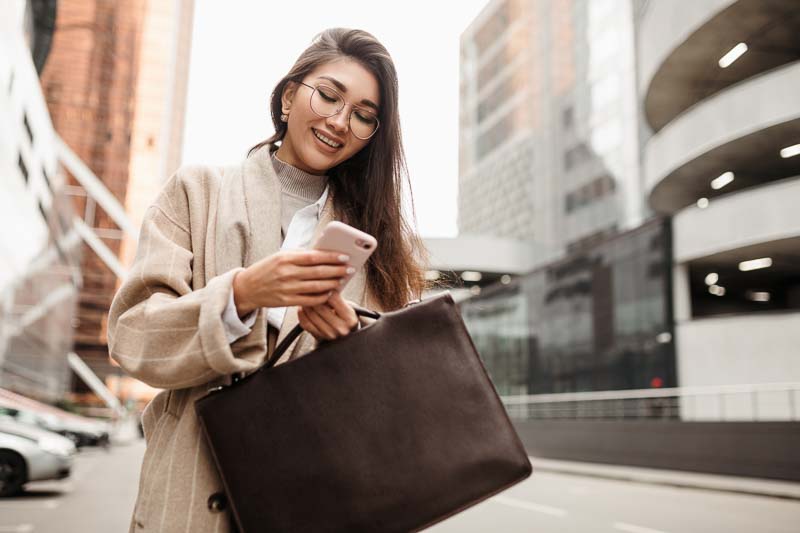 Flexibility To Meet Project Demands
We create partnerships that enable you to dial up and down your contract recruitment to meet specific demands This can include scaling project teams capable of hitting tight deadlines. Ultimately, you can decide how and when to hire and deploy individuals or teams for specific assignments.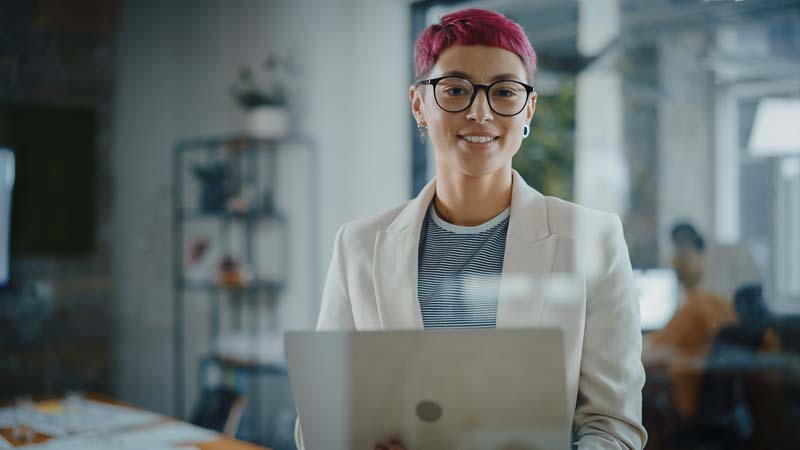 De-Risked Management Of Compliance
Every contract requirement we work on includes management of compliance processes. We take care of sourcing, selection and onboarding. But also provide background checks, candidate qualification and any necessary help with ensuring your contract employee is hired correctly according to local laws and regulations.
Benefits To You
Rapid recruitment of contract personnel and reduced long-term labour costs.
Access to highly-skilled employees with niche experience.
Flexible solution that allows you to meet market and project demands.
What People Say
"The operational and commercial demands for quick mobilization are challenging but BPS has been effective and very responsive to our requests. The quality of personnel recruited by BPS has been superior and their reaction to program issues has been rapid and dependable."
Doug Hall
Emergency Power Director @ Texas Power & Associates
BPS' operational and commercial awareness has been invaluable in order to deliver against tight deadlines in a sometimes very challenging environment where requirements and availability of our managers can change every day.
Jacquie Burgess
Head of UK HR @ M+W
How To Manage Risk In Your Contingent Workforce
Seize upon opportunities. Identify threats. Mitigate against risk.
Get the guide to protecting your business
Learn more about the benefits of the contingent workforce.
Uncover the common pitfalls associated with managing contingent talent.
Be informed about the potential risks.
Discover how a single vendor can help you mitigate risk more time and cost effectively.
Speak To Our Experts
Looking to solve your most pressing people challenge? Fill in the form to get started on the solution.