Recruitment
Permanent, Contract and Flexible recruitment solutions for every requirement.
No two relationships are alike to us. Which is why we we blend our services around your unique objectives.
Are you stuck in the stranglehold of agencies? Rapidly growing but lack the capability to scale fast enough? Or perhaps you're faced with compliance headaches you've never encountered before?
We get you. Taking these challenges down is the reason we get out of bed in the morning.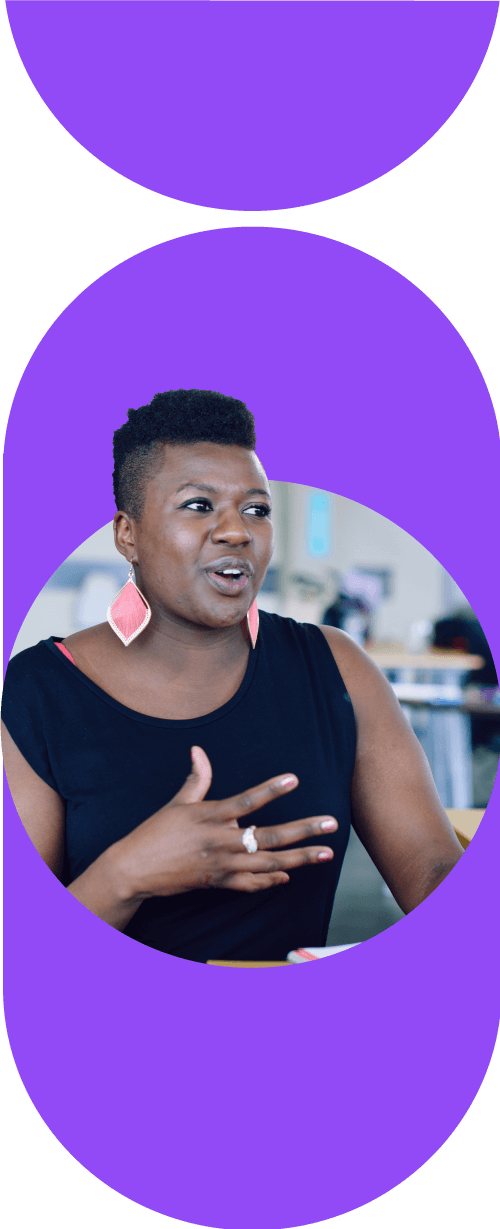 Flexible

On-demand recruitment for the modern reality
On-Site Recruitment
Our On-Site Recruitment solution provides you with an adaptable way of scaling up and down your recruitment capability. Employ individuals or teams to work as part of an augmented service that offers a range of additional benefits.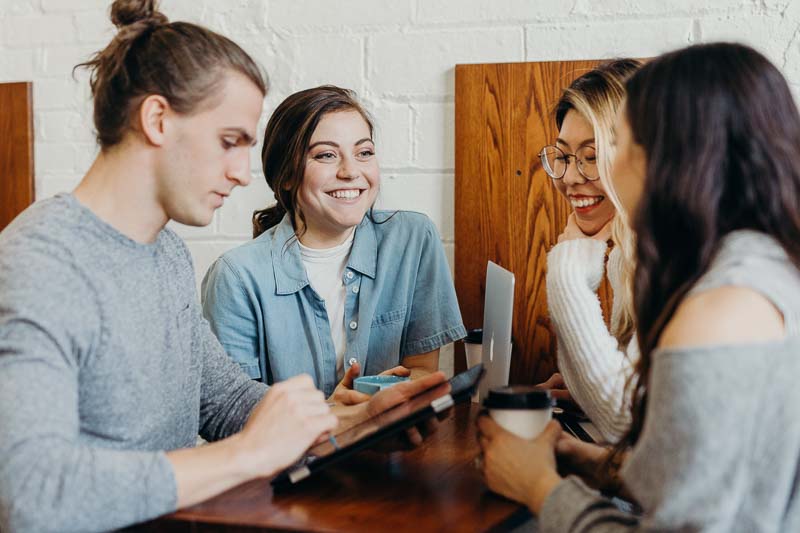 Benefit From Ready-Made Expertise
With On-Site Recruitment you can integrate ready-made individuals or entire teams to fulfil your hiring requirements. They'll be on your premises and can be managed either by you or us. While there will be differences between On-Site agreements, you can be absolutely certain that you'll be working alongside skilled recruiters that will align to your culture and delivery model.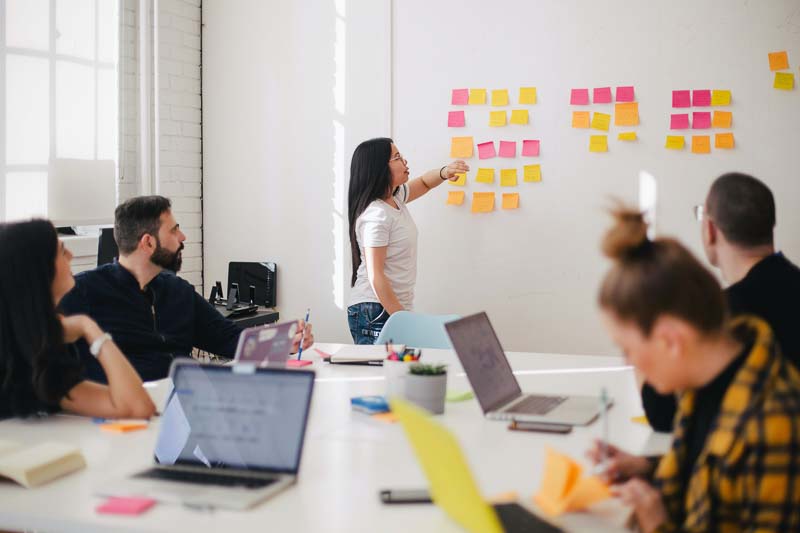 Reduced Fixed Costs And Greater Flexibility
On-Site Recruitment provides a 'plug and play' solution whereby you can dial up and down your requirements with ease. And by hiring your own permanent recruiters, you can enjoy greater control and reduce the high costs associated with using traditional agencies. You'll have your own team under one roof, which also allows for budgetary and headcount flexibility.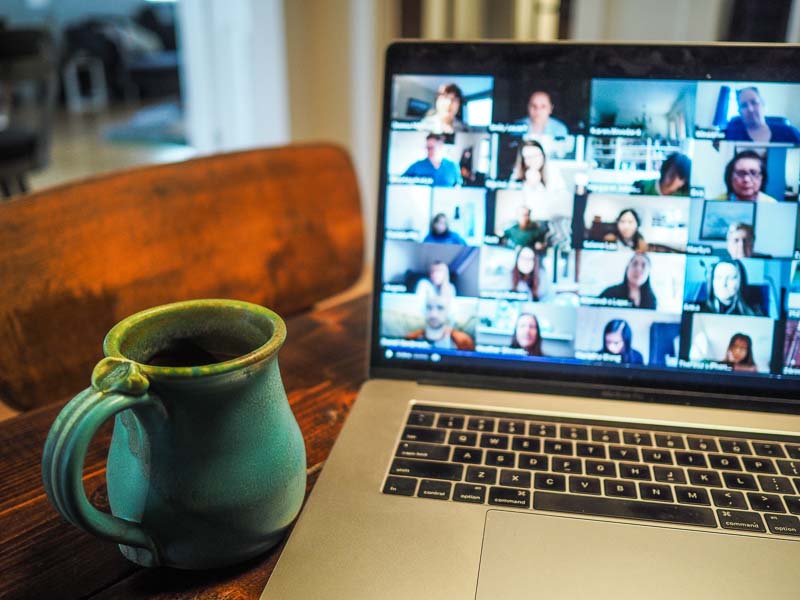 Enjoy Support That Goes Beyond Recruitment
Our On-Site agreements can include a range of additional services that go beyond recruitment. We can also help to secure office space, assist with technology set-up and ensure other operational efficiencies. With On-Site Recruitment you can decide how much or how little support you need.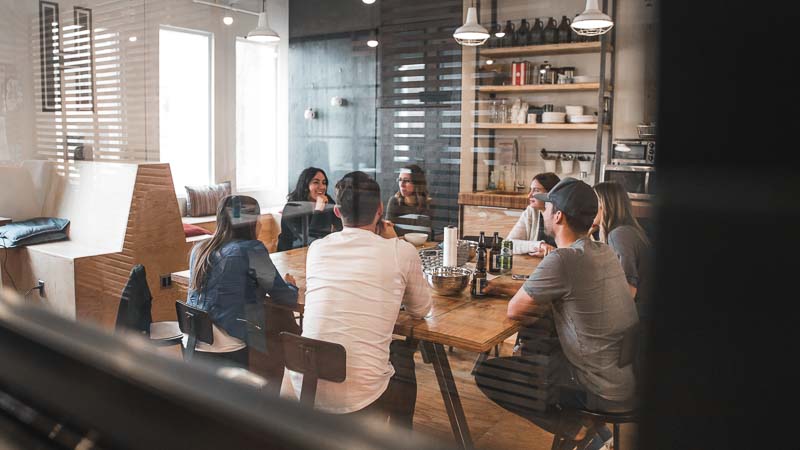 Utilise As A Bolt-On Service
On-Site Recruitment can be added as a bolt-on service to existing solutions. This is an attractive option when you want to employ recruiters or recruitment teams to perform specific hiring tasks. You may already utilise other recruitment solutions. However, On-Site offers a another approach to dealing with peaks and demand.
Benefits To You
On-site contact with a dedicated consultant/account manager.
Increased pace and more effective communication across your hiring function.
Extensive suite of options, including support with HR and IT-related tasks.
What People Say
"During a time of great business change,
BPS offered a professional, punctual and
friendly recruitment service. As well as
sourcing a large number of candidates
BPS introduced several best practices
to recruitment which made Affinity Water seem more professional to prospective employees."
Andrew McIlwraith
Programme Manager @ Affinity Water
How To Manage Risk In Your Contingent Workforce
Seize upon opportunities. Identify threats. Mitigate against risk.
Get the guide to protecting your business.
Learn more about the benefits of the contingent workforce.
Uncover the common pitfalls associated with managing contingent talent.
Be informed about the potential risks.
Discover how a single vendor can help you mitigate risk more time and cost effectively.
Speak To Our Experts
Looking to solve your most pressing people challenge? Fill in the form to get started on the solution.