Recruitment
Permanent, Contract and Flexible recruitment solutions for every requirement.
No two relationships are alike to us. Which is why we we blend our services around your unique objectives.
Are you stuck in the stranglehold of agencies? Rapidly growing but lack the capability to scale fast enough? Or perhaps you're faced with compliance headaches you've never encountered before?
We get you. Taking these challenges down is the reason we get out of bed in the morning.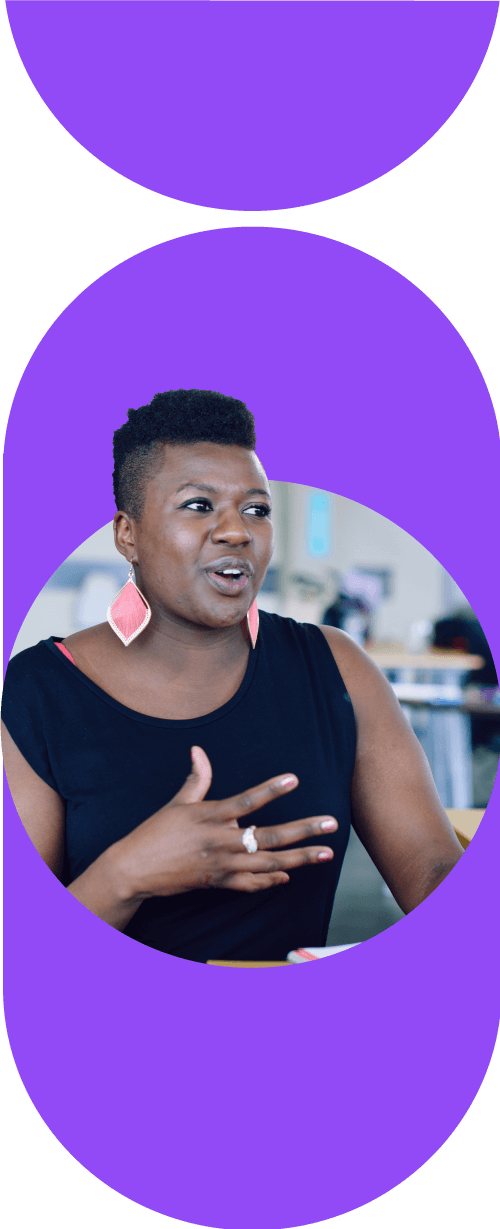 Permanent

Attract, recruit and retain long-term employees
Permanent Recruitment
Workforce demands will change. Which is why we provide a permanent recruitment solution that's as fluid and adaptable as your business. We slot in seamlessly to your existing capability and will help you deliver on urgent and hard-to-fill requirements.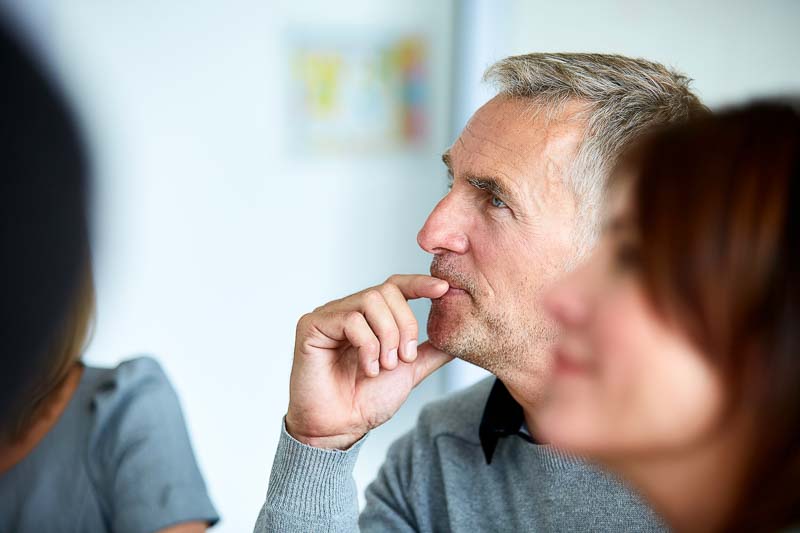 Hiring For Niche Roles
Our permanent recruitment solution is designed to help you fill low volume roles and meet niche requirements. We specialise in hiring for permanent positions across the wider engineering and technology landscape, as well for essential headquarter functions. Tap into our extensive candidate networks and benefit from our industry expertise.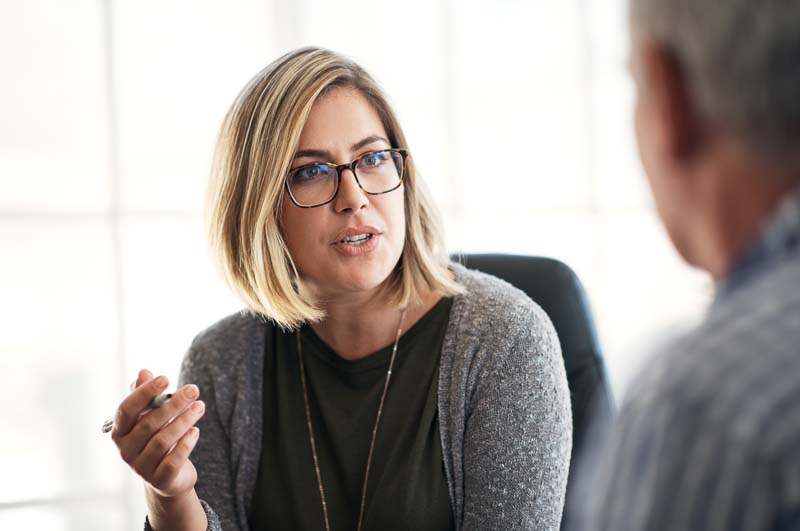 Low Volume Requirements. Same Great Service
We apply the same stringent recruitment methodology, whether you're hiring for one role or multiple positions. You can expect us to conduct comprehensive briefs, ensure effective communication with your hiring team, all while managing the different stages of the recruitment lifecycle. We bring the same partner-centric culture and approach to every role.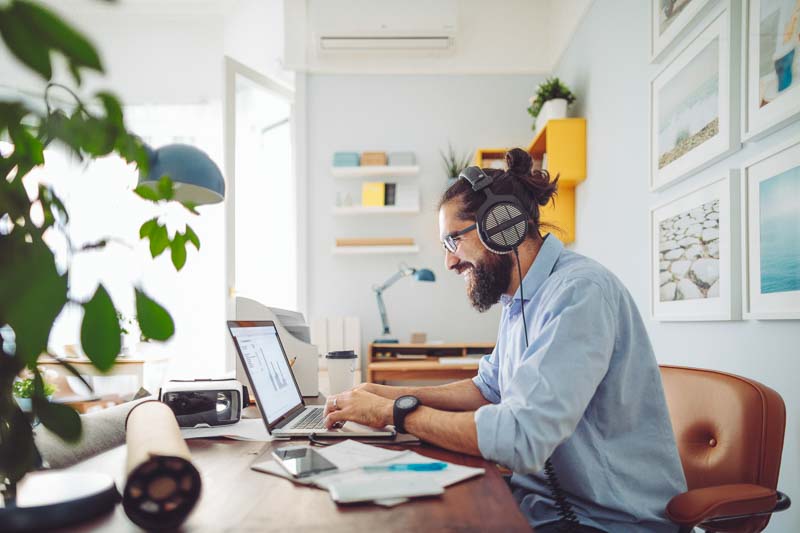 Supplement Your Existing Team
We're here to help plug any gaps and provide overflow support. If your talent acquisition team is busy with other requirements or unable to scale quickly enough to meet demand, then you can count on us. We can be called upon to seamlessly slot into your hiring function and bolster your capability at times of high or urgent demand.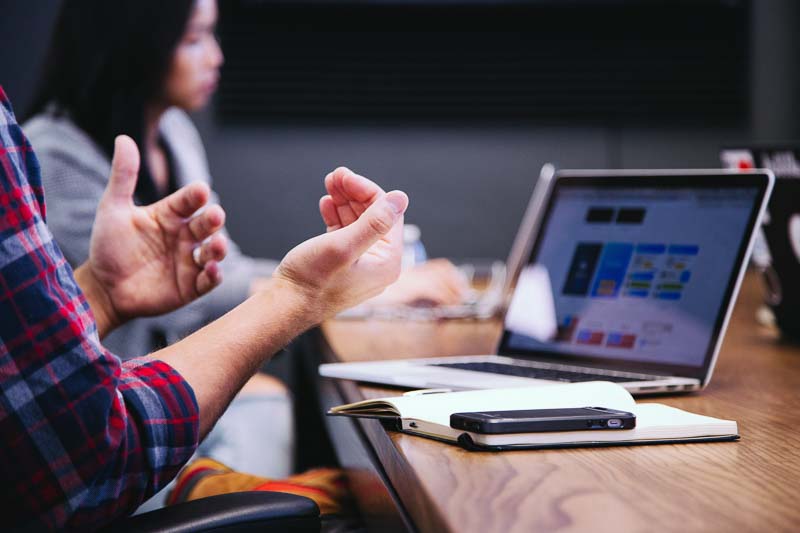 Explore Further Collaboration
Partnering with us will provide the opportunity to explore a broader working relationship. Implementing a more all-inclusive suite of services may not be the right option at the outset. However, through deep-dive consultancy and strategy sessions, we can help you tease out the answers to your biggest people challenges and match additional solutions that will flex with your business.
Benefits To You
Personalised support for single or multiple roles. Flexibility to meet your requirements.
End-to-end management of the hiring process, including sourcing, assessment, hiring and onboarding.
Supplement your existing talent acquisition capability for hard-to-fill roles.
What People Say
"In BPS, North Highland has found a reliable, committed, and trusted partner that's always on hand to help us deliver our recruitment strategy."
Senior Talent Acquisition Manager
North Highland
"Andy and the BPS team are great to work with, upbeat and genuinely interested in the needs of our business. Candidates arrive for interview well prepared and with a genuine interest in our roles, which ultimately saves countless hours often lost as part of the recruitment cycle."
Danielle Kershaw
Head of Renewables @ Complete Training Solutions
"BPS has provided fantastic support and been very communicative with us at weekly meetings. The onboarding experience allows us to meet the candidates beforehand and then face-to-face. This is all organised and facilitated by BPS with a very fast turn-around from initial discussions."
Lewis Thomson
Operations Manager @ CAN Renewables
Introducing BPS World
What's your requirement?
Create your own solution
At the heart of BPS World is a recruitment company with offices in key regions, operating in 50+ countries worldwide. But supplementing this core capability is a suite of services designed to provide you with a competitive advantage in the ability to attract, recruit and retain the right people.
Every organisation is unique. By looking at your pain points and your culture we'll tailor what we do to develop bespoke solutions that will enhance your recruitment and business outcomes.
Speak To Our Experts
Looking to solve your most pressing people challenge? Fill in the form to get started on the solution.