Recruitment
Permanent, Contract and Flexible recruitment solutions for every requirement.
No two relationships are alike to us. Which is why we we blend our services around your unique objectives.
Are you stuck in the stranglehold of agencies? Rapidly growing but lack the capability to scale fast enough? Or perhaps you're faced with compliance headaches you've never encountered before?
We get you. Taking these challenges down is the reason we get out of bed in the morning.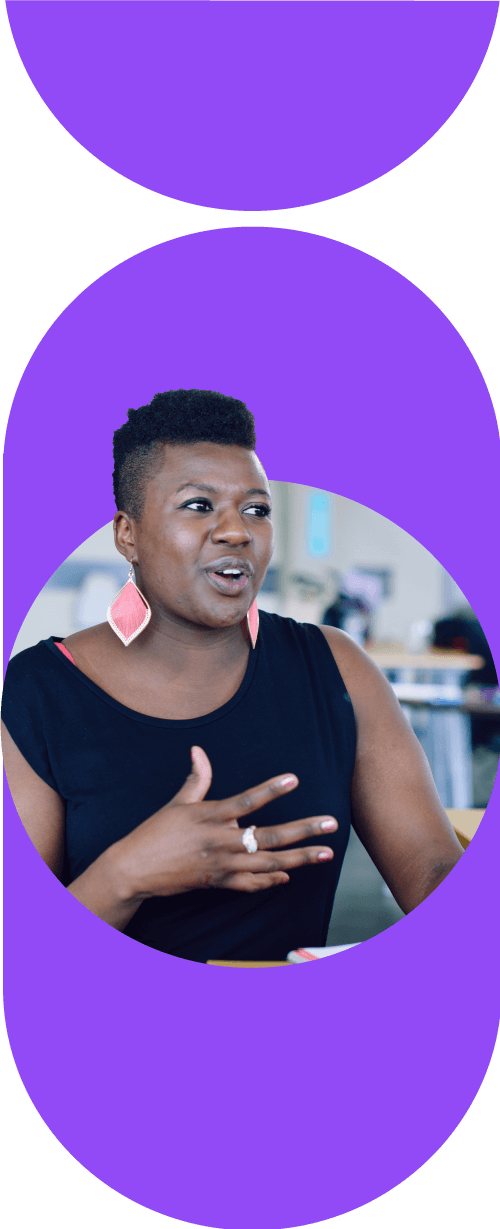 Flexible

On-demand recruitment for the modern reality
Project Recruitment
For when you need a recruitment partner that will scale with you and your team. Our project-based solution is ideal for tackling permanent or contract hiring surges and supplementing your existing recruitment function. All while protecting you against lost opportunity cost.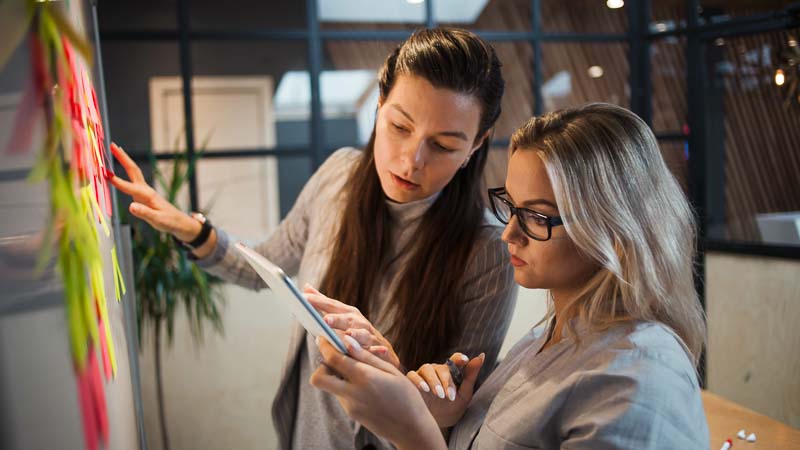 Ring-Fence Your Requirements
Project Recruitment provides defined outcomes for hiring permanent or contract personnel. Typically, they're ring-faced agreements designed to help meet peaks in demand or tackle hiring challenges over a specific period of time. We'll work with you to fully understand your desired outcomes before delivering on set objectives.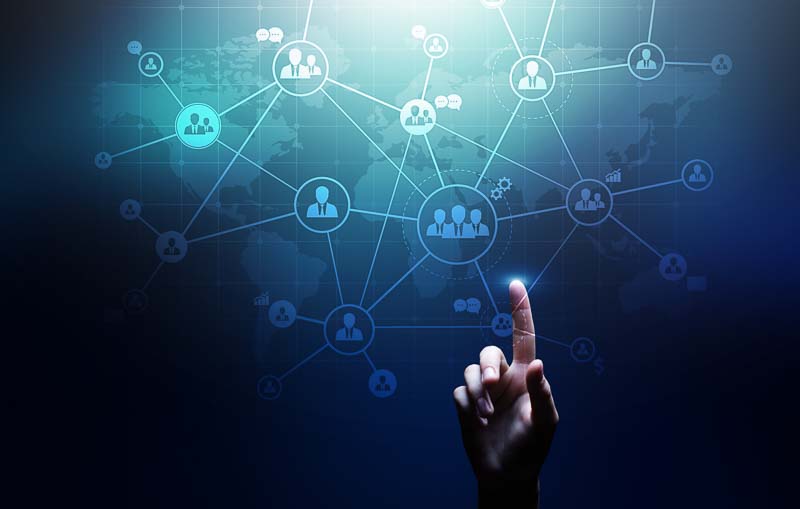 Retain Control Over Your Process
We understand that you may not wish to outsource elements of your recruitment process. We'll align to your procedures and values and slot-in seamlessly to your preferred working style. You retain control over your process while benefitting from enhanced recruitment delivery.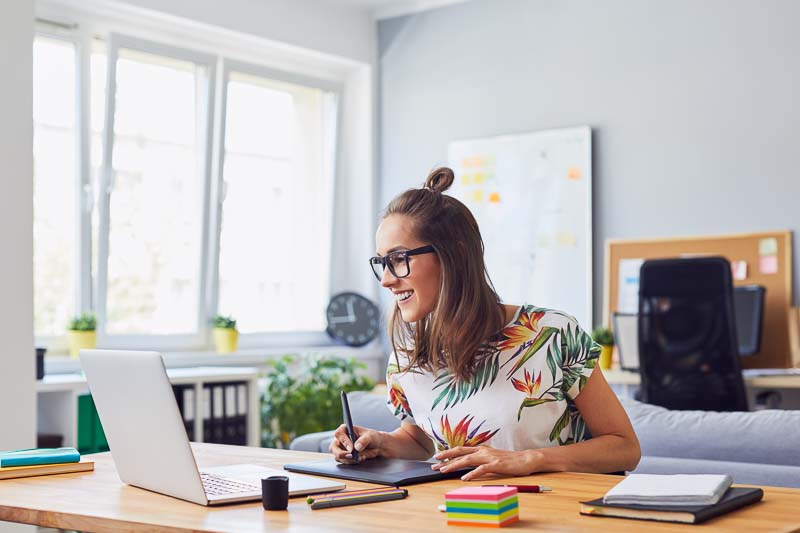 Create An Overflow Team
Project Recruitment is an ideal solution for supplementing your existing hiring team. Our consultants work as part of your function but can take on overflow requirements or be assigned to specific areas that require dedicated attention. This provides you with peace of mind while you continue to deliver other requirements.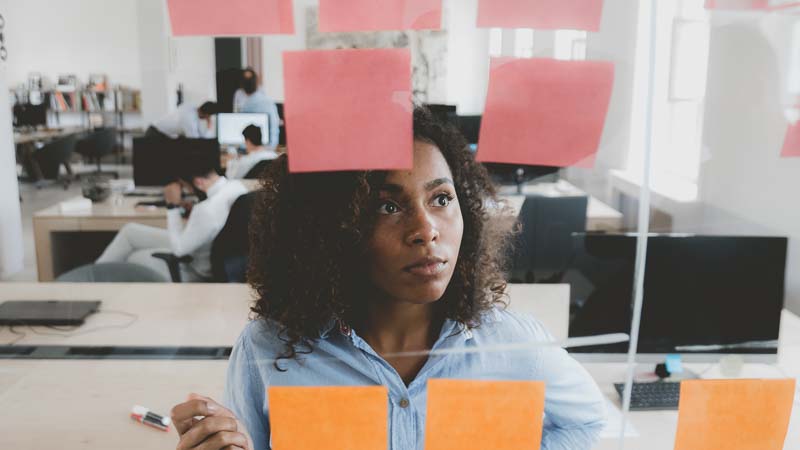 Grow The Partnership
Partnering on a project basis enables both parties to develop close relationships and assess cultural fit. In some cases, this may lead to a broader agreement. We can provide a range of flexible, bolt-on solutions to further enhance your recruitment capability. Always with your objectives in mind.
Benefits To You
Defined project recruitment for permanent or contract positions.
Reporting, assisted interviewing and training for your internal team.
Concierge service includes back-office support with payroll and compliance.
What People Say
"BPS have worked efficiently and expertly to deliver both permanent and contract candidates to our projects throughout Asia. They have been quick to react when we have urgent, 'hard to find' requirements and they have been successful in providing creative solutions to local talent shortages."
Carol Peres
Head of HR APAC @ Infosys
"During a time of great business change,
BPS offered a professional, punctual and
friendly recruitment service. As well as
sourcing a large number of candidates
BPS introduced several best practices
to recruitment which made Affinity Water seem more professional to prospective employees."
Andrew McIlwraith
Programme Manager @ Affinity Water
How To Manage Risk In Your Contingent Workforce
Seize upon opportunities. Identify threats. Mitigate against risk.
Get the guide to protecting your business.
Learn more about the benefits of the contingent workforce.
Uncover the common pitfalls associated with managing contingent talent.
Be informed about the potential risks.
Discover how a single vendor can help you mitigate risk more time and cost effectively.
Speak To Our Experts
Looking to solve your most pressing people challenge? Fill in the form to get started on the solution.